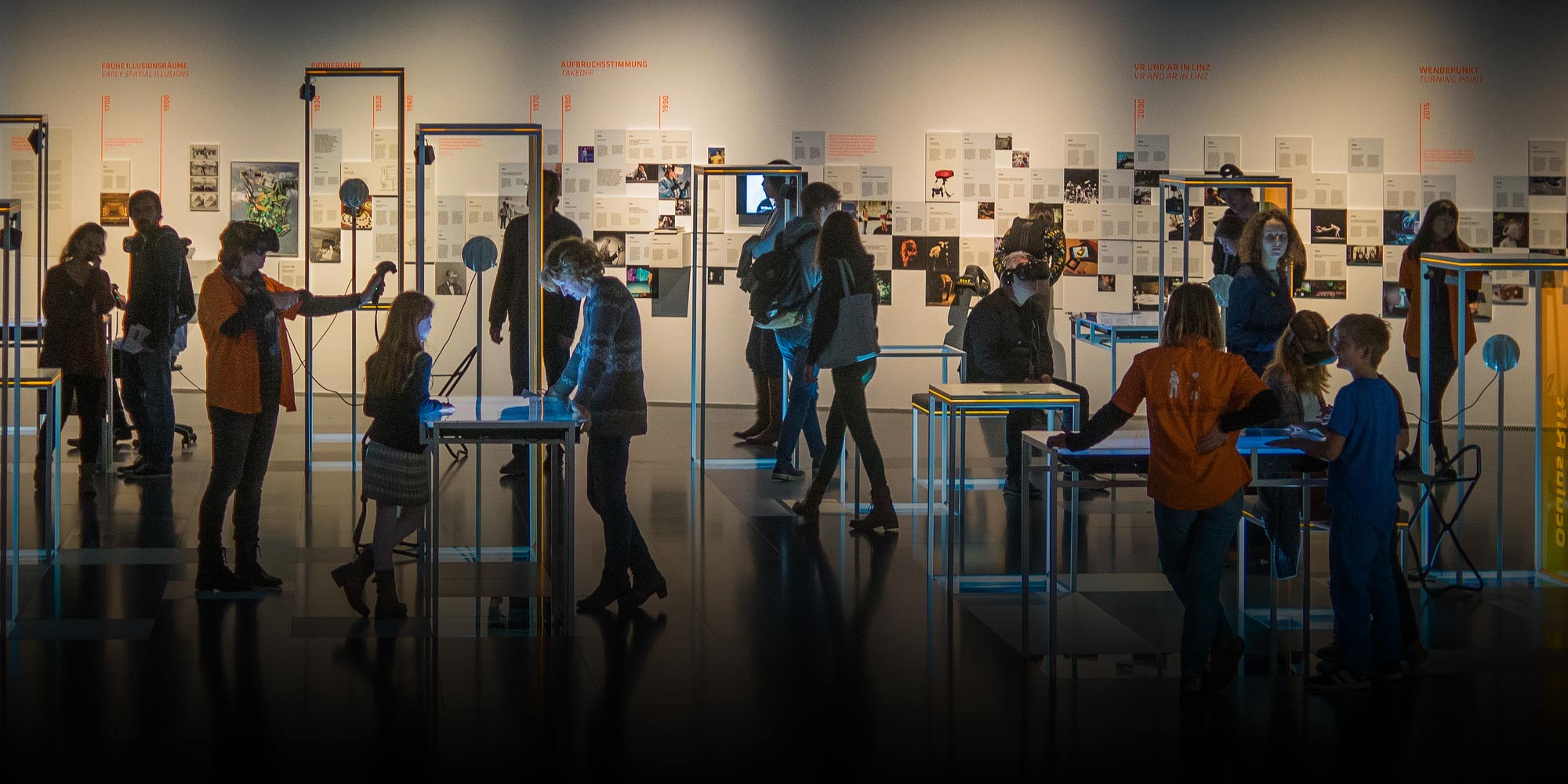 Virtual reality, augmented reality and mixed reality have become the playground of a wide variety of fields: from the gaming and film industries to applications in education and tourism to works in architecture, art, the creative industries, performance and theater. From 2017 to 2019, the Ars Electronica Center showcased the latest virtual reality, augmented reality and mixed reality technologies in the VRLab in the Main Gallery. In addition to showcasing applications from film and animation as well as artistic approaches, the show told the story of how virtual and augmented reality have evolved. What did the early illusion spaces of the 18th century look like, how did we get from the stereoscope to the Oculus Rift, and where are VR and AR heading in the future? The VRLab provided insight into exactly these questions.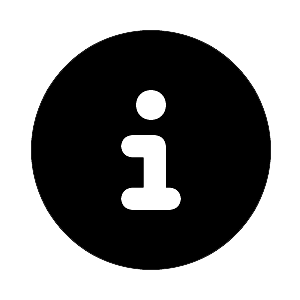 Virtual reality (VR) involves moving around in completely artificial worlds, while augmented reality (AR) as well as mixed reality (MR) involve supplementing reality with virtual information.
More pictures of over 40 years of Ars Electronica can be found in our archive.
In our Throwback series, we take a look back at past events, exhibitions, installations and other exciting happenings from the Ars Electronica universe since 1979.