With its Linz location, Ars Electronica is not only situated in the geographical heart of Europe, but is also, as already described, a central partner institution in numerous European collaborative projects. This international collaboration regularly gives rise to exciting alliances between artists, researchers and industry representatives in multidisciplinary projects that extend far beyond Austria's borders. As Director of European Cooperation and Managing Director of the Festival/Prix/Exhibitions Department, Veronika Liebl is responsible for the development and implementation of European cultural cooperation projects at Ars Electronica under Creative Europe, Horizon 2020 and Erasmus+. We spoke with Veronika Liebl, who took time for this interview after the intense weeks of festival preparation and follow-up and is already working on the conceptualization of new cooperation projects.
What are you working on right now?
Veronika Liebl: As part of our European Platform for Digital Humanism, I work with partner organizations on research questions related to digital transformation, the role of artists* in digital innovation processes, programs to support cultural organizations in building their digitization strategies, and the development of artistic projects that use new technologies thematically or in their presentation. We realize these projects with funding from the European Union, including through programs such as Creative Europe, Horizon 2020/Horizon Europe, and perhaps the best known, Erasmus+.
Why does Ars Electronica participate in European collaborative projects?
Veronika Liebl: Ars Electronica has a clear cultural and research mission at the interface of art, technology and society. These projects play a central role in developing our specialties and our international expertise. And they make it possible for us to provide our artists with budgets for the production of their projects or artistic research. And of course it is also an important source of funding for ourselves. Without the many years of funding from these EU projects, many of the projects that are shown at the Ars Electronica Center or at Ars Electronica Festival would not be feasible.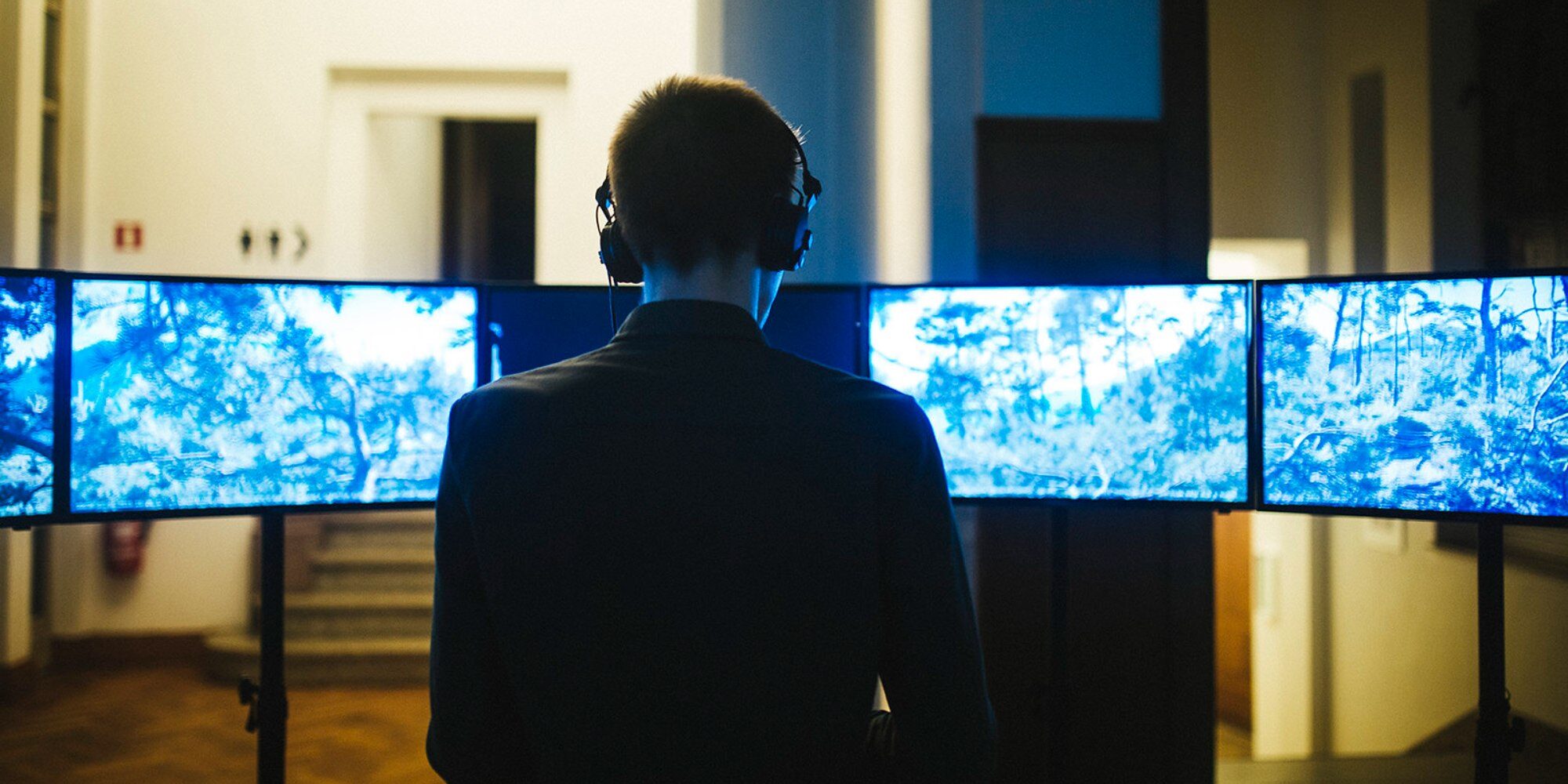 Which partners do you work with for this?
Veronika Liebl: This is a large network of European partners from research, science, culture, society, innovation and politics. Major European cultural institutions such as BOZAR in Brussels, CCCB in Barcelona, MAXXI in Rome or Onassis in Greece are involved, as are some of the most renowned European universities: King's College London, Aalto University in Finland or Trinity College Dublin. In addition, there are specialized innovation agencies such as NESTA, research labs of large industrial partners such as Sony CSL in Paris, and companies specialized in social policy or social transformation processes.
Your highlights from 12 years of European cooperation projects?
Veronika Liebl: The AIxMusic Festival at St. Florian Abbey in 2019 was one of my absolute highlights, but so was the reopening of the Ars Electronica Center in 2019, especially the *Understanding AI* exhibition. It often makes me particularly proud to follow the careers of the projects we've awarded prizes to or co-produced: many use Ars Electronica as a springboard for international careers or manage to develop groundbreaking innovation prototypes. But what will be remembered above all is the great collaboration with our partners and the exciting jury sessions with international personalities such as innovation economist and digital policy expert Francesca Bria, who has advised the United Nations on digital cities and digital rights, among other things, and is president of the Italian National Innovation Fund.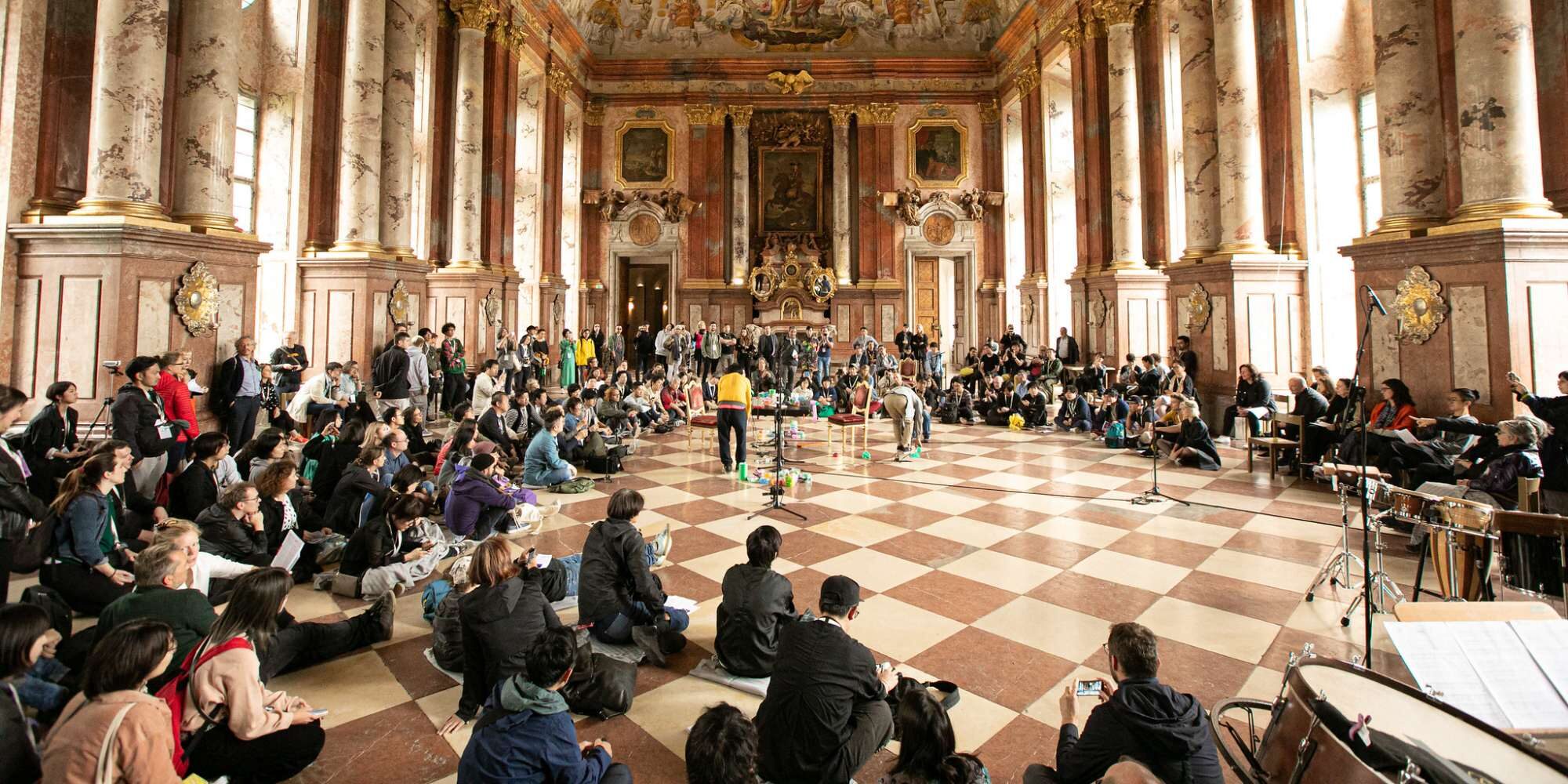 So what's next for you?
Veronika Liebl: I am immensely looking forward to the next chapter, because the European cultural and creative industries are moving a bit closer together. 50 organizations from Europe have joined forces in the EIT Culture & Creativity. This association will be supported by the European Institute of Innovation and Technology (EIT) with over 150 million euros over the next 15 years. Together, we want to demonstrate the potential of art, culture and creativity as an innovation community and become pioneers for a green, digital and social transformation of Europe.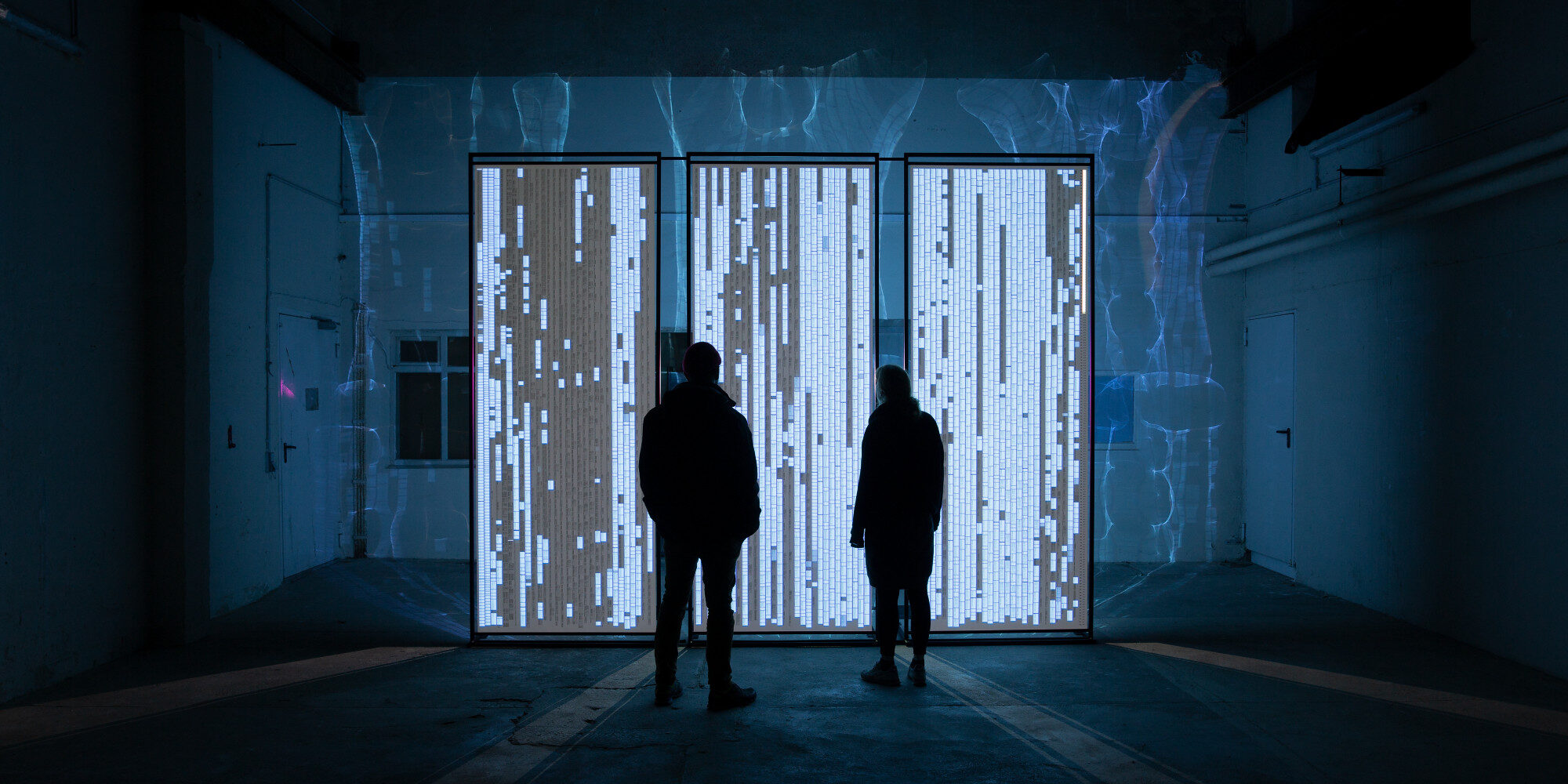 You can find an overview of the projects of the European Platform for Digital Humanism here.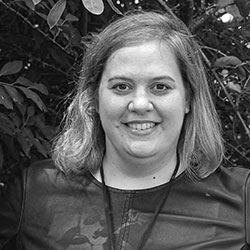 Veronika Liebl is currently Managing Director at the department Festival/Prix/Exhibitions of Ars Electronica. She studied economic and business science at Johannes Kepler University in Linz (graduated in 2010) with study visits at Harvard University (US) and Université de Fribourg (CH) and has an interdisciplinary background in non-profit and innovation management. Since 2011 she is in charge of cultural management and European project development at Ars Electronica Linz and serves as a member for the Linz' city culture council and Linz' UNESCO City of Media Arts Executive Board. She leads Ars Electronica's European collaboration projects in the field of culture, research & education and developed, launched as well as executed in this position – together with her team – numerous EU projects such as the STARTS Prize, DOORS (Digital Incubator for Museums) or the European ARTificial Intelligence Lab.