The 50th anniversary of the Art University marks five decades of cultural progress in Linz. We talked to Rector Brigitte Hütter about the digitization of art.
The decision to centralize the Linz Art University at an inner-city location and thus successfully set new accents in the city marked an important milestone in Linz's urban development. With the new workshops and the latest technical infrastructure, the art university offers its students perfect educational opportunities.
The profile focus on intermediality (time-based media programs, visual communication programs, interface cultures, fashion & technology, robotics and much more) has further deepened the long-standing collaboration and creative exchange between Ars Electronica and the Linz Art University. Linz is internationally regarded as "the" center for creative research and media art, not least because of the successful collaborations between Ars Electronica and the Art University initiated under Rector Reinhard Kannonier.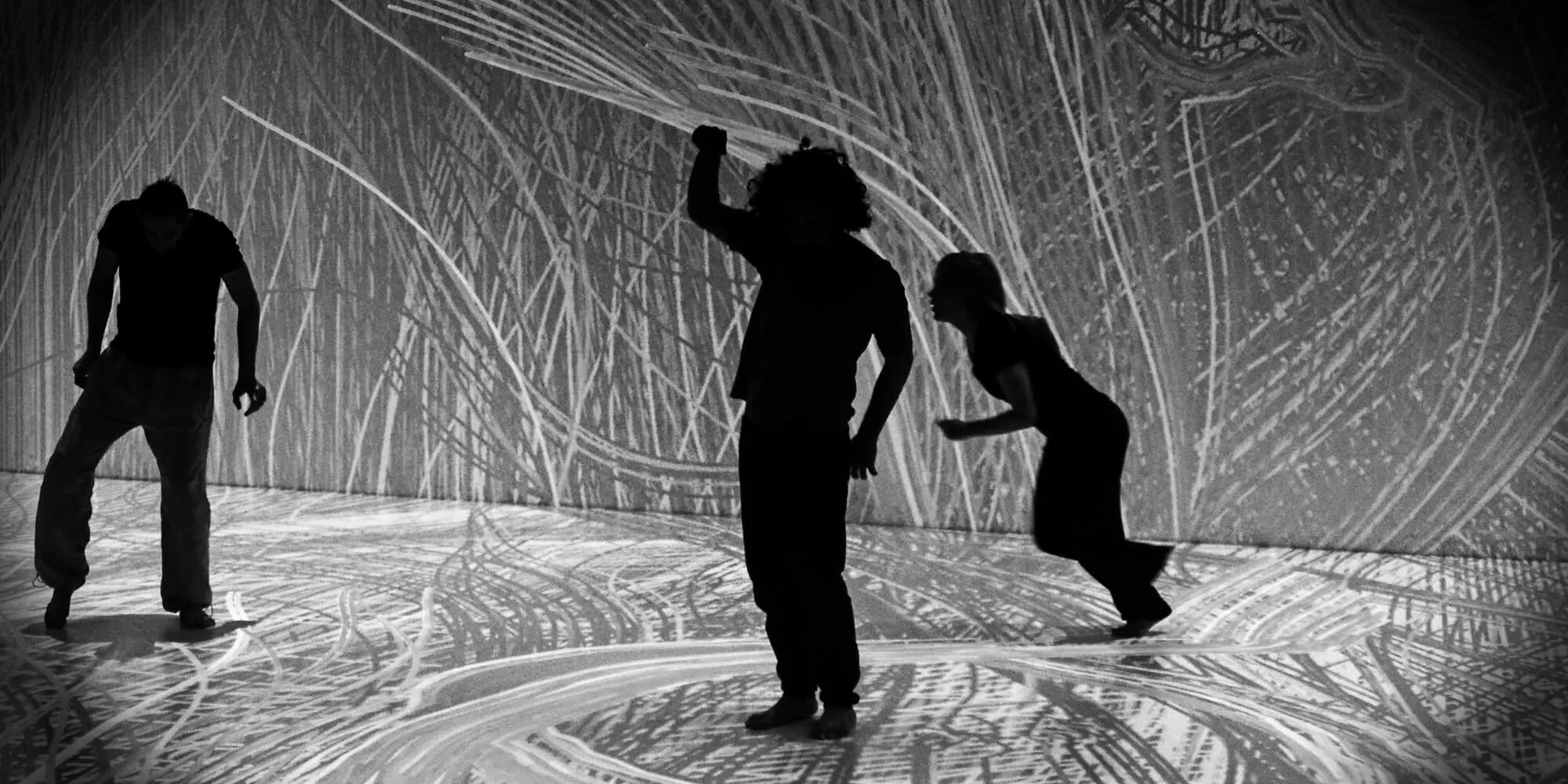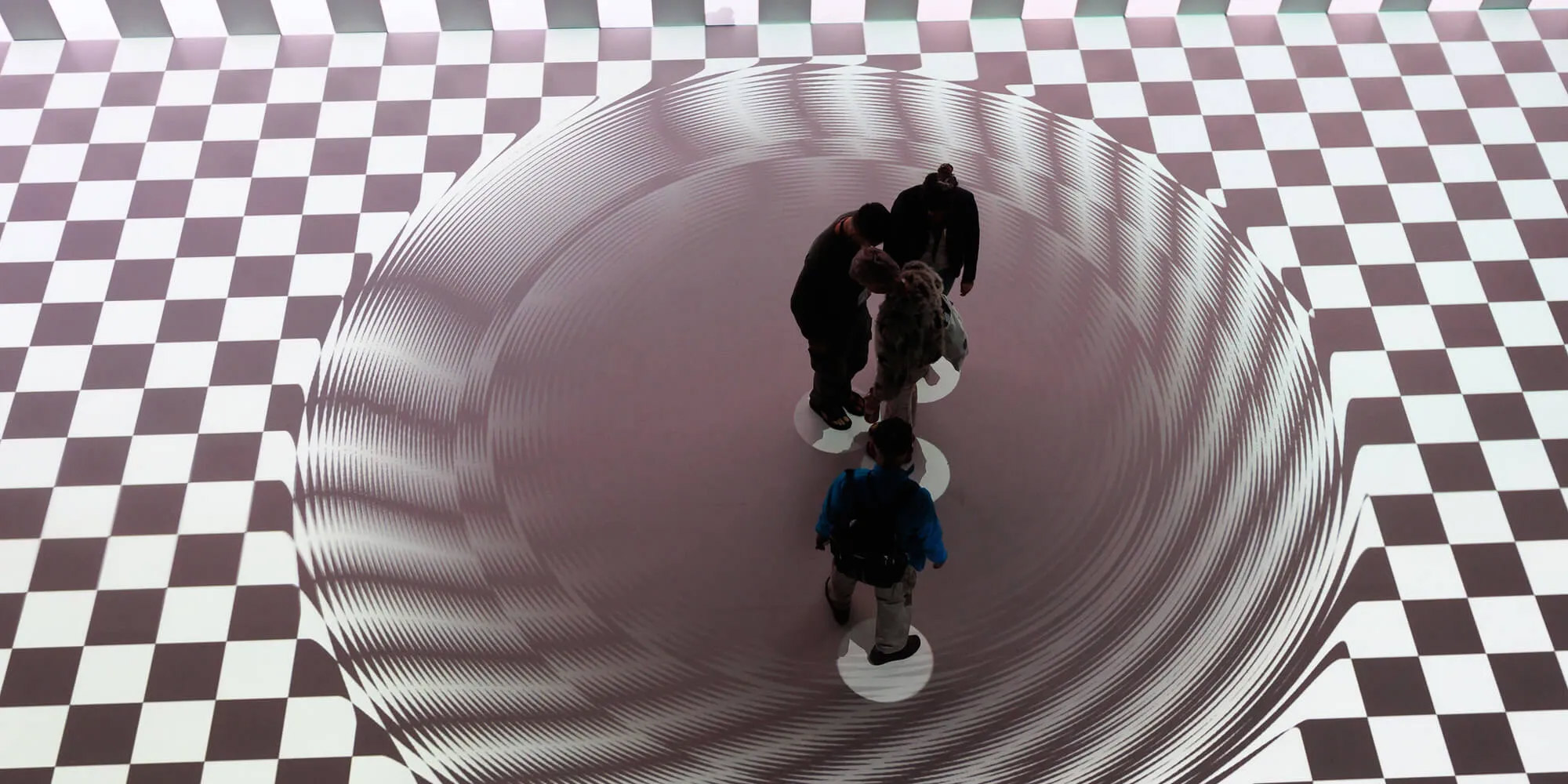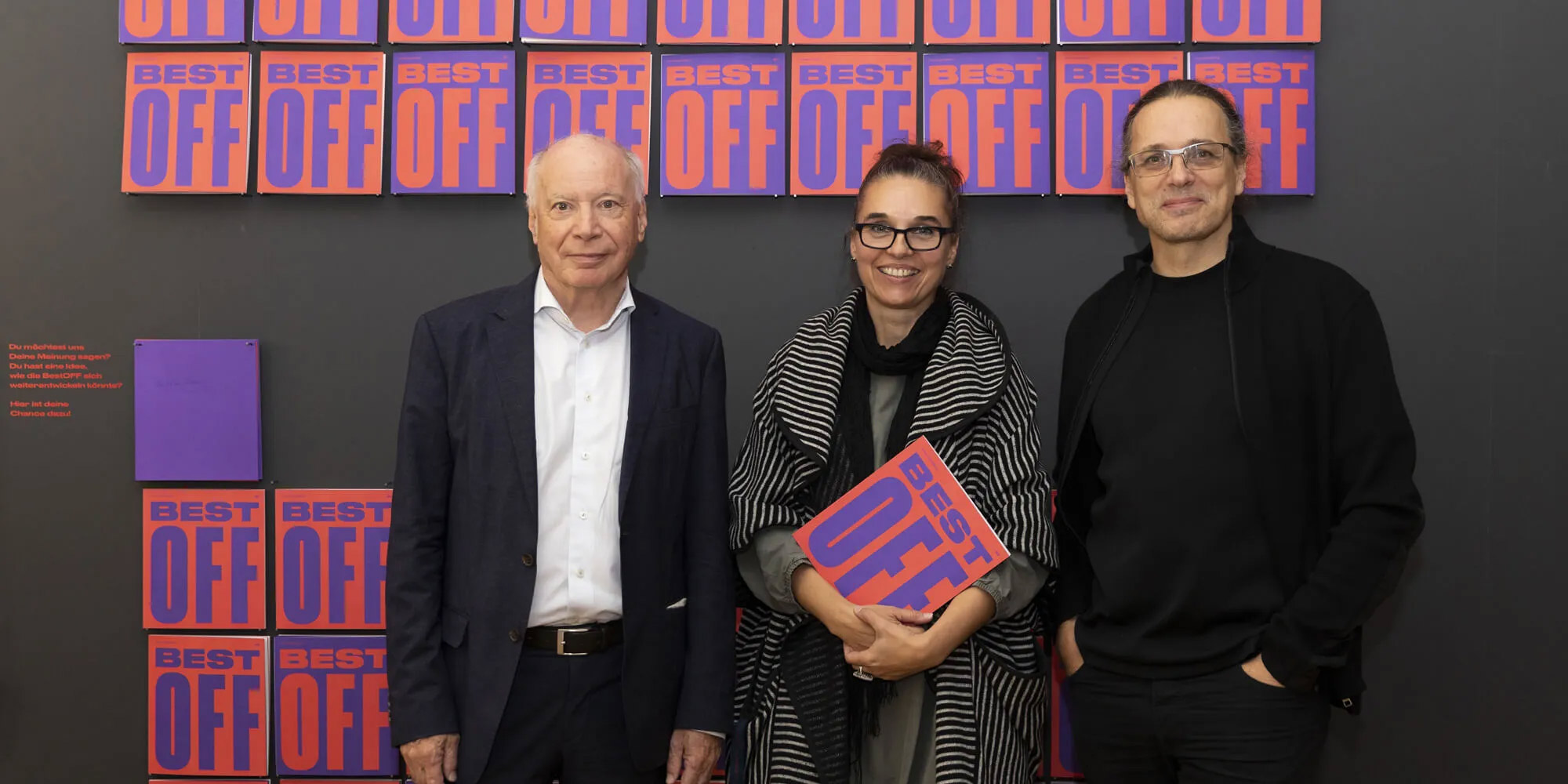 The 50th anniversary of the Art University marks not only five decades of cultural progress in Linz. The people it has produced have helped to develop the creative potential of the city. Teachers and students at the university enrich local culture with new perspectives from around the world, and as artists, designers and innovators they make a significant contribution to Linz's image as a "UNESCO City of Media Arts."
We talked to Brigitte Hütter, Rector of the Linz Art University, about the digitization of art and the cultural future of the city.
As technology has advanced, the media of art have also changed at an ever faster pace. How is the university responding to the ongoing digitization process in art?
Brigitte Hütter: Digital technologies now play a weighty role in all our fields, be it from AI to robotics. We see using these powerful tools, shaping them, but also questioning them, as a central social mission. Human-machine interaction, the combination of digital and analog, and artificial intelligence are of particular importance.
What role do time-based and interactive media already play as an artistic discipline today, and how will this course develop in the future?
Brigitte Hütter: Working with video, film and sound, as well as media installations and stagings or design with digital media, including innovative program creation, is something we have been teaching at the Linz Art University for decades in the course of study of the same name. Students can learn, explore and design with artistic, scientific and transdisciplinary projects and works using time-based and interactive tools. We see the media art that develops from this as a contemporary as well as future form of critical examination and radical, courageous and cross-disciplinary rethinking of contemporary and future issues. Every year, the campus exhibition at the Ars Electronica Festival gives us a good idea of this.
of this every year.
What are your visions for the cultural future in Linz?
Brigitte Hütter: The way we live, work and research at the Linz Art University is what I'd like to see for the entire city: that Linz be a place of encounter, diversity and tolerance, an open experimental zone for everyone who's creative or simply wants to be part of it – artists, residents and visitors from near and far. Because different points of view and ways of thinking, dialogue and discussion represent invaluable added value for our society – and ensure its sustainable further development. Linz is well on the way to achieving this.
Anyone who wants to see for him or herself how art in Linz is merging with its digital future will soon be able to see for themselves when the Best Off and Time Out exhibition series once again present outstanding works by art students at the Ars Electronca Center. Come along!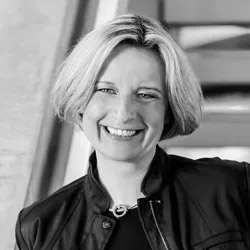 Brigitte Hütter
Brigitte Hütter studied law as well as university and college management. After starting her career in business, she moved to higher education, where she worked in research funding at the University of Salzburg and managed human resources and legal affairs at the University of Applied Sciences Upper Austria. In the course of her return to the University of Salzburg, she took over the office and project management for the Rectorate in the agendas Alumni, Career, Quality Development and Fundraising. From 2010, she was Vice Rector for Resources at the University Mozarteum Salzburg, where she assumed the role of interim Rector in 2016. In 2017, she moved to Johannes Kepler University Linz as Vice Rector for Human Resources, Diversity and IT. Since October 2019, she has been Rector of the University of Artistic and Industrial Design Linz. In her main field of activity of (art) university personnel, organizational and quality development, she gives lectures, seminars and workshops. In addition, she has held and continues to hold a number of functions in the artistic, cultural and university environment.