Celebrating Social Impact Projects in Culture and Technology
This distinguished award celebrates projects and ideas that exemplify responsible usage of technology and actively contribute to the accessibility and impact of culture while fostering meaningful engagement between creators, distributors, and audiences. Embracing the powerful intersection of culture and technology, it aims to support initiatives that drive sustainability, encourage responsible technological advancements, and facilitate digital transformation within the cultural and creative industries.
The CultTech x Ars Electronica Award supports endeavors that harness the power of innovation and creativity to drive positive social change, not only on a local or regional level but also on a planetary scale. By spotlighting outstanding initiatives, this award underscores the need to responsibly utilize technology and resources, fostering inclusivity and promoting positive transformations.
Through this recognition, we seek to amplify the importance of social impact within the realm of culture and technology. We invited individuals, collectives, and organizations to submit their groundbreaking initiatives that exemplify the transformative potential of culture and the arts, while addressing critical issues, fostering inclusivity, and promoting positive change.
Jury Statement
The jury is thrilled to announce that in its first edition, the CultTech x Ars Electronica Award 2023 received an overwhelming response, with 278 submitted projects and submitters representing 53 countries. This remarkable diversity demonstrates the impact that technologies have in cultural and creative industries, as well as its its potential to unite cultures and perspectives.

As we reflect on the submissions, we recognize the significance of associating technology with culture , particularly in today's interconnected world. Technology serves as a bridge that transcends boundaries, allowing art and culture to become more inclusive and accessible to a wider audience, breaking barriers that once isolated communities from the international stage.

It is great to witness the growing trend of artists using their creative expression to shed light on environmental impacts and advocate for positive change. Art, when combined with technology becomes a powerful medium for communicating important messages and inspiring action for a sustainable future. Cultural projects, when boosted by technology, can empower creators and consumers and in the long term contribute to positive social change.

While celebrating the innovative ways in which artists have embraced technology to showcase their art, we acknowledge the potential for even greater collaboration between technology and culture in general. Encouragingly, we look forward to witnessing future endeavours that push the boundaries of creativity, where technologies will enable wider access to culture, foster new economic models and engage audiences in unprecedented ways, at the same time enabling new forms of artistic expression.

As we move forward, we seek to nurture the exploration of how art can enhance technology. We embrace the vision of a future where technology, culture and creativity intertwine harmoniously, driving social impact, and paving the way for a brighter, more inclusive world.

Jury members: Lucrecia Vanni, Dmitry Aksenov, Gerfried Stocker
---
Winner 2023
---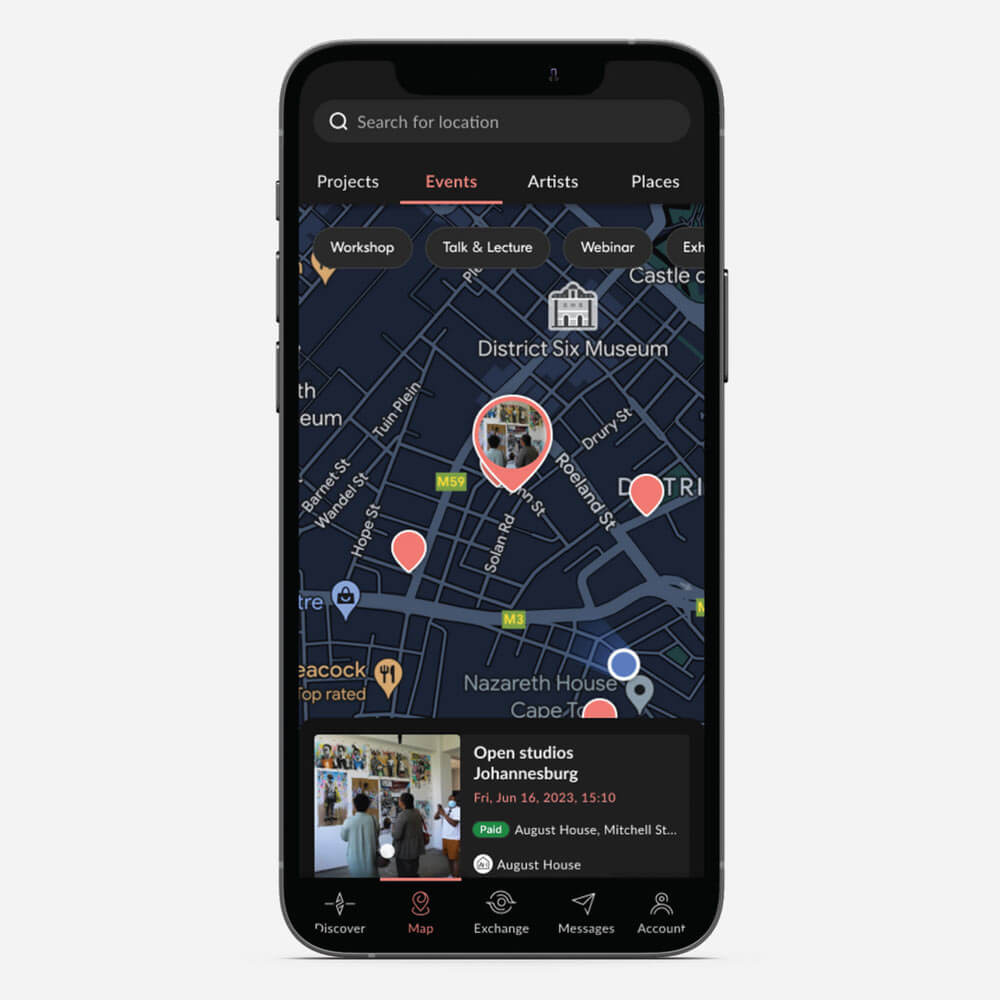 Art Meets App / Art Meets (ZA/MW)
The Art Meets App is a networking platform and digital infrastructure for professionals in the contemporary art industry. The app was built to bring art professionals, art lovers, and audiences together. By finding each other online, we might create ways to better connect and collaborate with one another, IRL.
Art Meets began in 2013 as a gathering space for conversations amongst art professionals to discuss shared challenges and find ways to address them, together. We started recording conversations between artists as a form of knowledge creation to share with wider audiences. Through dialogue around issues we encountered in our respective fields, Art Meets considered how an app could support the work we do in our industry, and in 2018 we piloted an app comprising an art and events map. Following the COVID-19 pandemic and the growth of the 4IR in Africa, the Art Meets team began to inquire further into what a mobile app could do to enable the arts and culture industry in an African context. Our research included approximately 55 art professionals from diverse contexts and community groups—including minority groups and persons with disabilities to understand their barriers to access within the sector—in South Africa, Malawi, Zimbabwe, Nigeria, Kenya, Botswana, and Ghana. These gatherings offered insight to the work people are doing in their respective regions and the kinds of roadblocks they are experiencing in the arts and culture sector.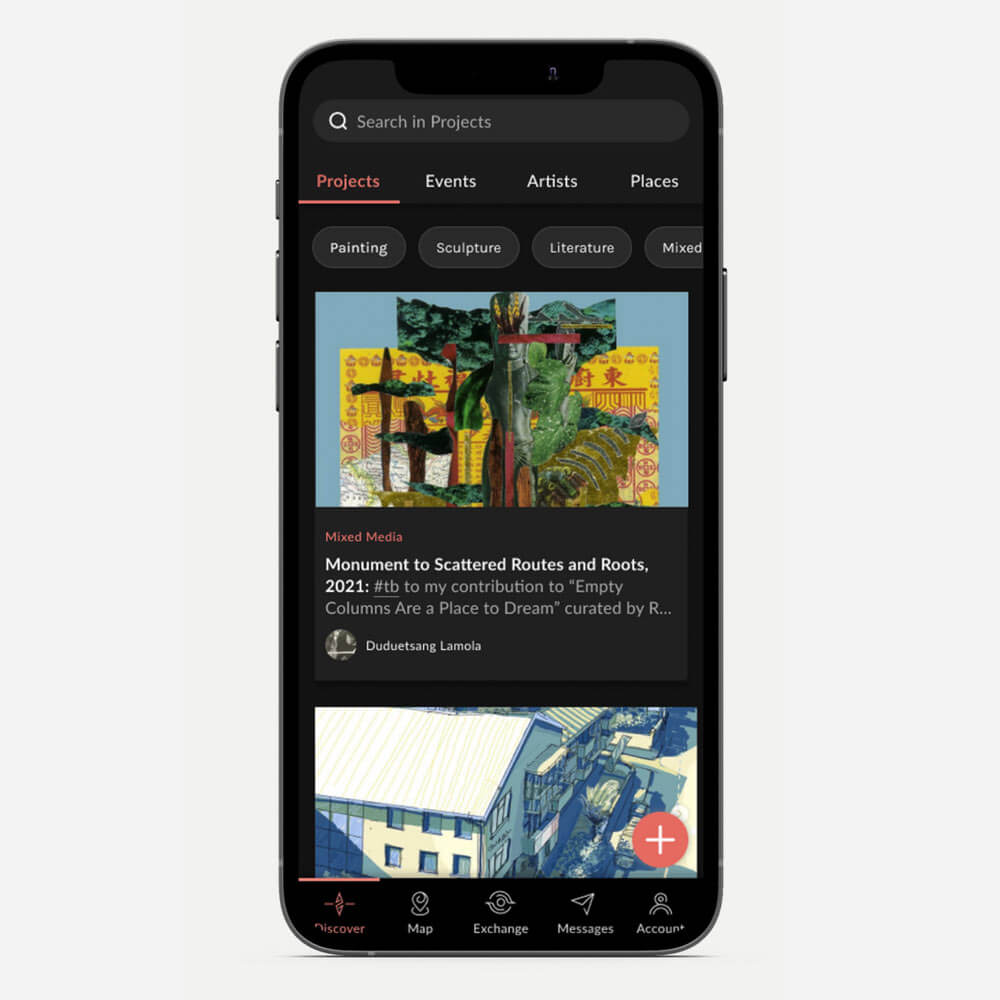 Technology has provided an opportunity for exchange between the tech sector and the arts and culture sector toward innovative creative solutions. Through this app, software developers, designers and cultural producers can work collectively, collaboratively, and creatively to learn, innovate, and exchange knowledge.
As an African-centered organization, the platform aspires to build an engaged and supportive online (and offline) community where independent professionals and organizations would have an equal footing for visibility to other peers and audiences. We seek to connect and include audiences and arts professionals who may be excluded due to a lack of physical infrastructure in their region, peri-urban rural locations, economic standing, lack of online presence, insufficient networking opportunities or access to information, amongst other possible challenges. This also includes organizations and projects that do not have a permanent physical space to operate from. The project aims to create opportunities for artists using digital technology to overcome challenges and dominant hierarchies, enabling community building and communication between African artists, art spaces and local audiences.
Our beta Art Meets App currently allows users to load a profile, pin their locations, find other professionals on an interactive map), create events, multimedia projects, chat to one another, and support each other with a 'solidarity economy' through our 'Exchange' feature.
In building a digital arts ecosystem across Africa, or connecting activities that rely on technology to build human connection, the project is innovative for youth, designers, developers, and cultural producers. The app stands as a contribution to the creative economy.
Credits
Development: Athini Bashe (lead), Shane Mkhize, Loice Mwai
UX/UI Design: Carlin Eloff, Mandla Monishwa, Micah De Jager (assistant), Cedio Kumbo (assistant)
Graphics: Duduetsang Lamola (blk banaana), Munashe Hilton Matyatya
Copywriting: Pyda
Project team: Michaela Limberis, Tammy Langtry, Precious Mhone, Thoriso Moseneke, Bohlale Kobe
Partner project: AFRI (African Fashion Research Institute)
Jury Comment
The CultTech x Ars Electronica Award jury is delighted to announce "Art Meets" and its founders Tammy Langtry, Michaela Limberis and Precious Mhone as the distinguished winner of this award. "Art Meets" is an exceptional digital platform that promotes, spotlights, and connects visual arts ecosystems.

In response to the challenges posed by the COVID-19 pandemic, the Art Meets team conducted an insightful online research project in 2020. This research served as the foundation for the app's development, ensuring its suitability for the African context and accommodating varied levels of arts infrastructure.

The Art Meets app's inclusivity is especially commendable, as it seeks to support and engage with systems of economic exclusion, fostering the growth of professional networks within the arts industry and across the continent.

We, as the jury, were deeply impressed by the project's innovative approach, empowering artists and cultural communities while promoting cultural equity and providing opportunities in Africa. The platform's potential to raise awareness of new aesthetic languages born from digital technologies is equally remarkable.

With "Art Meets," technology becomes a force for positive social impact, spreading culture widely in the region and contributing to a more favorable environment for artistic exploration and growth. We extend our congratulations to the Art Meets team for their outstanding achievement and eagerly anticipate the profound impact their project will have on the arts and culture landscape.
Art Meets are a trio of curators (Tammy Langtry, South Africa; Michaela Limberis, South Africa; Precious Mhone, Malawi) who experiment with different models of engagement within contemporary art. We produce exhibitions, programming, videos, podcasts, and the Art Meets App. Projects include Art Meets a Podcast: Existential Thought and Concepts of Ubuntu Coming From Africa (2021), 24 Hour Pageant: Symptoms of an Essential Worker (2020), C l o s e r Than Ever (2017). Art Meets has grown into a digital content production company in South Africa, whose work contributes to social impact through storytelling, research, and documentation.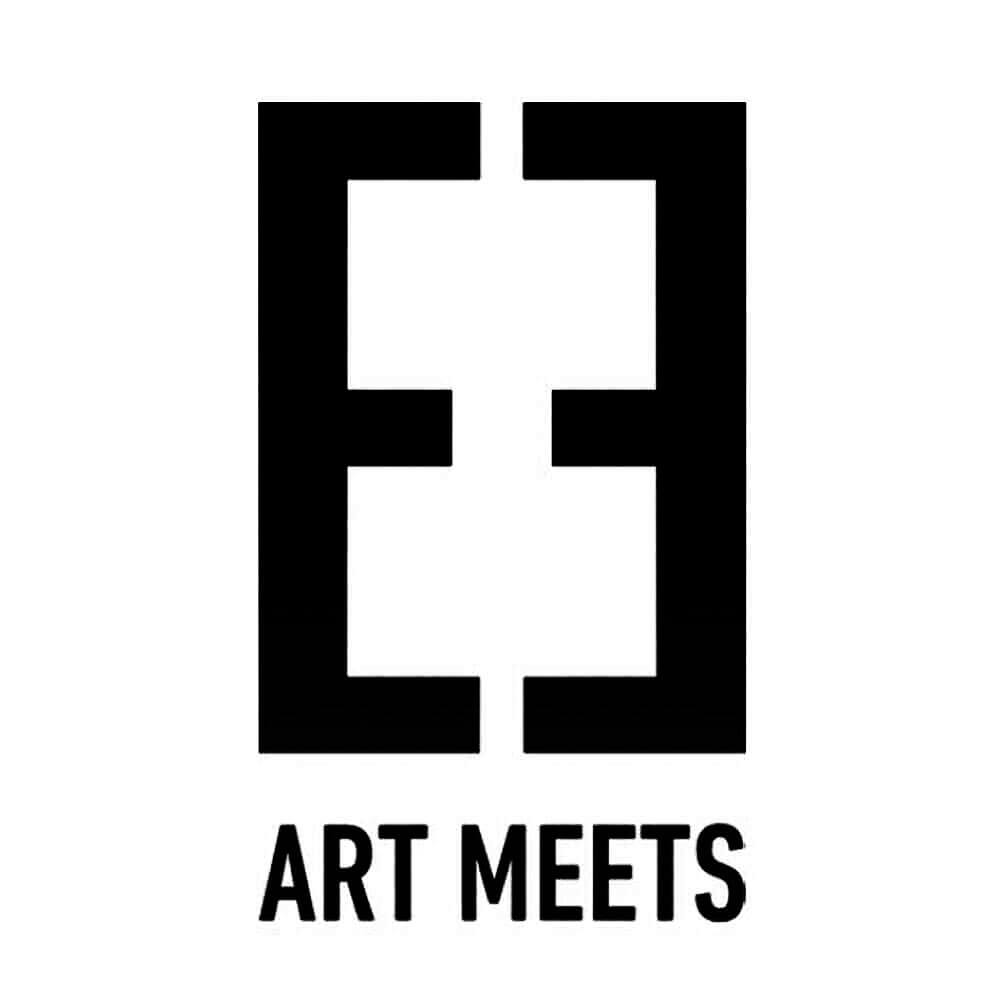 ---
Honorary Mention
---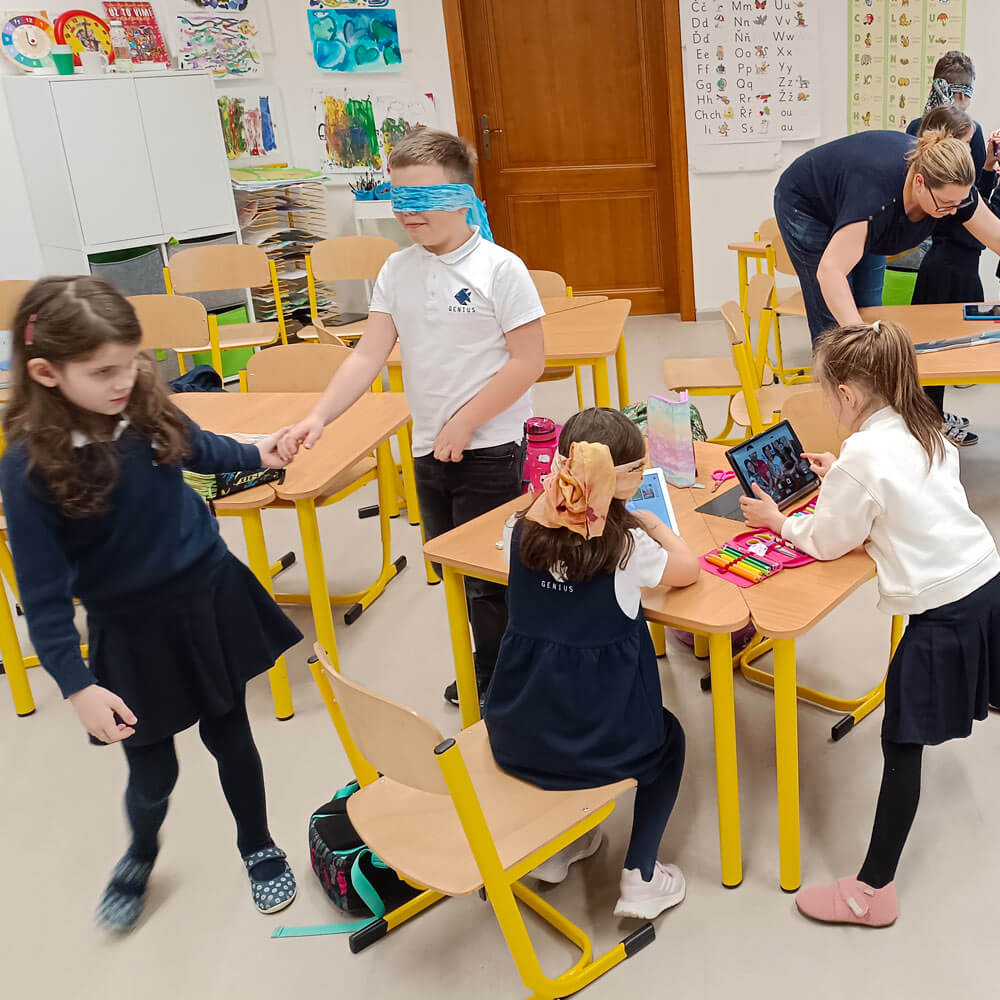 Filming in the Dark / Pavel Ruzyak (CZ)
Filming in the Dark is based on a social and artistic project by the artist—a trial film training for visually impaired young people. Here, the visually impaired young people were able to try film-making through innovative methods with initial assistance. After the lessons with visually impaired people, Pavel Ruzyak organized similar workshops internationally for the general public where in pairs, one person has eyes covered and the other one helps with the filming process.
The feedback from participants was very positive.
The next goal is to incorporate innovative technological solutions into this learning process. The artist would like to design an interactive camera with relevant experts, which especially benefits blind people, who can profit from an AI responsive hardware (a kind of creative chatbot integrated into the device) to create films with AI assistance that will partly substitute the eyesight in the filming process.
This is a mid-step of developing a complex hardware and software solution of a film camera for visually impaired people which will have interactive features. This camera offers freedom to visually impaired people to shoot their own short videos and audiovisual content, for example for their social media, YouTube, or others. Such a camera, among others, should be able to identify and describe visible objects and to assist with basic filming features by voice and simple commands and answers.
Credits
Concept, methodology: Pavel Ruzyak
The project is developed within Osvěta z.s. Prague, an association working with visually impaired young people.
Jury Comment
The jury awards an honorary mention to "Filming in the Dark" by Pavel Ruzyak from the Czech Republic. This project empowers visually impaired youth to create movies using AI and cinematography. It fosters inclusivity, cultural inclusion, and independence for individuals with special needs. The project aligns with our vision of involving audiences in art and culture and demonstrates the positive impact of technology for society. We are proud to see such projects evolving, promoting cultural equity and accessibility. "Filming in the Dark" sets an inspiring example for the cultural and creative industries. It showcases how technology can empower marginalized communities and bridge gaps in the arts. The team's dedication to social impact is commendable.
Pavel Ruzyak (CZ) studied at the Konrad Wolf Film University of Babelsberg in Germany and at FAMU film school in Prague. He has directed films and documentaries and taken part in many international film festivals. He has participated in numerous talent film workshops around the world and is currently working on feature film projects. Through filmmaking, Pavel creates global social projects that connect cinematic, technological, and accessibility aspects, with a special focus on visually impaired people.
Jury members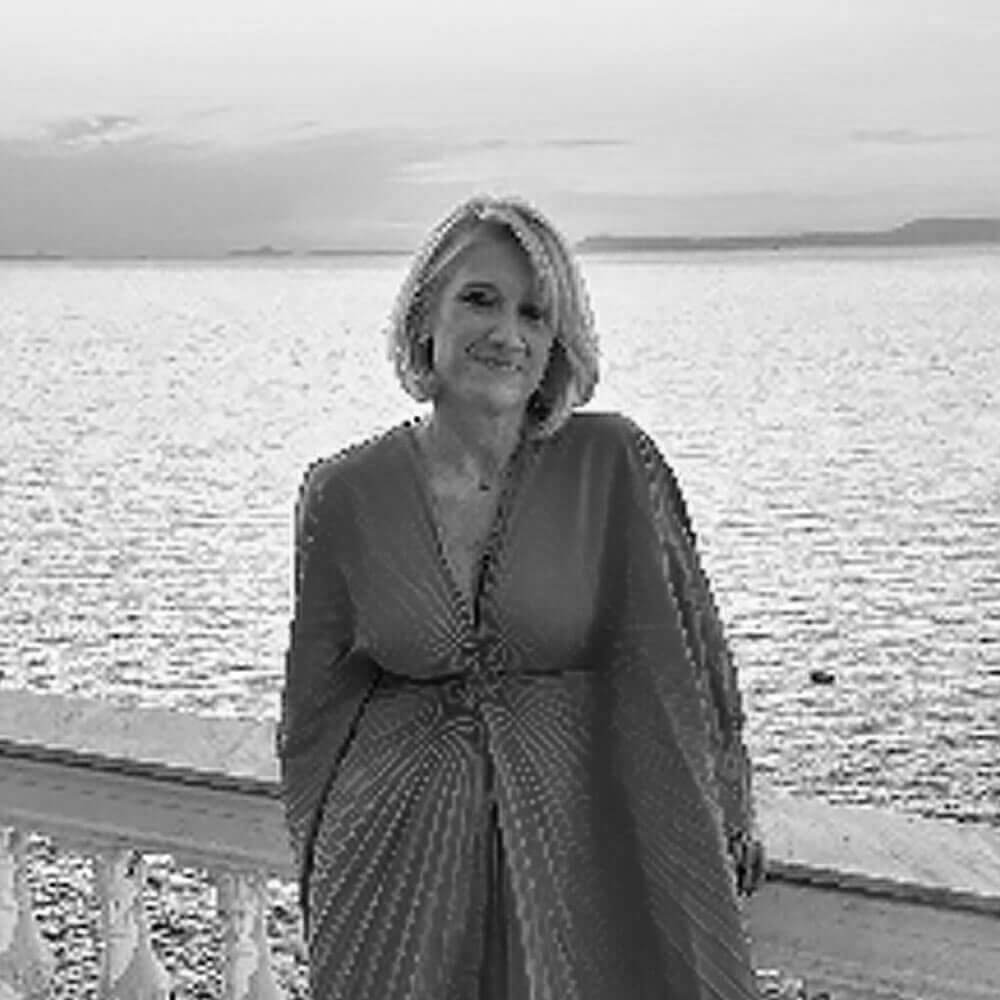 Lucrecia Vanni (AR/IT)
Lucrecia María Vanni is an Argentine-Italian expert with extensive experience in public administration, international organizations, and the private sector, where she has coordinated teams, leading the design and execution of various projects. She is also the President of Bajos del Barolo, a Cultural Center in Buenos Aires dedicated to transforming a historic place into a space where people can approach Art and Culture through the contact with the new technologies.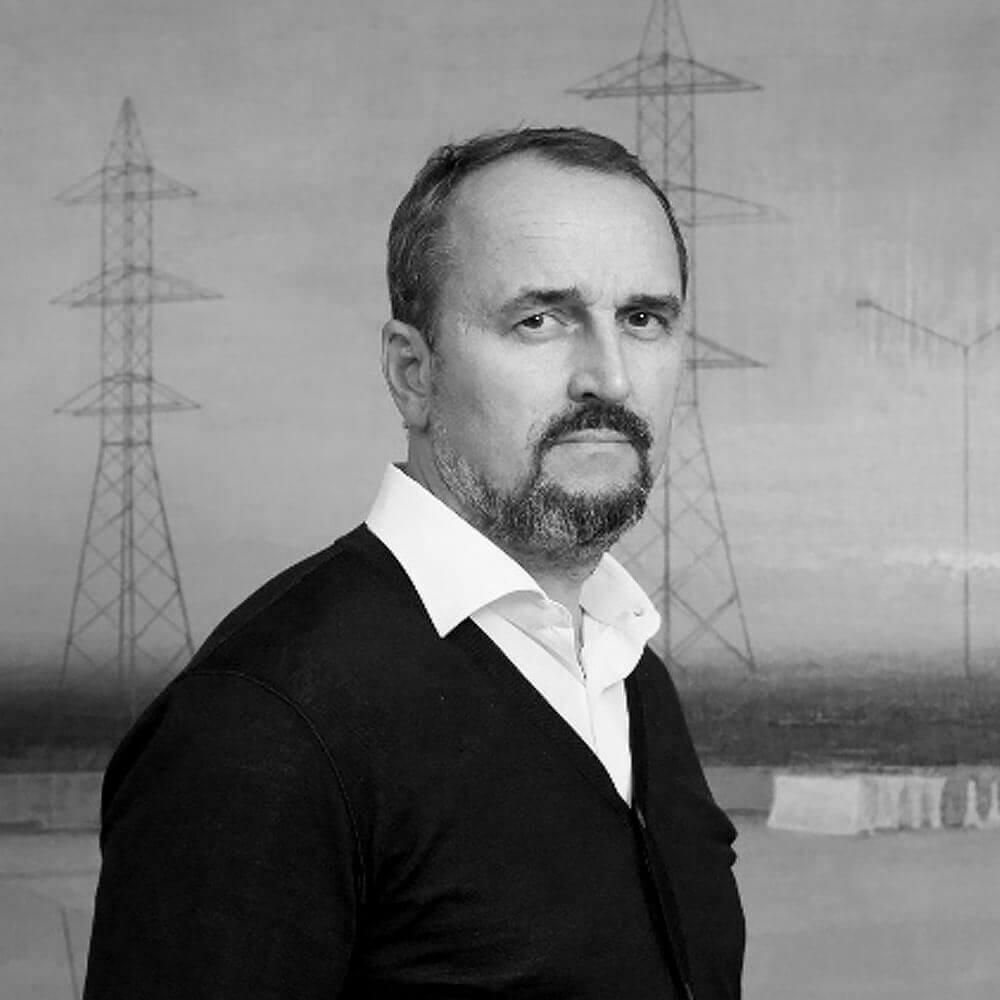 Dmitry Aksenov (RU)
Dmitry Aksenov was born in 1966 in Novosibirsk, Russia.
He studied Aerophysics and Space Research at the Moscow Institute of Physics and Technology. In 1999 he received an MBA in Strategic Management at the Russian Academy of National Economy and Public Administration. His business focus is in development of residential communities and investments in technology startups. Dmitry is a President of CultTech Association. He is a patron of the arts and culture, the founder of the Viennacontemporary Art Fair and Aksenov Family Foundation, the President of the Russian Society of Friends of Salzburg Festival, a member of the International Board of Palais de Tokyo. He is also the founder of the Vitiligo Research Foundation.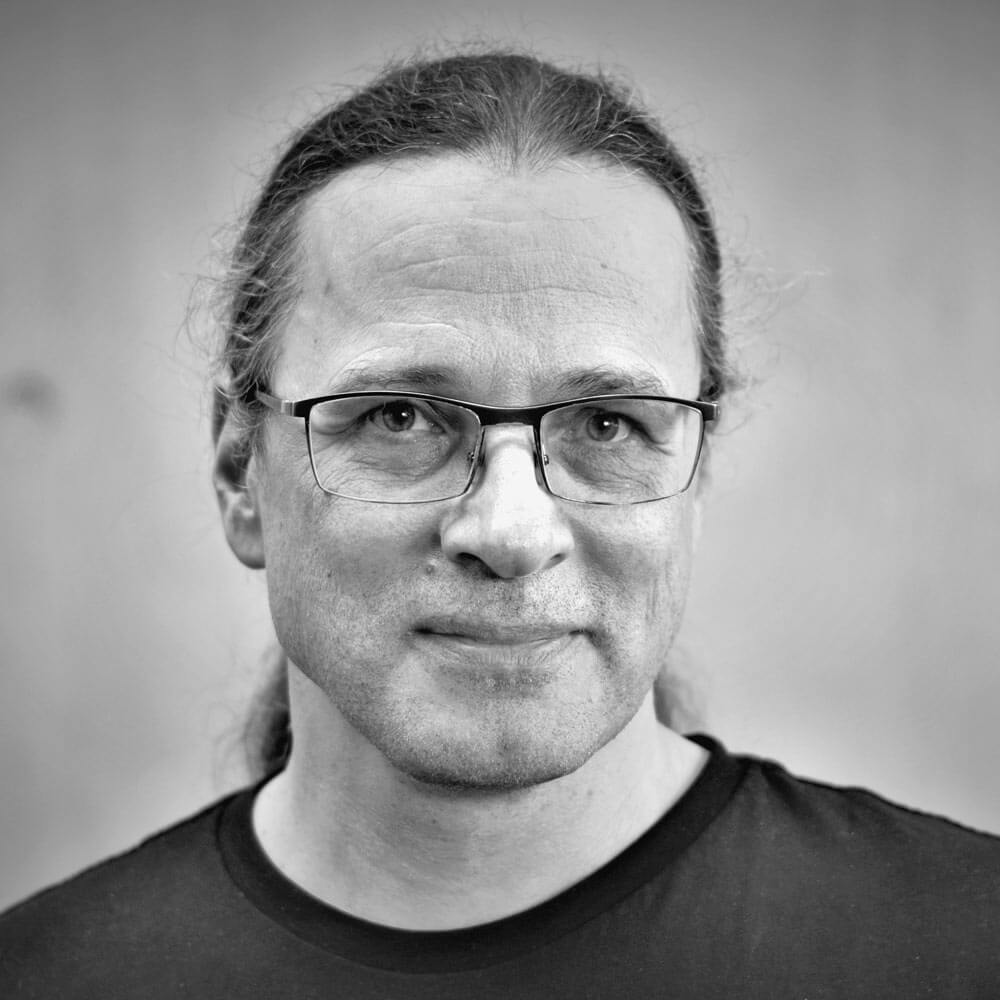 Gerfried Stocker (AT)
Gerfried Stocker is a media artist and an engineer for communication technology and has been artistic director and co-CEO of Ars Electronica since 1995. In 1995/96 he developed the exhibition strategies of the Ars Electronica Center with a small team of artists and technicians and was responsible for the setup and establishment of Ars Electronica's own R & D facility, the Ars Electronica Futurelab. He has overseen the development of the program for international Ars Electronica exhibitions since 2004, the planning and the revamping of the contents for the Ars Electronica Center, which was enlarged in 2009, since 2005; the expansion of the Ars Electronica Festival since 2015; and the extensive overhaul of Ars Electronica Center's contents and interior design in 2019. Stocker is a consultant for numerous companies and institutions in the field of creativity and innovation management and is active as a guest lecturer at international conferences and universities. In 2019 he was awarded an honorary doctorate from Aalto University, Finland.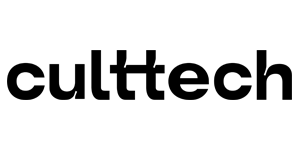 About the CultTech Association
The CultTech Association is a non-profit organization run by a team of passionate individuals who believe that technology holds great promises for the future of culture and the arts, if managed well.
The organization is involved in various activities, including a startup accelerator program, CultTech Accelerator, that brings together expertise and networks from across the startup, tech, culture and art scenes in Europe and beyond, and (soon to be announced) a Startup Studio and a Venture Fund. The organization is headquartered in Vienna.