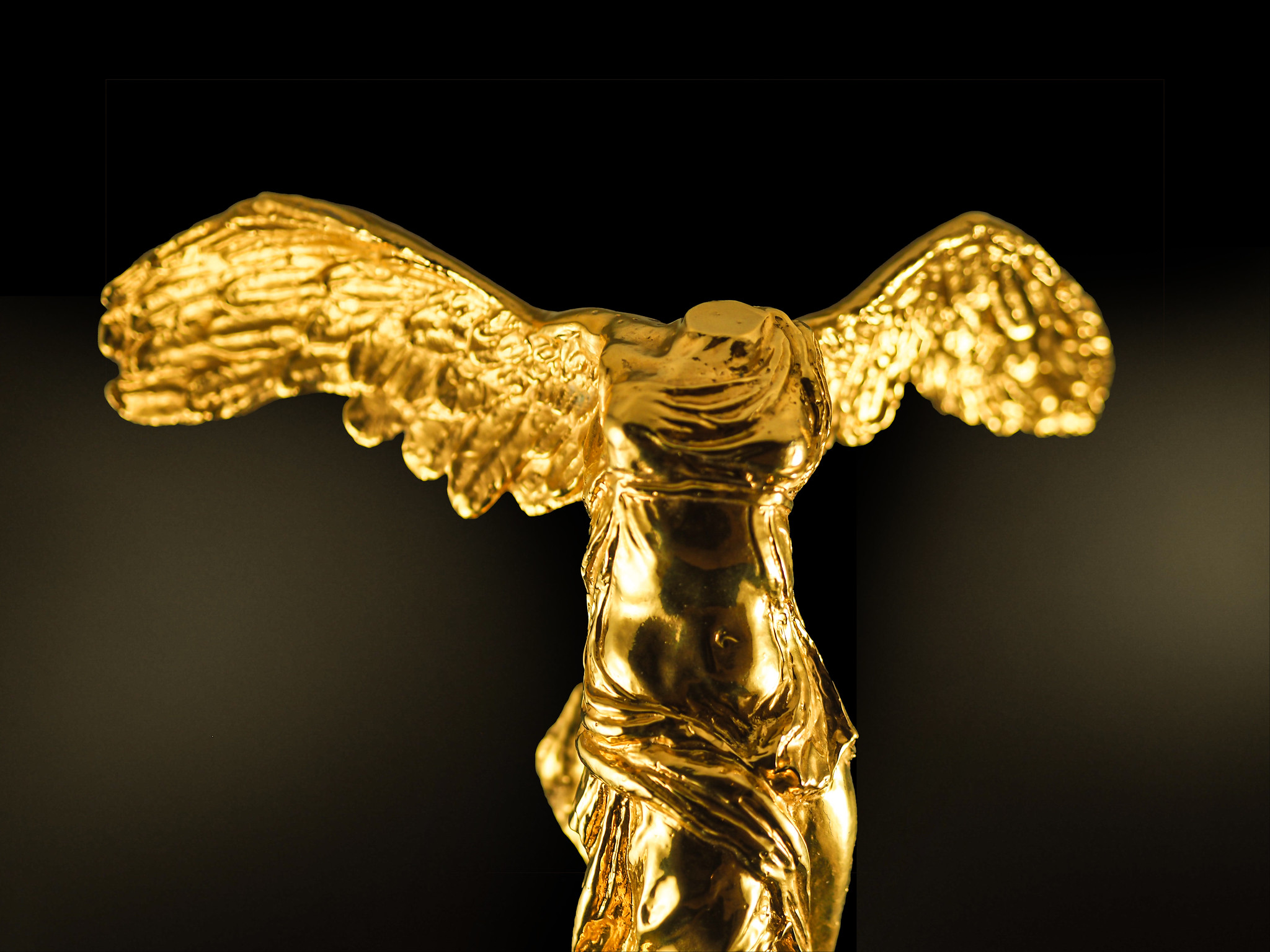 Prix Ars Electronica
Photo: Ars Electronica / Martin Hieslmair
New Animation Art
Win the Prix Ars Electronica's Golden Nica, up to 10,000 euros and a prominent appearance at the Ars Electronica Festival with your animation!
Projects in this category could be submitted for the 2023 Prix Ars Electronica until March 13, 2023 (extended deadline). The submission phase for the Prix Ars Electronica 2024 begins in mid-January 2024.
This category focuses on works that explore and experiment with visual expression at the intersection of animation, art and technology.
Right now we are undergoing a paradigmatic shift of how we understand and create images. It is not only AI and machine learning pushing the boundaries of our visual cultures, but also new methods and instrument of scientific visualization like the James Webb Space Telescope or advances and trends in real-time graphics (VR, MR, Metaverse, games, etc.).
Another important role is played by the new forms of communication. Whether it is social media like TikTok, or investigative journalism like Forensic Architecture, to name just a few examples.
In particular it is the contributions of artists from all over world that needs to be acknowledged; From new ways of artistic expression and creative prototyping to socio-political awareness and the impact on our lives.
What can you win?
| | | |
| --- | --- | --- |
| 1 | Golden Nica | Statuette, 10.000 Euro prize money, Award certificate, prominent appearance at the Ars Electronica Festival |
| 2 | Awards of Distinctions | Award certificate, prominent appearance at the Ars Electronica Festival |
| up to 12 | Honorary Mentions | Award certificate |
What should you enter?
Any work out of the expanded field of animation art and the myriad connections to other disciplines, like…
artistic computer animation
scientific visualizations
data journalism and animated documentary
hybrids between animation and game
site specific installations
projects using NFT, Metaverse, Social Media
reactive and interactive visuals etc.
Who can submit an entry?
It is a prerequisite that the projects have already been realized to the extent that they may be judged on the basis of a documentation.
The work entered must have been created, realized or significantly updated within the last two years.
Participants may be individuals, groups, institutions, companies etc.
Checklist
The following materials are needed for the submission. Submissions must be made by the artist(s) predominantly responsible for the work. Please note, that the Jury's decision will be primarily based on the video documentation.
The work or video documentation (approx. 3 min.) via upload
Images of the work (JPG, TIF, BMP, PNG (at maximum quality. Compressed file (like .zip .lzh file) is not acceptable.)
Detailed description of the artistic concept, form of interaction and technical realization
A portrait photo and biography of the artist(s)
Optional: additional material (images/documents(PDF)/drawings(JPG, PDF))
Jury
All entries will be judged by a Jury of experts in the order of their arrival. In addition to the works entered by participants, each jury may also nominate other works.