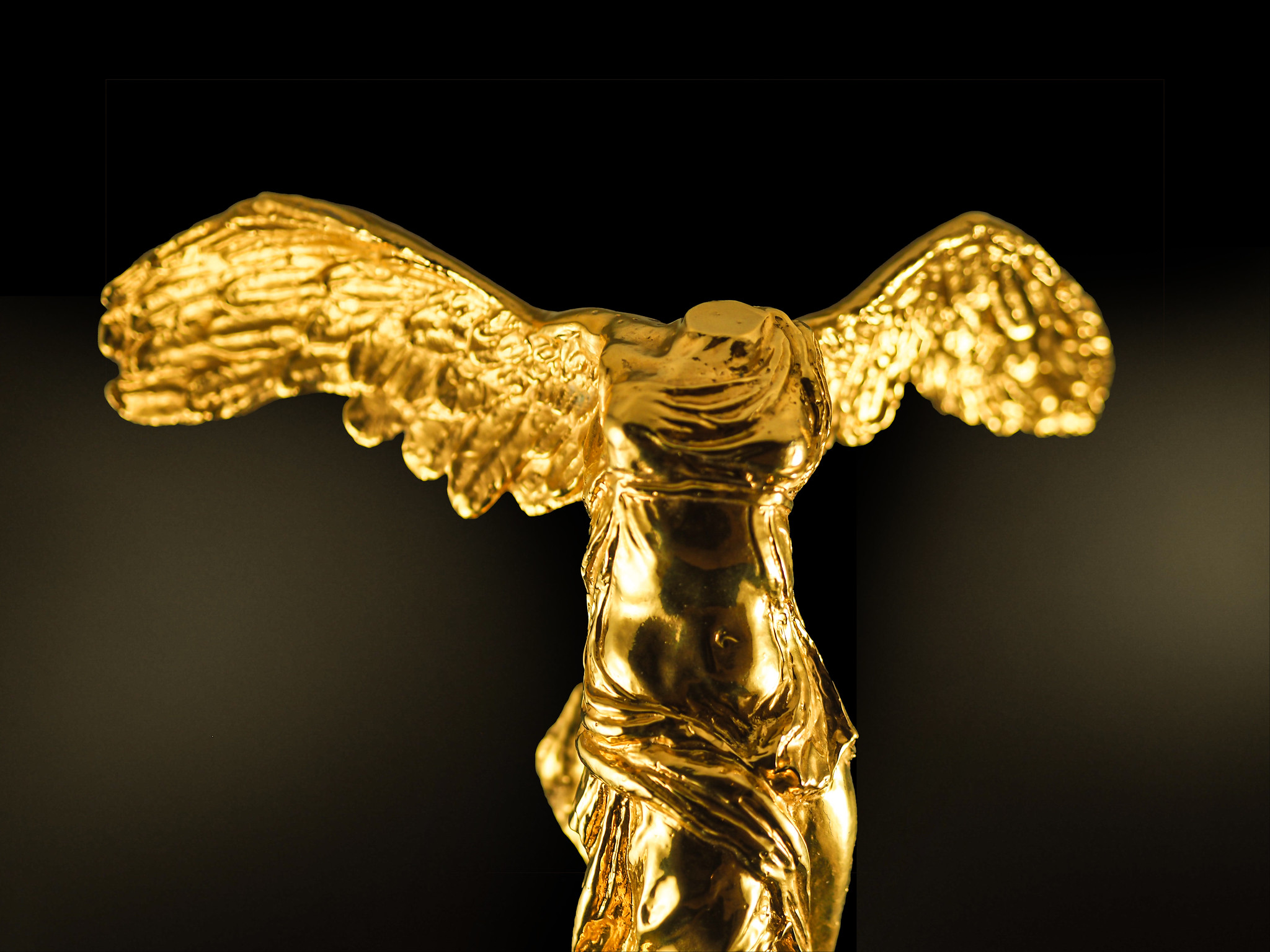 Prix Ars Electronica
Photo: Ars Electronica / Martin Hieslmair
Visionary Pioneers of Media Art
Visionary Pioneers of Media Art is designed to honor individuals responsible for momentous, groundbreaking achievements—men and women whose artistic creativity and experimentation have not only laid the groundwork for media art as we know it today but also made key contributions to our current social reality with all of its specific forms of communication and cultural techniques.
Laurie Anderson (2022)
In Laurie Anderson, an artist based in New York, Ars Electronica 2022 honors a "Visionary Pioneer of Media Art" whose wide-ranging work always revolves around the relationship between people and technology and is characterized by a high degree of socio-political commitment. A musician, composer, filmmaker, author and media artist with an unusual ability to traverse and combine various genres, she has become an influential and style-defining icon of avant-garde media art.
VALIE EXPORT (2020)
The Austrian filmmaker, media artist, and performance artist VALIE EXPORT has been selected as the recipient of Prix Ars Electronica's Golden Nica for Visionary Pioneer of Feminist Media Art 2020. VALIE EXPORT stands for a consistent feminist-political stance and its like-minded counterpart in (media) art. She has created a trend-setting connection between performance, public space, and media representation and has participated in major exhibitions and taught at renowned institutions such as the Art Institute in San Francisco, the University of Wisconsin, Milwaukee/USA, the Berlin University of the Arts, and the Academy of Media Arts Cologne. VALIE EXPORT is one of the most important and successful international pioneers of feminist media art and is being honored with this award for her impressive life's work.
Leonardo/ISAST (2018)
The first issue of Leonardo appeared in 1968 in Paris. The publisher was Frank Malina. The artist and space travel pioneer strove to establish an international platform for artists whose work intensely focused on science and new technologies. After Frank Malina's death in 1981, this vision was carried on by his son, Roger Malina, an astronomer at the University of California, Berkeley. In 1982, together with Frank Oppenheimer and Robert Maxwell, two founding members of Leonardo, he launched the International Society for the Arts, Sciences and Technology (Leonardo/ISAST). As one of the world's most time-honored and leading platforms for art, science and technology, Leonardo is being singled out for recognition by the Prix Ars Electronica with a 2018 Golden Nica.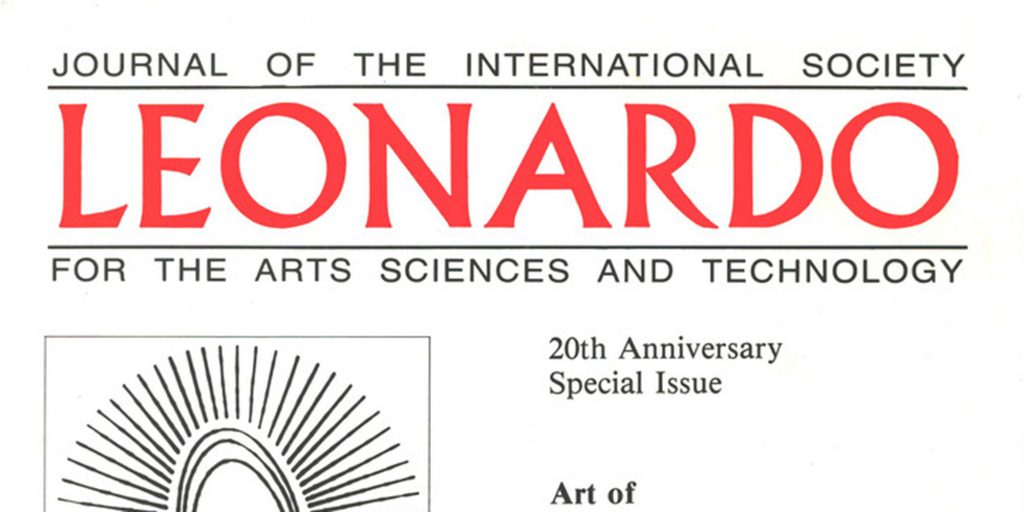 Jasia Reichardt (2016)
The art critic and exhibition organiser Jasia Reichardt is the 2016 Visionary Pioneer of Media Art. Her groundbreaking work and all that she has done in the field of art and technology is being honored with a Golden Nica. The name Jasia Reichardt is, above all, indelibly linked to a trailblazing exhibition that ran in 1968 at London's Institute of Contemporary Arts and then at the Corcoran Gallery of Art in Washington, D.C. and the Exploratorium in San Francisco. "Cybernetic Serendipity" was the title of this much-publicised exhibition in which, the participants included artists, scientists, and composers, with the spotlight on computers, machines and algorithms.
Jeffrey Shaw (2015)
Jeffrey Shaw is a pioneer in the field of new media in numerous respects. The breadth of his influence is due not only to the experimental and radically anticipatory character of what he has produced, it is also the outcome of the context of the research work he has carried out since the early 1990s at several institutions. Equally important were the positions he held at ZKM—Center for Art and Media Karlsruhe and the UNSW iCinema (Sydney) and at the CityU School of Creative Media in Hong Kong. He was thus able to conceive ambitious projects that did not have to conform to either the exigencies of a market or the criteria of legitimation of contemporary art, and were also not subject to economic constraints.
Roy Ascott (2014)
The British artist, theoretician and visionary thinker has been active since the 1960s, and his numerous publications and works have exerted a major influence on the global digital art community. Ascott has exhibited his works at such venues as the Venice Biennale, the Shanghai Biennale, the Milan Triennale, the Ars Electronica Festival, the Plymouth Arts Centre and the Incheon International Arts Festival in South Korea. In 1980 and thus even before the birth of the internet, Ascott presented one of the world's first online art projects on the ARPANET for universities.