Golden Nica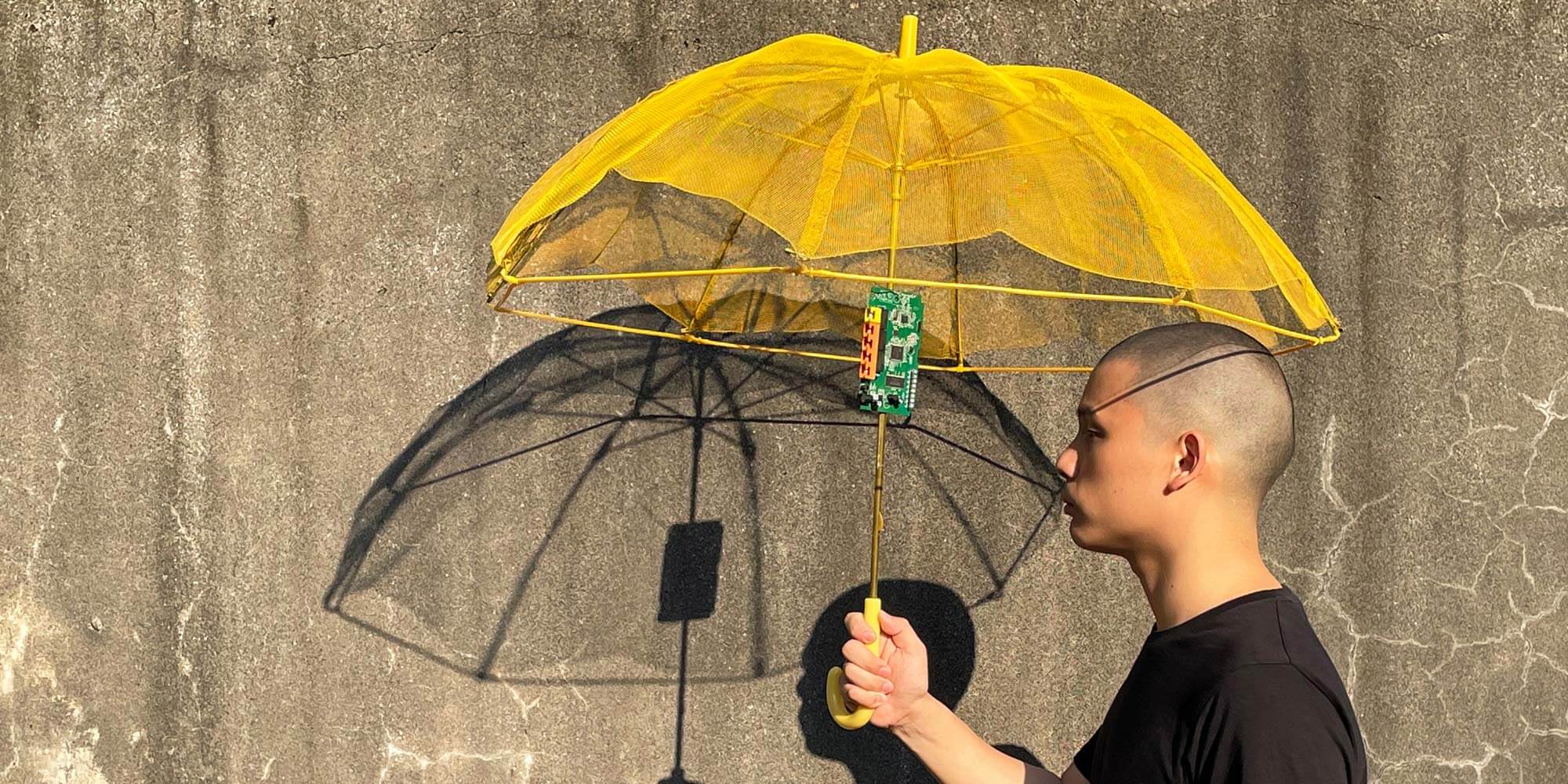 Bi0film.net: Resist like bacteria is an open platform, inspired by bacterial resistance, created by Jung Hsu and Natalia Rivera, that helps to create nomadic networks to accompany demonstrations in the streets while also revealing a generation of young citizens who are building a new consciousness and commitment to change society. The symbolic participation endeavor, which is built on active community involvement, reflects the younger generation's courageous hope and drive for change, highlighting how the world is interconnected, from the microscopic bio world to the vast globe we live in. The yellow umbrella, which has become a symbol of Hong Kong's Umbrella Movement, has been repurposed as a parabolic WIFI antenna in order to extend decentralized connectivity by covering and protecting citizens. Despite the fact that the epidemic has curtailed physical interaction, two artists from two different nations—and continents—have collaborated to empower participation that can offer an alternative solution to our shared socio-political concerns.
Awards of Distinction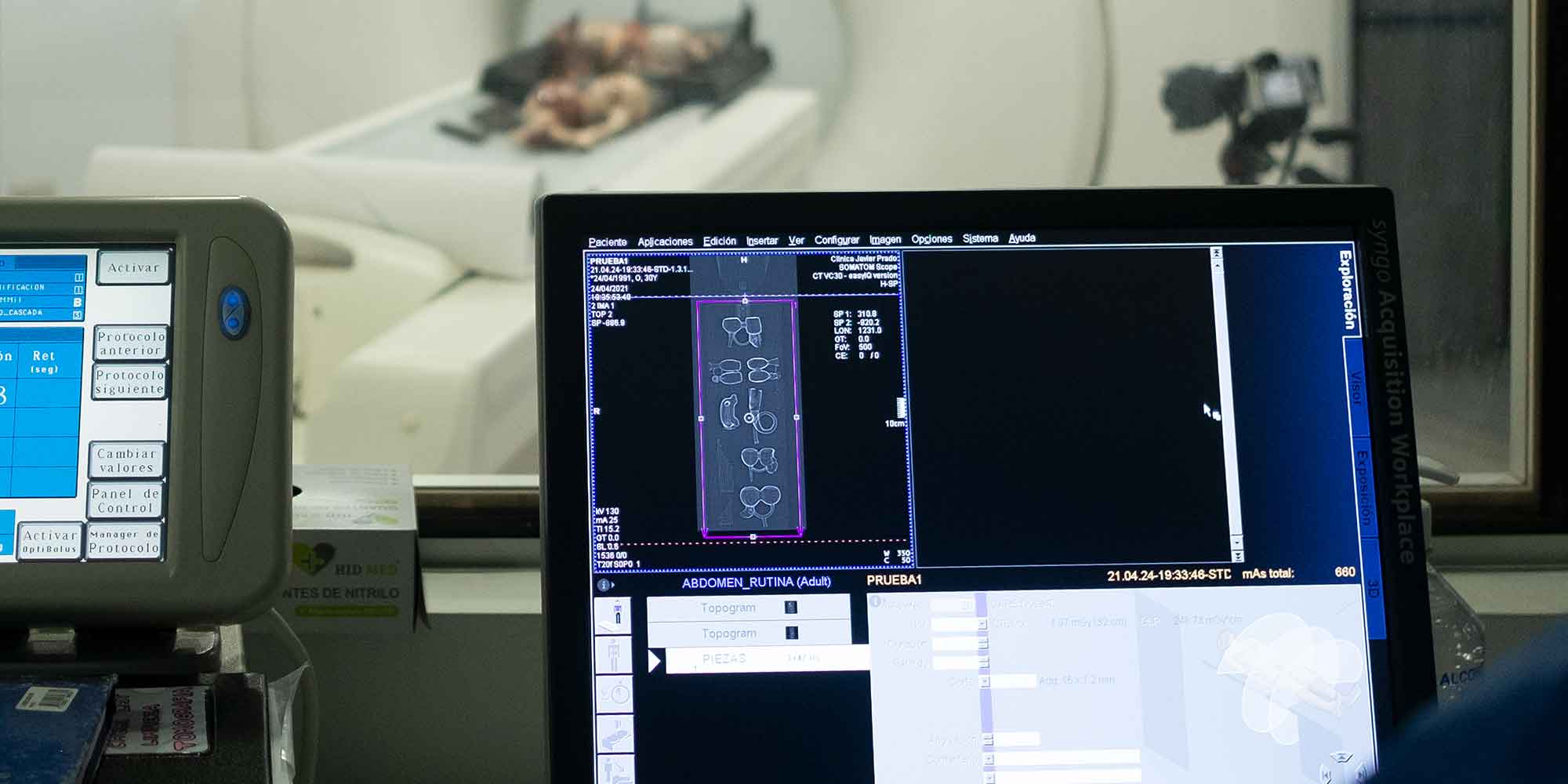 Eternal Return is a work that seeks to recover uncommon layers of information that feed from wind energy, a hidden force of nature that we usually do not recognize in its real dimension and importance. Through the construction of a windmill tower in an outdoor courtyard, this installation catches wind energy—which is aleatory by nature—and translates it into data using quantifications such as wind strength, angle of orientation, or incidence rhythms, which will then trigger air pumps that then play 3D replicas of pre-Hispanic musical wind instruments. The participatory installation serves as a gigantic musical instrument, whose air sounds bring connections from other times to our everyday life, becoming a library of expressions from the past, linking it to the visitor's experience, recovering the value of nature and history, and poetically reflecting on the importance and beauty of nature, acting as a great "catcher" of the wind, embracing the modern and reconciling the material with the immaterial with forms of ancestral knowledge.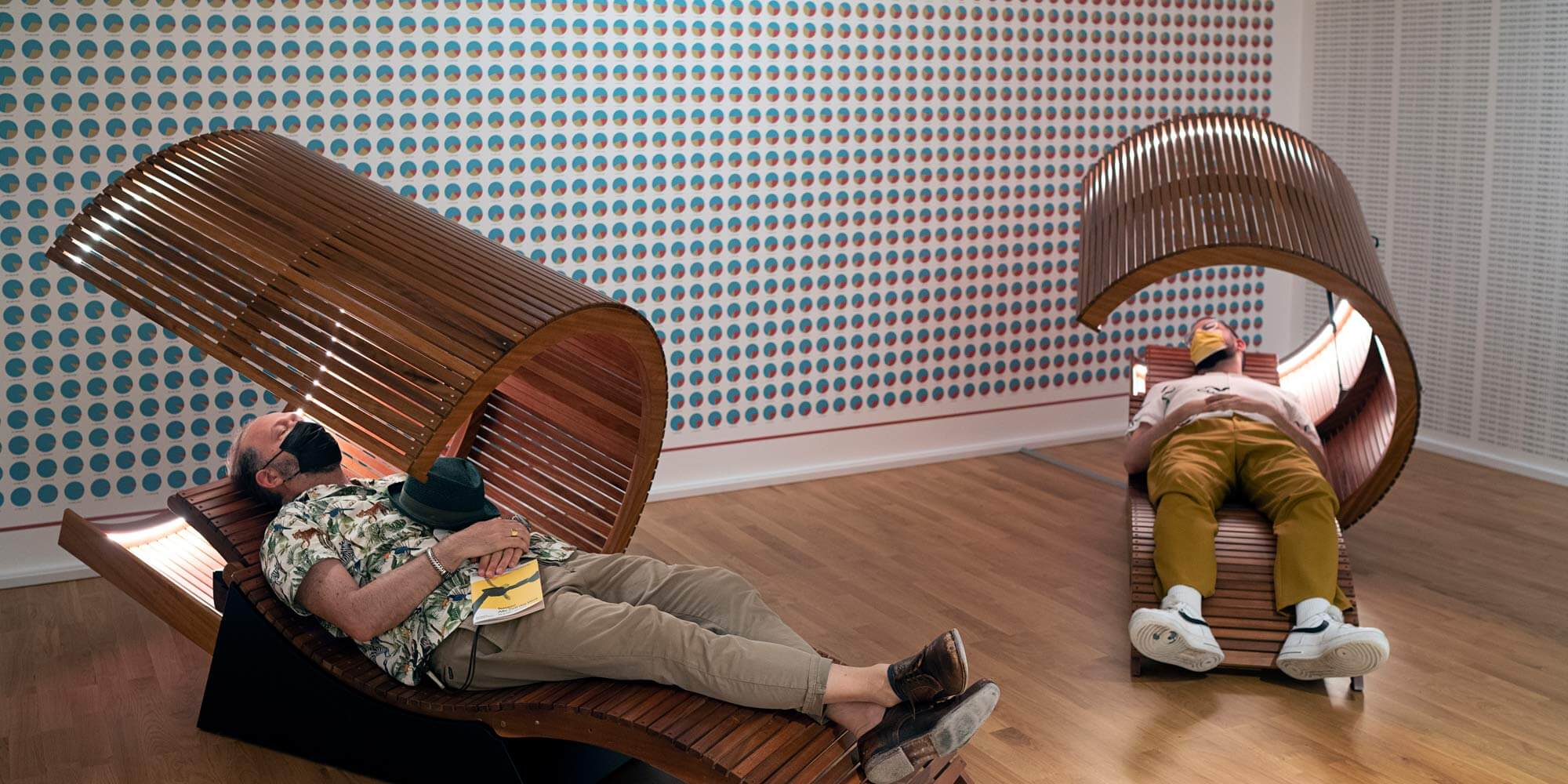 Perfect Sleep investigates sleep and dreaming as a potential climate engineering technology. Both sleep and climate crisis are products of the capitalist extractivist system and Perfect Sleep invites the audience to slowly adjust their sleep schedule to reach a state of "total sleep"—pausing activity, taking into account the CO2 reduction factor, CO2 emissions, GDP over time—both online using an app and offline having a nap! The artwork converts abstract numbers into direct human experience and serves as a provocation against the learned helplessness in the face of global challenges. On the one hand, tapping into the omnipresent quantified self-movement and individual betterment, but then juxtaposing that to the planetary, collective betterment for us all, striking a chord of what the "+" in this category stands for. The empowerment that participation can promise. The media formats to tell the story, a downloadable mobile app as well as a spatial experience, make the work broadly accessible, but is also a poignant context for the critique.
Honorary Mentions
Jury Statement
Interactive Art + Radical consciousness
Jussi Ängeslevä, DooEun Choi, Rashin Fahandej, José-Carlos Mariátegui, Irini Mirena Papadimitriou
What is the meaning of interactivity and art at a time of turbulence and violence? What can art really do when the world is in crisis? We are living through unprecedented times and in a constant state of turmoil, fear, and intolerance. Our society is going through one of its deepest political crises in the last decades, and ongoing endemic wars, injustice, and abuse of power are undermining cultural identity, history, and memory. As a result of the pandemic we have not only become more aware of the significance and consequences of digital technologies in our everyday lives, but also of a world of prevalent social inequalities in which xenophobia, homophobia, transphobia, othering, and discrimination prevail.
As jury members of this year's Prix Ars Electronica Interactive Art + category, we carefully considered the meaning of the + sign. We mutually felt the + is an opportunity to prioritize and showcase work that reflects on and responds to current critical times and urgent issues. And most importantly, works that present a perspective of inclusiveness. An opportunity to shed light on dynamic and important work, nomadic networks or powerful participatory platforms that break the silence and focus on collective action, social change, and the common good.
After two years of interruption of activity and of what we considered "normality," this jury meeting brought us again all together in person. For many of us, this was the first opportunity to meet after the pandemic years—overcoming the different challenges that virtual communication generates and recovering the feeling of intense personal interaction for three days. As was the case in 2020, this year's submissions were again greatly influenced by socio-political and cultural issues. In addition, a significant number of submissions came from younger generations—under-30s who draw their practice from the new: innovative forms of knowledge, diverse forms of global collaboration, and enabling spaces for human equality—questioning narrow views that predate gender bias—and driven by curiosity to act differently, but also to respond to challenging times, present and future. Having to select work from hundreds of submissions from across the globe we were extremely pleased to see work from so many countries and applicants, and important issues such as gender and geographical diversity were central to the jury's conversation, exchange, and decision making.
The selected works brought together here demonstrate the importance of revealing aspects that are commonly hidden or that are seldom reachable or understandable—aspects that we are used to ignoring or not paying much attention to such as wind, sleep, ancestral knowledge, and bacteria behavior—elements highlighted by the artists to build a new consciousness. Elements that can turn around rigid ways of thinking and open up new perspectives in understanding and building our world. The creative practices and examples we see here play a crucial role in facilitating creative and subversive uses of technology, against reductionist narratives, while activating global solidarity through bringing together communities and enabling new ways and spaces of activism. This point is particularly relevant taking into account the jury's position in trying to address the different and diverse voices of those presented here—from questioning institutional and patriarchal systems of categorization that neglect Black and trans people and under-represented groups while creating new spaces of inclusion and action, to exposing the lack of representation and diversity in algorithmic systems and subverting them with gender fluidity, or exposing public spaces to powerful stories from victims of gender-based violence and using digital to activate indigenous memories and knowledge.
It is worth noting that throughout the selection process, we encountered—unsurprisingly—numerous NFTs projects; in many cases, projects that didn't divert much from the hype of speculation and structures of power, trade and exchange that underlie these systems, or move away from the already prevalent ideas of digital art as speculative investment. However, there were a few notable examples that explored ways to subvert this logic, focusing instead on rethinking value and forms of shared ownership, in contrast to the realities of crypto and NFT worlds.
Media and interactive art should reflect on how new technologies are enabling new forms of empowerment, in particular in underrepresented and less visible groups, in a way that not only represents or highlights human life, but also brings to the front other forms of life and matter, forms that historically have been silenced, overshadowed, or pushed aside. This year's jury selection brings together a number of voices from across the South and North, converging at critical discussion points that affect all.
The Golden Nicas of "Interactive Art" since 1990