Parliament's temporary relocations
To permit a much-needed renovation of Austria's 130-year-old House of Parliament in Vienna, the daily business of the country's legislature and its institutions is now being done in three temporary quarters. The Visitors' Information Center is being housed in a pavilion on Heldenplatz.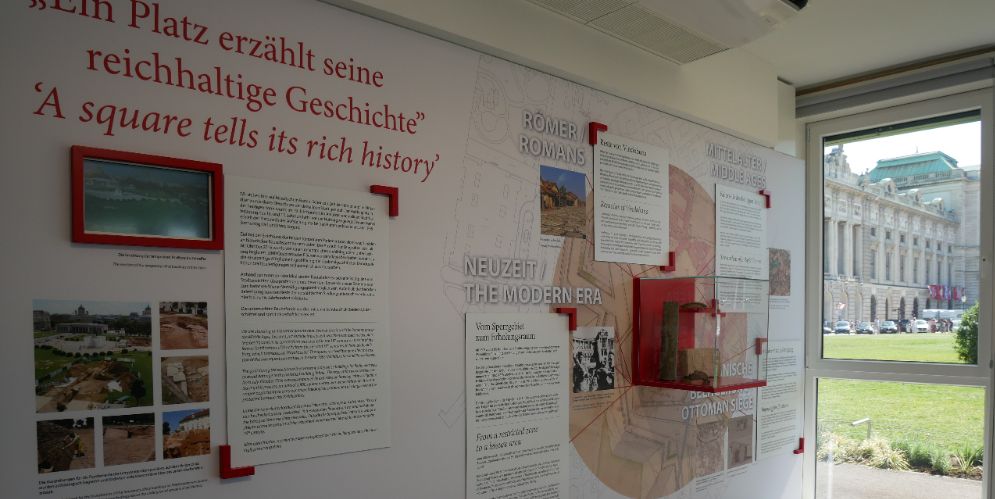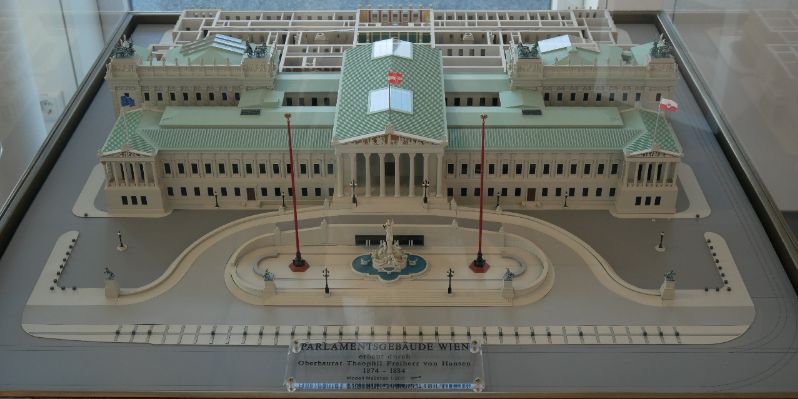 For this location, Ars Electronica Solutions has conceived two interactive information walls about "Democracy & Parlamentarianism" and Heldenplatz (Heroes' Square) itself, a place of enormous significance in Austrian history. In addition to screening information, interactive haptic elements and in-depth explanations conveyed on touch-monitors will create a one-of-a-kind environment for visitors of all ages.
The first themed wall provides information about the essential aspects of Austrian parlamentarianism, its origins and most important constituent bodies. Plus, visitors can ring a real Parliament bell, behold a 360° view of the Chambers, and follow along as youngsters get an explanation of how democracy works.
The second themed wall presents Heldenplatz as Austria's meeting place with destiny. Visitors are invited to trace the history of this square, to experience a time-lapse video of the pavilion's setup, and to examine archeological finds discovered during the excavation phase.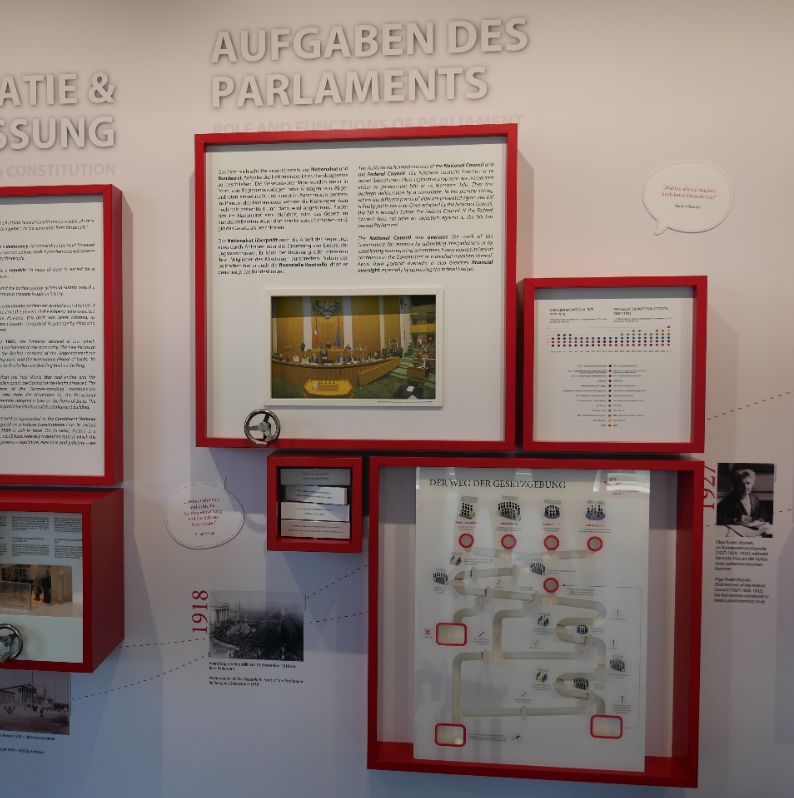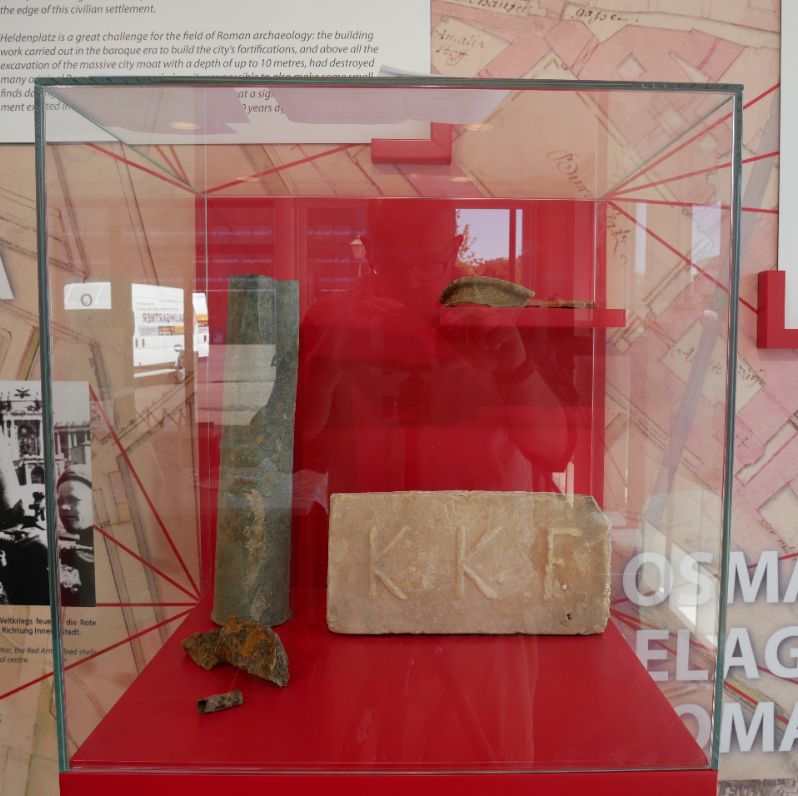 Project Credits: Stefan Dorn, Stefan Fuchs, Barbara Hinterleitner, My Trinh Müller-Gardiner, Andreas Pramböck, Gerald Priewasser-Höller, Markus Wipplinger
Foto Credits: Ars Electronica/Stefan Fuchs