Groundbreaking ceremony for voestalpine special steel plant
How do you go about visually depicting the jaw-dropping spatial dimensions of a steel mill and the extent of its digitization and automation? And do it live before a group of business-world VIPs and government leaders?
Our response: With a racing drone performance!
We presented a pre-produced mixed reality video that brings the steel mill to life in 3-D, and teamed it up with live images delivered by drones whose flight paths demarcated the actual dimensions of the future facility. The video and the drone footage were mixed and synched live and presented to the audience on site on a jumbo-size LED screen—dynamically interwoven into a futuristic blend of speed, sound and mixed reality.
This performance was the spectacular opening act for the actual groundbreaking ceremony, which followed immediately. So, that was a most memorable sneak preview of the world's most modern steel mill, and the first one to be built in Europe in 40 years.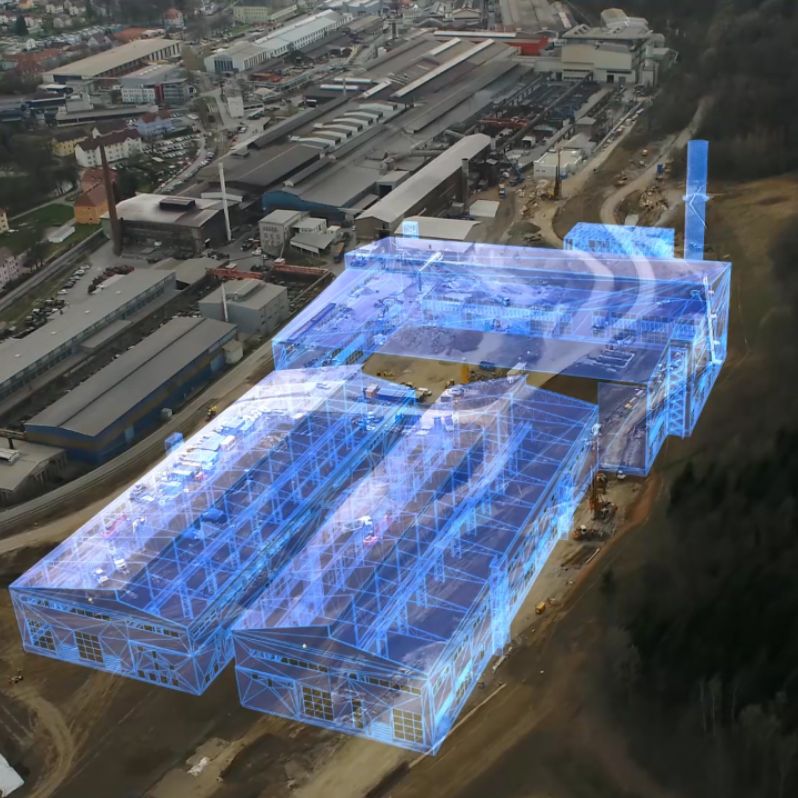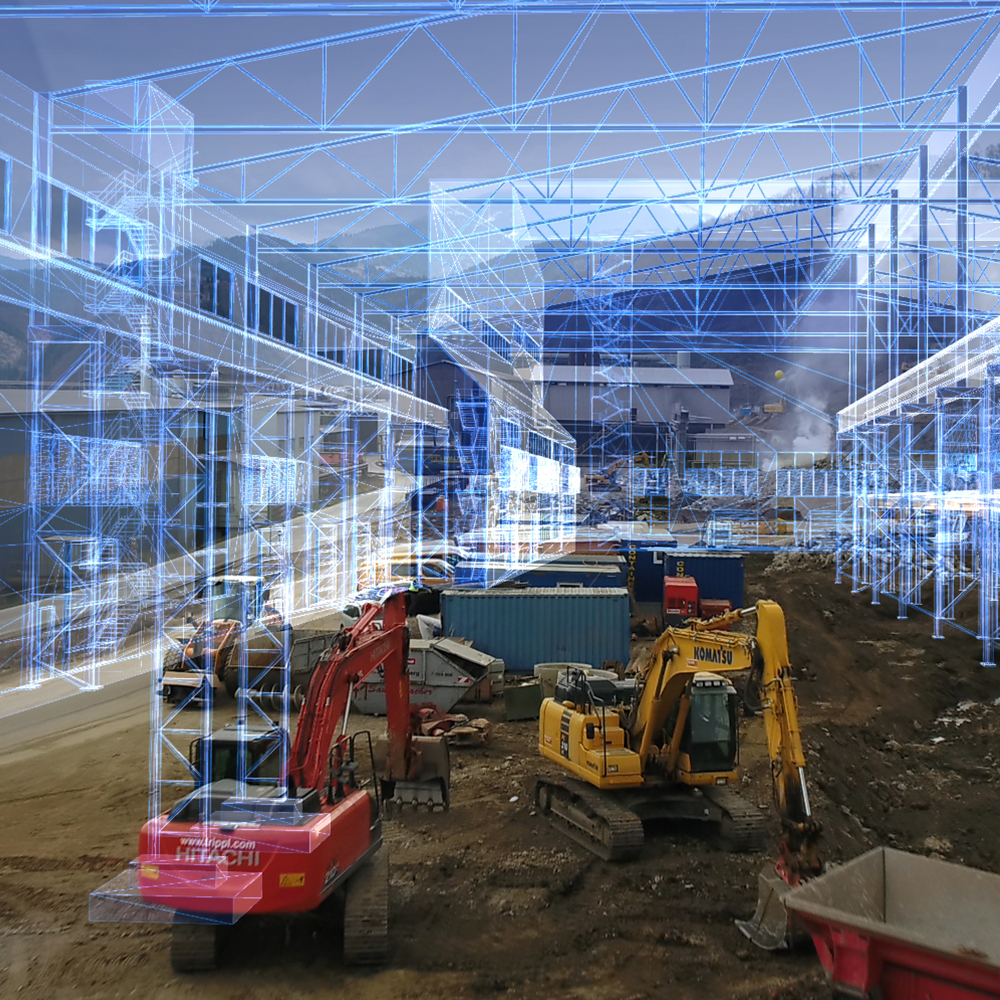 PROJECT CREDITS:
Ars Electronica Solutions:
Chris Bruckmayr, Stefan Dorn, Michael Mondria, Markus Wipplinger
MOHIO Sports: Andreas Neubauer
FPV Crew Styria &amp: FPV Racing Club Upper Austria: Manfred Herneth, Tobias Mauritz, Jürgen Stangl, Patrick Sever, Patrick Lindner
VJ: Didi Bruckmayr
Video Mixing Equipment: Friedrich Valant Broadcast und Medientechnik
Flightkinetic/Drone Flight Pre-Production:
Raffael Portugal