Interaction Design for "Spaceship Earth", an exhibition produced jointly by the European Space Agency (ESA) and Ars Electronica
The arrangement of the exhibition space is an allusion to the elliptical orbits of satellites. Positioned around a rotating globe are steles that can be freely turned on their axis, and thereby spin off an innovative interaction metaphor. Exhibition visitors making their rounds about the steles become globetrotters viewing the most fascinating spots on Earth, and they can conveniently utilize multi-touch surfaces to access in-depth information about these impressive images. Questions having to do with the location of the pictured areas, technical details about the sensors and visualization techniques, as well as the superordinated context of a particular image are treated in an interactive narrative structure.
Developed by Ars Electronica Solutions, "Spaceship Earth" also invites installation visitors to act collaboratively. When the individual steles are array synchronously, the resulting cumulative nature of the acoustic and visual signals engenders a shift in visitors' perspectives from the orbit of the satellites to the atmosphere of our planet. From there, the view turns outward towards the cosmos through which our Spaceship Earth is cruising at awesome speed.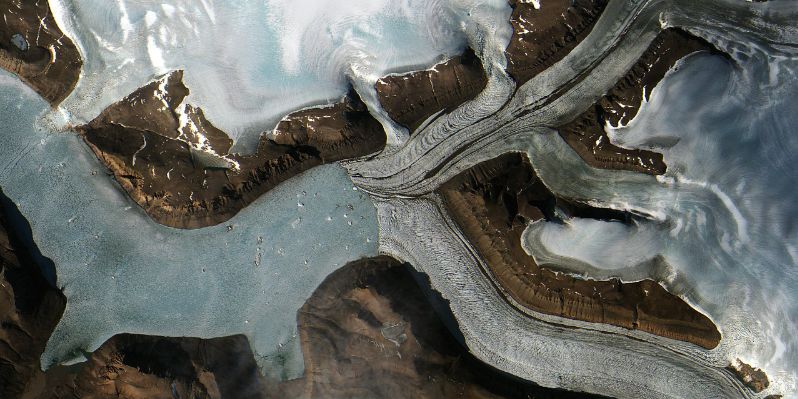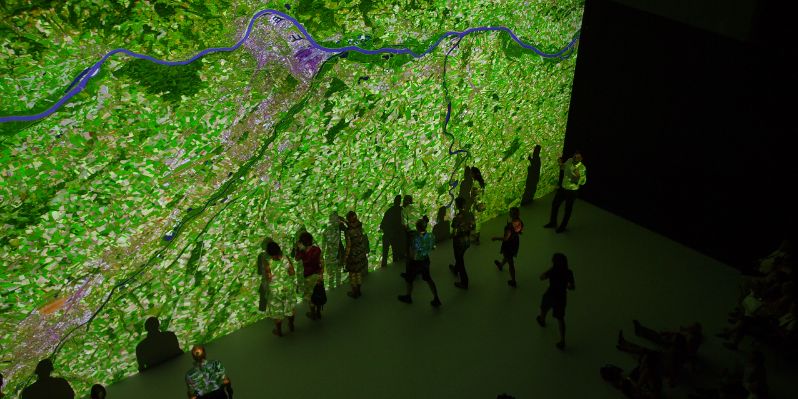 Dovetailing with the visual orientation of the exhibition, large-format prints are presented in a system of sliding boards reminiscent of a classic map archive. Visitors can rearrange the boards at will; in doing so, they create graphic compositions both in the exhibition space itself as well as on the digital level. The digital counterpart also establishes substantive interrelationships in a virtual information space, whereby the positions of the picture boards are registered by highly sensitive laser sensors and conveyed to the visualizations.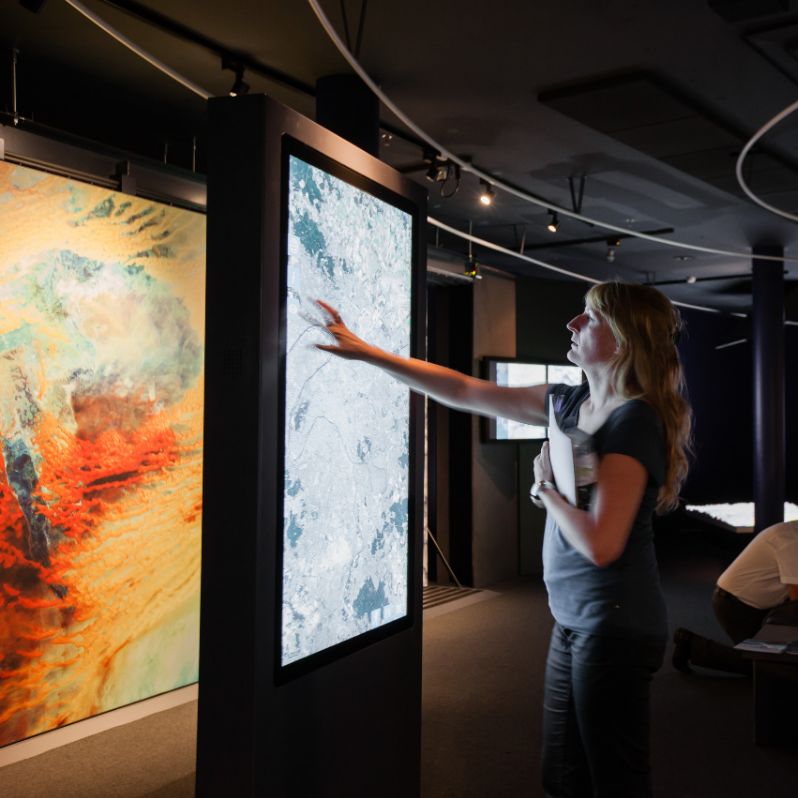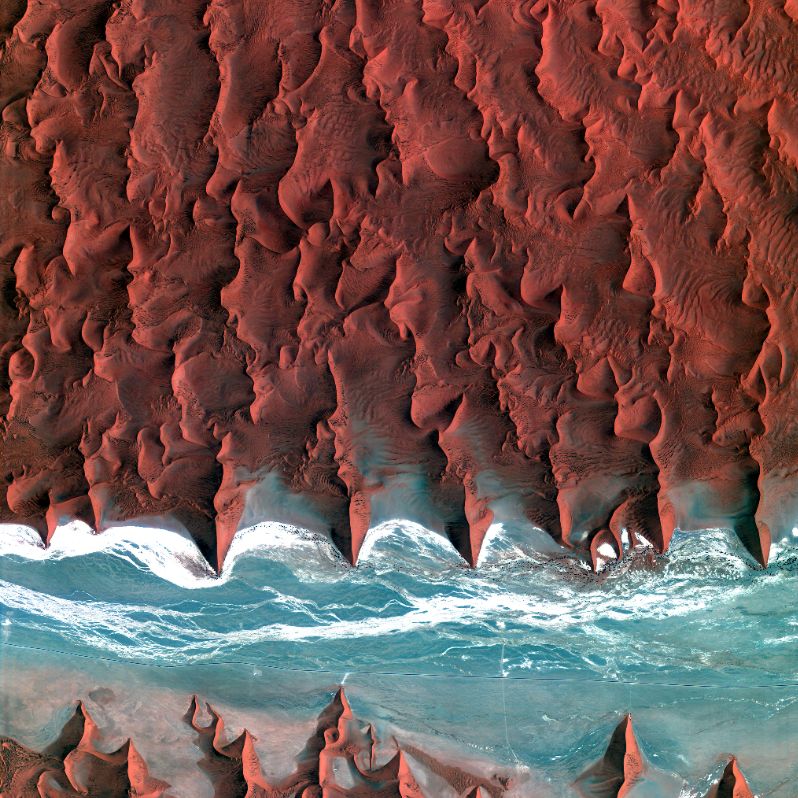 Project Credits: Gerald Priewasser-Höller, Benjamin Olsen, Pascal Maresch, Kristina Maurer, Patrick Müller, Ali Nikrang, Dietmar Peter, Andreas Pramböck, Stefan Rozporka, Markus Wipplinger & Garamantis