Ars Electronica Solutions at the Future Think Tank in Beijing
WISE was founded by Philipp Grefer to promote dialogue about digital life, style, culture, business, science and technology. WISE brings together thinkers and doers from different industries to discuss key questions about how we want and should live in the future. WISE is a platform for both great ideas and practical knowledge.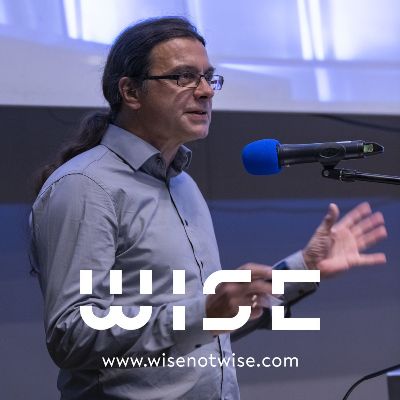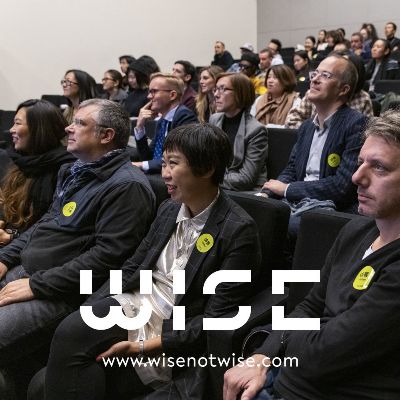 Michael Mondria, Senior Director of Ars Electronica Solutions was invited and spoke about the power of art and the human factor. Because technological achievements, scientific findings and artistic forms of expression are by no means self-fulfilling, but must always keep the essential in mind: the human being himself.
The example of the Brain Computer Interface (BCI) shows this multidisciplinary approach in an exemplary manner: it creates an interface between brain and computer, taking human-machine communication to a new level. Artistic applications have promoted a playful approach; findings from neuroscience and perceptual research influence the technological possibilities. Through the analysis and transformation of this information made visible and gained, the dynamics of the communal communication processes can be discussed on a new basis and, if necessary, optimized.