At a time when AI is one of the world's highest-growth industries expanding to keep up with the aging population and diminishing workforce, AIxxNOSOGRAPHIES is an art-research framework looking into advanced automation in healthcare. For this, it uses three hybrid artistic methodologies with the intention of revealing the use of medical AI to a wider public and critically contextualizing it. The "Performative Ethnographies" are site-specific actions during which participants embody amateur ethnographers and are taken on a guided tour of the infrastructures leading to one of the applications of AI in healthcare. The participants choose a particular vantage point from which they observe the encounters, take field notes, and report on the reality of others through the analysis of their own experiences.
In so doing, they create an accumulative record of observations to express various values, concerns and commentary. As a nod to similar efforts in the field, the "Atlas of Medical AI" presents a series of maps authored by various researchers exploring actors and topics associated with particular AI technologies. Finally, a video essay collects the insights of the previous two activities into a narrative navigating the complexities of the healthcare transition we are currently undergoing.
Credits
Concept and execution: Špela Petrič / Maps & research: Janita Chen & Réon Córdova / Design: Miha Turšič / Video: Rob van Pelt / Performer: Ira Brand
Co-organised by: Sustainable AI Lab Bonn and ELSA AI lab Northern Netherlands
Special thanks: University Hospital Bonn and University Medical Center Groningen
This artwork was created with support of the Creative Industries Fund (NL) and during the ArtScience Residency, enabled by the partnership of Ars Electronica and Deutsche Telekom and with the support the Sustainable AI Lab of the University Bonn.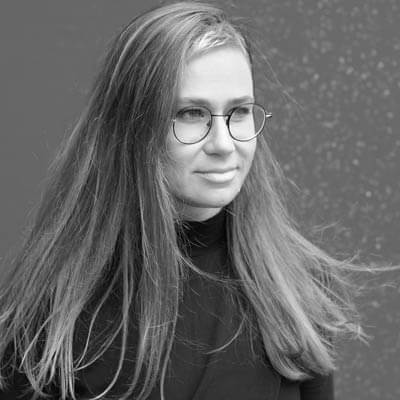 Špela Petrič (SI)
Špela Petrič is a Slovenian new media artist with a background in the natural sciences. Her artistic practice combines biomedia practices and performativity to enact strange relations between bodies that reveal the underpinnings of our (bio)technological societies and to propose alternatives.