This year's theme exhibition, (Co)Owning More-than-Truth, calls for a complete shift in our worldviews, relationships, language, awareness, and narratives on our planet. By exploring the most compelling projects in the exhibition, the tour leads us through different acts of owning truth.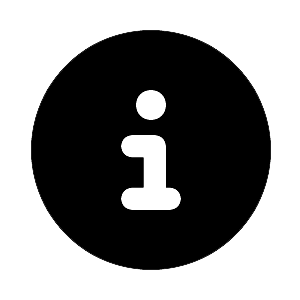 How to book: Book your tour by clicking on the timeslot below.
Meeting Point: POSTCITY, WE GUIDE YOU Meeting Point
Important note: Please arrive at the WE GUIDE YOU MEETING POINT 15 minutes prior to the tour start time. Tours are limited to a group size of 15 people per tour.
WED Sept. 6, 2023
THU Sept. 7, 2023
FRI Sept. 8, 2023
SAT Sept. 9, 2023
SUN Sept. 10, 2023
Credits
More-than-Planet is co-funded by the Creative Europe Programme of the European Union.