Discover the best media art of the year! This tour will cover an outstanding selection of award-winning projects from the categories "New Animation Art", "Digital Musics & Sound Art" and "AI & Life Art" of the Prix Ars Electronica 2023.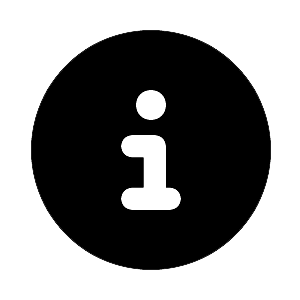 How to book: Book your tour by clicking on the timeslot below.
Meeting Point: POSTCITY, WE GUIDE YOU Meeting Point
Important note: Please arrive at the WE GUIDE YOU MEETING POINT 15 minutes prior to the tour start time. Tours are limited to a group size of 15 people per tour.
WED Sept. 6, 2023
THU Sept. 7, 2023
FRI Sept. 8, 2023
SAT Sept. 9, 2023
SUN Sept. 10, 2023