It's all about your truth now
What does your ideal world look like? What would you like to change? Do you feel heard by those in charge? Now is your chance to take their truth and share it with the world!
In De Toneelmakerijs Fake it till you make it, philosophy, art and technology meet in different ways.
In an installation you can create deepfakes of politicians and make them say anything you want to hear from them.
We will give you tips on how to turn a fake message into a viral event. You can try out on the spot how quickly you can spread the fake news you have created.
A live performance will teach the audience how to touch and persuade with the means of art. Visitors will be inspired to develop their own spoken word performance and spread their own personal truths.
We also invite you to join in an inspiring game with philosophical questions around the themes of truth and trust.
Credits
Production: De Toneelmakerij
Head of education: Martien Langman (NL)
Head of dramaturgy and international collaboration: Paulien Geerlings (NL)
Educator: Lot Houtepen (NL)
Deepfake Installation: Simon Duckham (NL), Saxion University, applied Science
Fake it till you make it
De Toneelmakerij produces captivating theatrical productions for young audiences. De Toneelmakerij is a touring company based in Amsterdam that performs in theaters, classrooms and unusual places. They offer artistic educational programs, the starting point of which is the world of young people and the issues and obstacles they face. De Toneelmakerij is progressive, profound, and engages with a variety of different stories. They take their young audience seriously and do not shy away from sensitive topics, but always remain transparent, humorous and playful.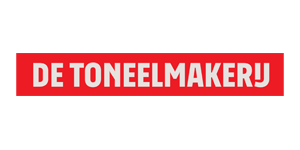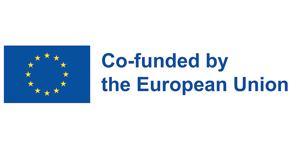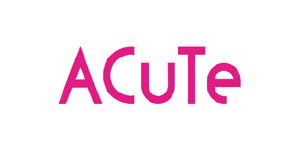 This performance is presented in the context of ACuTe and co-funded by the Creative Europe Programme of the European Union.