Pictures of Nothing is a video essay exploring the connections between animal conservation and human surveillance. Using otherwise useless camera trap data in the conservation of the elusive and endangered Palawan binturong in the Philippines as a starting point, the work surfaces and contemplates the stark terrors facing the country: that the Philippines is among the deadliest countries for environmental activists, the Philippines is a country most at risk from climate crisis, and Ferdinand Marcos, Jr., son and namesake of a former dictator, is now the president of the Philippines and is prioritizing digitization efforts (meaning: more intense surveillance) under his regime.
Credits
Filmmakers: Mac Andre Arboleda and Rollyna Domingo
Camera trap data courtesy of ABConservation
Support received from: PARDICOLOR – http://pardicolor.org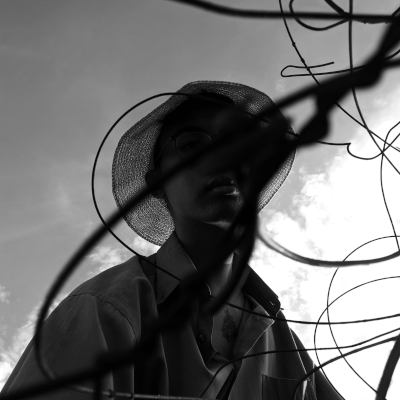 Mac Andre Arboleda
Mac Andre Arboleda is an artist interested in exploring the sickness of the internet through research and dialogue, art and text, organizing and publishing. He is a master student of Media Arts Cultures on an Erasmus Mundus Scholarship.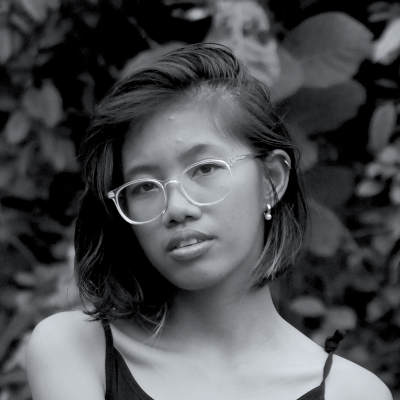 Rollyna Domingo
Rollyna Domingo is a wildlife biologist and artist passionate about wildlife conservation, climate justice, human rights and children's books. She is currently involved in interdisciplinary conservation initiatives and small carnivore research.