Since staging a coup on February 1, the Myanmar military has carried out a brutal nationwide crackdown on millions of people opposed to its rule. The junta forces have conducted mass killings, arbitrary arrests, torture, sexual violence and other abuses that amount to crimes against humanity. Houses can be raided, and people captured at any time. The constant worry of dropping bombs disrupted my ability to rest well at night. The people of Myanmar couldn't sleep because of the sound of hovering aircraft. They wished for a peaceful sleep. That is why I created this series of photographs, performed in a sleeping position with night dress in different locations to shed light on the peoples' restless nights. Even though I am now in a safe place, fear and worry still haunt me. I intend to keep on working on this project not only for the Myanmar people, but also for all humans who are still not at peace. This project was created in different risky situations.
Credits
Kyaw Khant – Photography
Naung Yoe – Photography
Htet Wai – Photography and Photo Editing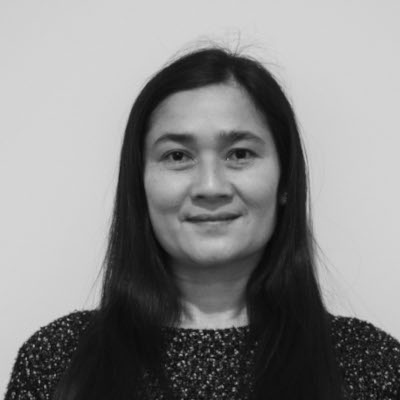 Ma Ei
Ma Ei was born in Dawei, Myanmar. She was shy and reserved and school wasn't really her strong suit. She graduated with a degree in physics but did not know anything except the famous equation E=mc2. She moved to Yangon in 2002 because there was nothing for her to do in a place with women who know only about gossiping and men who want to marry just to get a housemaid. After the military coup in Myanmar in 2021, she was actively involved in the revolution. She currently lives and works in Melbourne, Australia.