The meaning of death and what happens after we die, is a question that has occupied human thought for centuries. Throughout history there have been – and still are – different attitudes towards death. Some turn to science to look for answers, while others rely on faith or spirituality. Cultural factors play a major role and the view and approach to death vary greatly in different cultures around the globe. Be that as it may, the inevitability of death is one thing humans have in common. From the very moment we are born, the certainty of death accompanies us.
Throughout time and across cultures, humans have been conditioned to view death as an endpoint in the experience of life. But in an increasingly globalized, digitalized and hyperconnected world, have our traditions and behaviours towards death changed? What happens when data outlives the person? Should such a concept as digital immortality even exist? 
It is undeniable that the previously clearly drawn lines become more and more blurred with the digitalization of our daily lives. This triggers reactions that raise moral and ethical issues. The last edition of Ars Electronica Festival introduced us to the concept of a New Digital Deal. At its core, the term focused on digitalization and how, while it might not be changing our world per se, it is, in fact, radically changing how and what we can or must deal with in this world. New deals are being called for everywhere these days, which speaks to a growing awareness of the inevitability of change. The exploration of these new necessary digital deals is also part of the European Platform for Digital Humanism and the AI Lab.  
Artificial Intelligence clearly plays a major part in the New Digital Deal, as it increasingly affects more and more aspects of our daily lives. Death is also addressed through AI technologies in various ways and this alone, aside all the technical aspects behind it, raises ethical and moral questions. While some experts debate whether AI could keep people 'alive' after death and the entertainment industry is digitally rendering deceased actors into movies and placing holograms in musical stages, there is a much more present (and uncomfortable) question that concerns all of us:
What happens to our data when we die?
There are lots of grey areas when it comes to post-mortem data. Historically, we are used to planning what happens with our worldly goods once we are 'gone', less so with our digital assets and data. This is bound to change as the amount of data we generate grows exponentially due to our lives continuing to become increasingly more digital. Most social media platforms allow their users to deactivate or close the profiles of the deceased but to this day it is not completely clear if the previously stored data is deleted. Data collection is typically defined in terms and conditions agreements that we can opt out of while we're alive. After a person's death this is no longer an option. Corporations own our data beyond our death and even reserve the right to pass it on to third parties.  
In response to the push for setting up ethical frameworks and clear governance for online and digital rights, social media platforms and the big tech companies behind them attempt to provide answers and solutions to these questions. Google's Inactive Account Manager service, for instance, allows its users to make a plan for their digital legacy. Users can list the contacts who will get access to their data after their account has been inactive for a certain amount of time. Apple has also released its Digital Legacy Program in December 2021, and Facebook lets users delete their account or leave it in a memorialized state for friends and family to share memories on their timeline.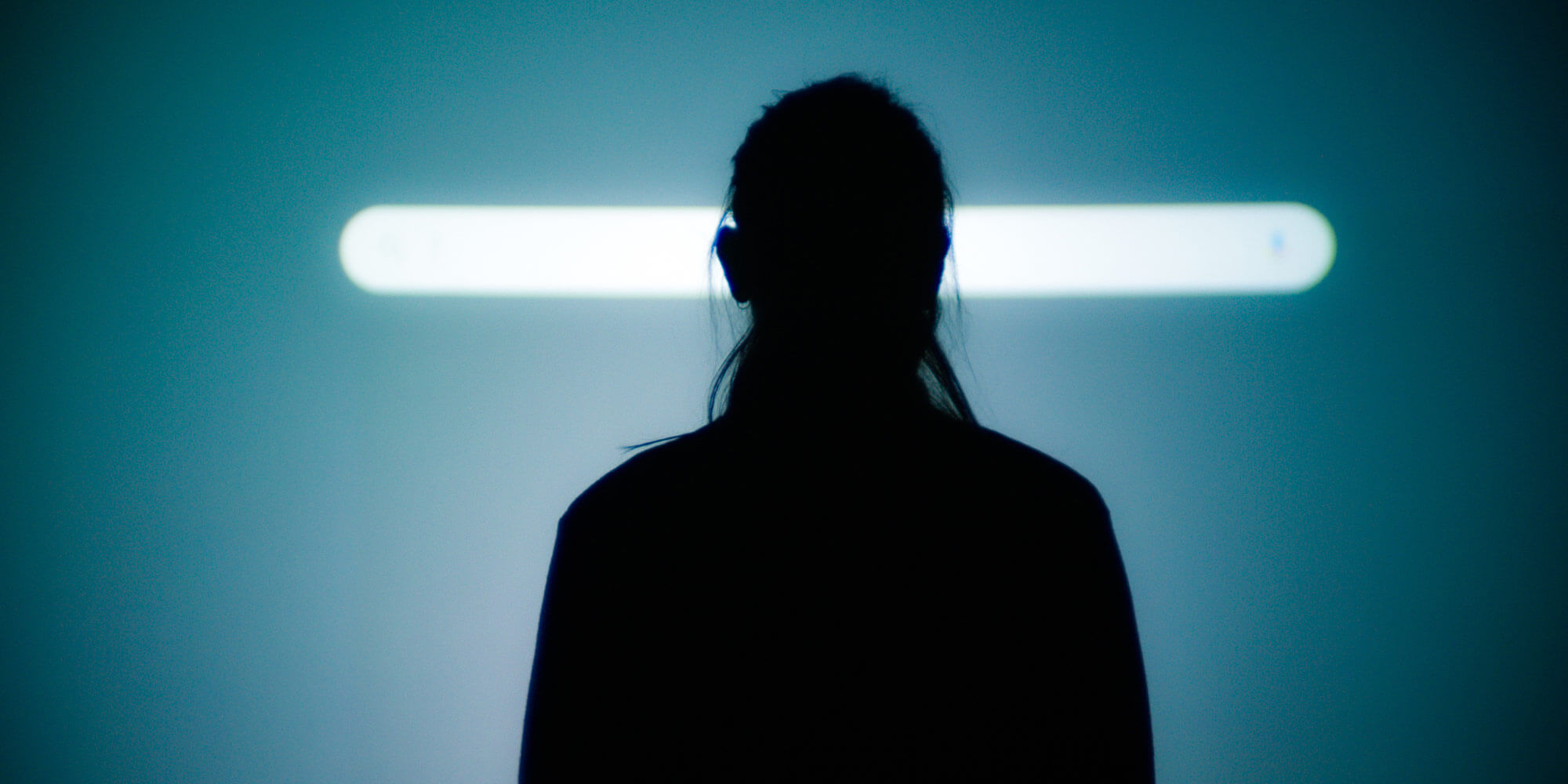 The "right to erasure", also known as the right to be forgotten, appears in the European GDPR (the General Data Protection Regulation) and its function is to give individuals the right to ask organizations to delete their personal data. Despite this, organizations don't always have to do so. Given the competing interests and hyper-connected nature of the internet, the right to be forgotten is much more complicated and the solution required more complex than individuals simply asking for their personal data to be deleted. 
Planning what is called a "digital will", or "digital legacy" might need to go from backing up our data and creating a secure document with usernames and passwords for selected, trusted people, to carefully reading the licenses and rights of the social media platforms we regularly join. Digital property is not as easy to legally bequeath as physical property. Sites like Instagram or Facebook usually reserve the right to use the photos we upload to advertise their platforms. To make matters worse, this could technically continue after a person's death.
The European ARTificial Intelligence Lab or AI Lab – a Creative Europe project coordinated by Ars Electronica, brought scientific and technological AI related topics to the general public and art audiences in order to engage them in a critical and reflective investigation of a society in which AI plays an increasingly important role. As part of the AI Lab Journeys, developed in the framework of the AI Lab, several artists reflected on legal, cultural, educational and ethical dimensions of Artificial Intelligence with some referring to data and what it says about us in both life and death. 
Your private post-mortem comfort zone
In FuneralPlay by London-based animation director Ruini Shi, users can choose between erasing the deceased's electronic footprint or uploading it to a virtual heaven, where it will be permanently secured and published on an immutable blockchain that allows the addition of remembrance NFTs to the memorial. The website speculates on a near future in which diverse ideologies and values are accepted within the setting of a funeral: in addition to traditional religions, a series of subcultures are emerging as new elements in a funeral scenario. As a result, cat meme lovers, boyband fandoms, fengshui masters, otakus, gangsters, cyberpunks… all can find a private post-mortem zone. This journey records the most recent life dynamics of some residents on the platform.  
Creating a doppelganger of someone using only their personal Google Data
Is this possible? This question stood at the core of the project Made to Measure. Using personal online data, the group Laokoon created a doppelganger of a person they did not know, telling "her" story. The spectacular experiment can be experienced on an interactive storytelling website. 
During this Journey, Laokoon cinematically recorded the installation of Made to Measure at the past Ars Electronica Festival and captured the reactions and impressions of the audience. Complemented by excerpts from interviews with experts who explain how the collected information is used to capitalise on people's weaknesses, insecurities, illnesses and addiction potentials. 
Both Journeys help us reflect on the traces we leave on the internet, how little control we have over them and the power they can exert in advertising, marketing, political and social terms. As with so many other technological advances, it depends on human action and agency to determine the reasons for and ethical implications of its use. Will it focus on social and human improvements or serve only mercantile purposes aimed at enriching the private sector, large industries and lobbies, at the cost of our privacy and our fundamental rights as human beings?  
Ars Electronica's European Platform for Digital Humanism invites and encourages us to reflect on the impacts of technology on society. It aims to provide us with tools to better understand – but also to question – the role those new technologies have taken in our daily lives. Other institutions and initiatives around the globe have joined forces with Ars Electronica to promote Digital Humanism and focus on re-evaluating our relationship to the technologies we've created and how we use them.   
The European ARTificial Intelligence Lab is co-funded by the Creative Europe Programme of the European Union and the Austrian Federal Ministry for Arts, Culture, Civil Service and Sport.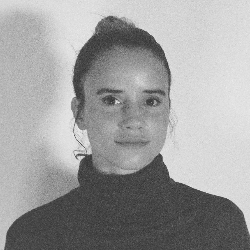 Carla Gimeno Grauwinkel is currently doing an internship at Ars Electronica as part of the Spanish Ministry for Culture's CULTUREX grant programme. She studied Journalism at the Autonomous University of Barcelona with a special focus on cultural and social communication, and has a Master in Management of Cultural Institutions and Companies.