Toru Hayai was the first one to submit his work for the Prix 2013, only a couple of hours into the submission-process. We have caught up with him to find out a little bit about him and his work.
[vimeo 43607228 w=600&h=400]
Who are you and what do you spend your time with?
I'm Toru Hayai, CG director of TAIYO KIKAKU co.,ltd. Tokyo Japan. I usually CG-direct tv-commercials in Japan.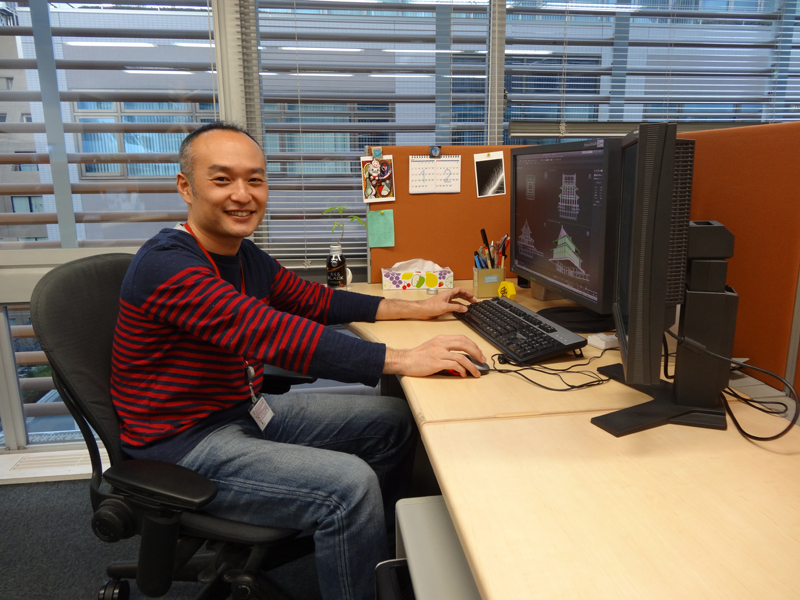 Where did you hear about the Prix Ars Electronica and why did you submit?
I heard about the prix on a CG information site. And I submitted this short film because I want many people to see it.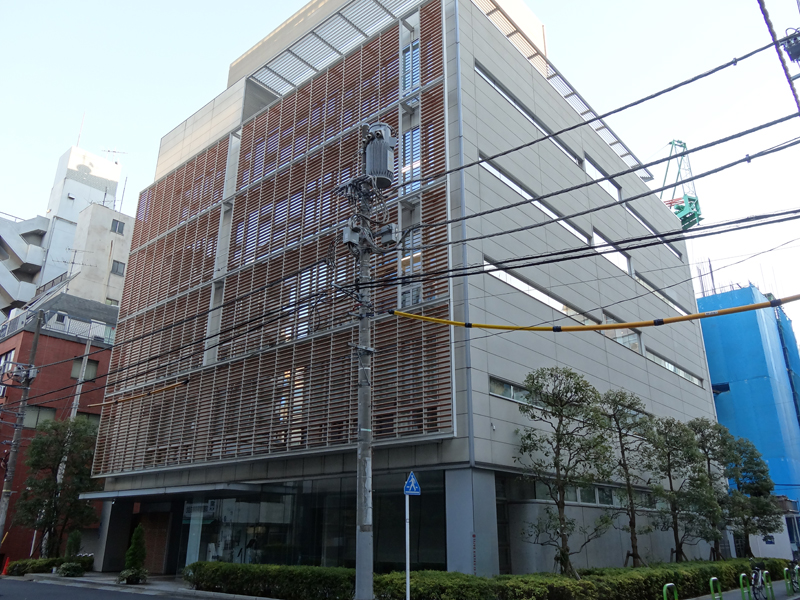 TAIYO KIKAKU co.,ltd. Tokyo Japan
Tell us more about "not over", the work you submitted for Prix 2013.
I aimed to create a huge and beautiful natural scenes with the help of a scenery generator. Fog and haze, scale feeling, and water transparency, those were all very important for me. I tried to create the a realistic world, not a digital one. Where is this character going to? Please watch the story till the end. "not over, till it's over", this message is the theme of this short film.
How did you come up with the idea?
My most important aim was to create the beautiful natural scenes, so I used a very simple bear in order not to create too much distraction.
How long did it take you to realize your idea?
About 6 months, although I spent most of the time CG rendering.
What are working on at the moment, any projects in the pipeline?
I'm CG directing several TV commercial now.
Maybe Hayai's work will inspire some of you to submit or nominate, no matter what your personal background is, go ahead and let us see what you've got!