It was 15 years ago that media artists Christa Sommerer and Laurent Mignonneau first traveled to Linz on behalf of the Institute of Advanced Media Arts and Sciences' (IAMAS) Campus exhibition at the Ars Electronica Festival. The two were members of the faculty of IAMAS in Gifu, Japan at the time and helped organize the school's show at the media art festival in Linz. In fact, it was their final assignment at IAMAS: A year later, in 2004, they founded the Interface Cultures program at Linz Art University and moved here.
Linz Art University and the Festival
Since then, Interface Cultures has had its own exhibition at each annual Ars Electronica Festival. "We saw that this was really well-received by students. It's a great career stepping stone," is how Christa Sommerer described the beginnings. "A presence at the Ars Electronica Festival is a doorway to networks." Several works from among those done by students in the program that year are chosen to be shown to festivalgoers from throughout the world. The 2018 exhibition is entitled "Please Recharge" (see our coverage).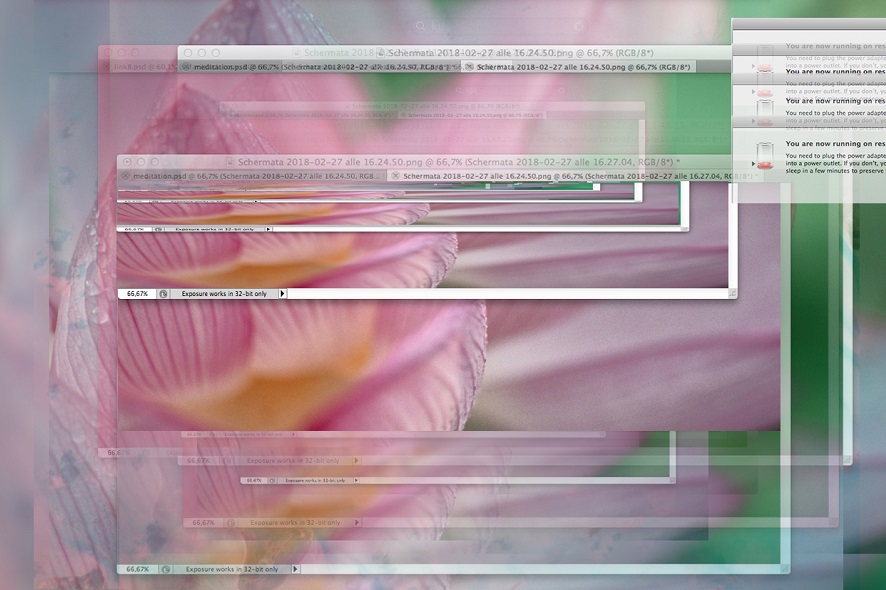 You are running out of battery. Credit: Sofia Braga
But that's not all! "At the same time, we saw that lots of other universities—that is, our professorial colleagues—attended the exhibition and also wanted to take part," Sommerer recalled. So, each year, a major partner institution—this year, Hexagram—curates its own Campus Exhibition on the premises of Linz Art University, and universities all over the world exhibit works by students in the Campus area at the Festival. Over the last five years, the number of schools has risen explosively.
This Year: 24 Guest Universities
Why is the Campus format booming? Sommerer is certain she knows: "Because it's a conceptual marketplace for students and faculty members. You see what others are doing. You see new trends." Even if everything on exhibit isn't a consummate, finished work of art… "The point is networking, showcasing accomplishments. You could almost call it an element of our classroom instruction."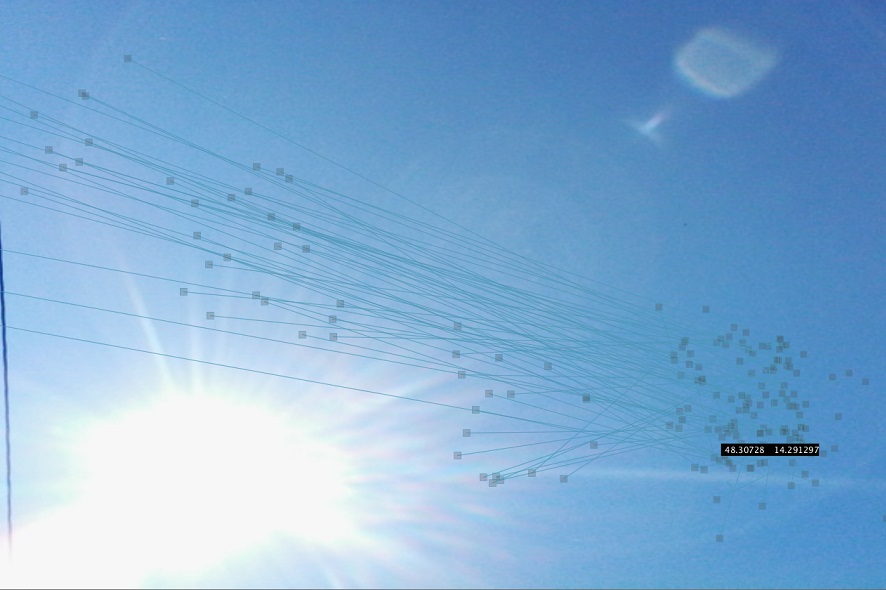 Vanishing Point. Credit: Laura Cassol Sôro
Christa Sommerer is by no means alone in this view. "This is a wonderful chance for our students to showcase their interests and abilities in digital culture outside of academia." said Professor Rebecca Saunders of King's College London. "They have worked so hard, and absolutely deserve to have their ideas and skills displayed at such a prestigious global event."
On Sex Robots and AI Gods
The highly esteemed London University is exhibiting works by its students on the sexual body and how digital technologies are changing it. "You can expect a bit of rudeness, a lot of nudity, and the chance to say what you think about it all too!" Saunders said about the exhibition. "There is such a diverse array of fascinating work here, from sex robots to naked dancing to the most simple, traditional and beautiful life drawing that captures the fleeting instantaneity of the human body."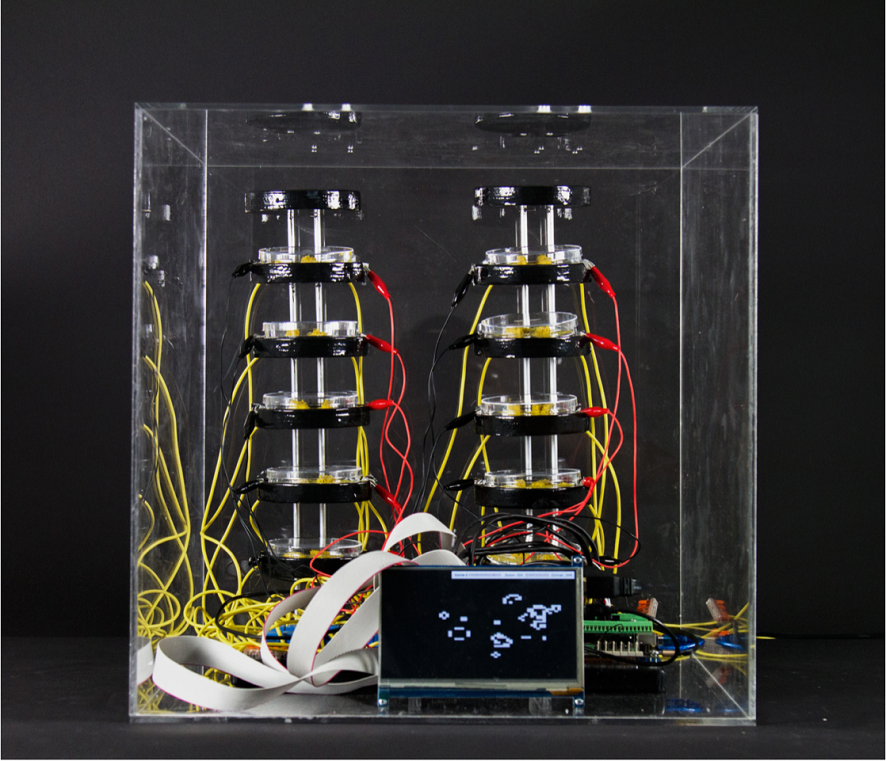 Eine der Arbeiten des London College of Communication. Credit: LCC
The Interaction Design Communication program at the London College of Communication (LCC) is also showing selected works by students at the 2018 Ars Electronica Festival. Their projects emerged in response to two impulses: Neotribes and Other Machines; they make use of a wide array of techniques: film, VR, digital installation and printing. "We've got some very weird projects this year; slime moulds that play games, a VR performance that raises questions about digital embodiment and a large scale kinetic sculpture about an AI god are among the lineup," noted Course Leader Tobias Revell.
Exhibiting at Ars Electronica: A Look beyond One's Own Backyard
This isn't LCC's debut at the Ars Electronica Festival: "We exhibited last year and it was a fantastic two-way experience for the students. They obviously got to present their own work and work through their ideas in conversation with peers and the audience but also they got to get a sense of what else is going on in the field and see themselves as professional practitioners, not just students."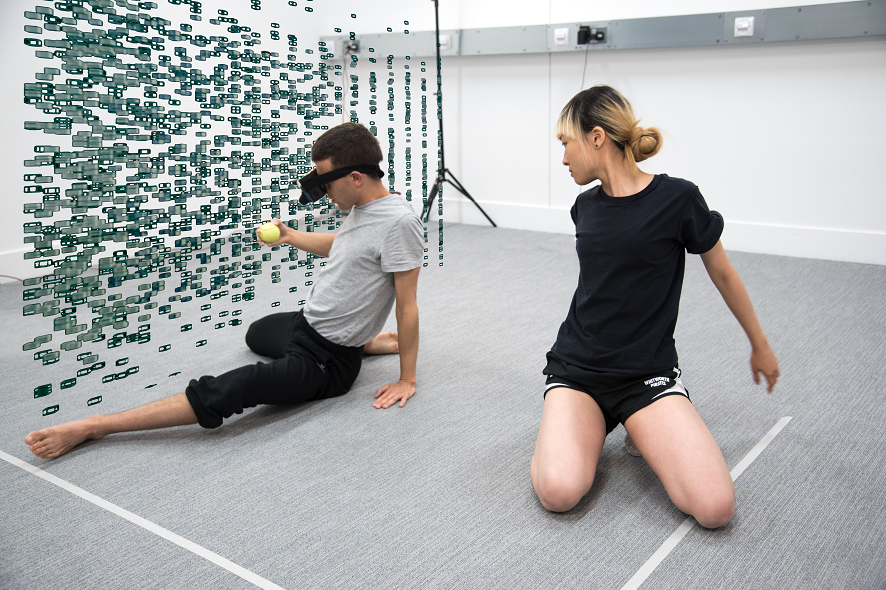 Fourth Wall. Credit: Martina Fatato, Buse Gurbuz
Professor Qiu Zhije of China's Central Academy of Fine Arts (CAFA) likewise assesses students' participation in the Ars Electronica Festival with a view towards the future. "Although these young people are still only beginning to develop the methods they will use in their future work, their imagination itself is still very precious resource," he explained. "Once the active imagination of young minds is supported by a strong system, a new future will emerge, one filled with hope and surprises."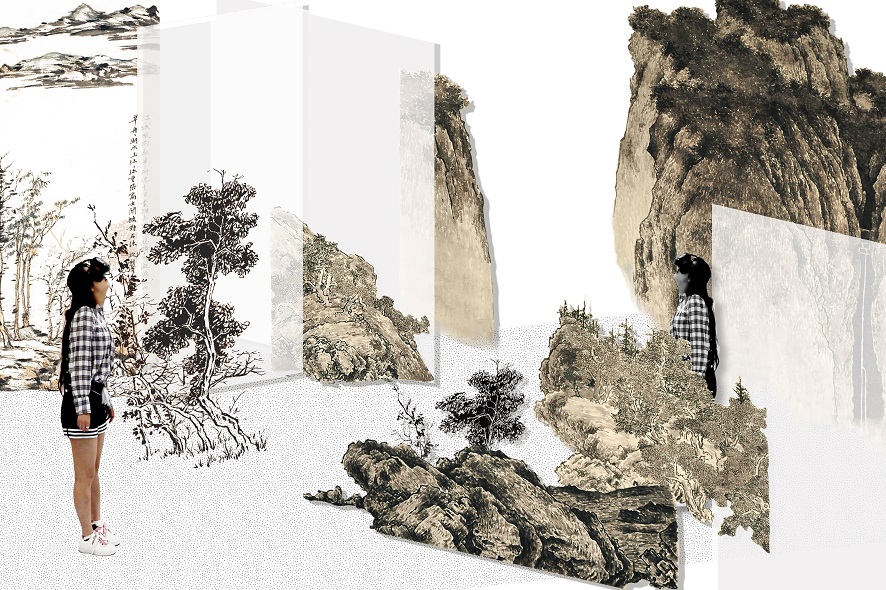 Movement Gallery. Credit: Zhi Qin
Failing Ones Way to Success
The Bartlett School of Architecture also has a couple of surprises in store for festivalgoers. At the 2018 Campus exhibition, they'll be showing students' works on the subject of Embodiment, and they're also transporting to Linz a somewhat miniaturized replica of their in-house Interactive Architecture Lab. "You can really look behind the scenes and see not only the end product but also how it was arrived at," said Lecturer Fiona Zisch, for whom it's important to also present the long and winding road to a finished object. "We have the mentality that you have to make mistakes, but instead of hiding these errors, we aim to flaunt them."
That sounds suspiciously like the festival theme, Error – the Art of Imperfection, and thus an auspicious prospect for a successful Campus exhibition.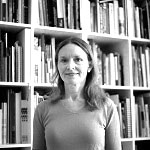 Christa Sommerer is an internationally renowned media artist, scholar and pioneer of interactive art. She is a professor at Linz Art University and director of that Austrian school's Interface Cultures program. Previously, she was an associate professor at the International Academy of Media Arts and Sciences in Gifu, Japan, as well as a scholar at and artistic director of the ATR Media Integration and Communications Research Lab in Kyoto. She has been a visiting researcher at MIT CAVS in Cambridge, USA, and at the Beckmann Institute in Champaign Urbana, USA, and an artist-in-residence at the NTT InterCommunication Center in Tokyo. Sommerer was Obel Guest Professor at Aalborg University, Denmark, and at Tsukaba University Empowerment Informatics Studio in Japan. Together with Laurent Mignonneau, she has created approximately 30 interactive works of art that have been honored with several awards: the 2016 ARCO BEEP Award in Madrid, Spain, the 2012 Wu Guanzhong Art and Science Innovation Prize of the Peoples Republic of China, and a 1994 Golden Nica from the Prix Ars Electronica. Works by Sommerer & Mignonneau have been shown in about 280 international exhibitions, and are in museums and private collections worldwide.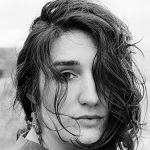 Dr Rebecca Saunders is a Teaching Fellow at King's College London. She received 1st class BA and MA degrees in English Literature from the University of St Andrews and now teaches on gender and sexuality, digital economies and digital subcultures in the Digital Humanities Department of King's. She undertook her funded PhD in King's world-renowned department, where her project on the development of pornographic film in digital culture began. It is now a monograph as part of Palgrave Macmillan's Dynamics of Virtual Work series, with Rebecca regularly publishing and speaking on the intertwined issues of pornography, neoliberalism and digital culture.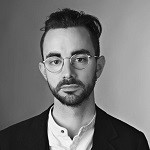 Tobias Revell is Course Leader of MA Interaction Design Communication at the London College of Communication, UAL. He is a co-founder of research consultancy Strange Telemetry and one-half of research and curatorial project Haunted Machines who curated Impakt festival in 2017. He lectures and exhibits internationally, and has recently appeared at Improving Reality, FutureEverything, IMPAKT Utrecht, Web Directions Sydney, Transmediale Berlin, ThingsCon and Lift Geneva. He is a PhD candidate in design at Goldsmiths.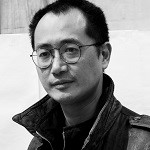 Prof. Qiu Zhije is dean and professor of the School of Experimental Art at the Central Academy of Fine Arts, as well as professor of the School of Intermedia Art at China Academy of Art.  As an artist, Qiu Zhijie is known for his calligraphy and ink painting, photography, video, installation and performance works. As an art writer, Qiu Zhijie published several books. He was also the curator of the first video art exhibition in China in 1996, and curated a series of "Post-sense Sensibility" exhibitions during 1999 and 2005 promoting the young generation of Chinese artists. In 2012 he was the chief curator of the 9th Shanghai Biennale "Reactivation", in 2017 he is the chief curator of the Chinese Pavilion of the 57th Venice Biennale. He was shortlisted for the Hugo Boss Prize administered by the Guggenheim Foundation due to his work of The Nanjing Yangtze River Bridge Project. He was awarded "Artist of the Year" of the Award of Art China in 2009, and was nominated for the same award in 2016. His works are collected by major museums and institutions around the world, including the Guggenheim Museum in NYC, the Metropolitan Museum of Art, Asian Art Museum of San Francisco, Fondation Louis Vuitton, Foundation by Christian Dior, Ullens Foundation, Neuer Berliner Kunstrerein, and the White Rabbit Gallery in Sydney.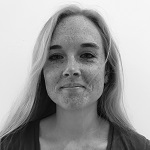 Fiona Zisch is an architect, researcher, and educator at the Bartlett School of Architecture UCL, the University of Innsbruck, and the University of Westminster. Her research interest focuses on how neural mechanisms construct our experience of space and what implications neuroscientific knowledge holds for architectural design. She is writing a transdisciplinary PhD in architecture and neuroscience at UCL. Fiona also works in architectural practice, focusing on consultancy and communicating design projects to clients, investors, and the media. She has recently co-founded the design practice GRAPH.
The Campus Exhibition will run in POSTCITY Linz during the 2018 Ars Electronica Festival, September 6-10, when festivalgoers will also be able to visit the "Please Recharge" exhibition by Linz Art University's Interface Cultures program. You can see the "Taking Care" exhibition by Hexagram during the festival days at Linz Art University.
To learn more about Ars Electronica, follow us on Facebook, Twitter, Instagram et al., subscribe to our newsletter, and check us out online at https://ars.electronica.art/news/en/.