Whether it's the 24 guest universities participating in this year's Ars Electronica Festival from September 6 to 10, 2018, Open Labs, interdisciplinary events or the long party nights – this year's program offers a few real highlights for students. To exchange, inspire, discover new things and more!
Campus Exhibition: LIVING LAB / Bartlett School of Architecture, Interactive Architecture Lab
@heyhexx/Patsaraporn Liewatanakorn (TH), Parvin Farahzadeh (IR), Sana Yamaguchi (JP/US), Credit: Patsaraporn Liewatanakorn, Parvin Farahzadeh, Sana Yamaguchi
The Bartlett School of Architecture not only brings an exhibition of the best works of students to Linz – but also their entire Interactive Architecture Lab. A pop-up lab for everyone who would like to immerse themselves in the design and research life of university from London.
Leonardo Slam Session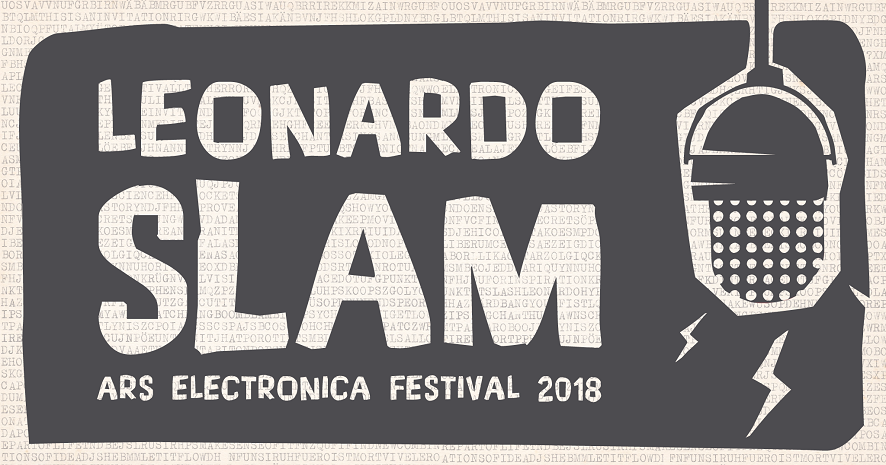 A group of Interface Cultures students at Linz University of the Arts is browsing through the archive of the Leonardo/ISAST media art network (this year awarded the Prix Ars Electronica in the Visionary Pioneers of Media Art category!) and reinterpreting the finds – presented in the style of Poetry Slams.
Ars Electronica Nightline: Mermaid & Seafruit
For night owls and all those who like to dance into the early morning hours, the Ars Electronica Nightline is the first stop at the festival. A definite highlight: Mermaid & Seafruit show their version club music – a mix of everything between hardstyle and soft pop.
You Are Running Out of Battery / Sofia Braga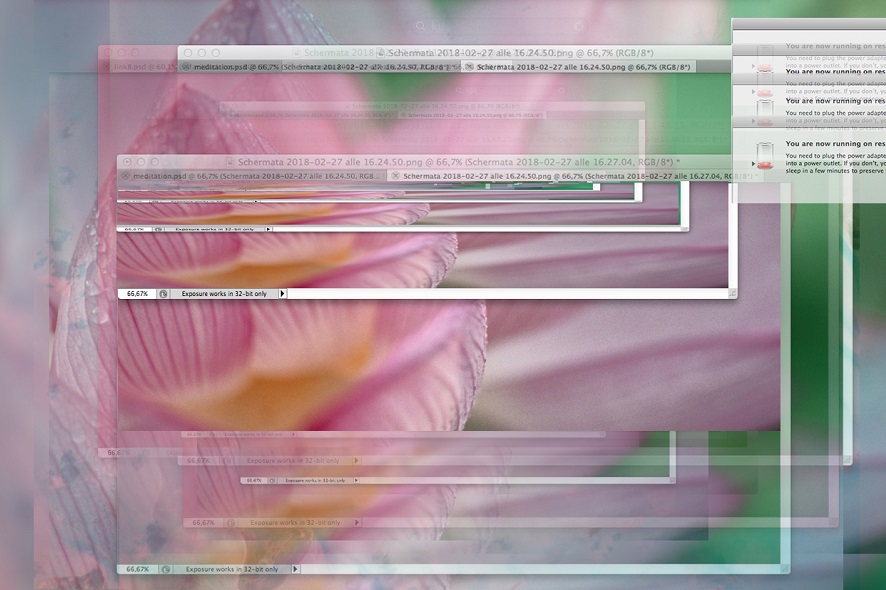 Credit: Sofia Braga
With "You Are Running Out of Battery", you can charge your own energy and your mobile phone battery at the same time – more than matching the title of the exhibition of the Linz study program Interface Cultures, "Please Recharge".
FuckUp Night Linz Special
Fail! At FuckUp Night on Thursday, September 6, 2018, speakers will talk about where they failed in their lives – and careers.
Feedback Cycles for Oscillographs / Guillaume Arseneault
A project of the exhibition of the guest university Hexagram: The performance and installation "Feedback Cycles for Oscillographs" at Salzamt works with the incomprehensible space between emptiness and short circuit.
ELECTRONICOS FANTASTICOS! / Ei Wada, Nicos Orchest-Lab
The concert by Ei Wada and Nicos Orchest-Lab on Saturday, September 8, 2018, not only transforms old electronic devices into instruments – it also marks the start of this year's OK Night. The legendary Clubnight starts directly afterwards at the OK Deck.
STWST48x4 SLEEP / Stadtwerkstatt
Art for Sleepers, Art by Sleepers and Art as Sleep: In the fourth issue of the 48-hour non-stop program, artists and producers focus on the theme of sleep and the aesthetics of the unconscious.
POSTCITY Light Ticket
Last but not least, a tip for all those who want to spare their wallet: For students up to 26 years old, there are reduced prices on all tickets. One of the wallet-friendliest options: The POSTCITY Light Ticket, which gives access to all exhibitions of POSTCITY Linz – for 9 or 7 Euros, respectively!
Fancy more? The full program can be found on our festival website.
To learn more about Ars Electronica, follow us on Facebook, Twitter, Instagram et al., subscribe to our newsletter, and check us out online at https://ars.electronica.art/news/en/.