by Suhun Lee
Suhun Lee has been selected as the first curator in residence for the Curatorial Residency Program enabled by ARKO. The program offers cultural workers an exceptional opportunity to explore the world of media art, focusing on the convergence of art, science, technology, and society. The selection process was challenging due to the high quality and diversity of the submissions, but Suhun Lee emerged as the clear winner with her impressive personality, ambition, and expertise. Her unique background and cultural perspective will bring a fresh viewpoint to the team, expanding the scope of the Ars Electronica Festival 2023 and showcasing a diverse range of media art from Korea. Suhun Lee will gain valuable knowledge and experiences during her involvement in the festival, networking with international professionals, exploring different exhibition formats, and engaging with diverse audiences. Her participation will not only benefit the Korean cultural scene but also foster stronger connections between Korea and the international cultural community.
Endeavors to Stay with the Truth: Reflection on the Prix Ars Electronica Jury Weekend
Truth entails troubles. Troubles that are inevitable, indispensable, and integral to the locus of human interests, developments, and relationships with beings on Earth. The truth is – troubles are never bad: They are the seeds of opening new possibilities of ways of being, understanding different species and locating oneself in shared time and space. Bursts of emotions and conflicting opinions let us both learn and unlearn what it means to be together in the post-pandemic era.
Granted the privilege to eavesdrop on the conversations of the Ars Electronica Prix Ars Electronica Jury Meetings, what I have heard was however, neither the troubles nor the truth. Instead, below are what I own from Artificial Intelligence and Life Art, New Animation Art, Digital Music and Sound Art, u19-create your world, Citizen Science, and Klasse Lernen with the question of Who Owns Truth? in mind to stir the status quo.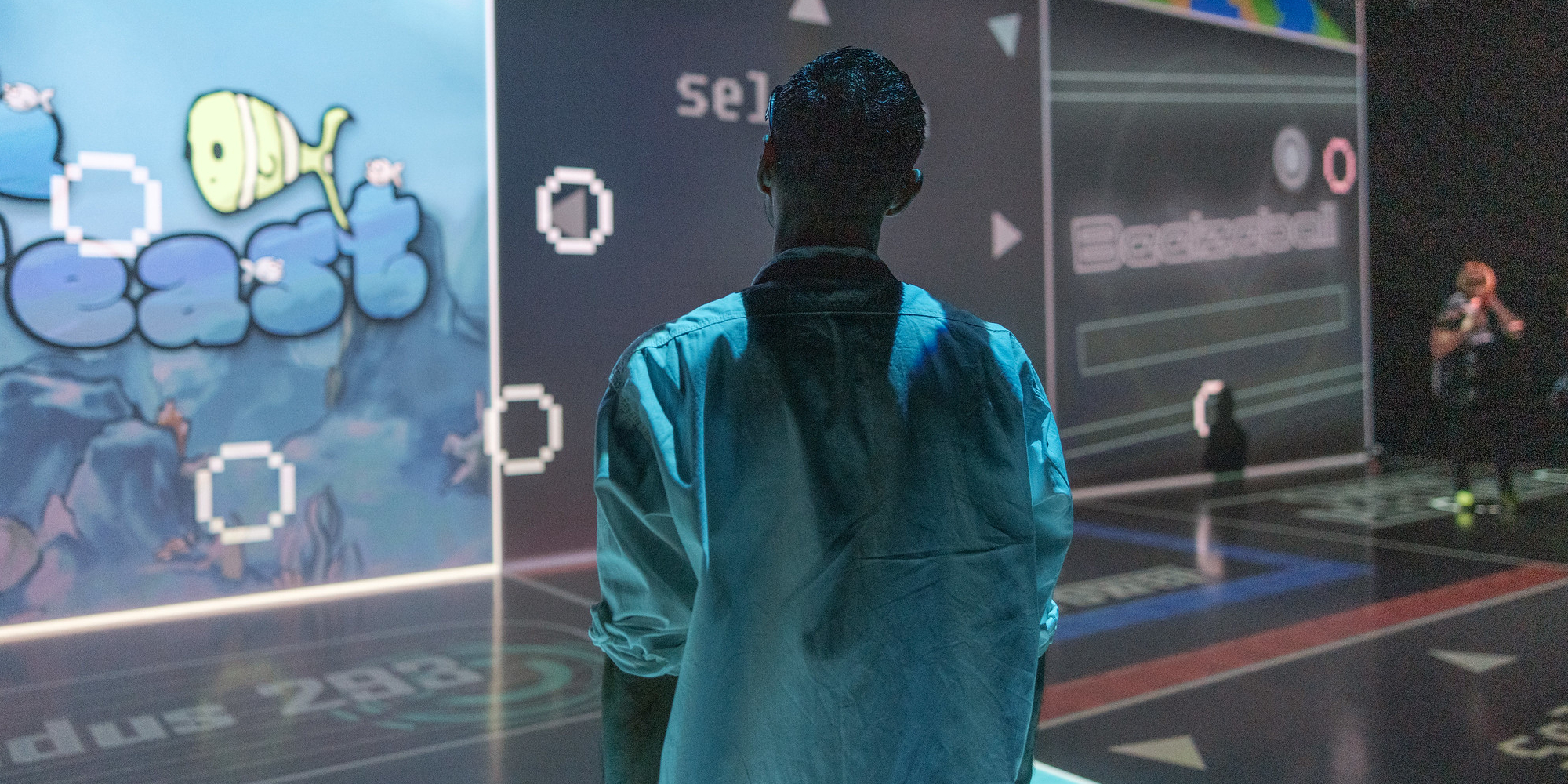 WHO – a new 'We', beyond the boundaries of individuals, societies, non-humans, and the Earth
Who are we in owning the Truth? Is ownership exclusive to humanity? How can a new We be formed? Returning to a 'We' from the immaculate 'I' behind the screens signifies a resurgence of intercontinental movements and an increase in physical gatherings among heterogeneous beings. It involves the act of valuing, assessing worth, and agreeing upon shared values. In this context, it becomes increasingly important to consider who performs these actions, who is given the stage to speak up, and who we come together with.
Clearly, coming together as part of Prix Ars Electronica Jury Meetings meant not adhering to a singular value system and assigning a predetermined worth. It was emphasized in every meeting that diverse narratives be embraced, and a social network be fostered where differences can be accommodated. In the age where AI screen job applications and interview applicants, the qualitative review took place at Prix Ars Electronica Jury meetings where in-depth discussions were enabled by the insights and intelligence of the judges. What was distinctly witnessed during the jury meetings was the respect and trust for each other's expertise and sincere efforts to appreciate the work submitted. Slowly unlearning one's measures and methods to appreciate the other's value signaled how inevitable it is to question not only what we own to be but also how owning could be expanded to further connect and care for each other.
OWNS – Ownership as a set of Rights and Responsibilities: To own or to be?
Let's reconsider the act of 'owning'. The meaning of "ownership" in today's capitalist society and who beholds that power may seem self-evident. However, when focusing on the process of owning – collecting, possessing, and maintaining the owned – various questions are raised. How can we determine the extent of ownership? What other actions and responsibilities are associated with ownership? What does it mean to share, or "own" collectively with beings other than humans?
Ownership(소유; 所有) in North-East Asian Language consists of two Chinese characters, 所(Suo) and 有(you), each meaning the object/space and the existence. To own is to acknowledge the existence of being and confine it into one's possession at the expense of capital and service required to keep and maintain its original state and value. This inherently involves power and politics, yet ownership should not be mistaken as 'control'. True ownership contains the endeavors and responsibilities to keep the way it is, for losing the existence of 'owned' equals losing the ownership. Hence, owning something as absolute and fluid as Truth complicates the act of ownership since both tangible and intangible entities should be taken into consideration, not to mention fixating on and defining what Truth is. For the Prix Ars Electronica, the finalists do not lead us directly to answer who owns the truth nor what truth is and how owning should take place. Rather through a myriad of artworks presenting various narratives stemming from the act of owning and being at the intersection of art, technology, and society, we will be guided to further investigate what is at stake to be considered the truth and how we should act within the process as part of the planet.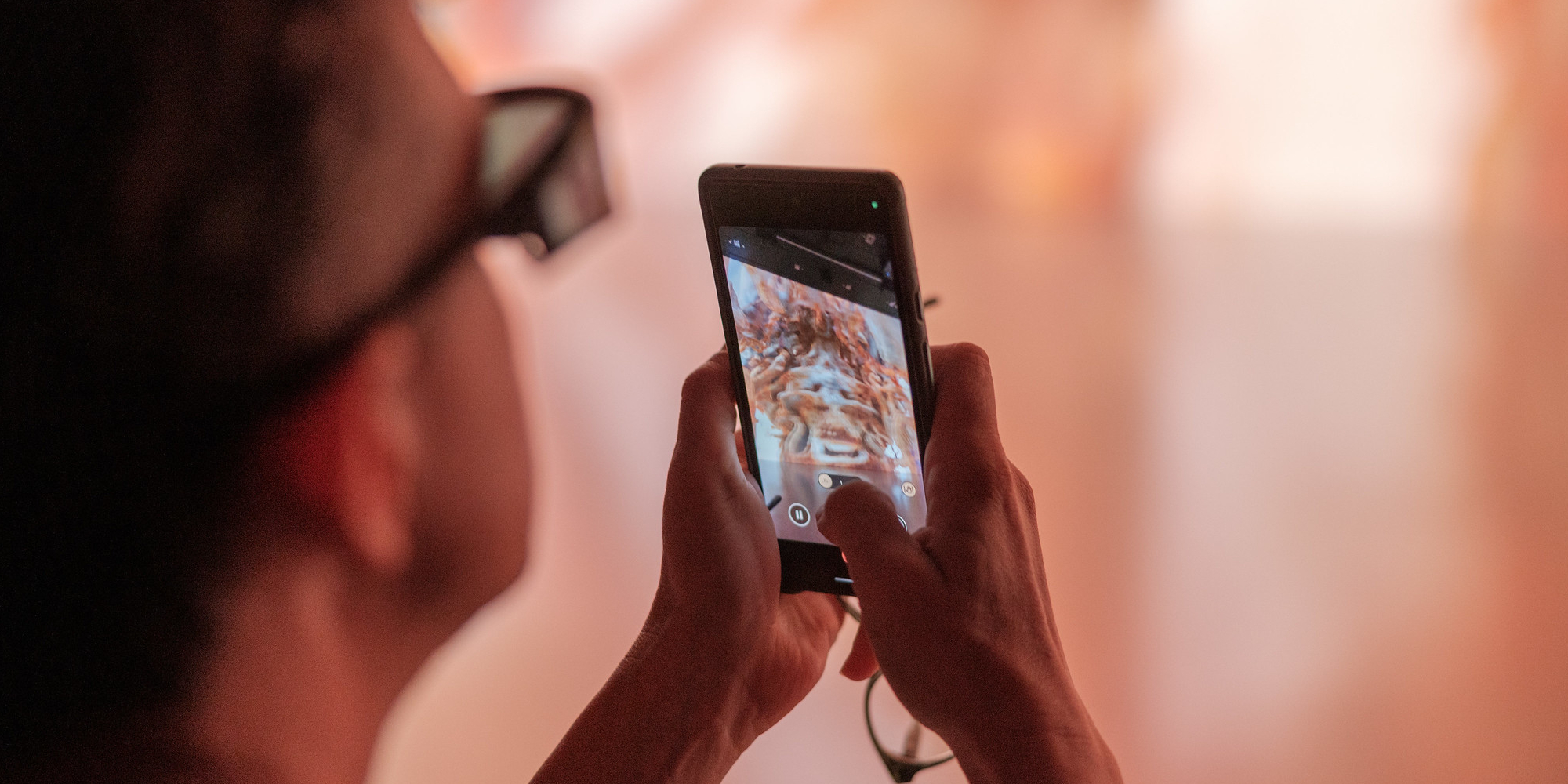 TRUTH? – Truth as a way and an ongoing narrative for the order of beings
A total of 15 outstanding works were selected for each category of the Prix Ars Electronica. Each submission was given much consideration and respect. Race, gender, sexuality, and nationality were considered in selecting the finalists for the value of diversity and equality. For three days and four nights, juries continued the discussions not to rate the submissions but to seek a constellation of artworks that could provide a novel perspective in each category. Last but not least, the Ars Electronica team strived to provide the best environment for the juries to ensure open discussions and selection.
These are all facts. However, the Truth cannot be solely comprised of facts.
Just as the origin of "fact" in Western etymology implies an event that has already occurred, the Chinese character for fact(眞實) also denotes something that has borne fruit and concluded. Truth(眞理) is a way and an order of things that flow as a non-linear, infinite narrative intertwined and interconnected among the actors. The fact is that the selected works have now departed from the hands of the juries, and it is up to us, the expanded We, to witness and own what unfolds, to face the Truth.
So, we sail – to the ebbs and tides of changes and troubles in this time of turmoil. With the selected works being the lighthouse leading the direction it is headed to, the journey propels. History might have failed us, but no matter. Truth breathes within the hearts of the lived amongst troubles. It leads to the bigger question of what Truth is, what the act of owning truth implies and to whom we delegate the rights and responsibilities of the truth. Ars Electronica will be open to the Truth not only to own it but to live it and you are cordially invited to this journey.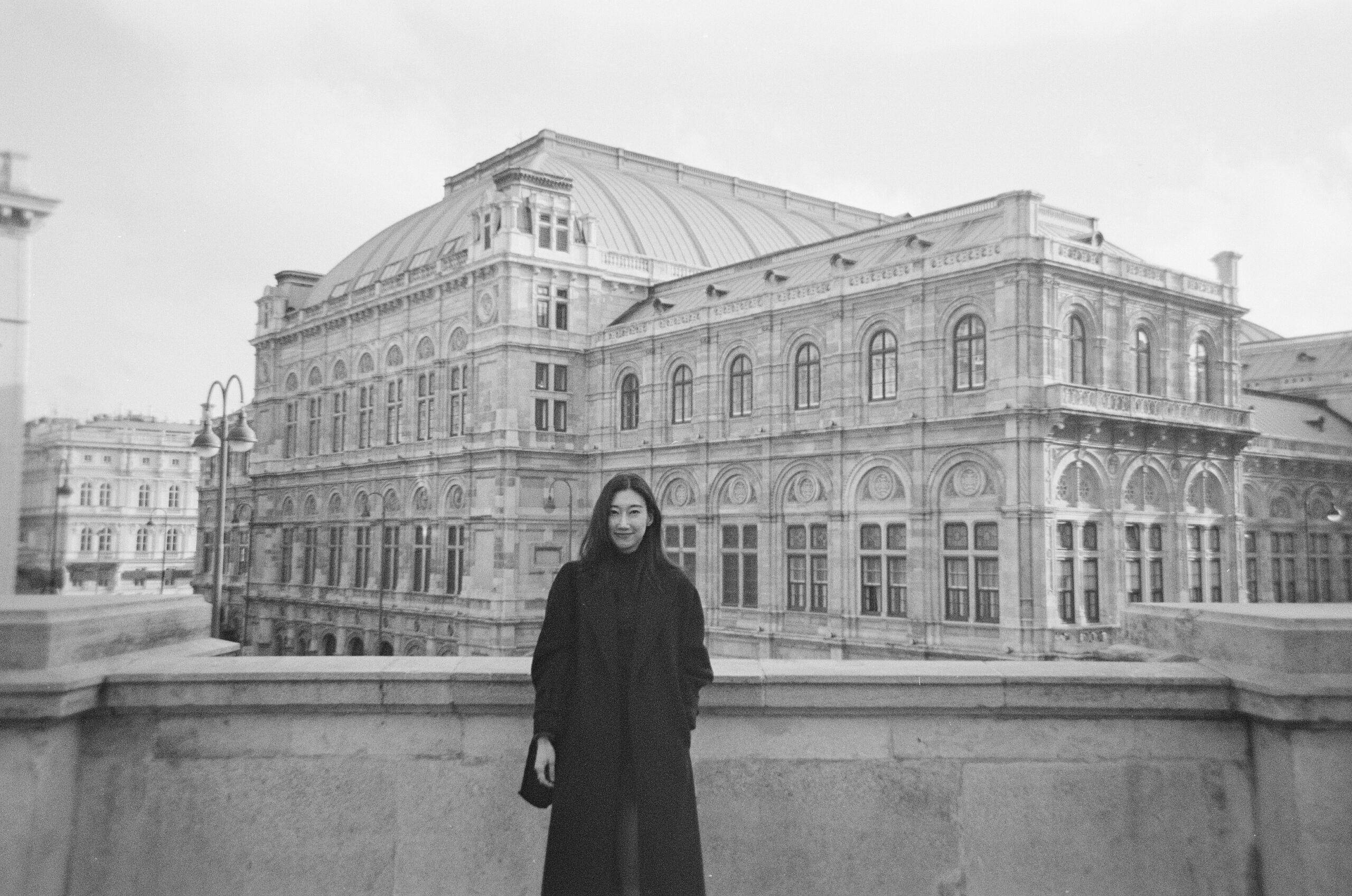 Suhun Lee is an interdisciplinary researcher and curator connecting nodes within critical digital humanities. Her research interests include new media, digital objects and beings, algorithmic identities, critical race studies, gender politics and visual culture. She holds an MA in History of Art from University College London and is about to receive a joint master's degree in Media Arts Cultures with an EMJMD scholarship from the EU. She has curated numerous exhibitions and performances in and out of Korea, including Art Center Nabi (KR), Asia Culture Center (ISEA2019), KCCUK London, Het Hem (NL), etc. Her recent conference paper includes 'Racial Data in Identity Construction of Intelligent Agents' at Politics of Machines (2021) with which she continues to explore race, ethnicity and culture embedded and reflected in 'new' media.
The program is enabled by the Arts Council Korea (ARKO)