ARKO (Arts Council Korea) and Ars Electronica are implementing a residency program in 2023 that invites emerging curators and cultural producers to spend four months in Linz, Austria, to learn about Ars Electronica's vision, philosophy and practice. The main focus will be on programming within the framework of the Ars Electronica Festival, the largest media art festival in the world, as well as participation in the Prix Ars Electronica jury session. The program also provides insights into the practice and development of educational programs, innovative research, competition design and other Ars Electronica activities in the Ars Electronica Center, Ars Electronica Futurelab and Ars Electronica Solutions, and offers the opportunity to strengthen one's own skills and acquire new knowledge.
Arts Council Korea (ARKO) implements the Curatorial Residency Program as part of the International Exchange Program in collaboration with Ars Electronica. Through this program, media arts will be considered across the fields of science, education, business, and social responsibility, by being presented as a new cultural and artistic field. The program is designed to encourage the next generation of curators and cultural producers to think about media arts across a wide range of sectors, including science, education, and business, to create a new culture and a new framework for media arts, independent from existing concepts. The goal is to develop personnel resources and a creative platform for Korean arts internationally.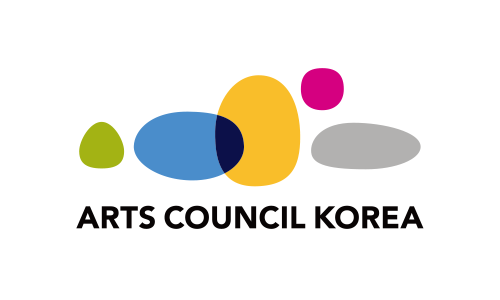 About the Arts Council Korea
ARKO aims to enrich the lives of the population by increasing accessibility to arts and cultural activities, making the arts a meaningful part of everyday life in Korea. ARKO endeavours to provide a strong platform to support artistic work in diverse disciplines, including performing and visual arts, by increasing funding opportunities for artists and arts organizations, undertaking outreach initiatives, enabling Korean artists to reach the world stage, and encouraging cultural exchange. Established as the Korea Culture and Arts Foundation in 1973 it was later restructured as Arts Council Korea in 2005, following the re-enactment of the Korea Culture and Arts Promotion Act. Since its foundation ARKO has led the formulation and implementation of arts and culture policy on the basis of the official National Culture and Arts Policy set by the Korean government.