Award for Social Impact Projects in Culture and Technology
This distinguished award calls for projects and ideas that exemplify responsible usage of technology and actively contribute to the accessibility and impact of culture while fostering meaningful engagement between creators, distributors, and audiences. Embracing the powerful intersection of culture and technology, it aims to support initiatives that drive sustainability, encourage responsible technological advancements, and facilitate digital transformation within the cultural and creative industries.
The CultTech x Ars Electronica Award fosters endeavors that harness the power of innovation and creativity to drive positive social change, not only on a local or regional level but also on a planetary scale. By spotlighting outstanding initiatives, this award underscores the need to responsibly utilize technology and resources, fostering inclusivity and promoting positive transformations.
Through this recognition, we seek to amplify the importance of social impact within the realm of culture and technology. We invite individuals, collectives, and organizations to submit their groundbreaking initiatives that exemplify the transformative potential of the arts, while addressing critical issues, fostering inclusivity, and promoting positive change.
Join us as we celebrate the remarkable endeavors that bridge the worlds of culture and technology, inspiring a future where creativity, accessibility, and sustainability intertwine for the betterment of our society and the world at large.
We invite individuals, collectives, and organizations to submit their groundbreaking projects that showcase the responsible utilization of technology in the arts. We are particularly interested in projects that address pressing societal challenges, foster accessibility, and promote sustainable practices.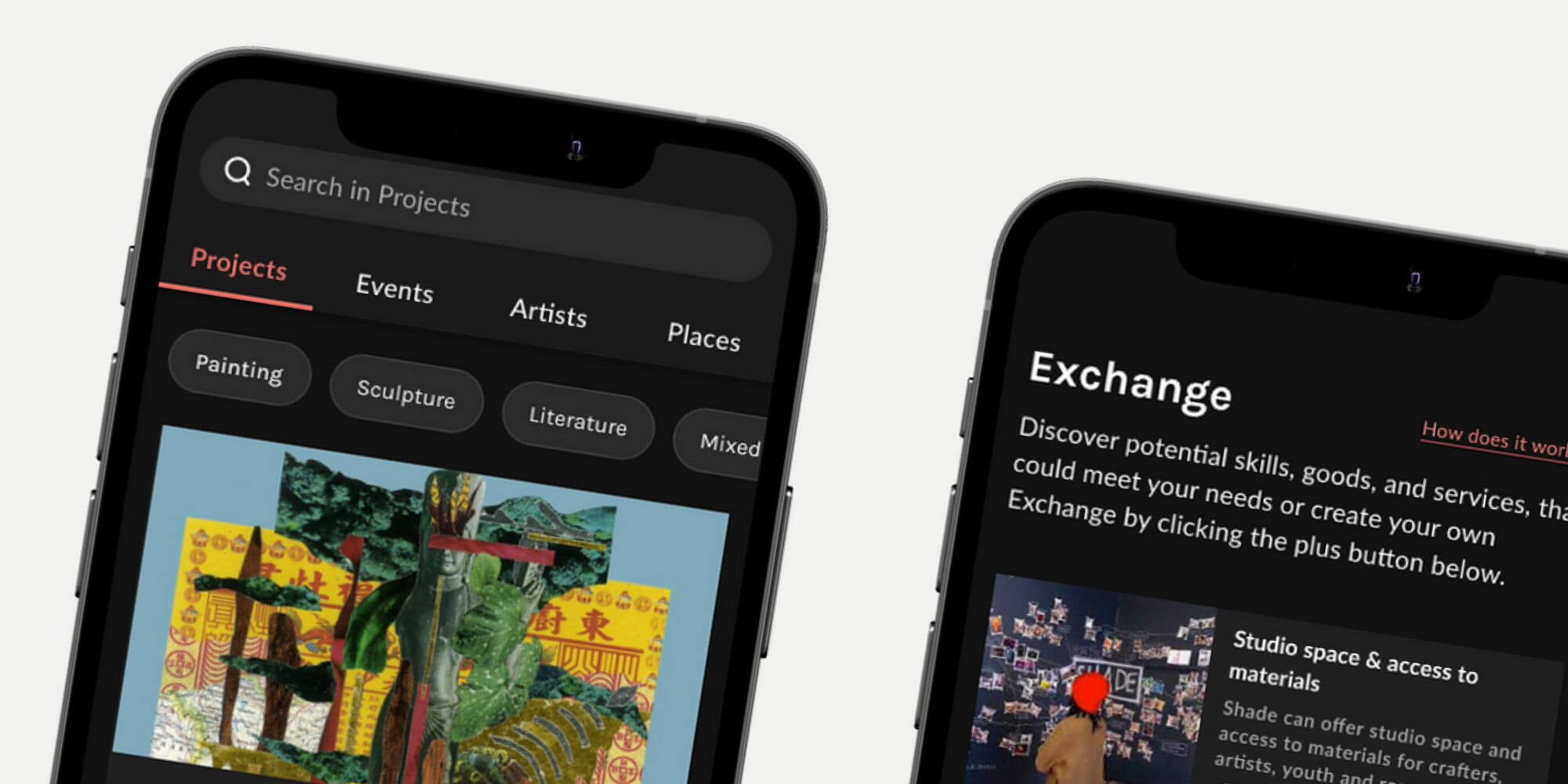 Important Dates
| | |
| --- | --- |
| May 30, 2023 | Announcement and call for submissions. |
| June 26, 2023 | Final deadline for submissions (by 11:59 PM CEST) |
| July 2023 | Announcement of the winners |
| Between August 2023 and August 2024 | Mentoring and CultTech Accelerator Program |
| September 6-10, 2023 | Ars Electronica Festival in Linz, Austria |
What we are looking for
We are looking for projects and ideas that promote wider access to culture and create new ways of engaging cultural creators and distributors with their audiences. It will support initiatives which allow the cultural and creative industries to become more sustainable, with technology and digital transformation and which will drive positive social change.
We encourage submissions from early-stage projects that are still in the ideation phase, as well as those that have already made significant progress and are in the implementation or prototype stage. Additionally, projects that have already demonstrated a track record of impact and are seeking support to scale or expand their reach are also eligible for consideration. Whether you have a promising concept or a project that is already making waves, we invite you to submit and take advantage of the resources and opportunities offered by the program.
Who can submit?
There is no submission fee.
Individuals from various backgrounds and expertise are encouraged to submit their projects. This includes artists, technologists, designers, researchers, entrepreneurs, activists, and any other individuals who have developed or are involved in social impact projects at the intersection of culture and technology.
In terms of organizations, we welcome submissions from a diverse range of entities. This includes cultural institutions, nonprofit organizations, startups, social enterprises, academic institutions, community-based organizations, and any other entities working in the field of culture and technology. We believe that collaborations between individuals and organizations with different perspectives and resources can lead to powerful and innovative social impact projects.
Benefits
The winning project will be awarded a monetary prize of € 10.000,-
Invitation to the Award Ceremony frame of the Ars Electronica Festival (September 6-10, 2023) in Linz, Austria.
Coverage of travel, accommodation and visa costs for one person to be present during the Ars Electronica Festival in Linz, Austria.
The winner will be invited to join the CultTech Accelerator, which is a member of the CultTech Association – the leading international accelerator for tech startups in the cultural sector. This three-months program provides curated sessions, mentorship from experts, and access to early-stage investors and industry partners.
The CultTech Accelerator Program consists of:
Individual sessions with a mentor to prepare for the program (if needed).
The mentor will help you to:
Develop a business model.
Supporting you in defining an MVP (minimum viable product).
Helping you to register a company.
A focused 3-month program — as a full-time participant.
Takes place twice a year.
Time commitment of 5-7h per week.
Two in-person meetings: kick off at the beginning of the program and Demo Day at the end where participants pitch their projects to investors, cultural institutions and the wider CultTech community.
Three months of online sessions which includes workshops and mentoring sessions with leading business as well as cultural experts.
Be an active member of CultTech community and benefit from peer-to-peer advice and networking and use these opportunities for your project development and personal growth.
The Accelerator program is suitable for you if you are:
Building a Business.
Interested in and have an understanding of the culture and arts sector.
Seeking personal development as an entrepreneur.
Looking to understand the investor landscape.
Commitment
The implementation should begin within six months of receiving the Award.
Participation in the Award Ceremony in the frame of the Ars Electronica Festival (September 6-10, 2023).
The winner will be invited to participate in other CultTech activities and promote the movement as an ambassador of CultTech.
The winner is committed to actively participate in the CultTech Accelerator Program:
Attend pre-accelerator mentoring sessions if required, attend in-person kick-off session in line with the Accelerator schedule, present their project pitch at the Demo Day on completion of the Accelerator Program. You will be expected to share your own experience and learn from others, taking the benefit of a safe and trusted environment.
The Jury Process
The jury, consisting of Ars Electronica and CultTech experts together with an independent jury member will select the final project.
Criteria:
Originality: The proposal needs to be for original work that demonstrably breaks new ground.
Impact: The project should have a measurable positive impact on the cultural scene and creative industries, and/or on the wider society.
Technology: Technological solutions should be explained, and the project should demonstrate clear rationale usage of technology.
Sustainability: The project needs to take its environmental footprint into account and support the sustainable and ecological transition of our society. It should be designed, addressing some of the 17 Sustainable Development Goals of the United Nations.
Ethicality: The project should consider ethical considerations such as data privacy, cultural sensitivity, and social responsibility to ensure that it does not cause harm or perpetuate biases.
Feasibility: The project should demonstrate technical feasibility, incl. the availability of necessary resources, skills and infrastructure.
Further: the applicants have to

be above the age of 18 or upload a consent form of the legal guardian.

Register online and submit all mandatory information in English via the application platform:

Complete the application form.
A short video statement explaining who the applicant is, what the proposal entails and what the interesting angle about it is. (up to 3 min.)
A written project proposal explaining the project idea. (max. 300 words)
Description of the social, technological and sustainable impact of your project (each max. 500 characters)
Details about the target audience, duration and scale of the project (each max. 500 characters)
A short biography and/or CV of the applicant.
Agree with the Open Call Terms.
Archive
All submitted works will be integrated into the Ars Electronica Archive and the winning work stays on the Festival Website, visible beyond the festival period. 
Credits
The CultTech x Ars Electronica Award is a collaborative project between the CultTech Association and Ars Electronica.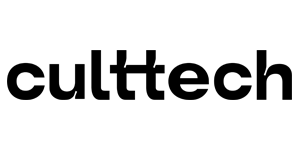 About the CultTech Association
The CultTech Association is a non-profit organization run by a team of passionate individuals who believe that technology holds great promises for the future of culture and the arts, if managed well.
The organization is involved in various activities, including a startup accelerator program, CultTech Accelerator, that brings together expertise and networks from across the startup, tech, culture and art scenes in Europe and beyond, and (soon to be announced) a Startup Studio and a Venture Fund. The organization is headquartered in Vienna.
Contact
Feel free to contact us in case you have any questions, remarks or suggestions related to the open call.
Ars Electronica: festival@ars.electronica.art