The Future Ink Project is a collaborative research project between Wacom and Ars Electronica Futurelab to explore the future of creativity from all aspects of ink. As the world's leader in pen tablets, interactive pen displays, and digital interface technologies, Wacom brings people and technology closer together through natural, intuitive interface solutions. Through the joint research, we find questions and develop prototypes that help us envision the future of creativity.
In 2020, we started the journey with one creative question – Where is My Soul? When we experience the artwork and performance of artists as they pour their life, emotion, passion, and energy into that one special moment, we are deeply moved and inspired in ways that we cannot explain. What moves our soul? How is the soul expressed and received? As the first step, the joint team developed a Space Ink prototype to envision a world where we can draw in any space with a pen.
In 2021, we continue to find the soul under the concept of "Noise". In the current digital society, we use various digital tools to express ourselves creatively. When we use these tools, a lot of data is filtered and removed as noise, and only part of the data is used as the signal. However, infinite things occur during a creative exchange in the real, physical, and natural world. Are we losing important information through digitization? How do we define signal and noise? Can noise be art? And in the natural world, is human the noise?
Currently, we are exploring these questions from three diverse perspectives. In "Space and Noise," we paint with drones as an equal partner. In "AI and Noise," we explore the soul in music composed by artificial intelligence. In "Biology and Noise," we create artworks with living ink that grow freely — co-creation with other organisms and nature.
Space Ink
What if we can draw in any space with a pen?
Space Ink combines Wacom's pen and tablet technology with drones controlled by Ars Electronica Futurelab's SwarmOS system to envision a future where we can draw in any space with a pen.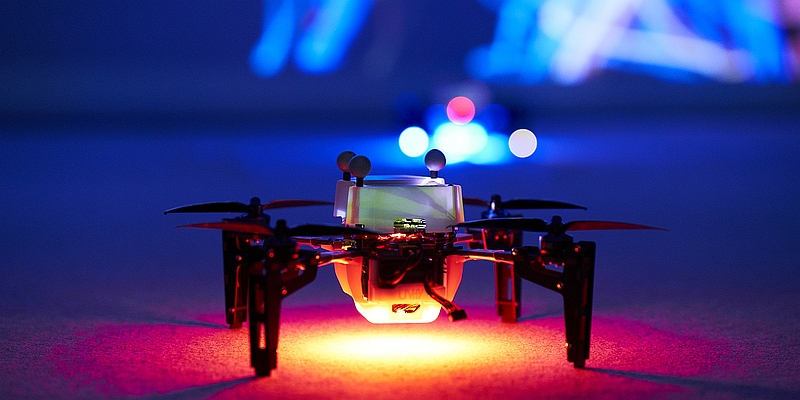 Space Ink performance at the Ars Electronica Futurelab, photo: Wacom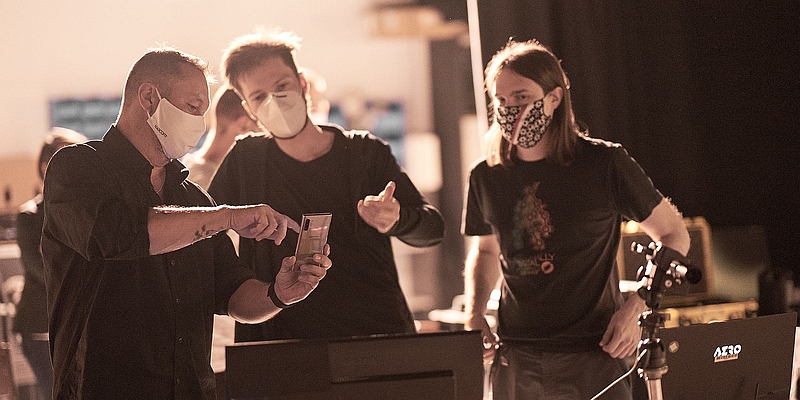 Space Ink research team, photo: Wacom
Bio Ink
Can ink be alive?
In Bio Ink, we bring together biotechnology and digital pen tablet technology to create living ink that grows freely beyond human input. The research explores co-creation with other organisms and nature.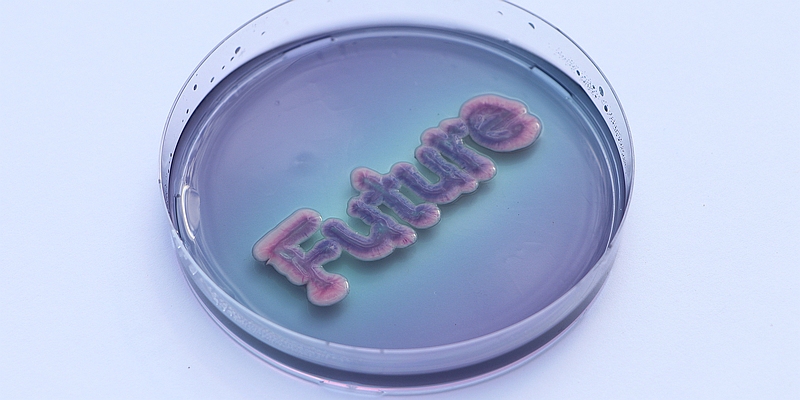 Biological artwork created with living ink, photo: Yoko Shimizu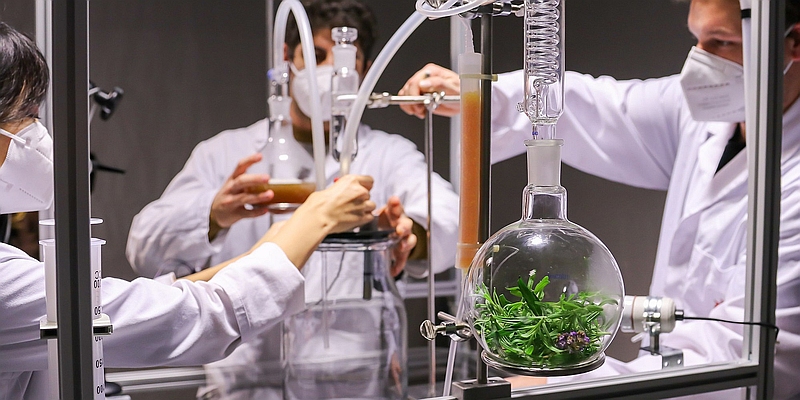 Bio Ink research team assembles the chemical reaction chamber, photo: Birgit Cakir
AI Ink
Why does music touch our souls?
In AI Ink, we combine digital pen tablet technology with AI-based music composer to understand the relationship between noise and the "soul" in a machine. Is the soul in the noise, the signal, the music, or ourselves?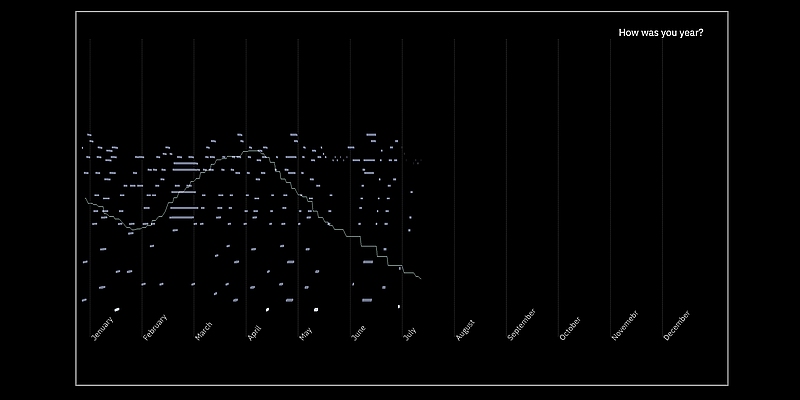 AI Ink prototype screen, image: Ali Nikrang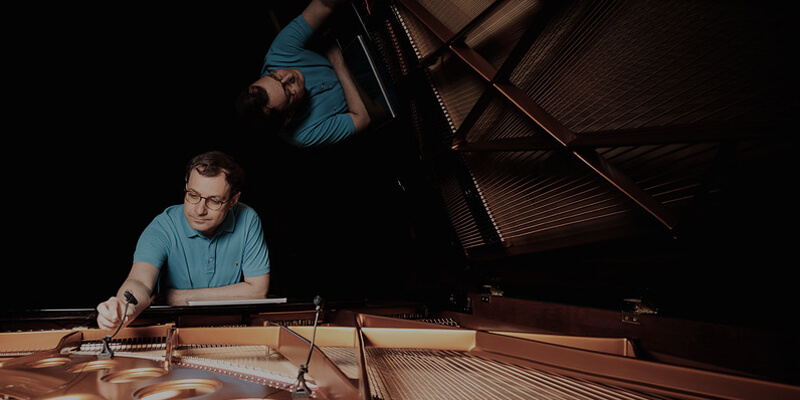 Futurelab researcher Ali Nikrang develops AI-based music technologies, photo: vog.photo
Read more on the Ars Electronica Blog:

Wacom: Future ink with Ars Electronica
Wacom: Exploring the Future of Ink with Ars Electronica Futurelab
Journey to Future Ink Open Lab
Credits
Ars Electronica Futurelab: Patrick Berger, Alexandre Bezri, Manuel Dobusch, Samuel Eckl, Horst Hörtner, Peter Holzkorn, Ali Nikrang, Nicolas Naveau, Hideaki Ogawa, Daniel Rammer, Erwin Reitböck, Raphael Elias Schaumburg-Lippe, Simon Schmid, Yoko Shimizu, Georgios Tsampounaris
Ars Electronica Center: Christoph Kremer, Anastasia Bragina
Wacom Co., Ltd.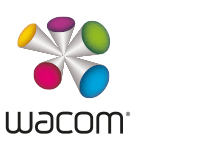 Related Projects
Immerse yourself in our work
Interested in similar projects? The following Ars Electronica Futurelab projects are related to the ideas and concepts presented here. An overview of all our productions, cooperations and projects can be found in our project archive.