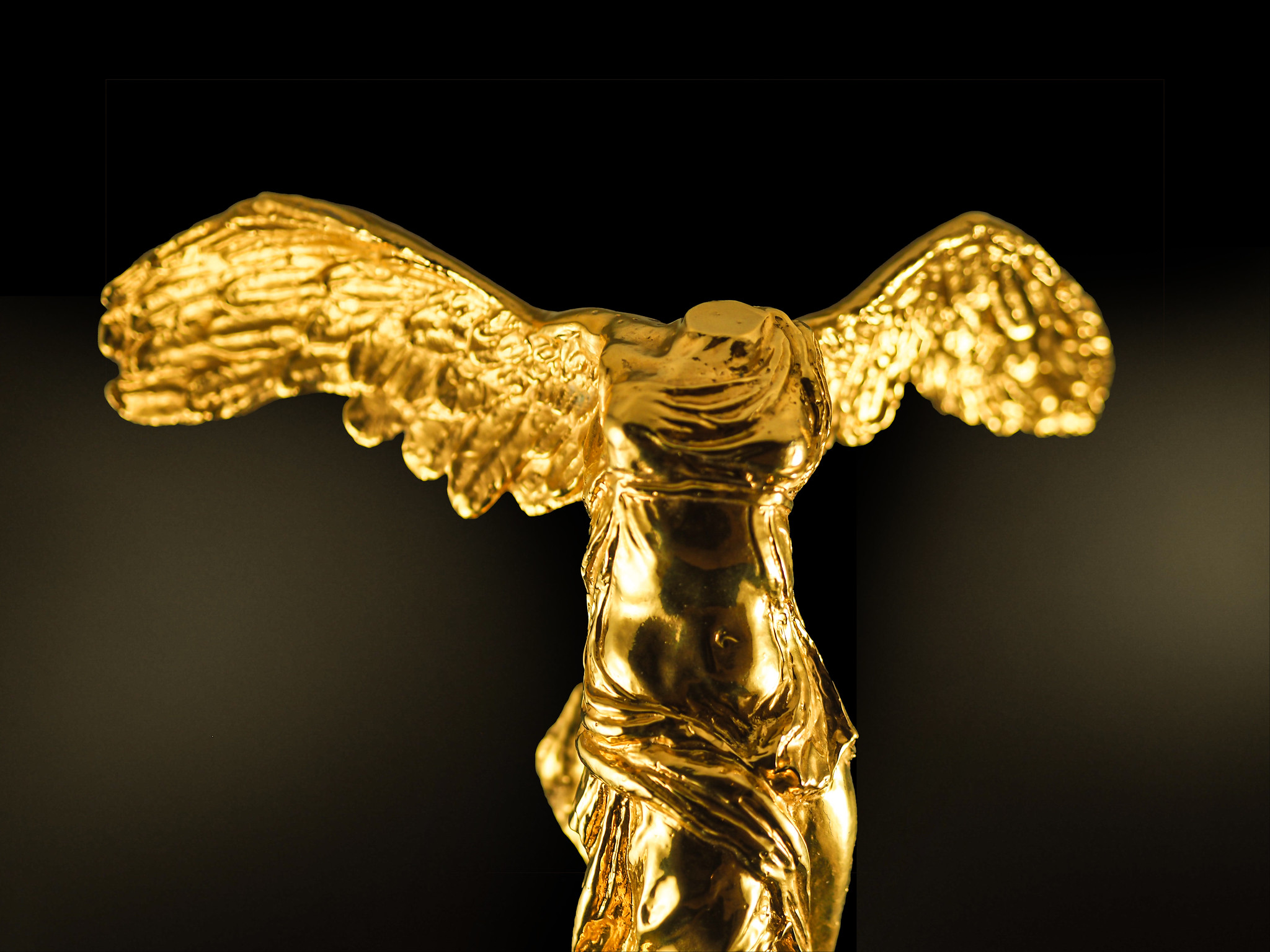 Prix Ars Electronica
Photo: Ars Electronica / Martin Hieslmair
Digital Musics & Sound Art
Win the Prix Ars Electronica's Golden Nica, up to 10,000 euros and a prominent appearance at the Ars Electronica Festival with your Digital Musics & Sound Art project!
Projects in this category could be submitted for the Prix Ars Electronica until March 13, 2023 (extended deadline). The next submission phase for this category is scheduled to start in mid-January 2025.
Contemporary digital music & sound productions from the broad spectrum of "electronica" come in for consideration in the "Digital Musics & Sound Art" category, as do works combining sound and media, computer compositions ranging from electro-acoustic to experimental music, as well as sound installations.
Isao Tomita Special Prize: In addition, we're awarding a special prize this time in collaboration with Isao Tomita Research to commemorate the Japanese music legend. The winner will receive prize money of 5,000 euros each and will be supported in the realization of a physical or virtual performance at the Ars Electronica Festival.
What can you win?
| | | |
| --- | --- | --- |
| 1 | Golden Nica | Statuette, 10.000 Euro prize money, Award certificate, prominent appearance at the Ars Electronica Festival |
| 2 | Awards of Distinctions | Award certificate, prominent appearance at the Ars Electronica Festival |
| up to 12 | Honorary Mentions | Award certificate |
| 1 | Isao Tomita Special Prize | 5.000 Euro prize money, Award certificate |
What should you enter?
The crucial criterion is the artistic and innovative use of digital tools to manifest a convincing realization.
Sound and New Media…
intermedia / video / film soundtracks
Electronica – as in…
What is allowed?
algorithmic computer compositions
acousmatic computer compositions
experimental computer compositions
electro-acoustic methologies
the use of acoustic instruments
the use of amplified instruments
Who can submit an entry?
The work entered must have been created, realized or significantly updated within the last two years.
Participants may be individuals, groups, institutions, companies etc.
Exclusively commercially oriented activities in the sense of product advertisement are excluded.
Checklist
The following materials are needed for the submission.
Audio file via upload (wav, mp3, aif, mov, ogg …)
Video documentation (3-10 minutes), in case sound installations, real-time performances, audio/visual environments, etc .
2-3 minute excerpt (that effectively gives an introductory summation of the essential elements explored in the whole piece. This edited extract can serve as a compressed remix of different musical areas of the longer composition, or the participant can simply choose a continuous representative slice. This helps the Jury to deal with large quantities of submissions in a focused judicial manner.)
Images describing the project (JPG, TIF, BMP, PNG at maximum quality. Compressed file (like .zip .lzh file) is not acceptable)
detailed description of the work (concept and content. Award-winning works may be performed in conjunction with the Festival Ars Electronica. Entrants are therefore requested to provide precise information about the technical set-up of all required equipment as well as suggestions regarding any technicians, musicians or soloists necessary to implement the production plans submitted)
A portrait photo and biography of the artist(s)
Optional: additional material (images/drawings/score (PDF)/documents (PDF)/ …)
Jury
All the entries will be judged by a Jury of experts in the order of their arrival and according to the following criteria:
Aesthetics, originality
Compelling conception
Innovation in the special expression of sonic imagination
Technique and quality of the presentation
In addition to the works entered by participants, each Jury may also nominate other works.