Future Playground & more
The 2014 Ars Electronica Festival was set for September 4-8. This year's theme was "C … what it takes to change," an inquiry into the prerequisites and framework conditions necessary to enable social innovation and renewal to emerge and make an impact.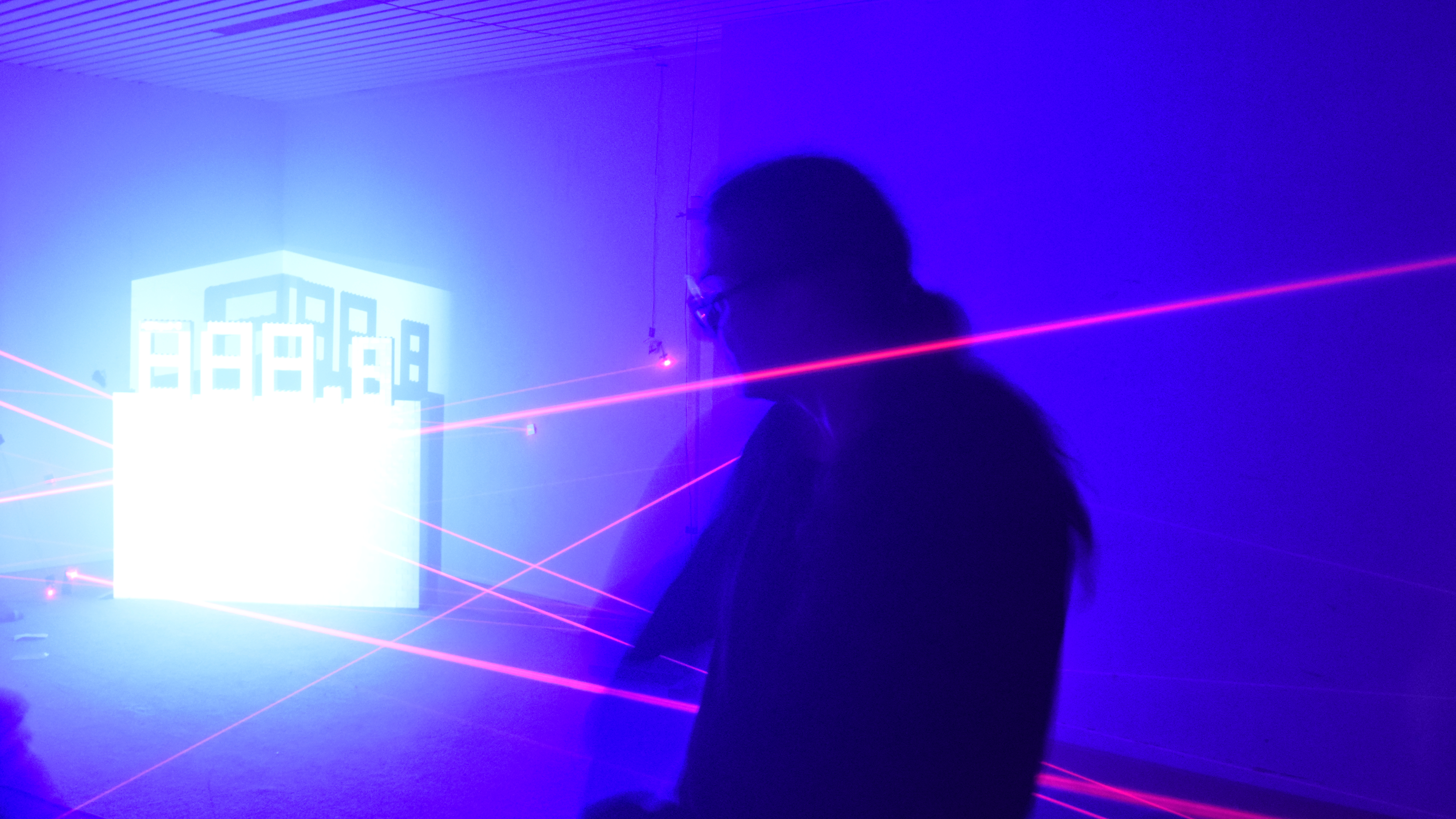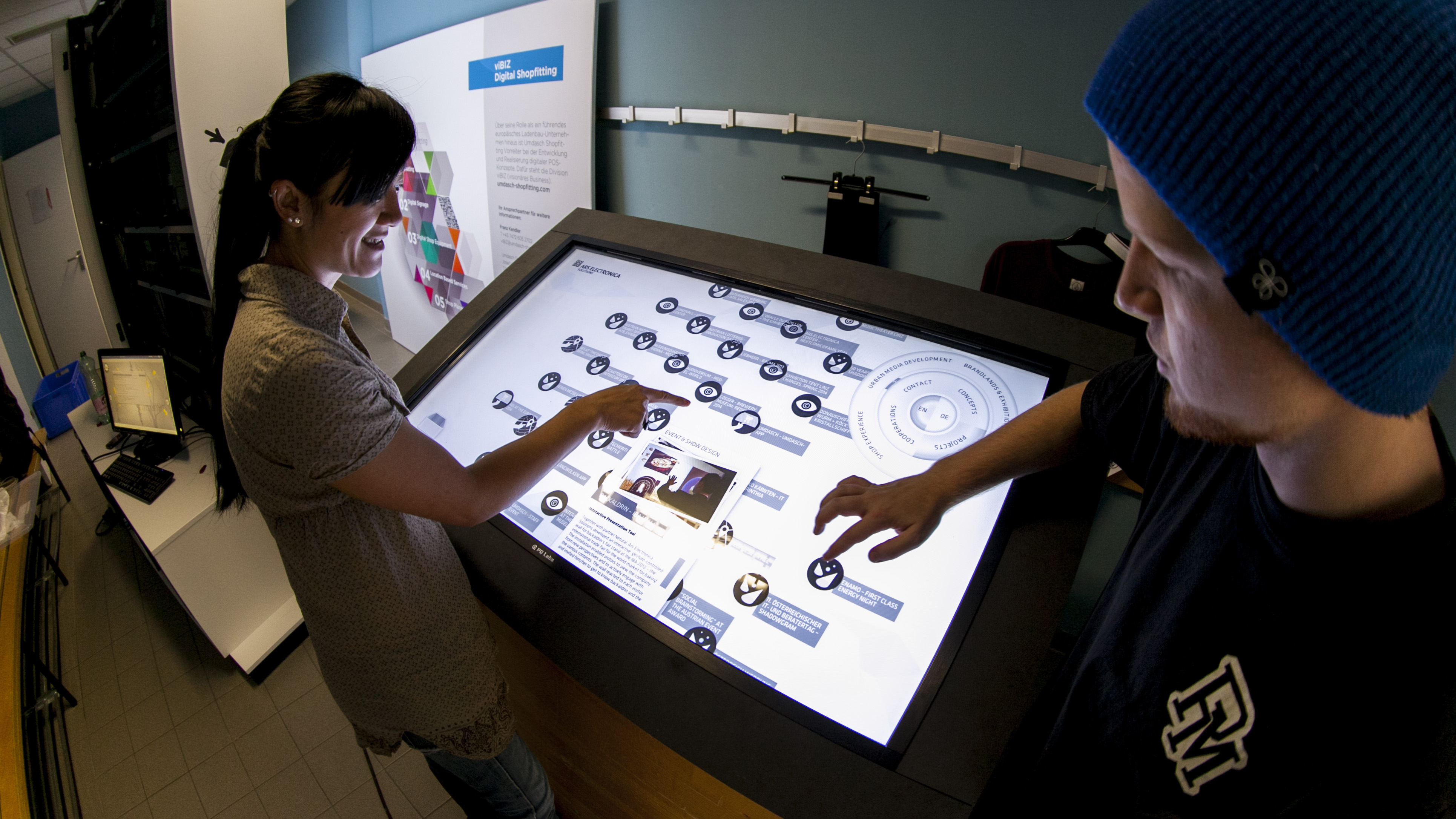 Ars Electronica Solutions was at the festival with a variety of interactive installations and projects. The Future Playground presented a selection of works from Ars Electronica Futurelab, Ars Electronica Solutions and their respective partners. Various interactive exhibits, live performances, talks and discussions invited visitors to explore the Futurelab and Solutions' activities.
Other exhibits featuring Ars Electronica Solutions were a Shadowgram and the Bee Hive project.
Pictures of Ars Electronica Solutions' exhibits at the festival are available in this Flickr album.
Detailed information about the Future Playground is available on the festival website.
This brochure provides you with an overview of our exhibitis and projects at the Ars Electronica Festival 2014.