The museum of the art of brewing in Göss, Leoben
Since 2011, Ars Electronica Solutions has been in conversations, negotiations, openings and presentations with Gösser. A continuous cooperation until today. In 2013, the redesign with the help of Ars Electronica Solutions was presented to the public for the first time, in 2014, there was an extension and in 2017 the sponsoring room was presented, the last extension for the time being.
The Braumuseum conveys – how could it be any different? – Interesting facts about beer, the favorite drink of the Austrians. Whether it's a historical malting exhibit to illustrate the beer brewing process, an interactive timeline, a scratch picture into the past or the quiz table to test your own beer knowledge. In the sponsoring room, Gösser presents everything about the professional ski circus and a digital guest book with souvenir character.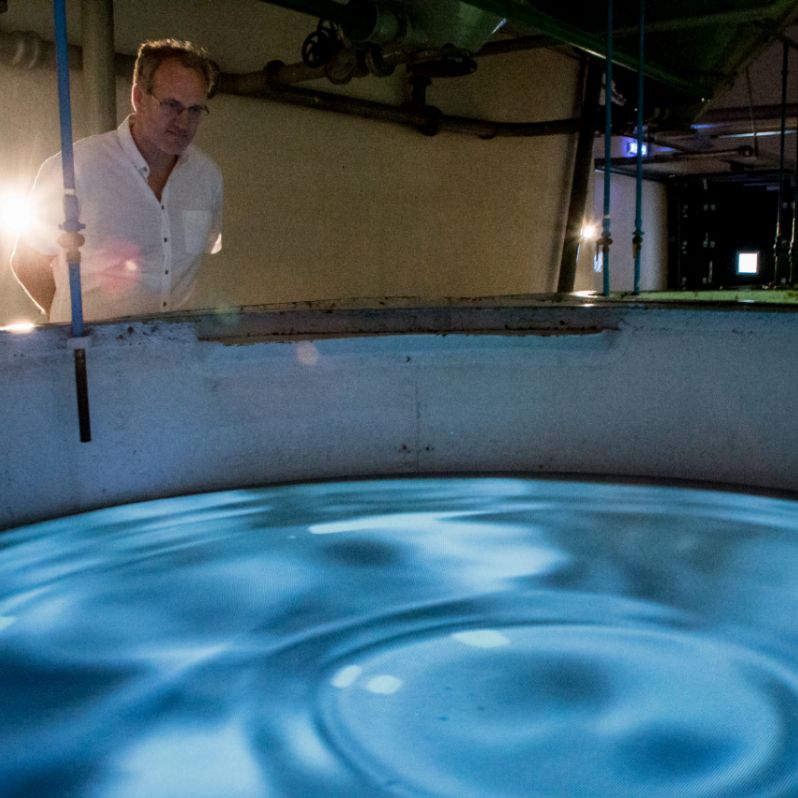 Blog #1: Mit einem Bier durch die Zeit
Blog #2:Solutions in Leoben
Project Credits: Stefan Dorn, My Trinh Müller-Gardiner, Petros Kataras, Benjamin Mayr, Kathrin A. Meyer, Benjamin Olsen, Dietmar Peter, Andreas Pramböck, Gerald Priewasser-Höller, Roland Reiter, Gerald Sixt, Markus Wipplinger, Lars Witez, Claus Zweythurm
Foto Credits: Vanessa Graf