Organ of Radical Care: Una Matriz Colaborativa is using new science to grow a collaborative uterus from menstrual blood of multiple women, trans and non-binary people. A collective colony of endometrial cells has been grown and the next stage is to differentiate the colony into decidual cells that could host a fertilized egg. If successful it will be a world-first.
The cell colony is being exhibited and kept alive in a glass chalice, which is fed, cleaned and returned to the incubator every night in a continuing performance of care. The women, trans and non-binary activists from Argentina who are contributing to the cell colony have been recorded speaking a poem written by Patricia for the project. Film documentation shows Charlotte and Patricia taking some of the biological samples to Tierra Del Fuego in Patagonia—the literal end of the world, conceptualized here as a "portal" to the future we hope to realize.
The project aims to be what Donna Haraway describes as "split and contradictory"; to generate "rational conversations and fantastic imaginings that change history."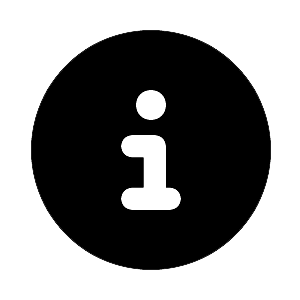 Please note: Two processions will take place during the Ars Electronica Festival. Registration required.
WED Sept. 6. 2023, 10:00 – 11:30
Start: Ars Electronica Center, BioLab | End: POSTCITY, Bunker
THU Sept. 7. 2023, 16:30 – 18:00
Start: POSTCITY, Bunker | End: Ars Electronica Center, BioLab
Credits
Scientific Consultants: Prof. Susana Chuva de Sousa Lopes, Anastasia Bragina, Manuel Selg
Poem: Dr. Patricia Saragüeta
Translation: Sarahi Valeria Fuster Cortés, Diego Trujillo Pîsanty, Amber Scott, Fiona Athie
Glass: Atelier NL
Lab colleagues Argentina: Luciana Ant and Clara Campos, Saragüeta Lab
Lab colleague Linz: Anastasia Bragina, ARS Electronica Lab
Film: Charlotte Jarvis, Wo Portillo del Rayo, James Read
The work is being realized within the framework of the European Media Art Platforms residency program at Ars Electronica with support of the Creative Europe Culture Programme of the European Union. Additional support from MU Hybrid Arthouse, the Royal College of Art, CONICET and FCEN-UBA
This project is funded and presented in the context of the EMAP project co-funded by the Creative Europe Programme of the European Union.
Charlotte Jarvis (GB)
Charlotte Jarvis is an artist working at the intersection of art and science. She has recorded music onto DNA, seen her heart beat outside of her body and is currently making the world's first "female sperm." Charlotte has exhibited her work in eleven international solo shows and over two hundred group exhibitions. Charlotte's work has won the Bioart and Design Award and has been peer-review published in Leonardo Journal. She is currently a lecturer at The Royal College of Art.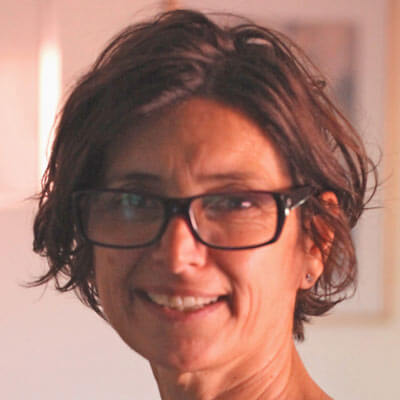 Dr. Patricia Saragüeta (AR)
Dr. Patricia Saragüeta has a degree and PhD in Chemistry. She is a CONICET Researcher and Professor at the Department of Physiology and Molecular and Cellular Biology, School of Exact and Natural Sciences, UBA. She is a scientist and artist, interested in genomics and cellular and molecular biology. She works for the meeting of art and science both in her work and at the institutional level. She has published three books of poetry, several articles and many essays.