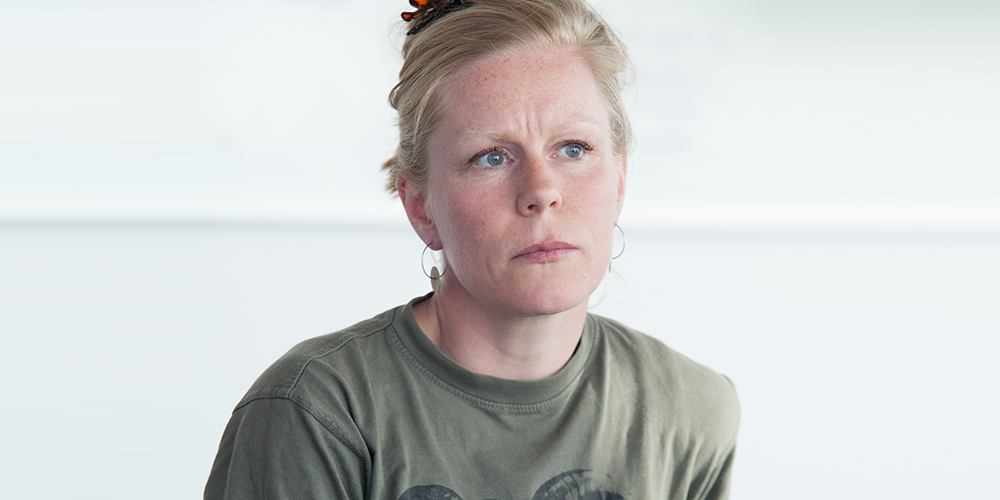 Photo: Florian Voggeneder
When the 2015 Prix Ars Electronica jurors convene in Linz in mid-April to choose the Golden Nica winners, Denmark native Rikke Frisk will be on hand once again. This year, she's deliberating with Yamina Aouina, Hort Hörtner, Michael Sterrer-Ebenführer and Kazuhiko Washio to decide who'll receive [the next idea] voestalpine Art and Technology Grant. This isn't only a coveted award; in addition to a €7,500 grant, the recipient also gets an opportunity to take advantage of support provided by experts on the Ars Electronica Futurelab's staff to further develop the prizewinning idea. In this interview, Rikke Frisk talks about how she comes up with good ideas, what she does to get inspired, and why we should take leave of our old familiar stomping grounds when we aim to discover good solutions.
What are your personal ingredients for a "next idea"?
Rikke Frisk: I love when the idea takes me by surprise, either because of its originality, a twisting of the questions we always ask ourselves or the simplicity with which it answers the same. And of course I look for ideas that have the will to actually change something for someone.
It's your second time as a jury member for the "next idea" category – did you see any similarities within the submissions last year?
Rikke Frisk: They range of submissions were very broad. But I remember a lot of entries that actually dealt with a critic of the digital culture and their impact on our lives. Often they were pointing at social issues, threats against nature, many raised challenging questions rather than provided solution-driven technical innovation. It is really interesting to see were this year's submissions are focused.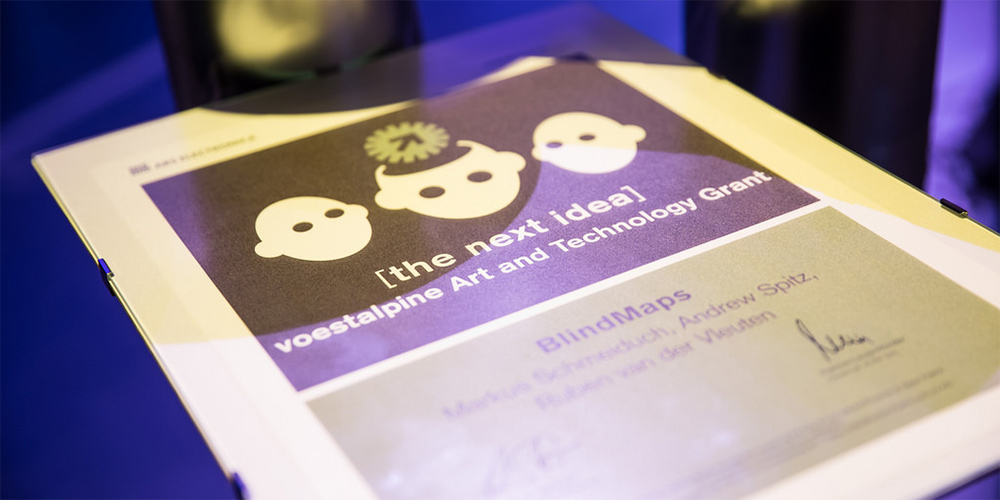 Photo: Tom Mesic
You are an expert in organizing music and art festivals in Scandinavia, how do you get inspired for your work?
Rikke Frisk: I try to do things a little different every time. I try to say yes when asked to do things I have never tried. Over all I get inspired by others, talking and discussing with the people I work with and people I meet. It try to work with many different people, invite various professionals to participate. I try to travel to small festivals in remote places where people work out local solutions in collaboration with the locals in the area – for example the Træna Festival on an island two hours sailing off the coast in Northern Norway or the G-festival on the beach of a 200 persons village in Faroese Island.
Often the music is not the main attraction for me. But I love walking around seeing local solutions to everyday problems or signs of private aesthetic choices.
The "next idea" seeks solutions to or modes of dealing with the key social issues the world now faces. Do we have to travel more to see the real problems in the world?
Rikke Frisk: Hmmm, well, depending on the means of transportation that adds to one of the problems at least… But often the physical movement itself brings around new thoughts and sure, in an information overloaded daily life you often need to get real close to the issues or involved people to feel anything. And maybe also to see the possible solutions and your own possible action. When sitting at home reading newspapers or watching TV, you are often left with an apathy that leaves you with the choices to either donate some money or buy more organic food . So yes maybe we need to travel more to see the real problems, but I believe we also need to travel more to see the solutions.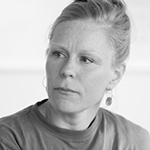 Rikke Frisk (1970) is founder and co-director of the community focused culture planning company, Indgreb, based in Copenhagen. Indgreb is specialized in participant driven events, and has amongst other things created the international innovation and art competition and festival, Afsnit I. She co-created and for several years managed Strøm – the leading festival for electronic music in Scandinavia and later she was head of secretariat for the Copenhagen hosting of WOMEX – the world's biggest world music fair and festival. With a background in architecture and communication she is an experienced and creative leader, with renowned relational abilities to unfold peoples skills and ideas.