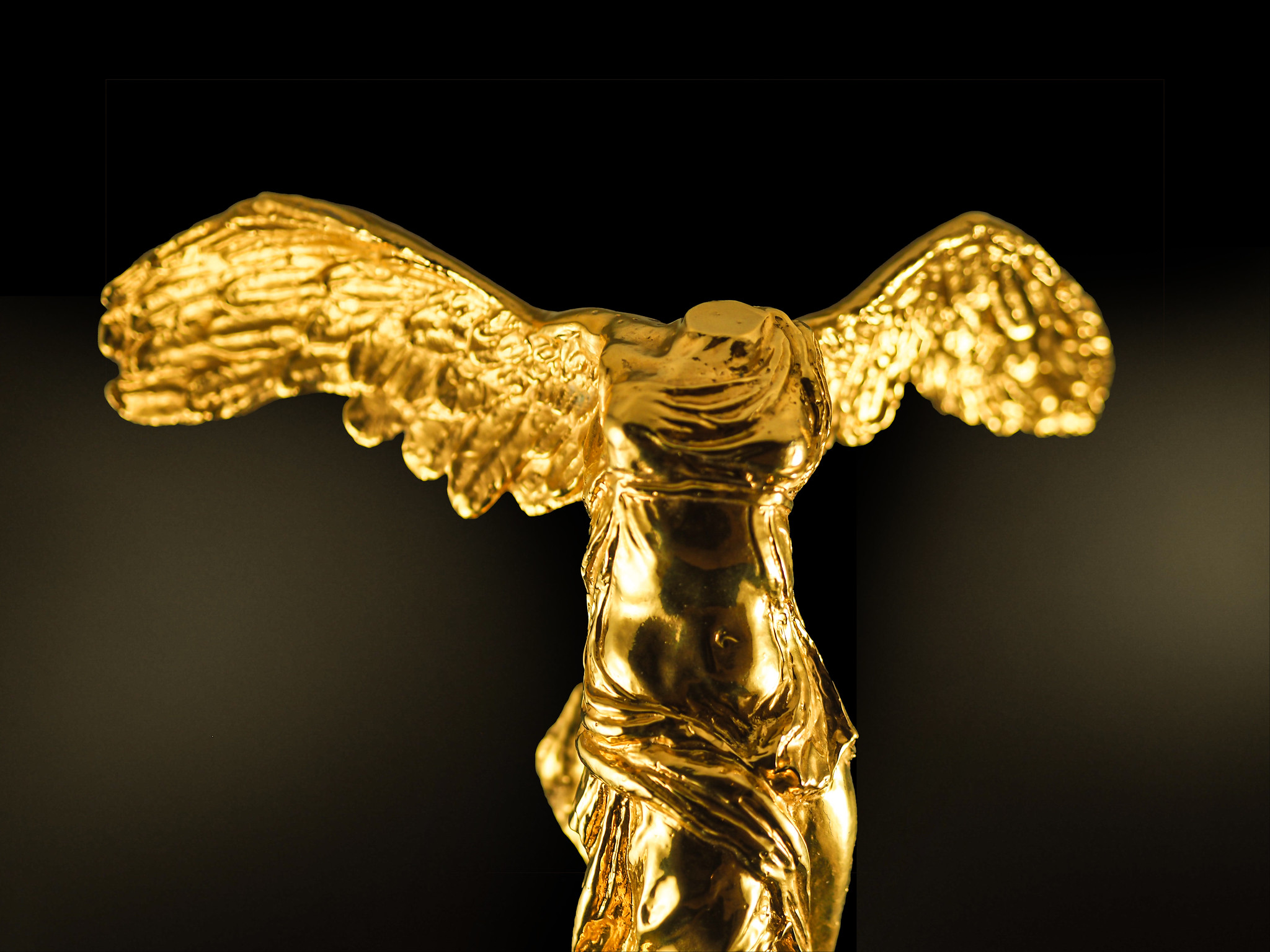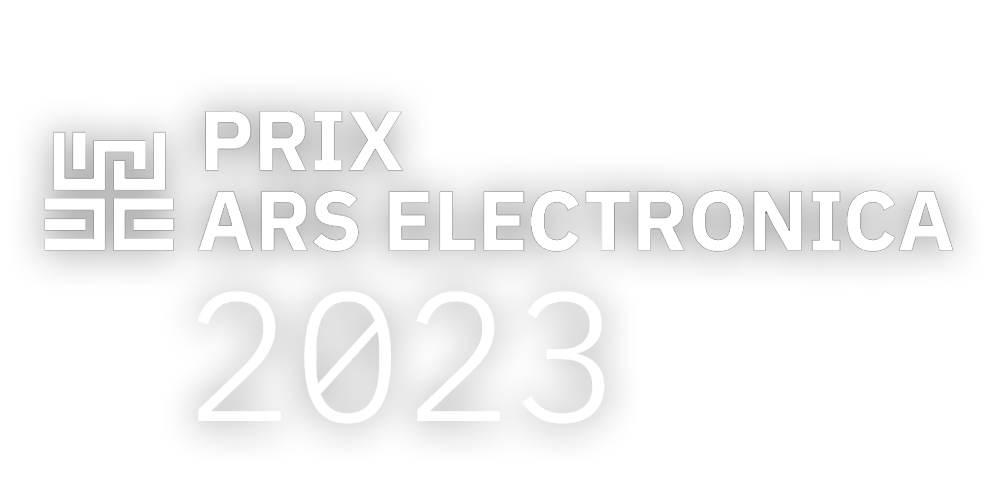 Photo: Ars Electronica / Martin Hieslmair
Livestream of the Winners Announcement
June 12, 2023 – 9:30 AM CEST
---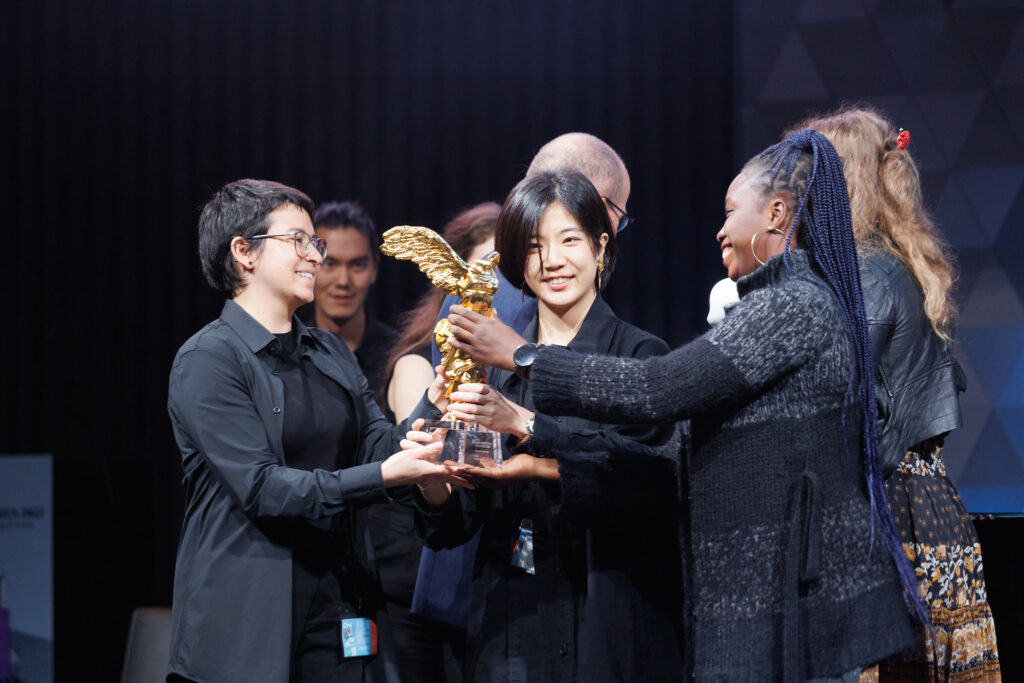 Win the Golden Nica, 10,000 euros and join the community!
The submission phase for the Prix Ars Electronica 2024 will begin in mid-January 2024.
The Prix Ars Electronica is the world's longest-running media art competition. With the award-winning works of international artists as a trend barometer, it offers an inspiring, current and forward-looking insight into the interface between art, technology and society.
The winners can look forward to the coveted Golden Nicas, up to 10,000 euros per category and a prominent appearance at the renowned Ars Electronica Festival in Linz.

In addition, in 2023 there are several other open calls: The 5,000-euro Isao Tomita Special Prize, the Ars Electronica Award for Digital Humanity together with the Austrian Foreign Ministry, the European Union Prize for Citizen Science, the S+T+ARTS Prize by the European Commission, and the Klasse! Lernen. Award in cooperation with OeAD and the Austrian Federal Ministry of Education, Science and Research.
---
2023 Categories
New Animation Art
Golden Nica 2022: Being / Rashaad Newsome
Artistic Computer Animation
AI-generated images, generative art
scientific visualizations, data journalism
expanded animations
installation, performance
VR, AR, MR, XR
Theater projects, games, social media and much more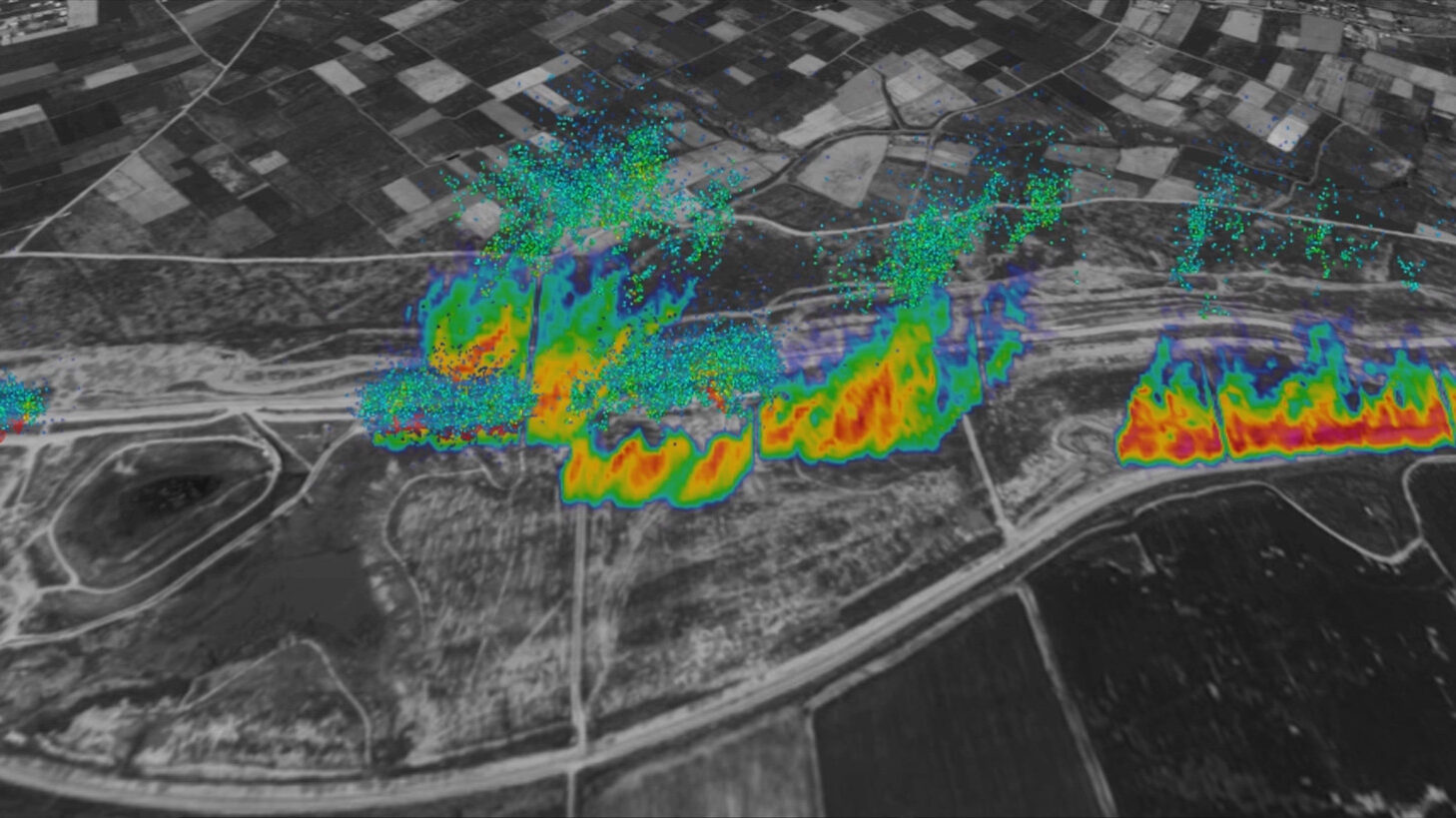 Artificial Intelligence
& Life Art
Golden Nica 2021: Cloud Studies / Forensic Architecture
Artificial Intelligence & Machine Learning
Bio Art or Hybrid Art
Art & Science
Robotics, Environmental Art and much more
Digital Musics
& Sound Art
Golden Nica 2021: Convergence / Alexander Schubert
Audiovisual performances or sound sculptures
Electronic music from ambient to noise
Computer aided compositions
Novel instruments and much more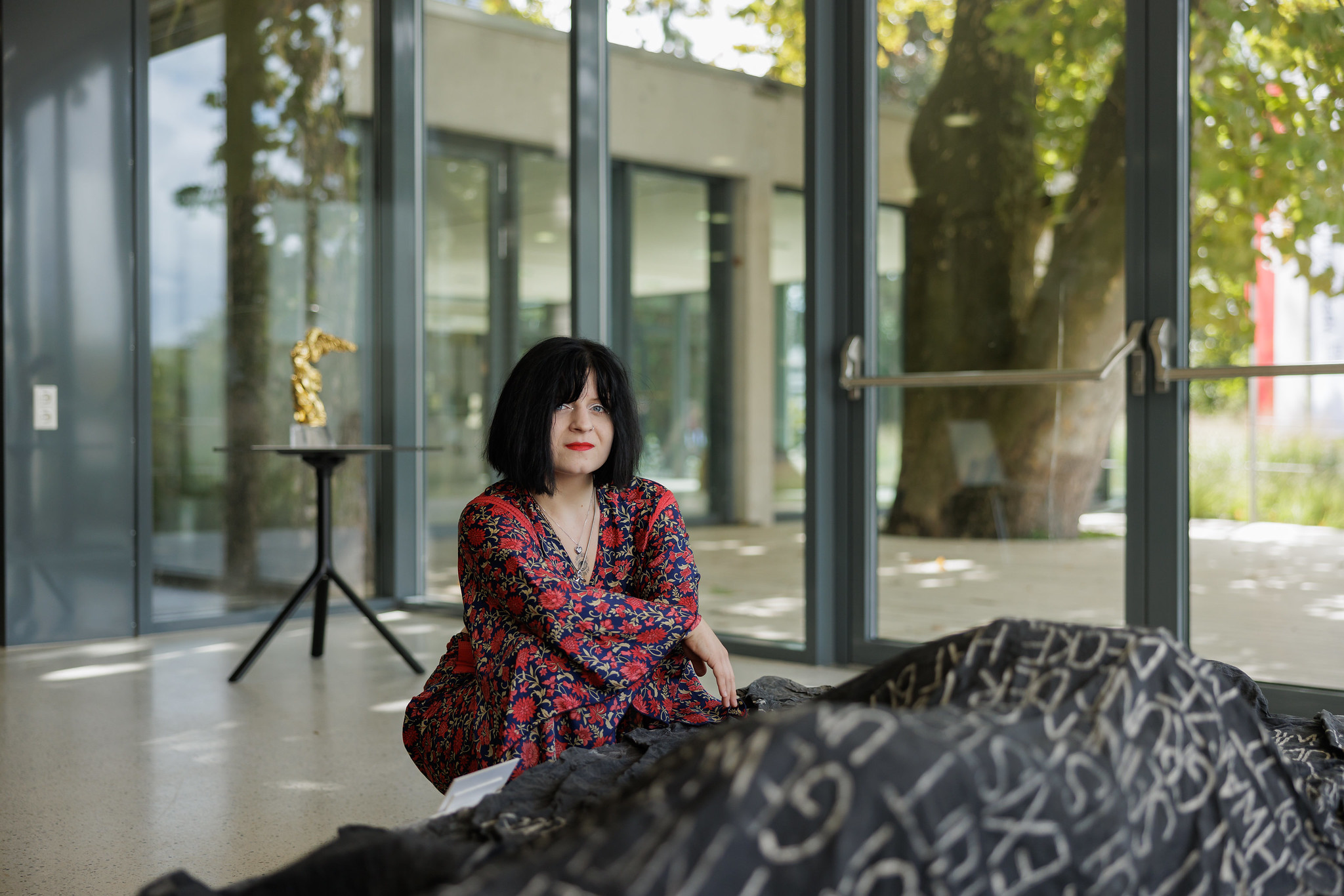 u19 – create your world
Golden Nica 2022: Die Schwarze Decke / Mary Mayrhofer
for everyone in Austria 19 years old and younger
Analogue or digital projects with impact
Games, drawings on paper or tablet, animations, code, sounds, videos, photos, social criticism, sundials, sensory watering systems and much more
Timeline
| | |
| --- | --- |
| January 13, 2023 | Start of the worldwide Open Call |
| March 13, 2023 | Extended submission deadline |
| April 20 – 23, 2023 | Prix Jury Weekend |
| June 12, 2023 | The award winners are presented |
| September 6 – 10, 2023 | 2023 Ars Electronica Festival in Linz, Austria: Prix Ars Electronica Exhibition, Prix Forums, Prix Awards Ceremony, Events, Concerts, Performances, Workshops |
Prix Ars Electronica
Media art since 1987
Initiated in 1987 by Hannes Leopoldseder, the Prix Ars Electronica has developed into one of the most prestigious media art prizes in the world.
The Prix Ars Electronica is announced anew every year and has thus always been not only an important platform for artists who present their work to an international jury of experts and compete for one of the coveted Golden Nicas.
An important gauge and seismograph of current artistic work at the intersection of art, technology and society, this is also part of the annual Ars Electronica Festival held in Linz, Austria.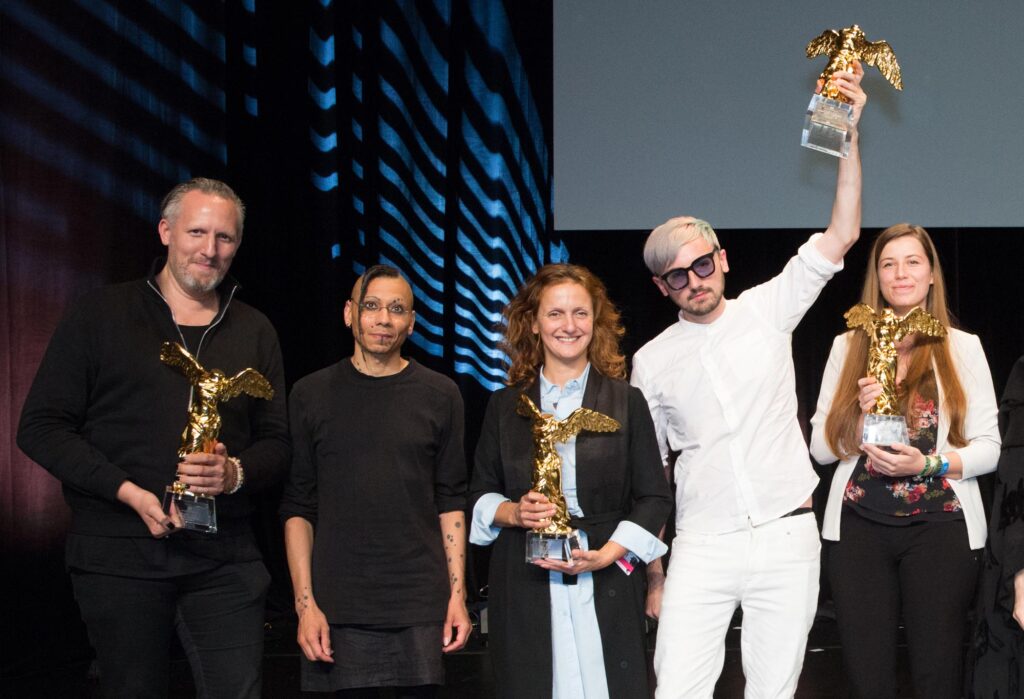 More Open Calls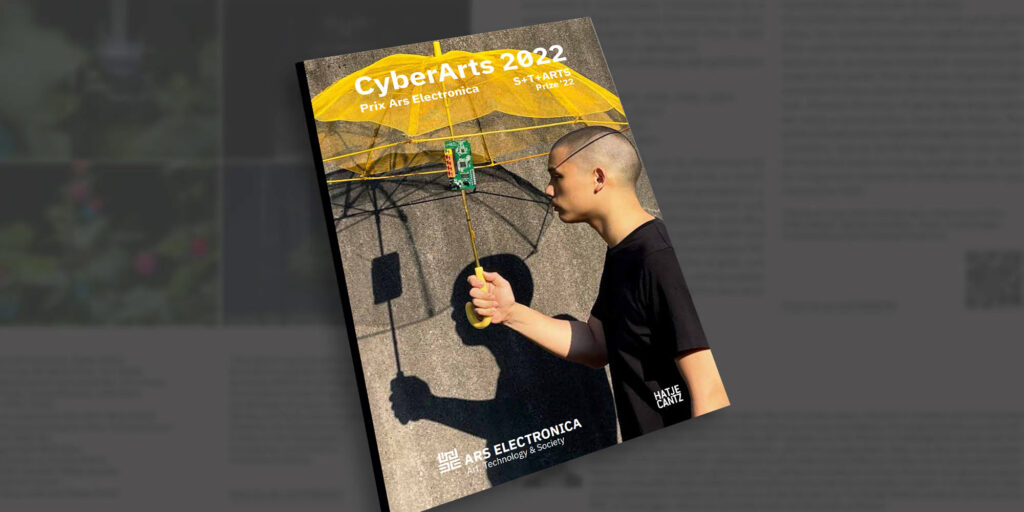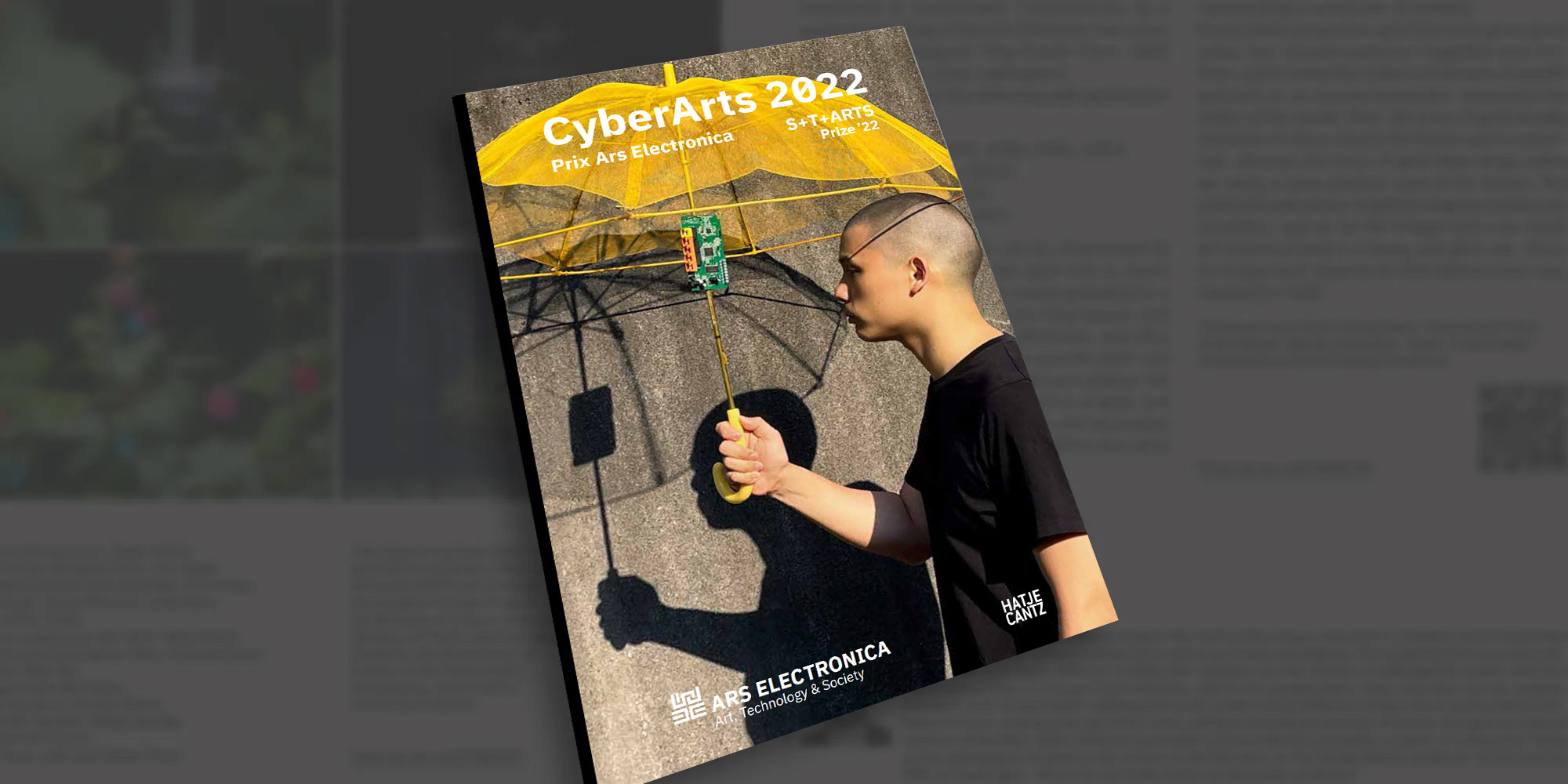 CyberArts 2022
The extensively illustrated Prix Ars Electronica 2022 book presents the award-winning works of 2022 and includes texts by the artists as well as statements by the juries that selected the prizewinners. The 2023 edition will be published in early September 2023!