On Friday, the conference hall in the POSTCITY offered enough room to think about artificial intelligence, a hot topic that is also the theme of the 2017 Ars Electronica Festival. What are the potentials of AI? And how do we deal with the fact that the "other I" created by us is wiser than we? Those who missed the symposia can watch them at ars.electronica.art/ai/live.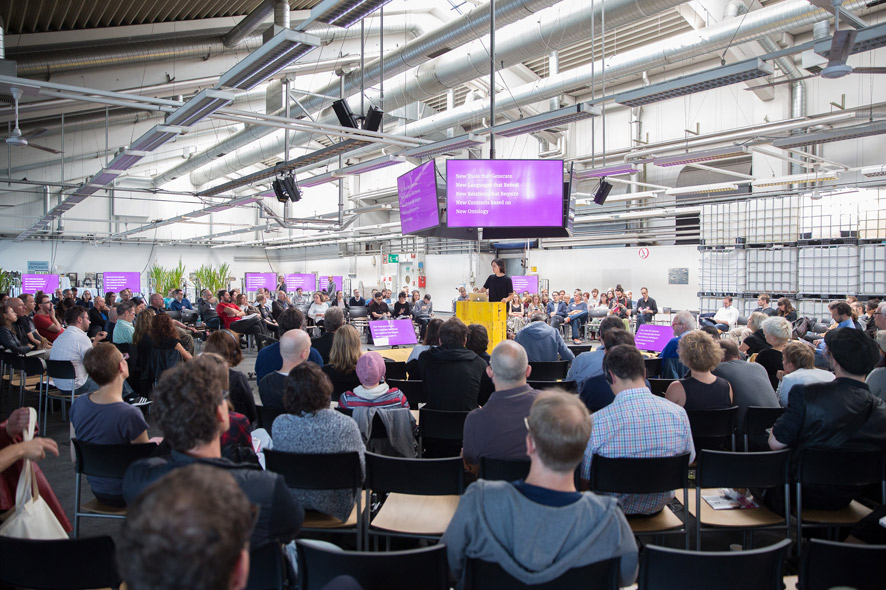 Credit: Florian Voggeneder
In addition to the all-day symposium on artificial intelligence, other conferences were held at POSTCITY on Friday, which included "Perspectives of Political Education" as well as the future of "Small Cities".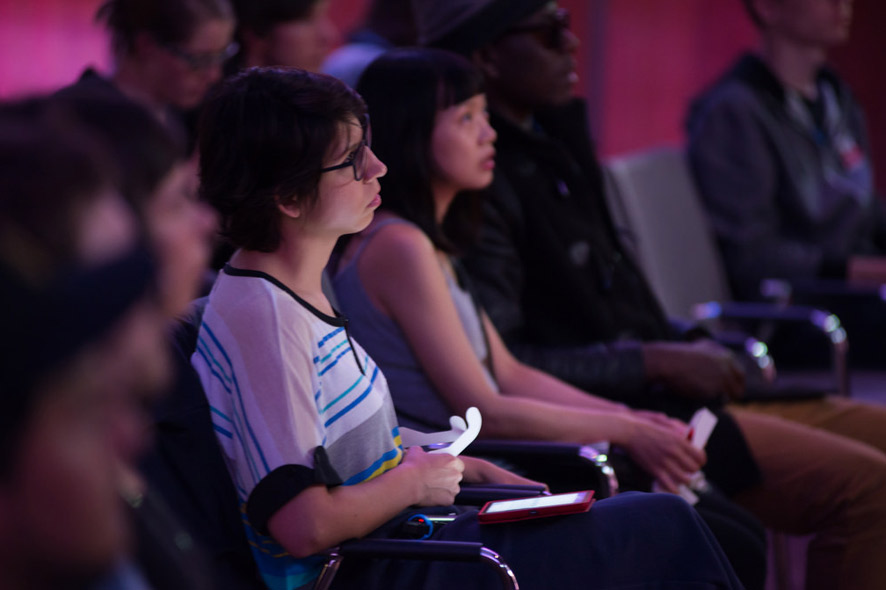 Credit: FH Hagenberg
In the CENTRAL, the "Expanded Animation" conference took place in cooperation with the Hagenberg University of Applied Sciences – a meeting place for all animators – for experts and, of course, for those who want to become one. At the Prix Forum, the winner of the Prix Ars Electronica 2017, David OReilly, presented his brilliant computer game "Everything".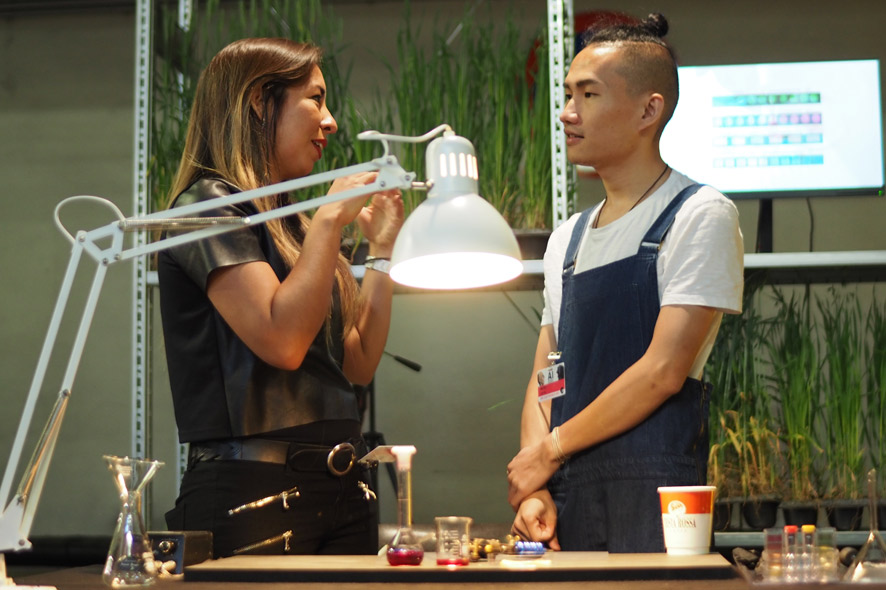 Credit: Martin Hieslmair
Back to POSTCITY. The unique experience about the Ars Electronica Festival is that the visitors can talk directly to the artists.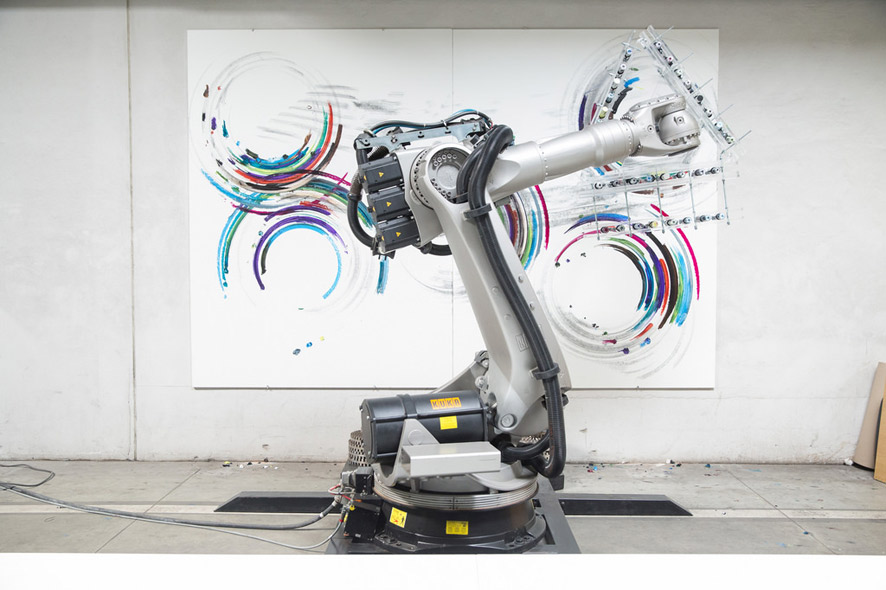 Credit: Florian Voggeneder
Performances run continuously in POSTCITY. So also A3 K3 by Dragan Illic – he controls the industrial robot over a brain computer interface and paints pictures with his thoughts.
Credit: Christopher Sonnleitner
Whoever comes to POSTCITY for the first time should consider that there is not only one level.
Downstairs, there is also the bunker with exciting media art projects in huge halls waiting to be discovered.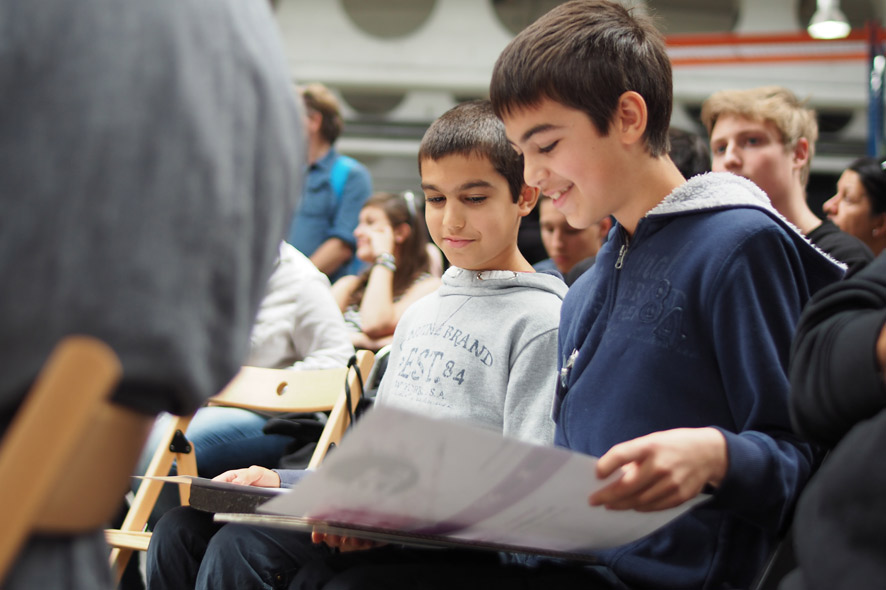 Credit: Martin Hieslmair
The u19 Ceremony took place on Friday in the first level of the POSTCITY, which is accessible free of charge (excluding the conference area). Here, young audiences got their 2017 Prix Ars Electronica prizes.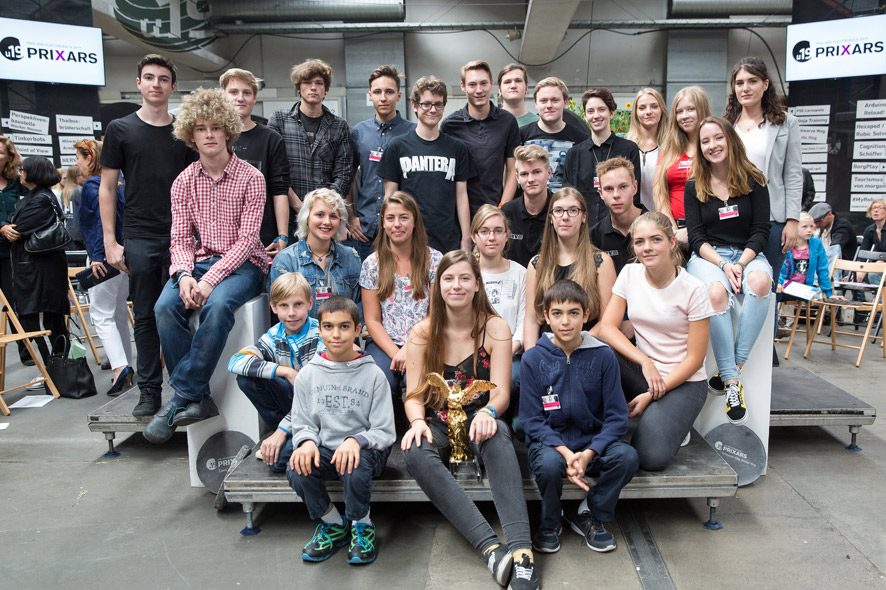 Credit: Tom Mesic
Lisa Buttinger received the Golden Nica for her non-visual art in the category "u19 – CREATE YOUR WORLD".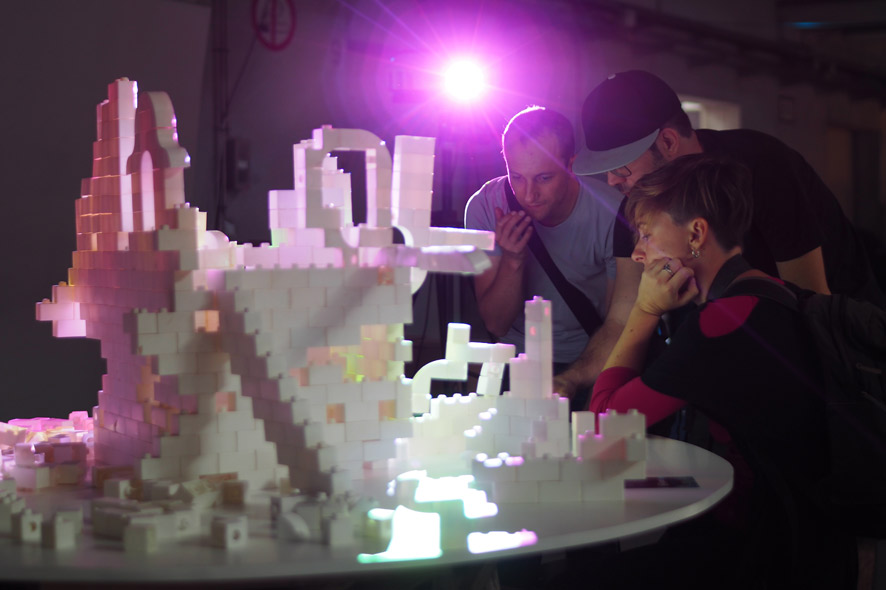 Credit: Martin Hieslmair
CREATE YOUR WORLD is also the motto of the "Festival within the Festival". Try out, experiment, be creative and have fun.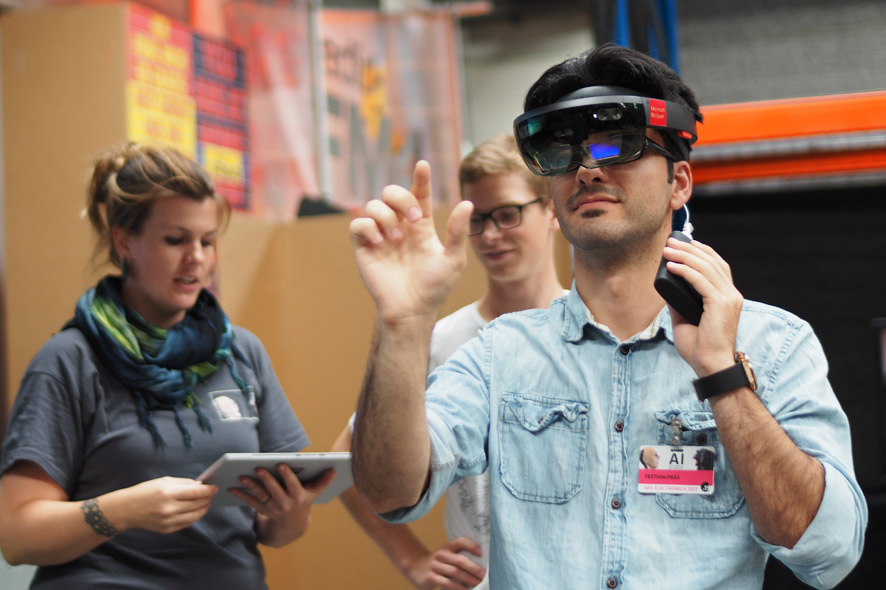 Credit: Martin Hieslmair
Virtual Reality is of course not to be missed in 2017 – VR can be tried out in POSTCITY and at Ars Electronica Center in its new VRLab.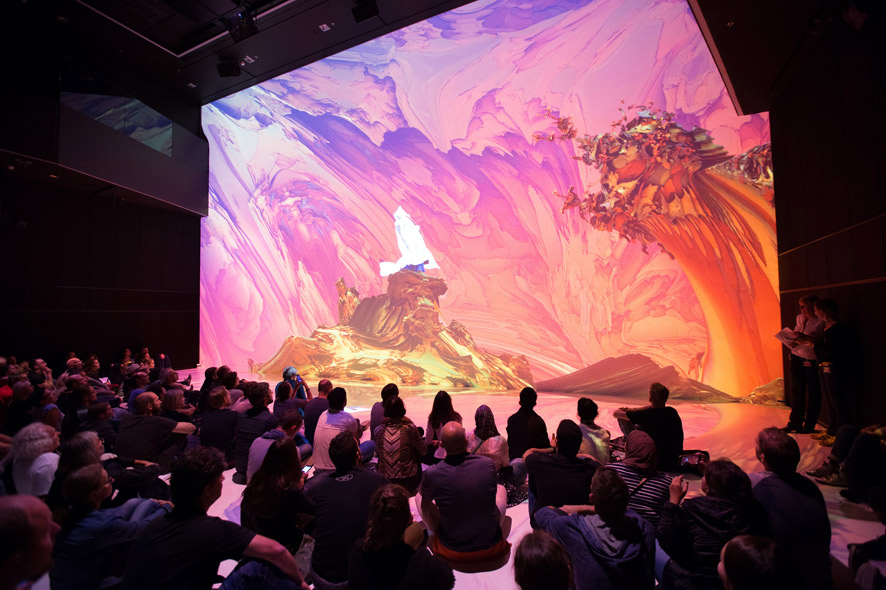 Credit: Florian Voggeneder
From early to late, the Ars Electronica Center's Deep Space 8K offers fascinating visualizations. Every festival day there is another program with new visual worlds that want to be discovered.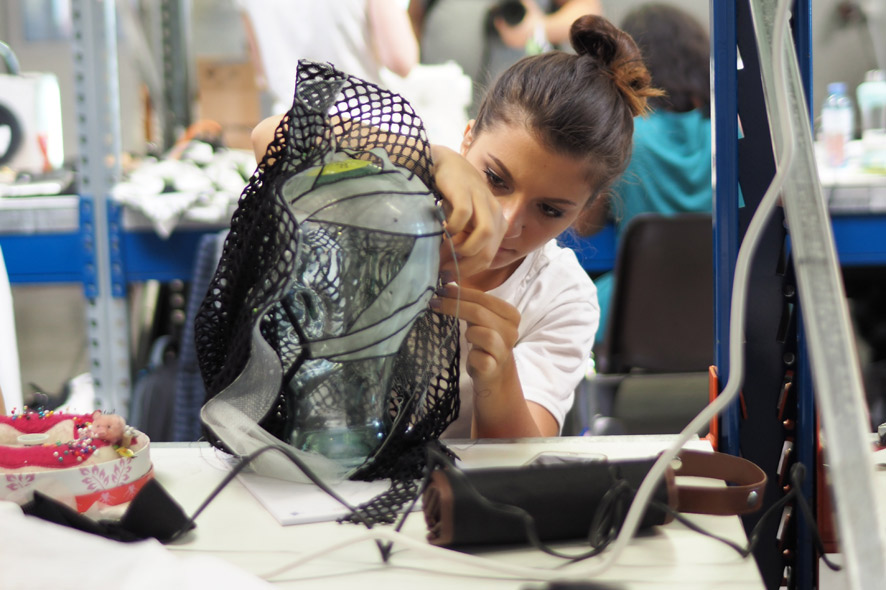 Credit: Martin Hieslmair
On Friday the Hackathon also started in cooperation with g.tec. Young creatives were called to create new BCI applications.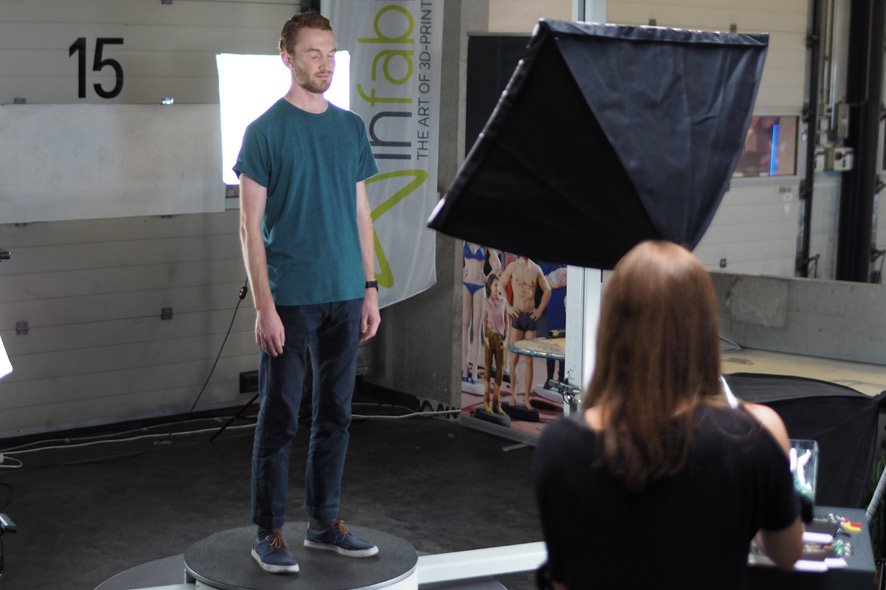 Credit: Martin Hieslmair
Have you ever seen a 3D model of your own body?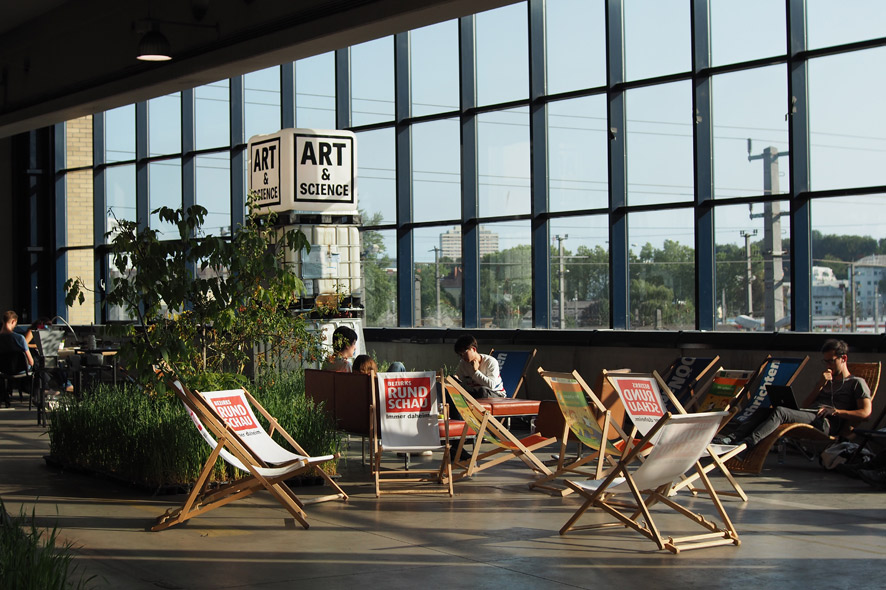 Credit: Martin Hieslmair
The POSTCITY also offered places for relaxation.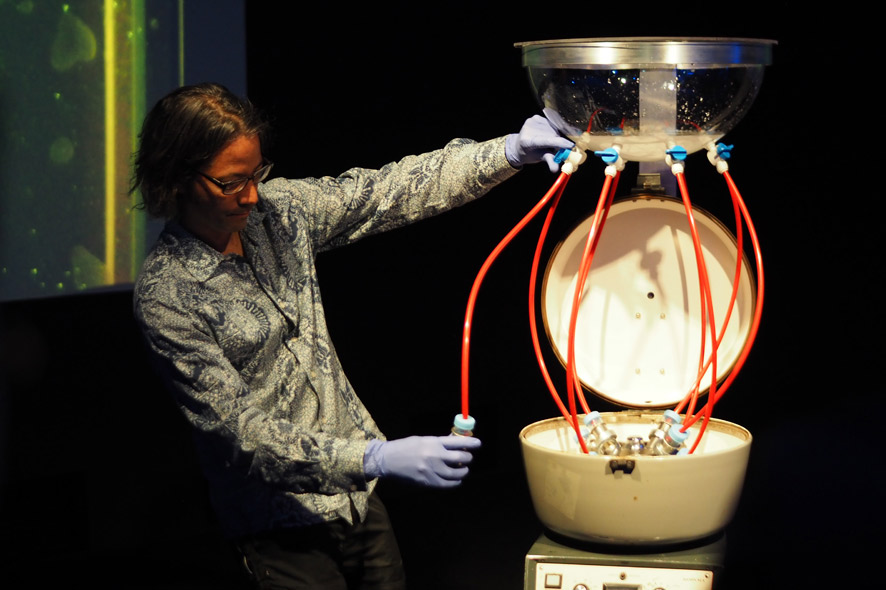 Credit: Martin Hieslmair
In the CyberArts exhibition at the OK Center, the award-winning artists presented their projects personally…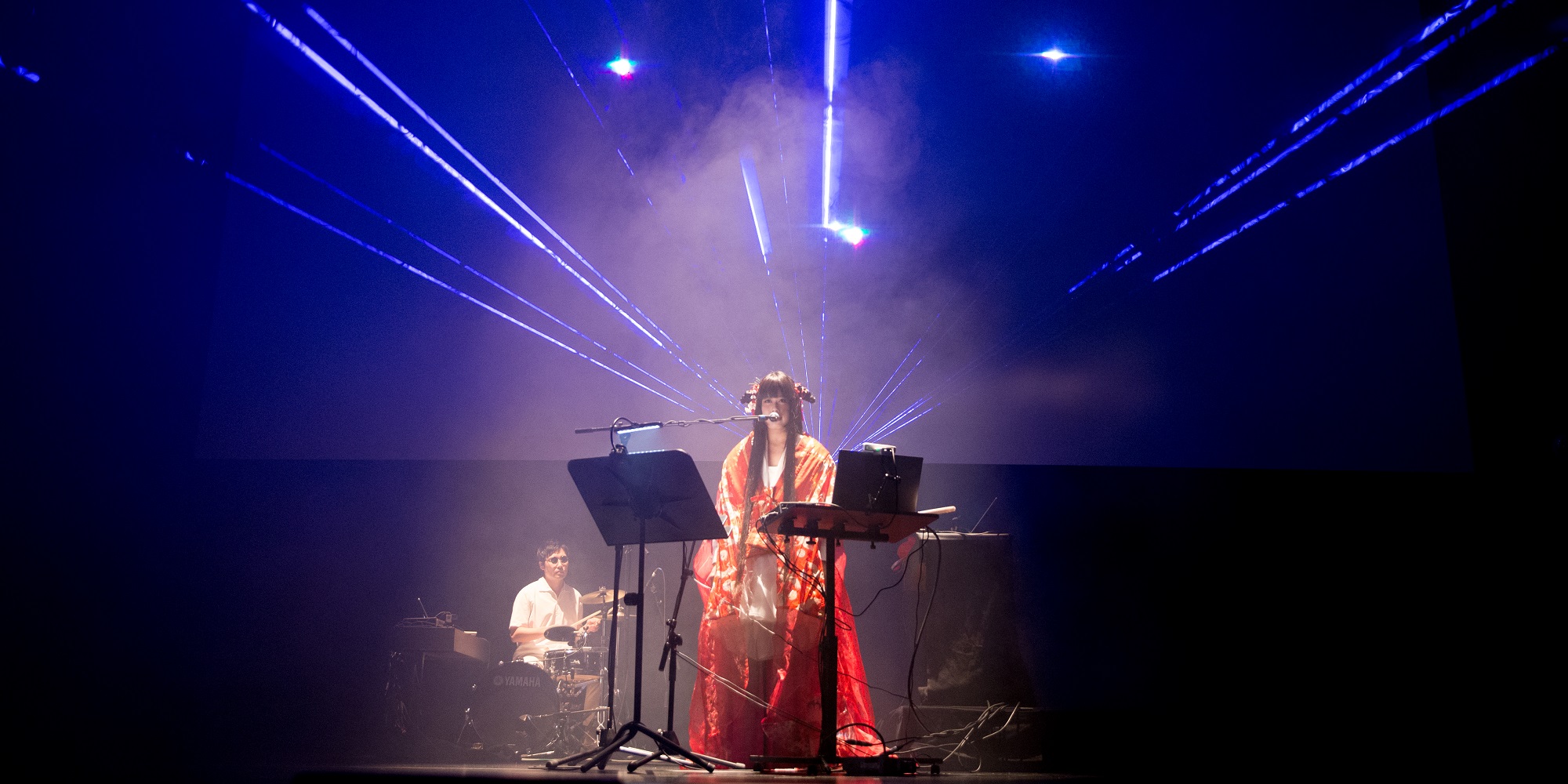 Credit: Florian Voggeneder
…did live performances, like Etsuko Yakushimaro with "I'm Humanity"…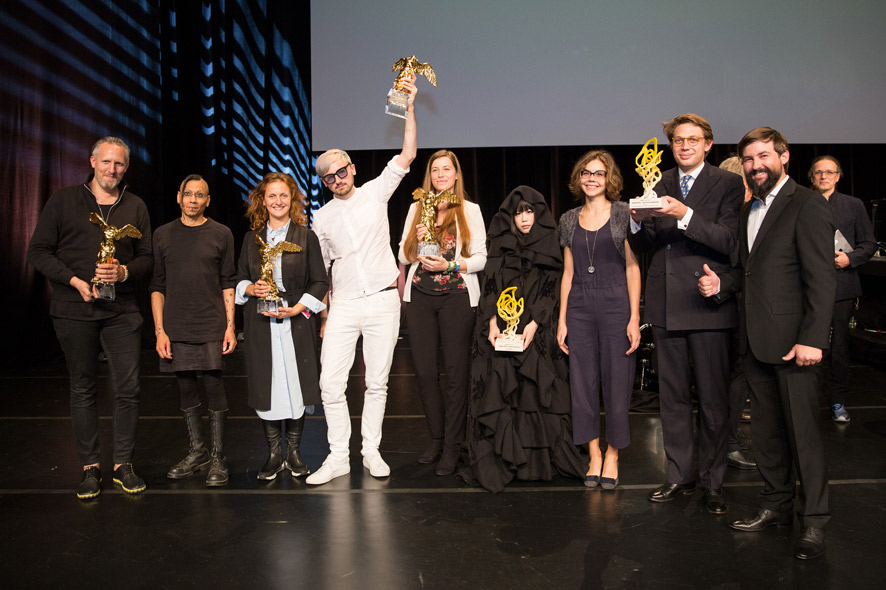 … and finally received their trophies at the Ars Electronica Gala in Brucknerhaus. We congratulate the winners of the Prix Ars Electronica and the STARTS Prize 2017! See you tomorrow again ;-)