2023 Open Call
The Prix Ars Electronica is the world's most time-honored media arts competition. Winners are eligible for the coveted Golden Nica awards and monetary prizes of up to 10,000 euros in each category. They will also be featured at the Ars Electronica Festival from September 6 to 10, 2023, in Linz, Austria!
Submission start: January 13, 2023
Extended Submission deadline: 13, 2023 23:59(CET)
The submission phase for the Prix Ars Electronica 2024 begins in mid-January 2024!
Participation in the Prix Ars Electronica is free of charge and takes place exclusively online. A submission is only valid for participation in the competition if it has been submitted online and also finally completed online. As soon as all documents have been submitted in full, a confirmation of participation will be sent by e-mail.
---
The 2023 Categories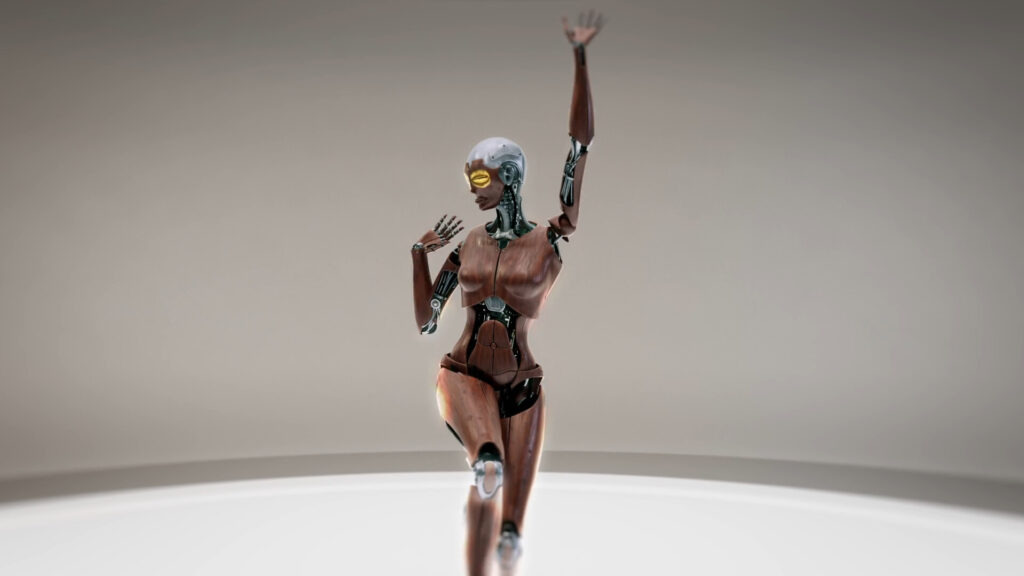 New Animation Art
Computer animation has been part of the Prix Ars Electronica since its inception in 1987, and it continues to evolve in an extremely dynamic way. This category focuses on works that explore and experiment with visual expression at the intersection of animation, art and technology.
Photo: Being / Rashaaad Newsome
Artificial Intelligence & Life Art
The category "Artificial Intelligence & Life Art" is dedicated to artistic practice and thinking related with all areas of Artificial Intelligence and Life Sciences. Eg artwork engaging with Biotech, Genetic Engineering, Synthetic Biology etc as well as Machine Learning, Deep Learning and any other form of Artificial Intelligence Research.
Photo: Cloud Studies / Forensic Architecture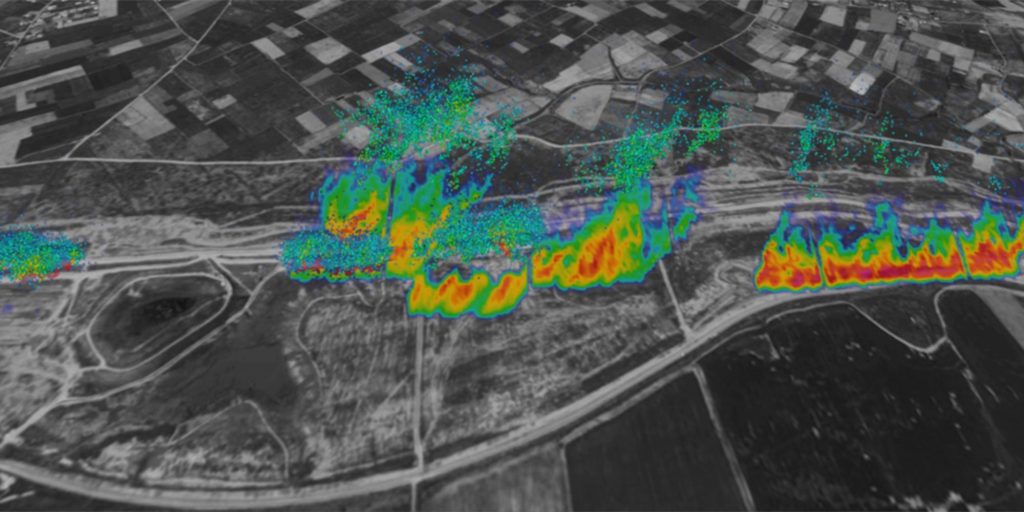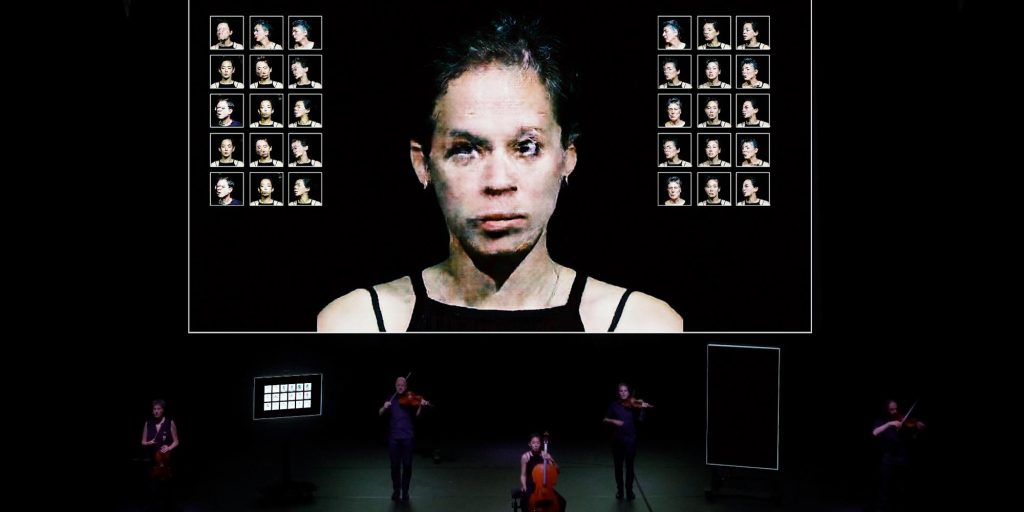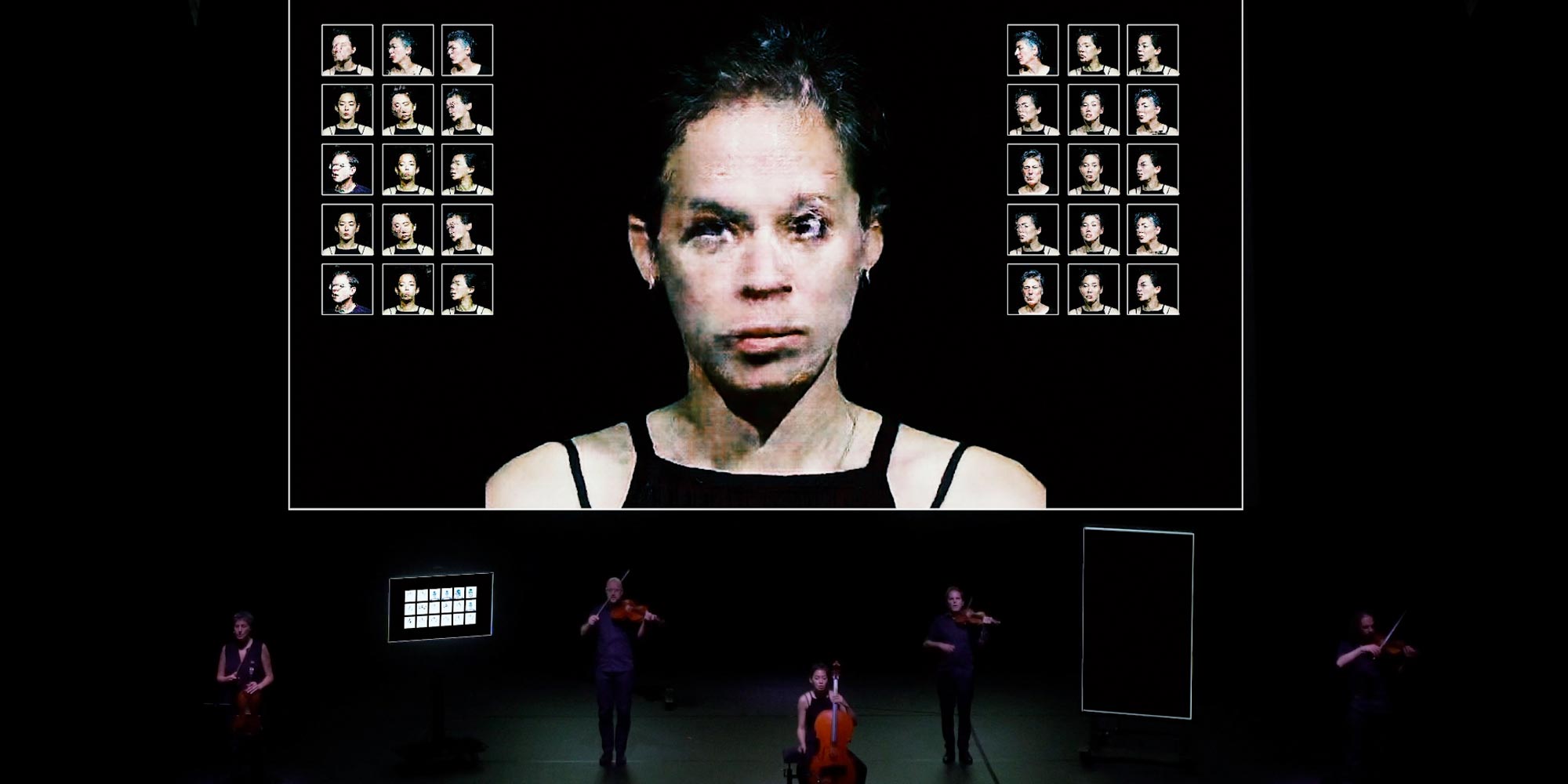 Digital Musics & Sound Art
Contemporary digital sound productions from the broad spectrum of "electronica" come in for consideration in the "Digital Musics & Sound Art" category, as do works combining sound and media, computer compositions ranging from electro-acoustic to experimental music, as well as sound installations.
Photo: Convergence / Alexander Schubert
u19 – create your world
u19 — create your world is the Prix Ars Electronica's category for young people. It gives kids and youngsters up to age 19 (with residence in Austria) the opportunity to have a say about the world of tomorrow and to produce and present their concepts of and ideas for it.
Photo: Die schwarze Decke / Mary Mayrhofer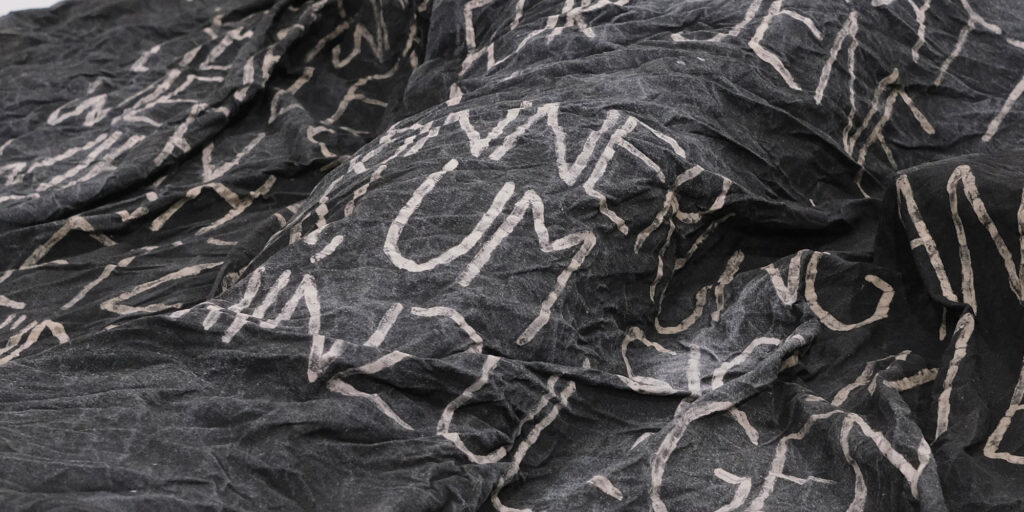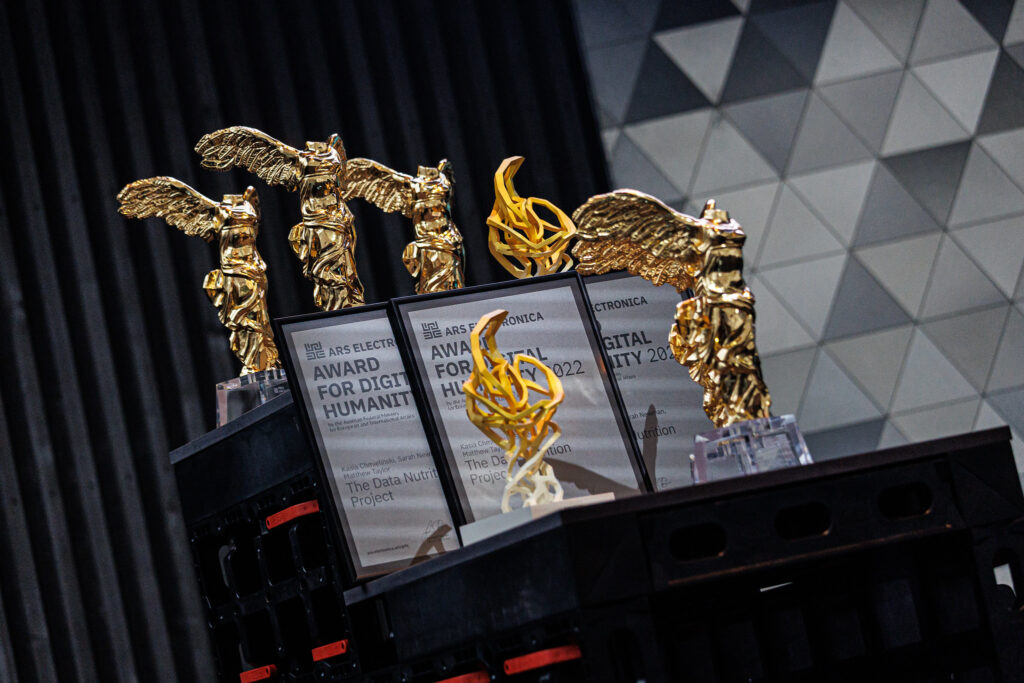 2023: One submission, five prizes
When submitting to the Prix Ars Electronica, you also have the choice of submitting to additional Open Calls that run in parallel – free of charge!
---
The Jury
Every year since 1987, the Prix Ars Electronica has honored the world's best media art works. Once a year a jury of international experts meets in Linz to select the winners of the renowned media art prize.
---
General notes
A work may be entered in only one category. An artist may submit more than one work. Entrants are requested not to submit irreplaceable originals since submitted materials cannot be returned. In addition to the general entry details and rules, special entry rules apply to each individual category (have a look at the category descriptions). If your entry is awarded a prize or receives a Honorary Mention, your material will be used for the catalog, DVD (CD) and the Prix Ars Electronica website (see Rights), so we ask you to prepare your picture and text material carefully. Employees of the organizers, sponsors and patrons of the Prix Ars Electronica, staff members of organizations that have established and endowed an individual category, as well as the competition's jurors are ineligible to participate. If you send in additional material pertaining to your submission via regular mail, please send it by the submission deadline (date of postmark is determinative) to: Ars Electroncia Linz GmbH & Co KG, Ars-Electronica-Straße 1, 4040 Linz, Austria, Code: "Category (e.g. Computer Animation)". Submitting an entry to the Prix Ars Electronica is free of charge.
---
Schedule
| | |
| --- | --- |
| Extended Submission Deadline | March 13, 2023 |
| Prix Jury Weekend | April 20 – 23, 2023 |
| Notification: Winners of Golden Nicas, Awards of Distinction and Honorary Mentions will be notified. Ars Electronica only notificate in case the project is selected for the prize | before end of May 2023 |
| Press release and press conference about the 2023 winners | June 12, 2023 |
| Awards Ceremony at the Ars Electronica Festival in Linz, Austria. Winners of Golden Nicas and Awards of Distinction must make a commitment to accepting their awards and to presenting their works at the Prix Ars Electronica Forum, an artist symposium. Groups and institutions are requested to nominate a representative to fulfill this commitment. | September 6 – 10, 2023 |
---
Contact
Ars Electronica Linz GmbH & Co KG
Ars-Electronica-Straße 1
4040 Linz
Austria
Emiko Ogawa
Tel. +43.732.7272-781
prix@ars.electronica.art