Since 2016, the international plastics manufacturer Greiner has been cooperating with Ars Electronica to look beyond the limits of its own organization and focus on new ideas and solutions through an interdisciplinary exchange with artists. At the festival, they will present the results of this future-oriented research in the form of five mockups, product prototypes. We spoke to Axel Kühner, Chairman of the Board of Greiner AG, who told us more about this cooperation and the projects.
What is the motivation of the international plastics manufacturer Greiner to participate in a festival for art, technology and society, Ars Electronica 2019?
Axel Kühner: On the one hand, we see the support of the Ars Electronica Festival as part of our social responsibility. On the other hand, the cooperation between Ars Electronica and Greiner which has existed since 2016 also has a very self-serving background. Digitalization, globalization, growing customer demands and intense competition are forcing companies to bring innovations to market at ever greater speed. Only those who are courageous, take risks and also go new, sometimes unusual ways will remain competitive. And this is where the cooperation with Ars Electronica comes into play: this is particularly valuable for us in the course of early technological enlightenment. The interdisciplinary exchange with artists enables us to look beyond the boundaries of our own organization and focus on new ideas and solutions.
This year's theme of the festival is "Out of the Box: The Midlife Crisis of the Digital Revolution," and Ars Electronica itself looks back on a 40-year history. How did the Digital Revolution effect Greiner AG and where will the journey take us?
Axel Kühner: The digital revolution is a great challenge and leads to structural changes in society and the economy. Interpersonal relationships – be they with customers or private ones – are changing just as much as production processes and markets. Digitization means networked production, i.e. industry 4.0 and new business models such as the Internet of Things. In highly automated factories such as Greiner Packaging, Greiner Bio-One or Greiner Extrusion, industry 4.0 is in the foreground, while Greiner Foam focuses more on the Internet of Things. However, all parts of Greiner AG have to work on all topics at the same time, because digitalization currently affects everyone.
This year you will present five different mockups, product prototypes. How can we imagine them and what models exactly can the public expect?
Axel Kühner: Printed electronics as a component of the Internet of Things is also a topic in the plastics sector. By means of conventional printing processes, electrical circuits and sensor elements are attached to a wide variety of surfaces and the products are thus charged with an additional benefit. Greiner presents five potential applications at the Ars Electronica Festival: For example, the intelligent window analyzes solar radiation and weather and adjusts the brightness of the window glass accordingly to save energy.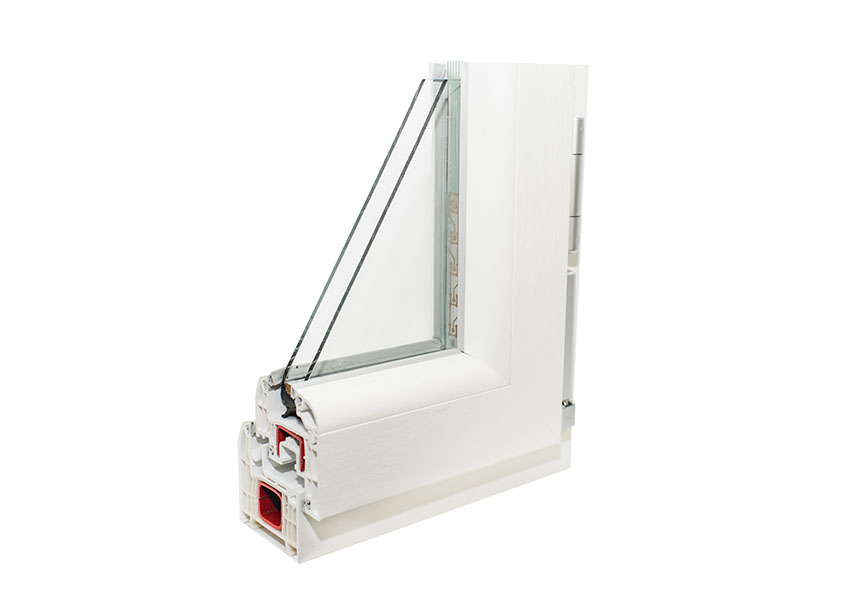 In the field of mobility, an acoustic sensor for engine bonnet covers can detect engine malfunctions at an early stage and support engineers in the development of new vehicles.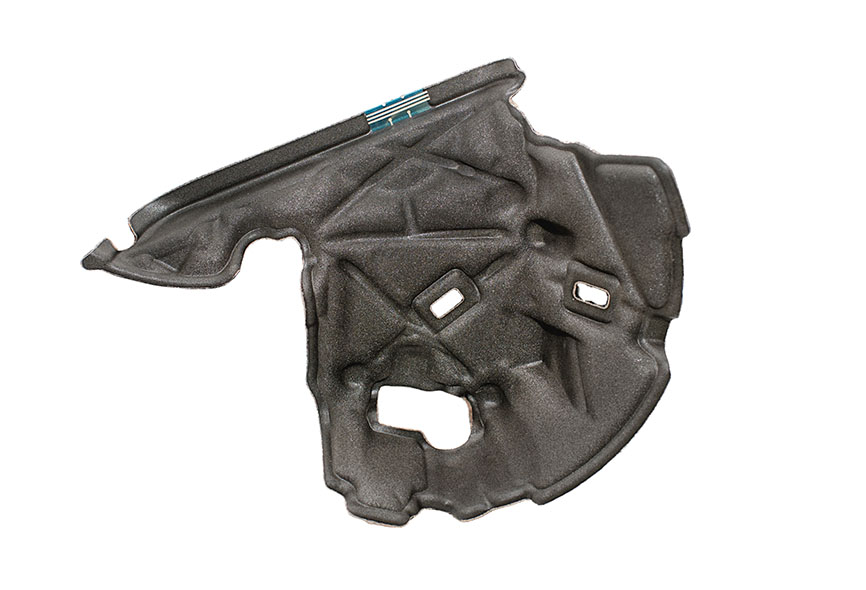 Another field of application is food packaging. Here, printed electronics can make the composition of the packaging material traceable and thus simplify the recycling process.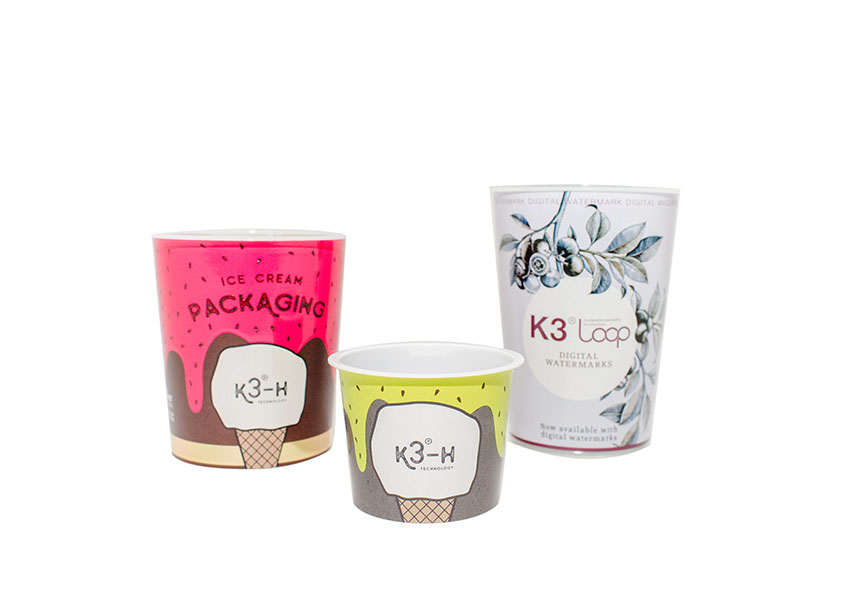 The last two prototypes are from the fields of medical technology and diagnostics: On the one hand, we will exhibit the intelligent urine collection beaker, which forge-proofly detects drugs in urine.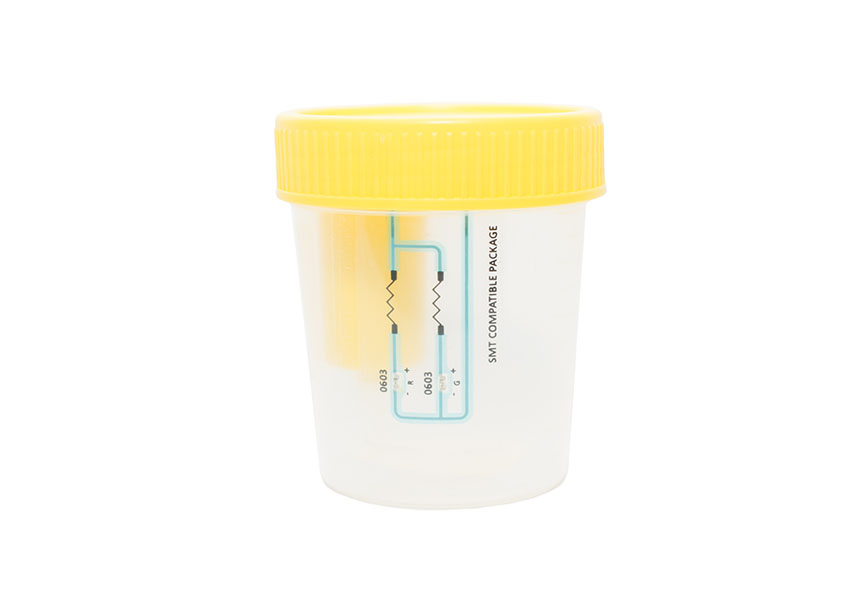 On the other hand, we will show a system for the continuous monitoring of blood analyses that records patient data, examination time and other details and thus prevents mix-ups during blood collection.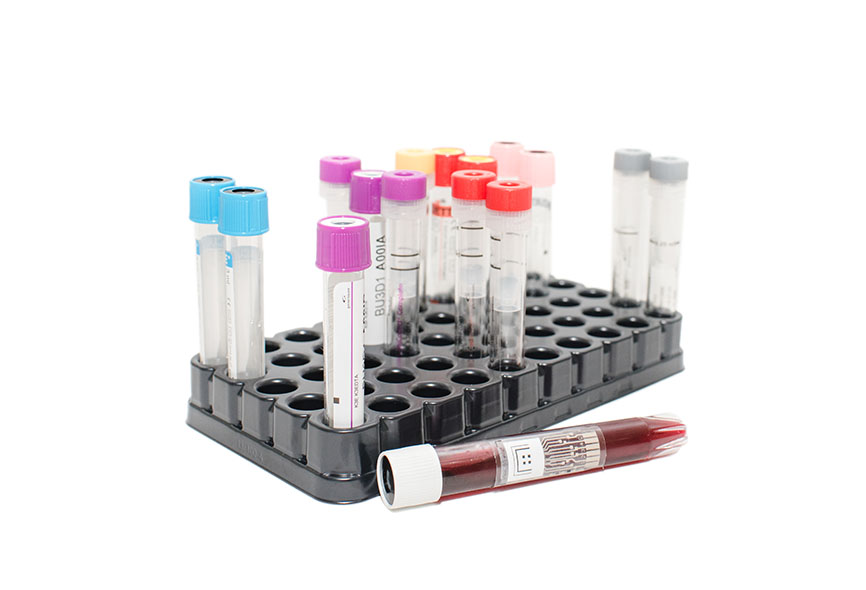 Can you briefly tell us something about the development process of these mockups, how the prototypes were created, who was involved in the development and where they could be used in the future?
Axel Kühner: Such a development process always consists of several steps and is very complex. Put simply, our Society for Innovation Management and Early Technology Enlightenment – Greiner Technology & Innovation – identifies trends and opportunities in a first step that hold new potential for success, which we call opportunities. This is followed by a multi-stage selection process in which internal and external experts evaluate these opportunities. The final step is the development of prototypes and the transfer of scalable business models with new products and services.
Printed electronics enables a wide range of applications, mainly in the energy, electronics, medical technology, automotive and aerospace sectors, which would not be possible with conventional electronics.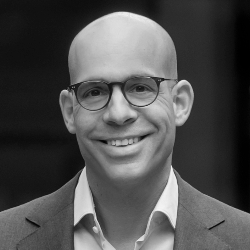 Axel Kühner is Chairman of the Board of the Greiner AG. Credit: Greiner AG
Both of Greiner's projects will be on display at the 2019 Ars Electronica Festival in the The Practice of Art and Science area at POSTCITY. Details are available here.
To learn more about Ars Electronica, follow us on Facebook, Twitter, Instagram et al., subscribe to our newsletter, and check us out online at https://ars.electronica.art/news/en/.