The second part of the conference, entitled "European Platform for Digital Humanism", brought together many renowned speakers and, of course, interested audiences. The Austrian Federal President Alexander van der Bellen, together with Roberto Viola from the European Commission, took a tour of these exhibitions. In addition, the party king from last year, Ei Wada, with his very special way of making music, was also able to contribute to the relaxed atmosphere this year.
https://www.youtube.com/watch?v=3hajD2NNoQ0
The video review!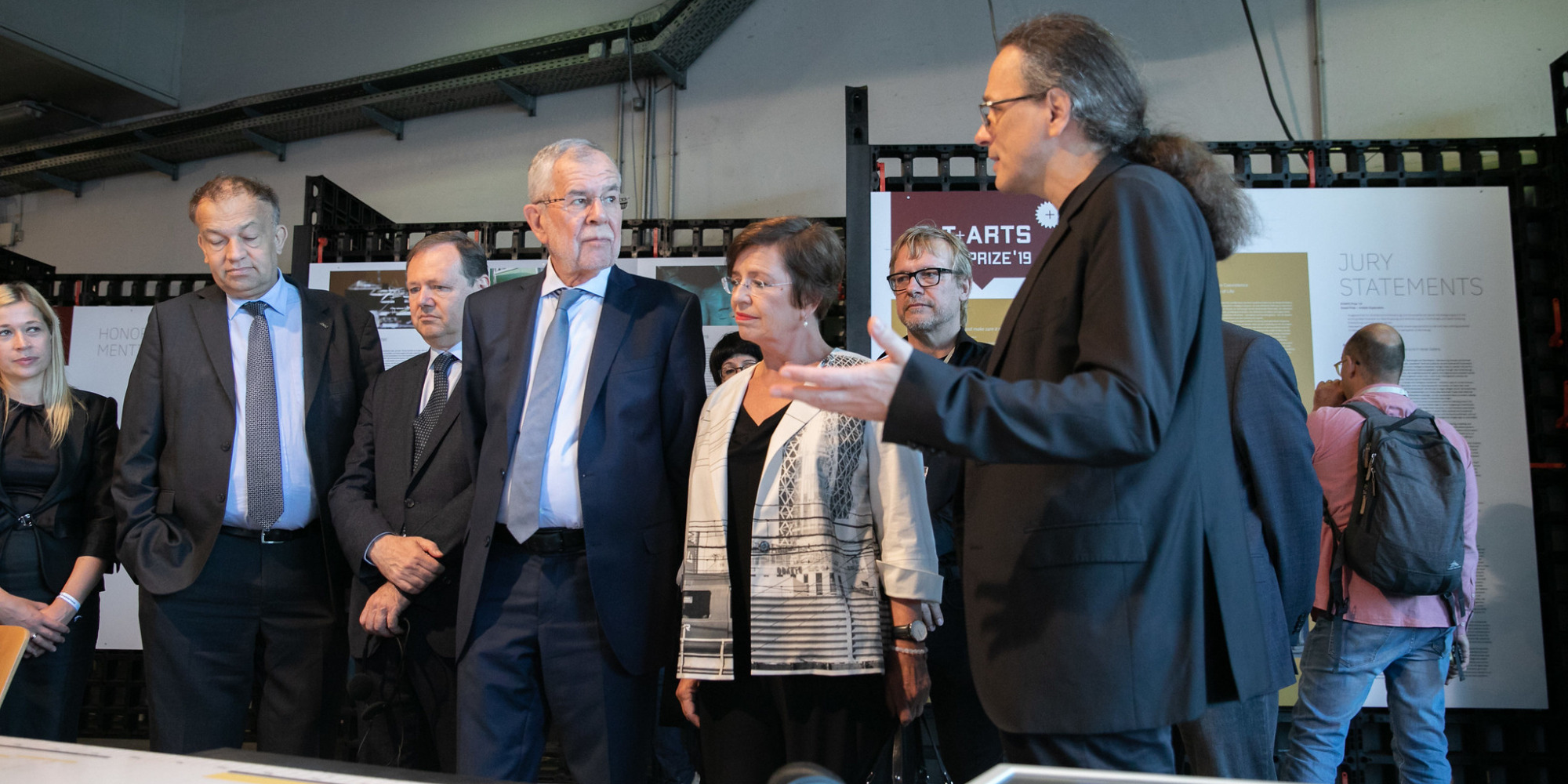 Federal President Alexander van der Bellen also visited the European Platform for Digital Humanism. Here in the area of the STARTS exhibition.
(from left to right: City Councillor Doris Lang Mayerhofer, Rector of the JKU Meinhard Lukas, EU Commissioner Roberto Viola, Federal President Alexander van der Bellen with Doris Schmidauer, Futurelab Director Horst Hörtner, Artistic Director of Ars Electronica Gerfried Stocker)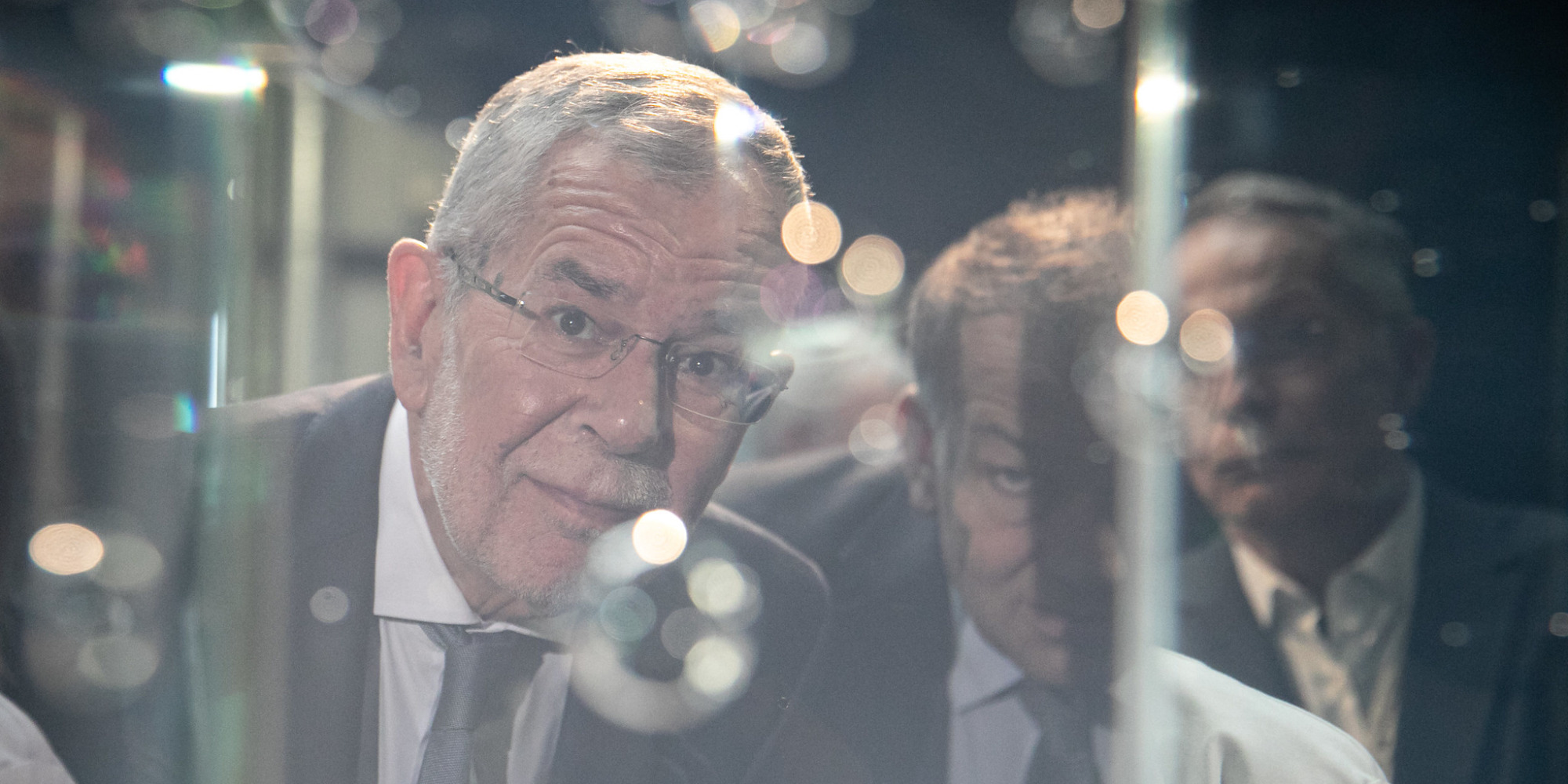 The delegation was led through the area and showed great interest.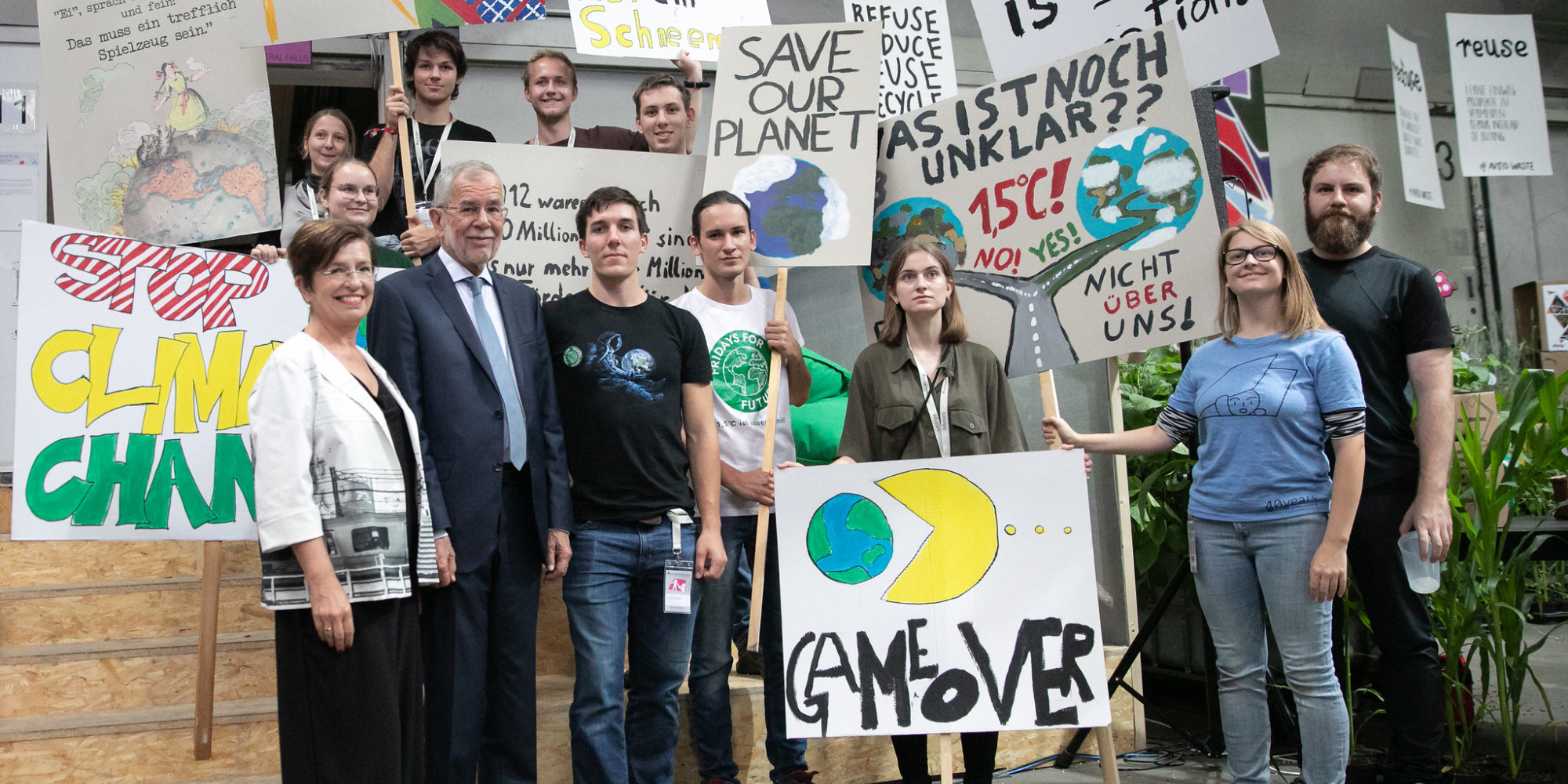 They also experienced Create your World and met the activists of Fridays for Future.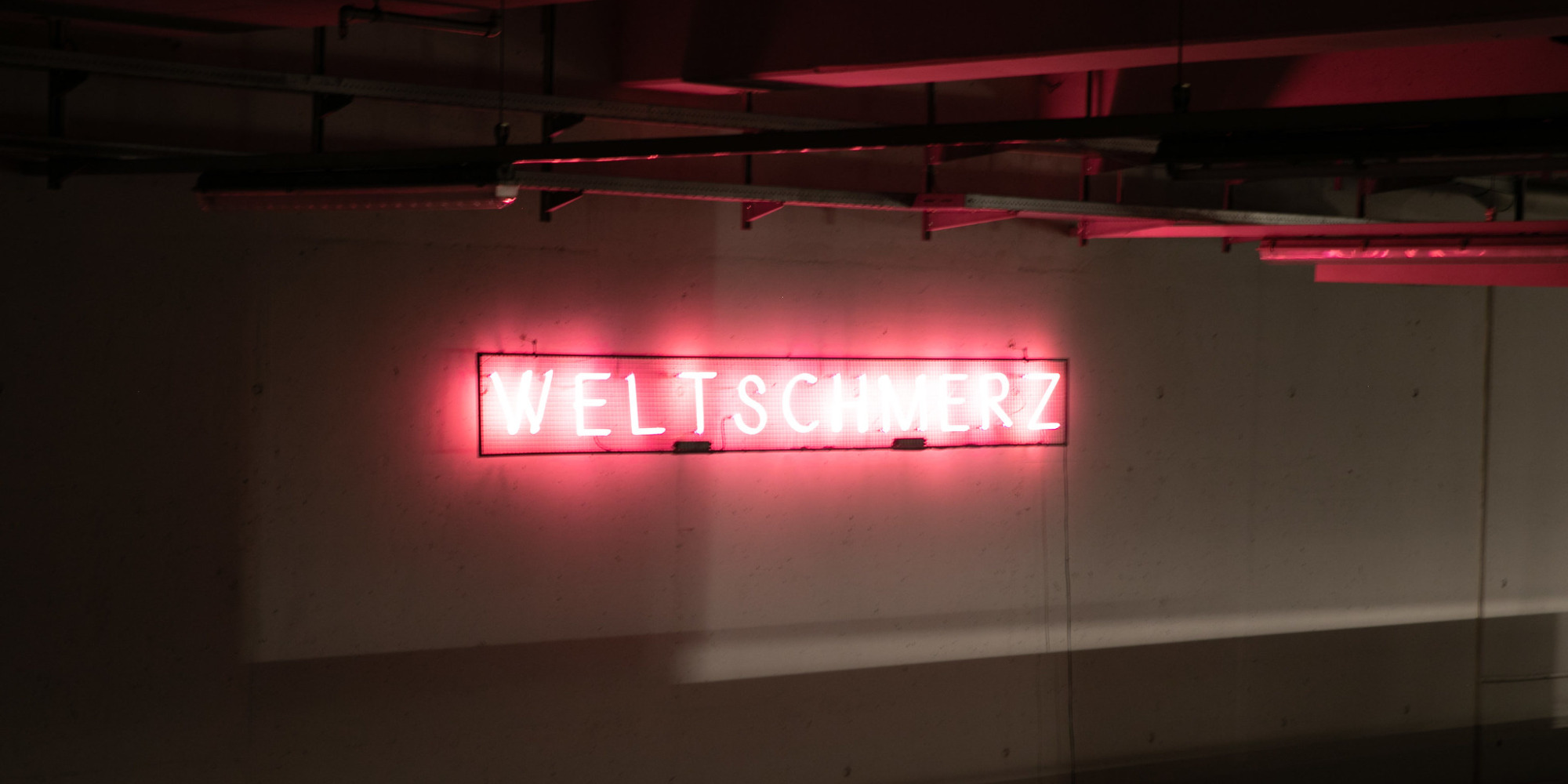 We'll move on through Saturday. The Gallery Spaces can be experienced in several places like the POSTCITY…
… St. Mary's Cathedral …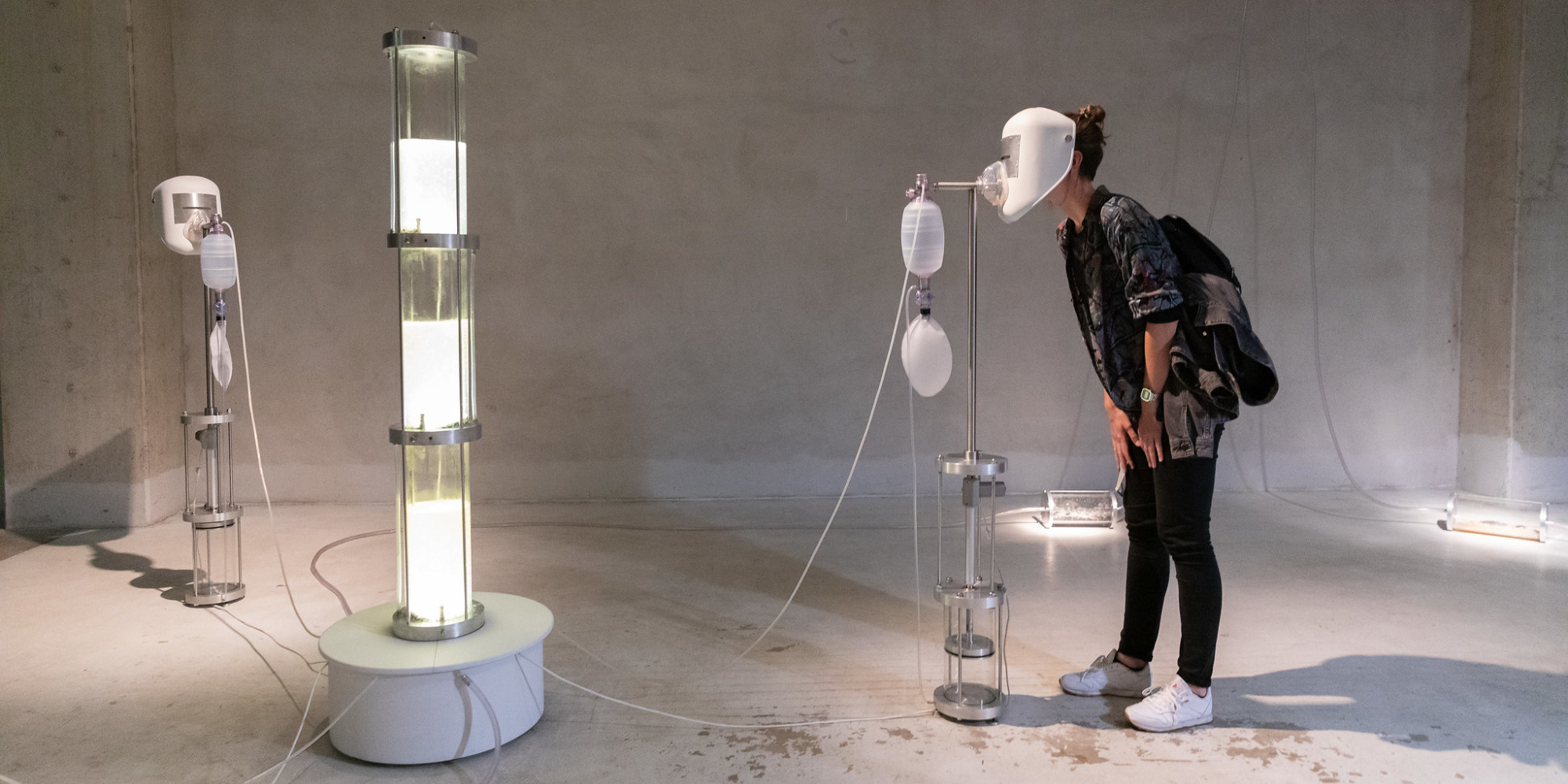 …and show many exciting projects.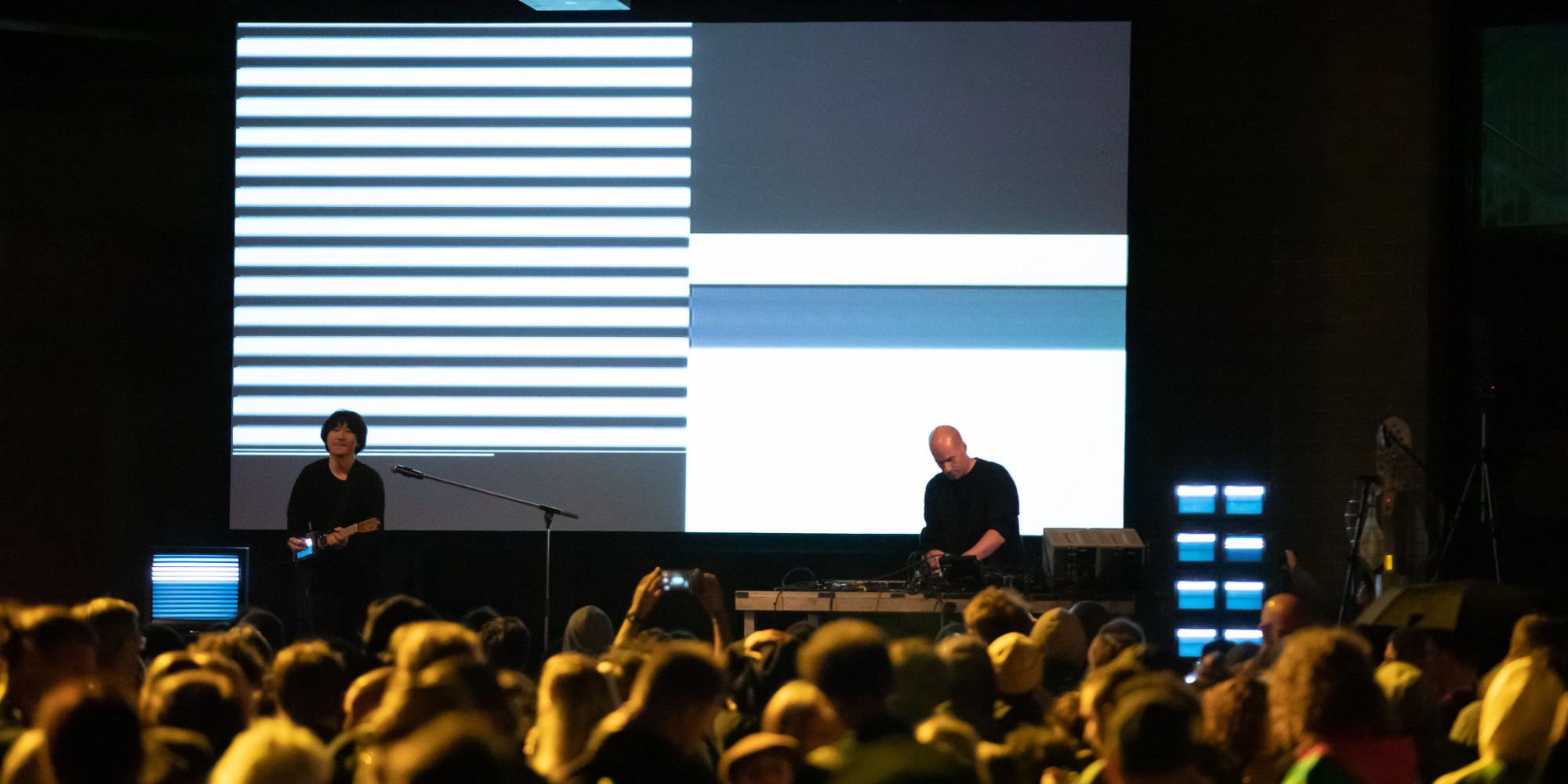 Ei Wada and Stefan Tiefengraber delighted the audience with Electronicos fantasticos. Apart from the event times mentioned in the program, Ei Wada played with great enthusiasm almost always when the stage was free!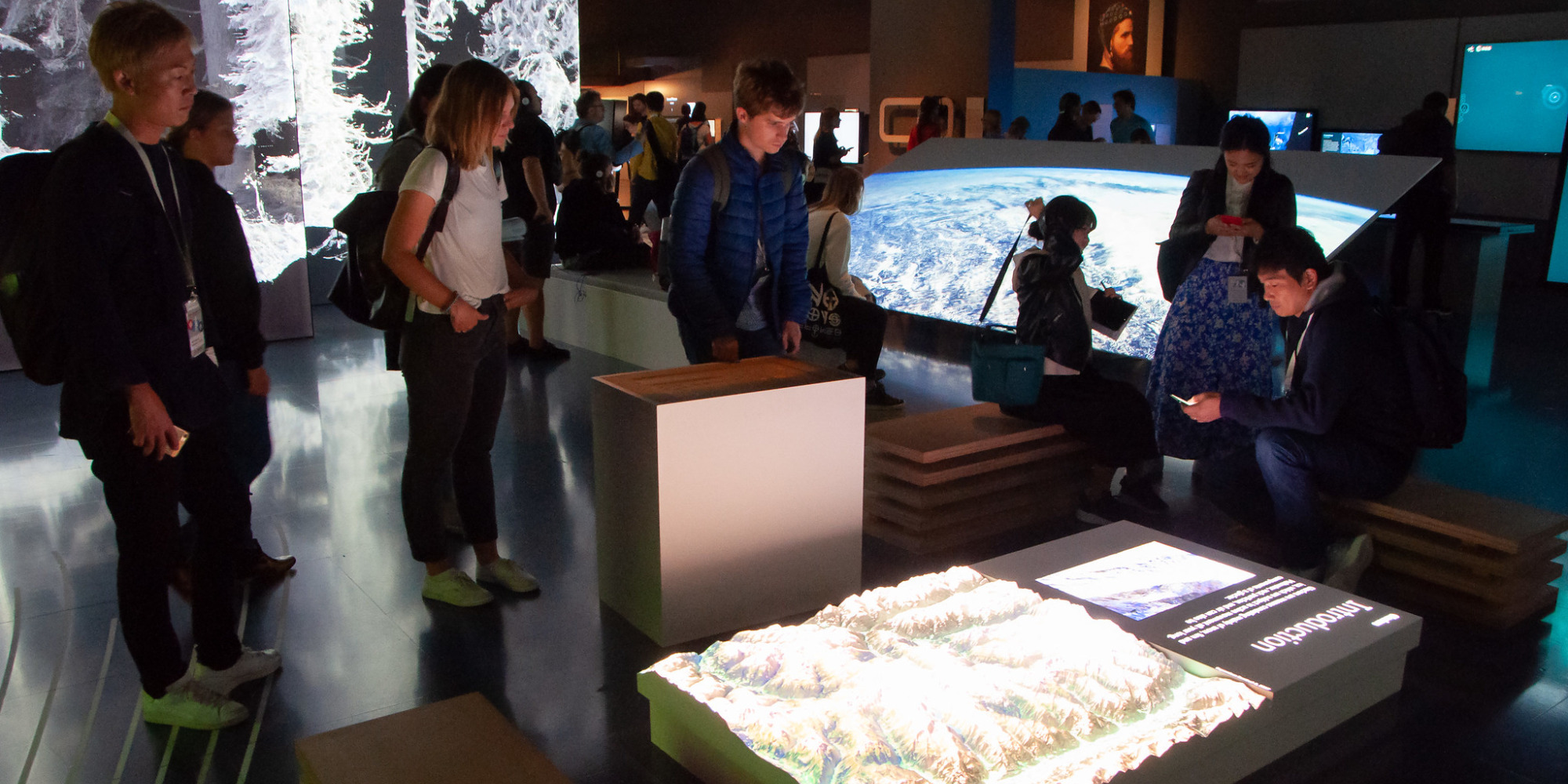 "Compass – Navigating the Future" is the title of the all-new Ars Electronica Center.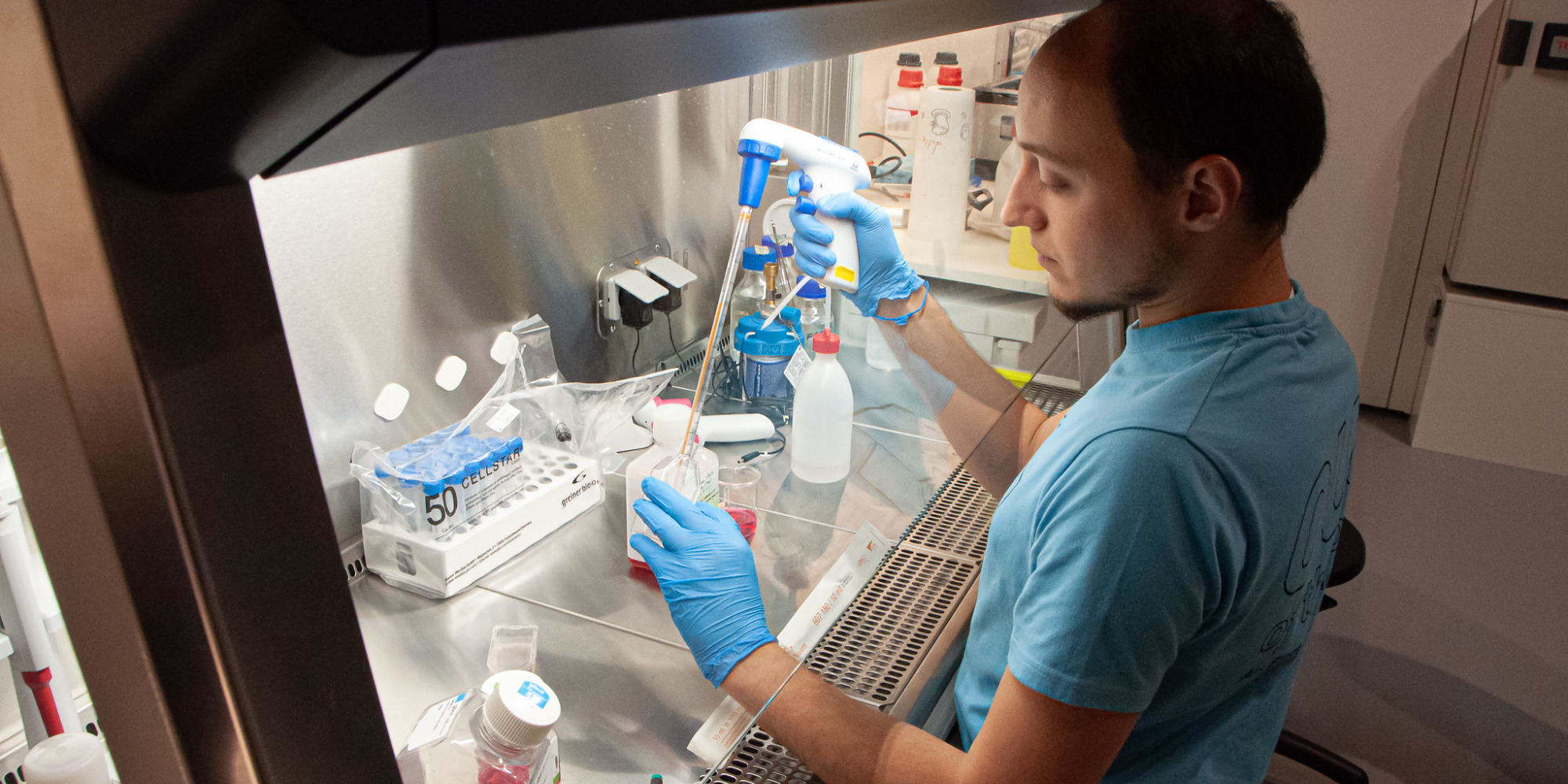 There is really an infinite amount to discover: the Labs…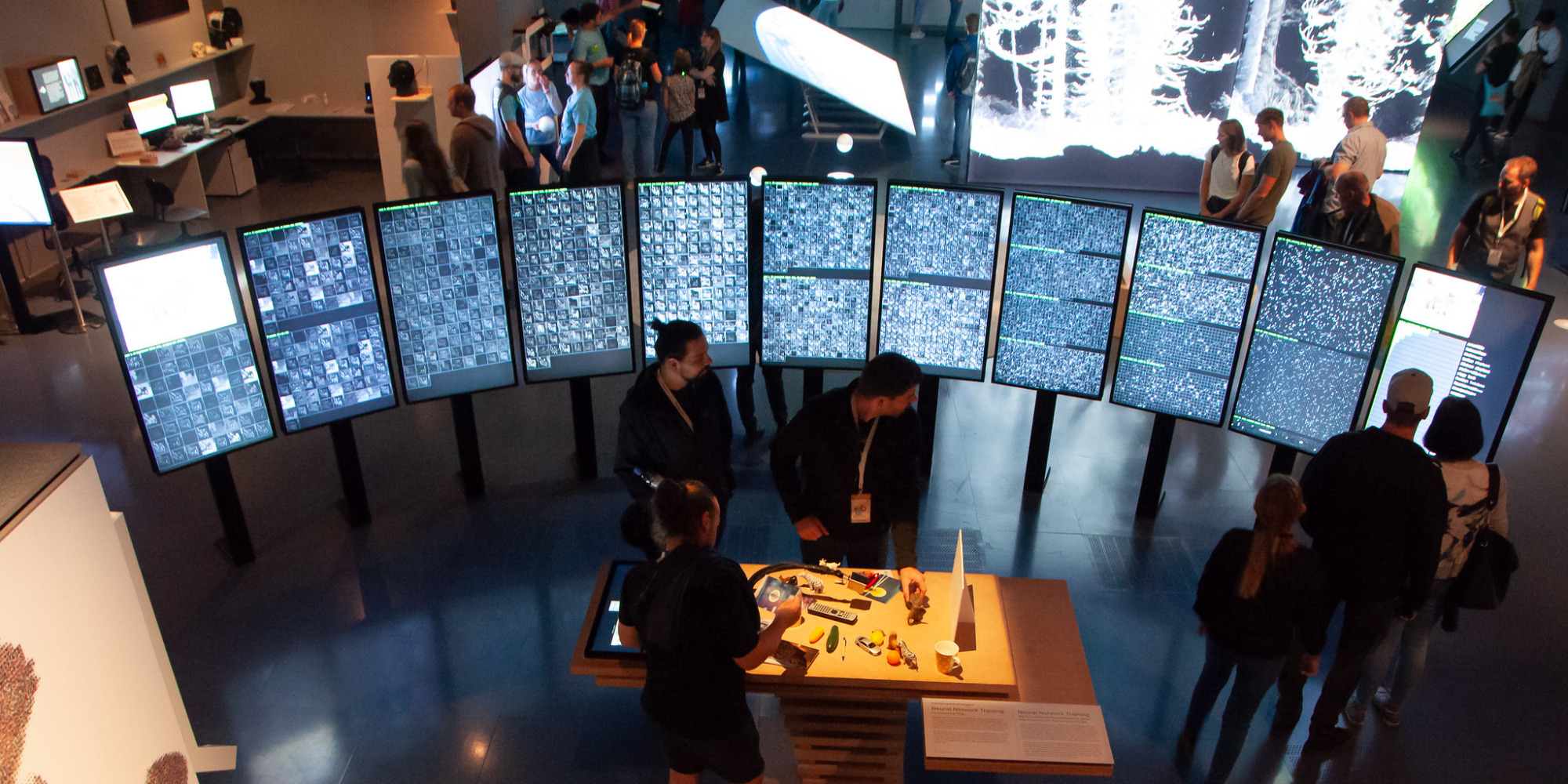 …the exhibitions, like here "Understanding AI"…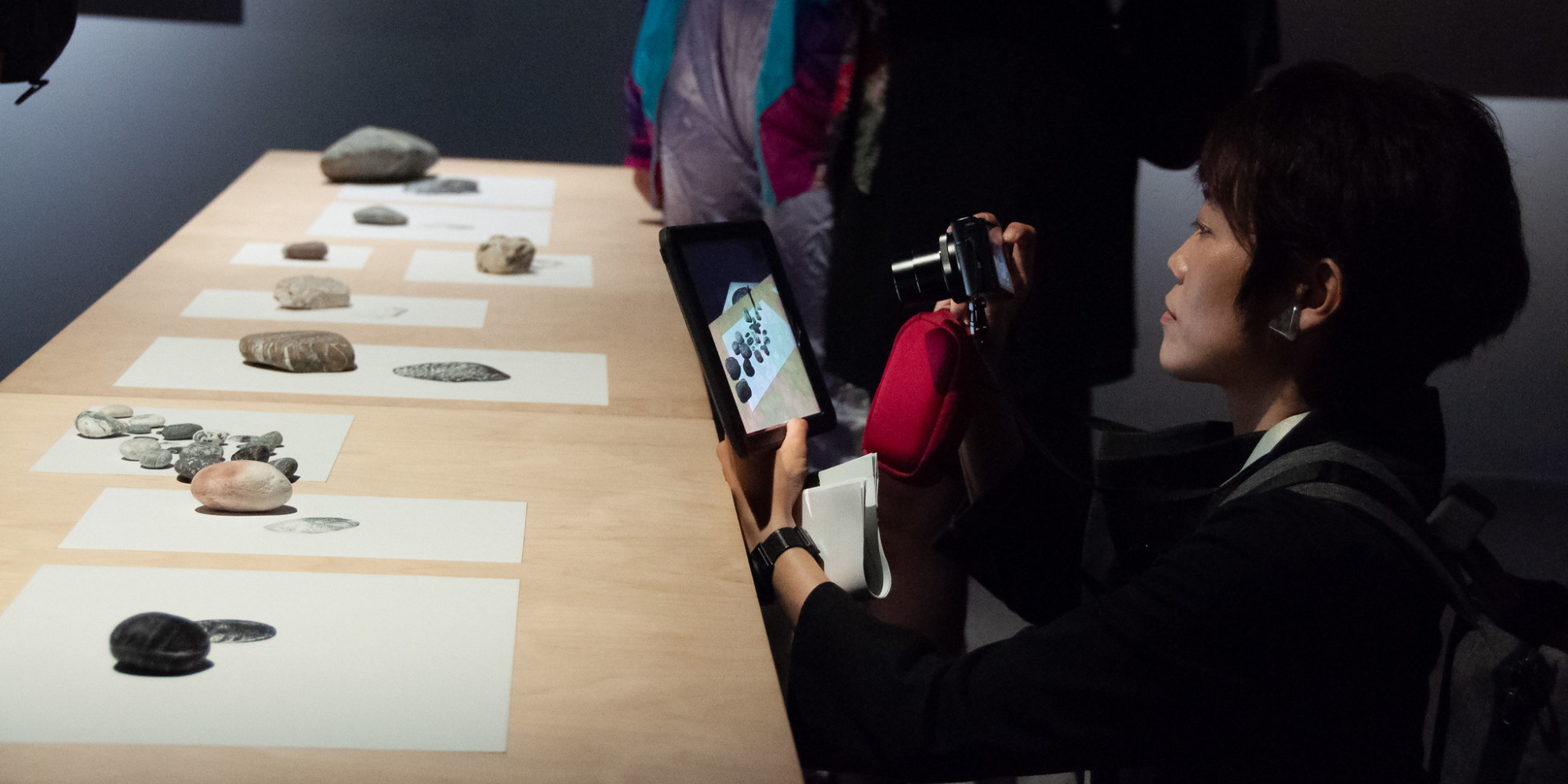 …or "Mirages et Miracles"…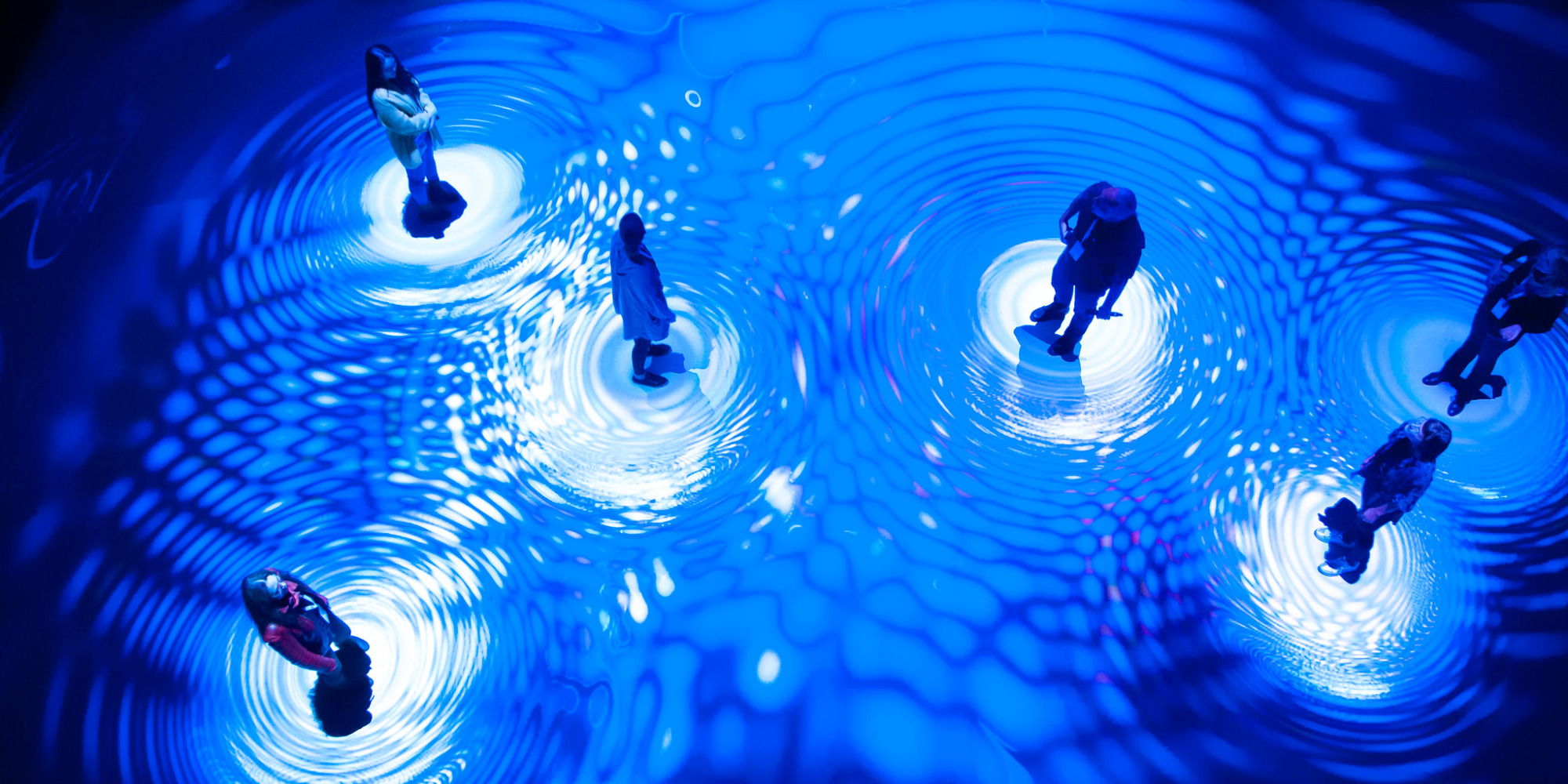 …of course also the Deep Space 8K, a fascinating visual experience even outside the festival. Here Quantum Logos by Mark Chavez, Ina Conradi, Tate Chavez, Bianka Hofmann and Bob Kastner.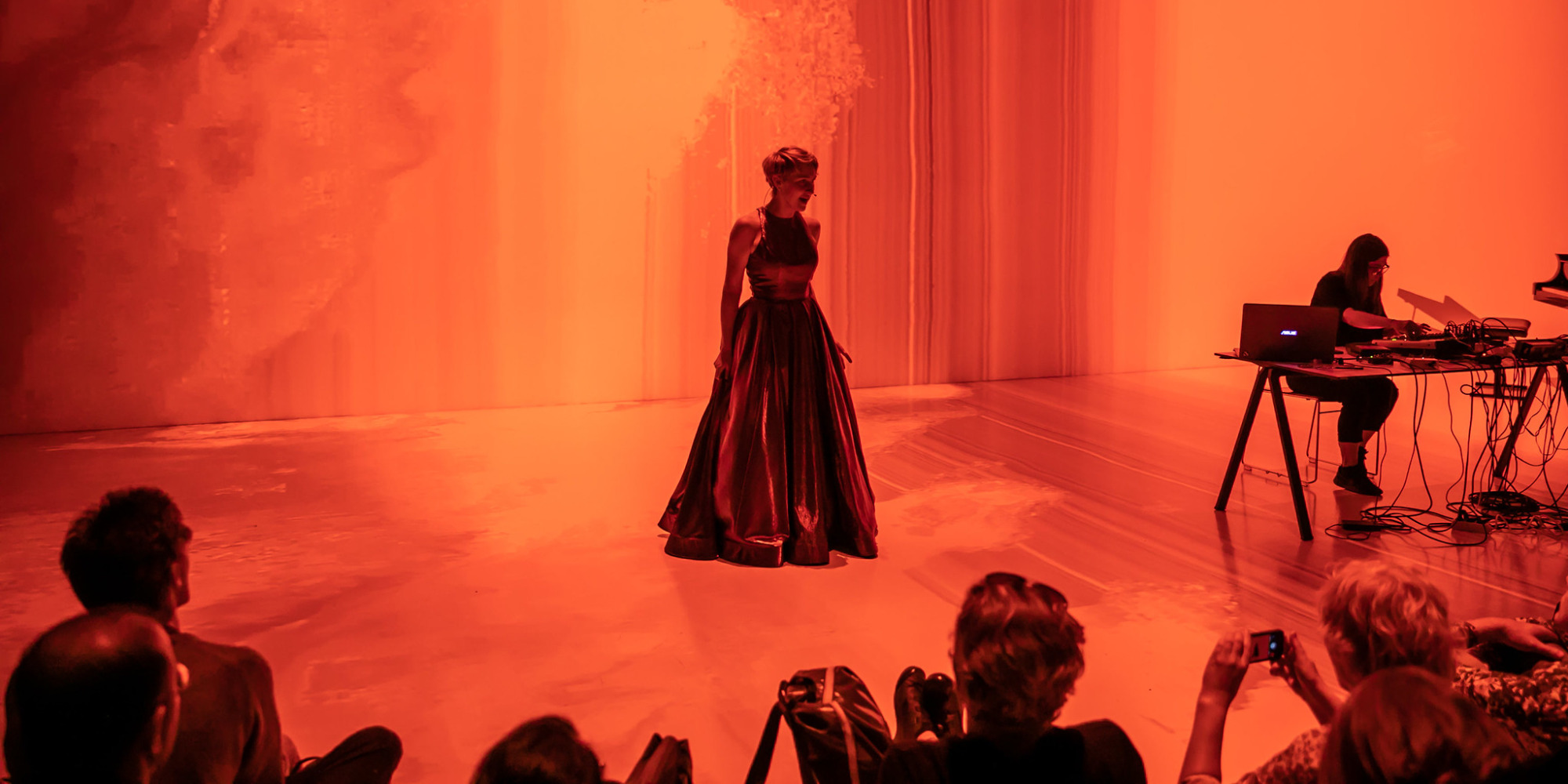 Or Che si può fare by Monica Vlad and Johanna Falkinger.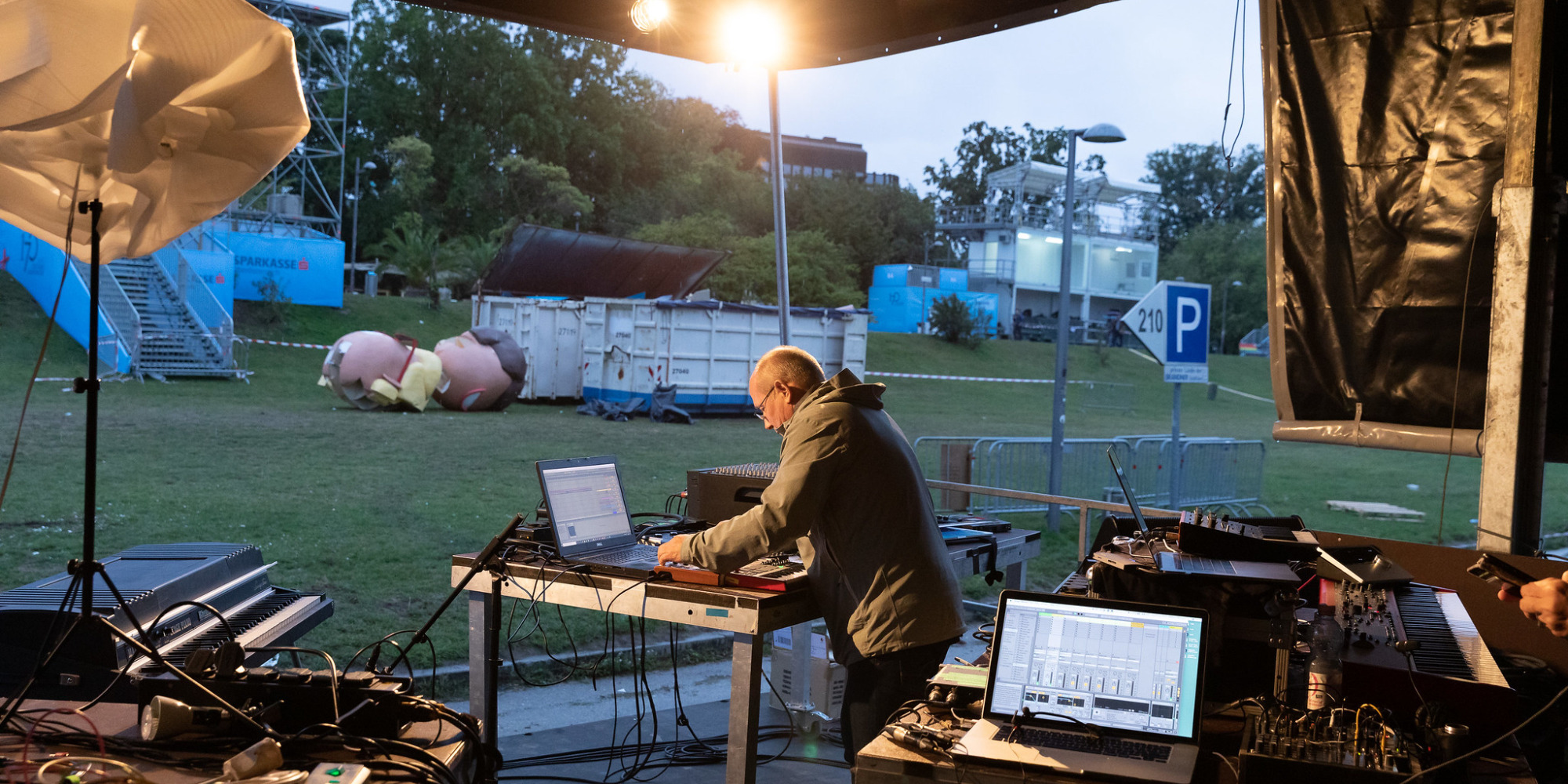 The "Episode am Fluss" was a very special reminiscence of the 40th anniversary, as everything began there in 1979: at the Danube. And some artists have long been contributing to the creative output of Ars Electronica – such as Wolfgang Fadi Dorninger, here with the Innen Außen.
Today, the Klangwolke on Saturday is a big event to which 100,000 people travel every year – the Sunday memorial trip was a little quieter after all.