There were five – actually six – days full of events, conversations, events, projects and above all impressions. We discussed, listened, marveled, laughed, discovered, danced and so much more. The last day of the festival gave us the opportunity to catch up, celebrate and enjoy what we missed. Find out more in the best impressions from the last day of the festival 2019!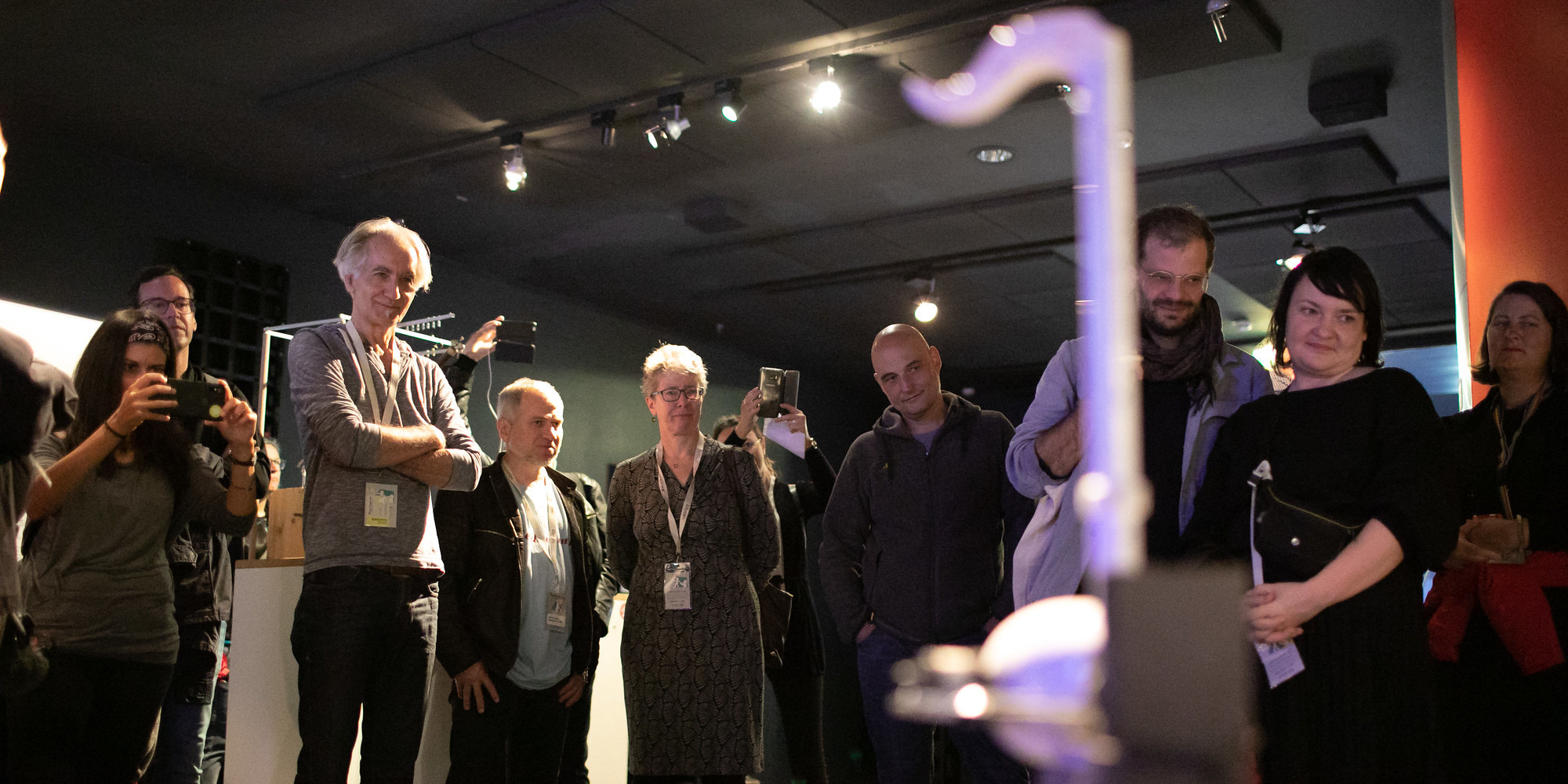 A Monday tradition of the festival is the music trail. The audience walks through all kinds of listening rooms…
…the theoretical level also receives attention.
We also dared an excursion to the Volksgarten, namely to a Hörohr. "Monophon yello))))" is part of a series in which the collective Hörstadt deals with acoustic space.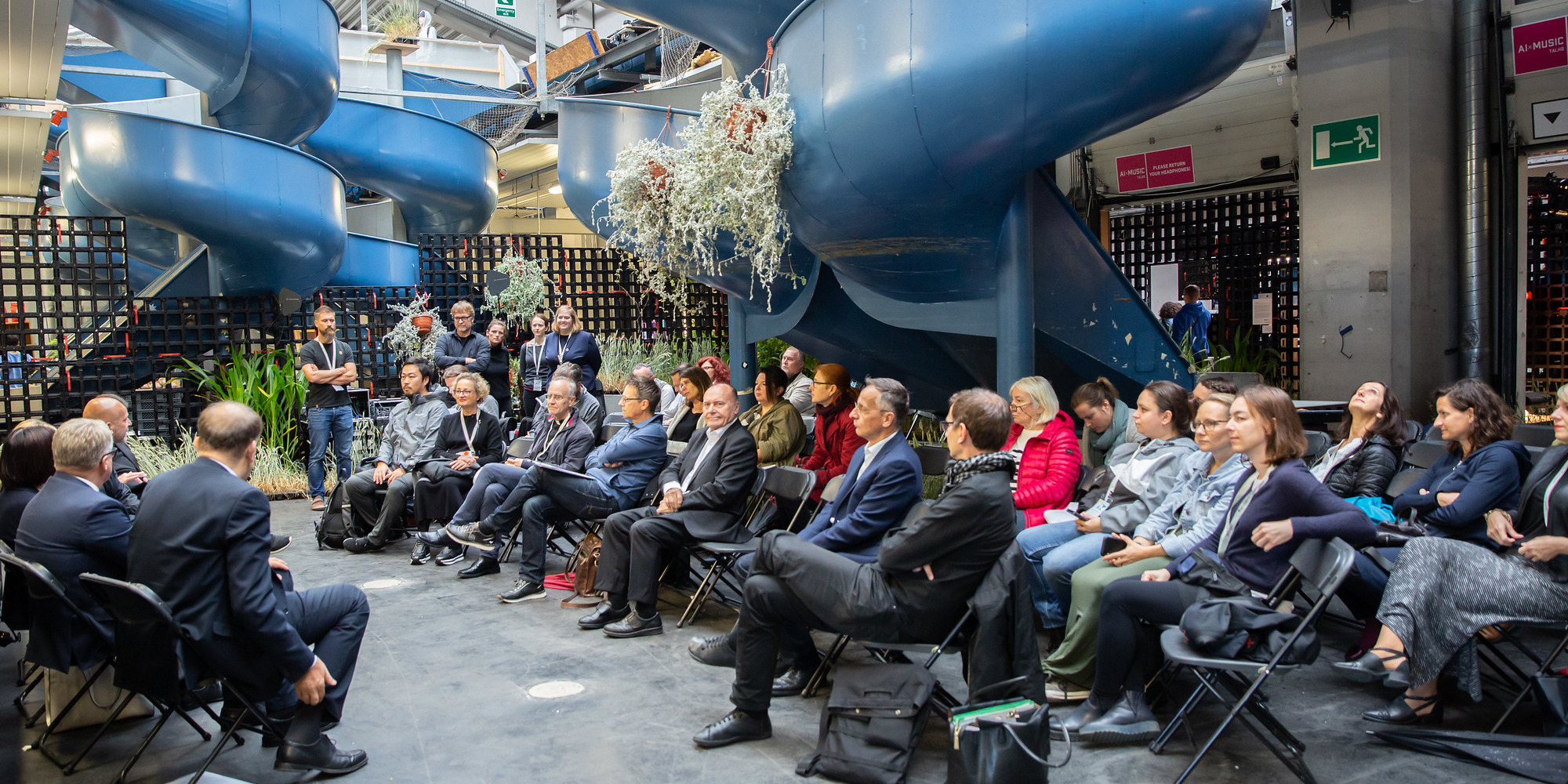 The balance press conference announces the great records of the anniversary festival…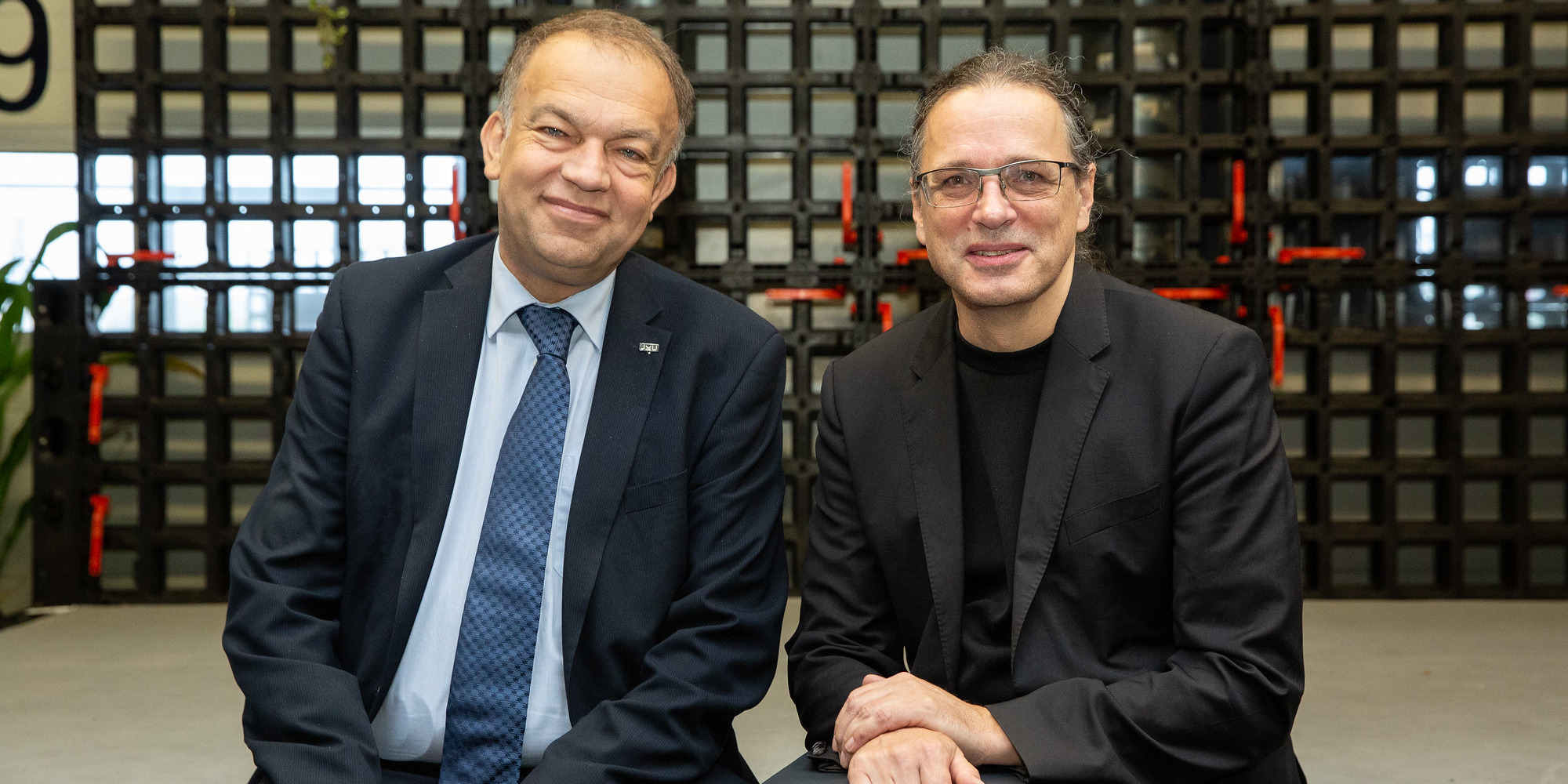 …and the new location for the next. Together with our partner of course! The picture shows the Rector of JKU, Meinhard Lukas, and Gerfried Stocker, Artistic Director of Ars Electronica.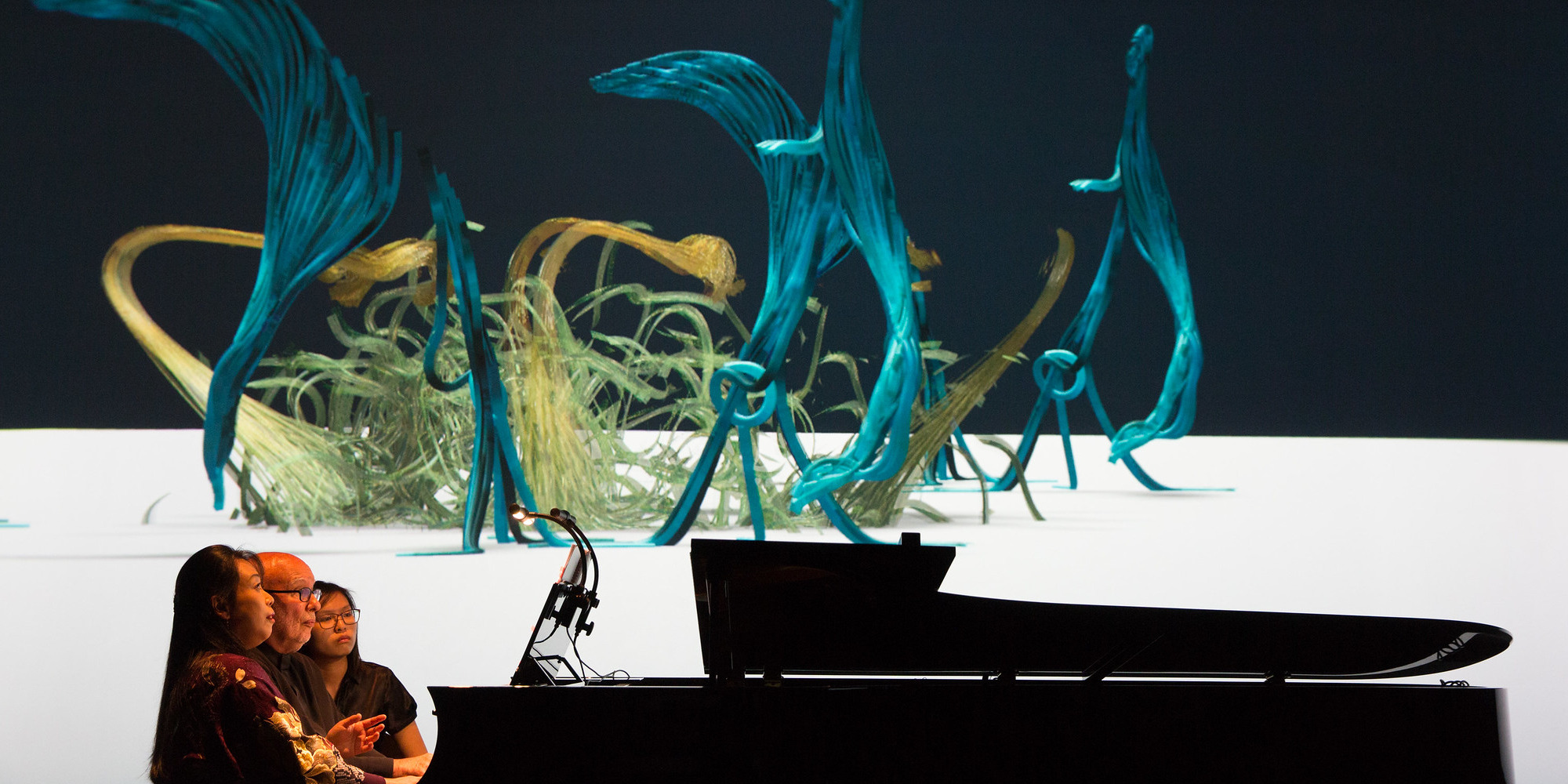 The last event of this festival took place under the title "Pianographique – Piano Music x Digital Images" and was memorable in many ways.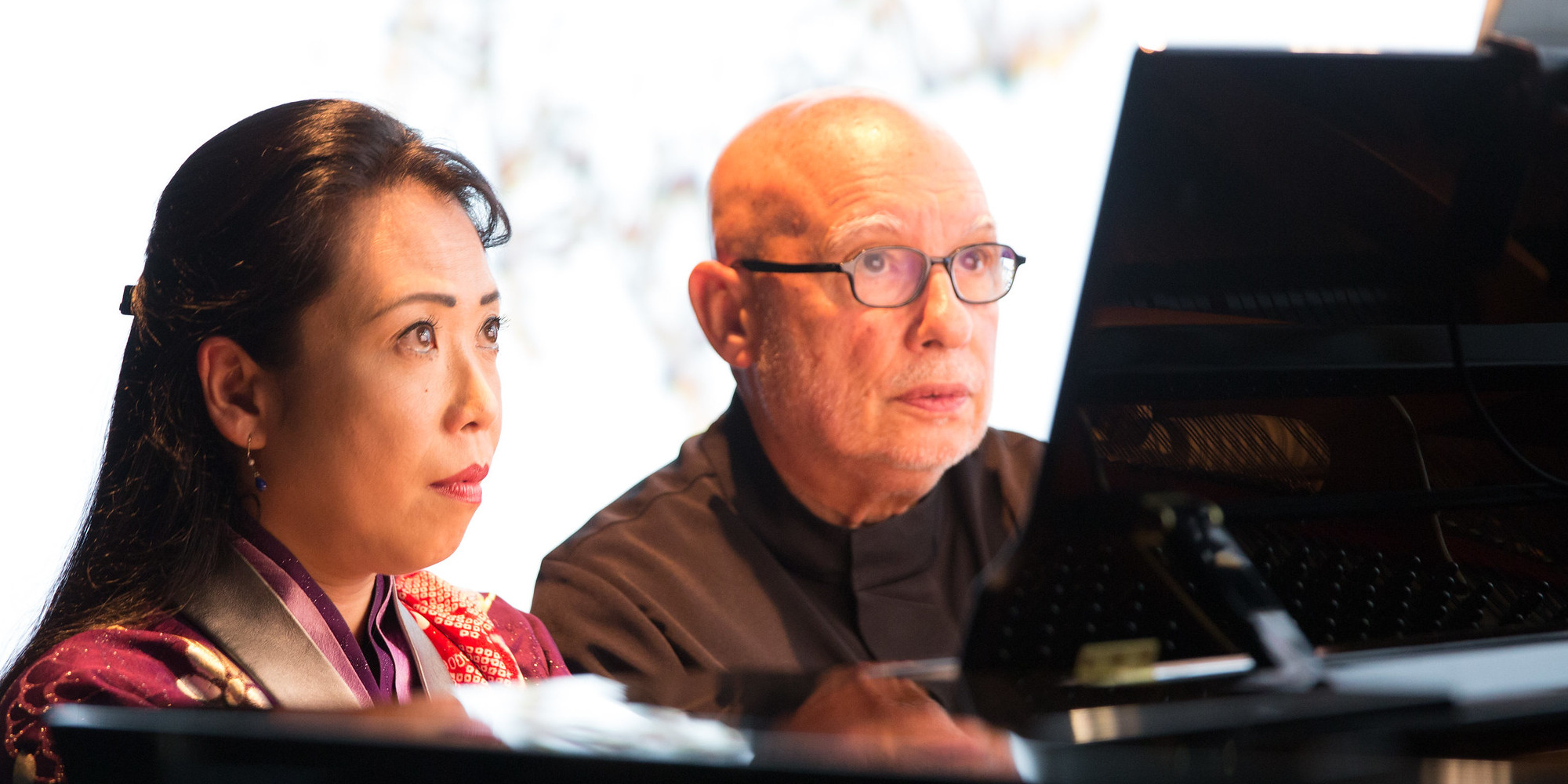 Of course, because of the wonderful interpretation of Stravinsky's Firebird by Maki Namekawa and Dennis Russell Davies but of course also because of the great visual background.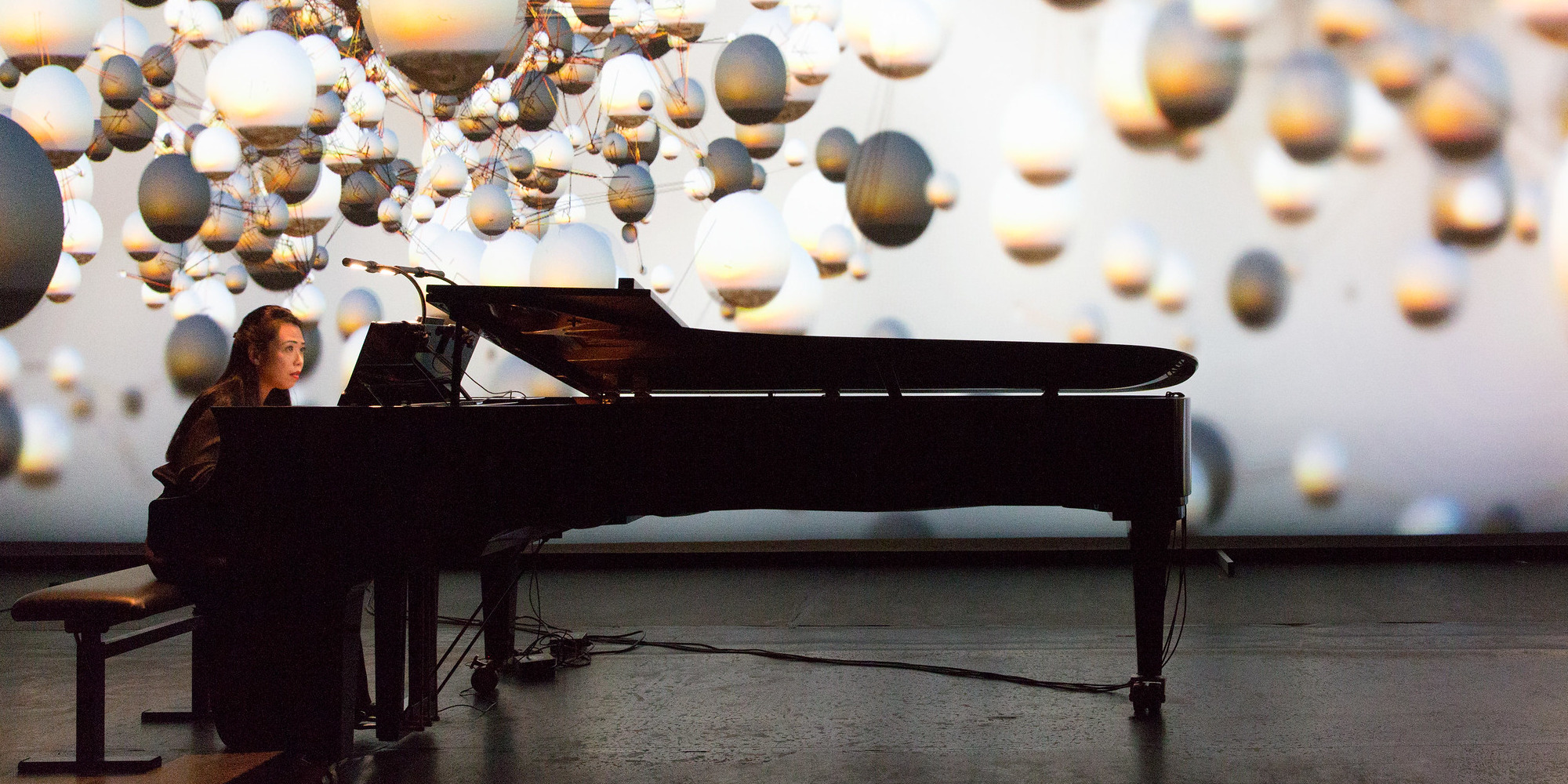 At the same time it was the last event in the truly unique POSTCITY train hall. And so the entire Ars Electronica team says "Thank you" for a great festival and wonderful memories of POSTCITY.