From September 7 to 11, 2022, we will be traveling under the motto of "Welcome to Planet B – A different life is possible! But How?" to the fictitious "Planet B." With this year's motto, Ars Electronica invites us to engage in a delightful thought experiment: What would the Ars Electronica Festival look like on a "Planet B"? We think it would be a "Green Event" to whose smallest possible ecological footprint all of us-hosts, participants and visitors-would contribute. In order to make this a reality, we are working together with our partners on a whole range of topics, which we will look at in more detail in various blog posts. Christl Baur, Head of Ars Electronica Festival, has already answered the many questions about mobility, and Veronika Liebl, Managing Director Festival/Prix/Export, gave us an insight into the Festival's various locations. Now we caught up with Martin Honzik, CCO and Head of Festival/Prix/Exhibitions, to talk about sustainable food and the waste produced during the festival.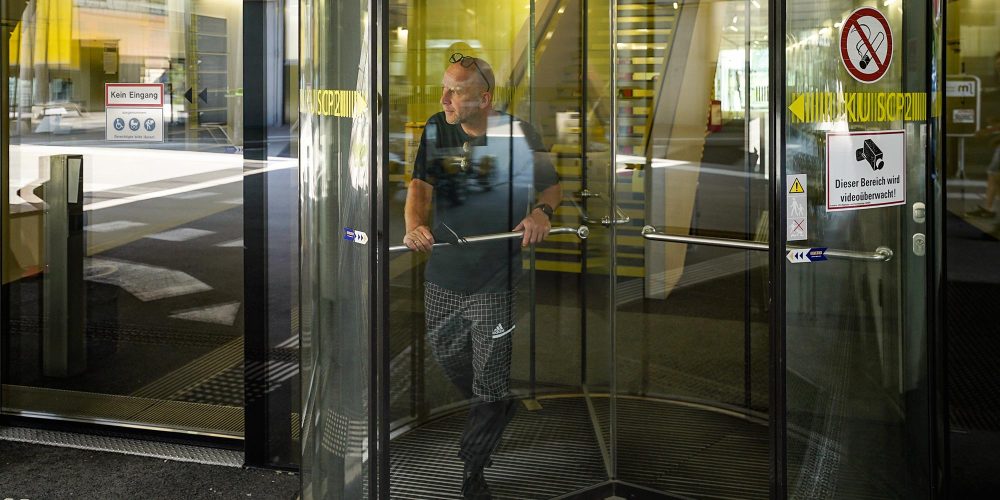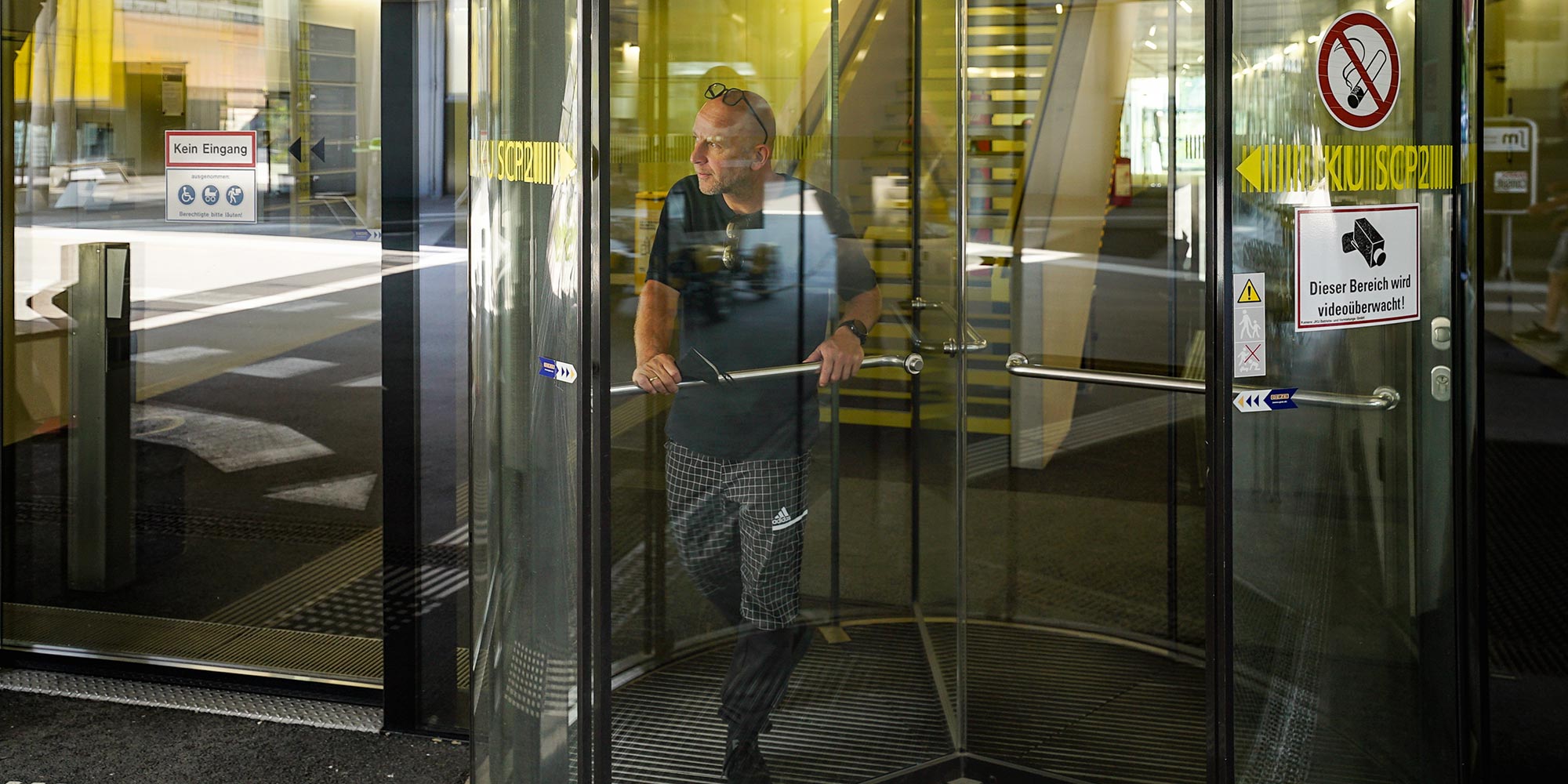 Regional instead of global
For most of us, food is a matter of course. We buy what we want, whenever we want it, and rarely ask ourselves where it actually comes from, how it was produced and packaged, what effect our decision in favor of a particular product or a particular producer has on the environment, or what happens to 20-40% of all household foodstuffs that end up in a garbage can, only to land in some landfill to rot away. To counteract this, according to Martin Honzik, this year's Ars Electronica Festival is focusing exclusively on regional ingredients and foods, as well as beverages, preferably organically produced, under the banner of "Slow Food," which represents the countermovement to uniform and globalized fast food. Unfortunately, even food like a nice cup of tea, or coffee leaves a footprint in our environment, so we source them from fair production and fair trade.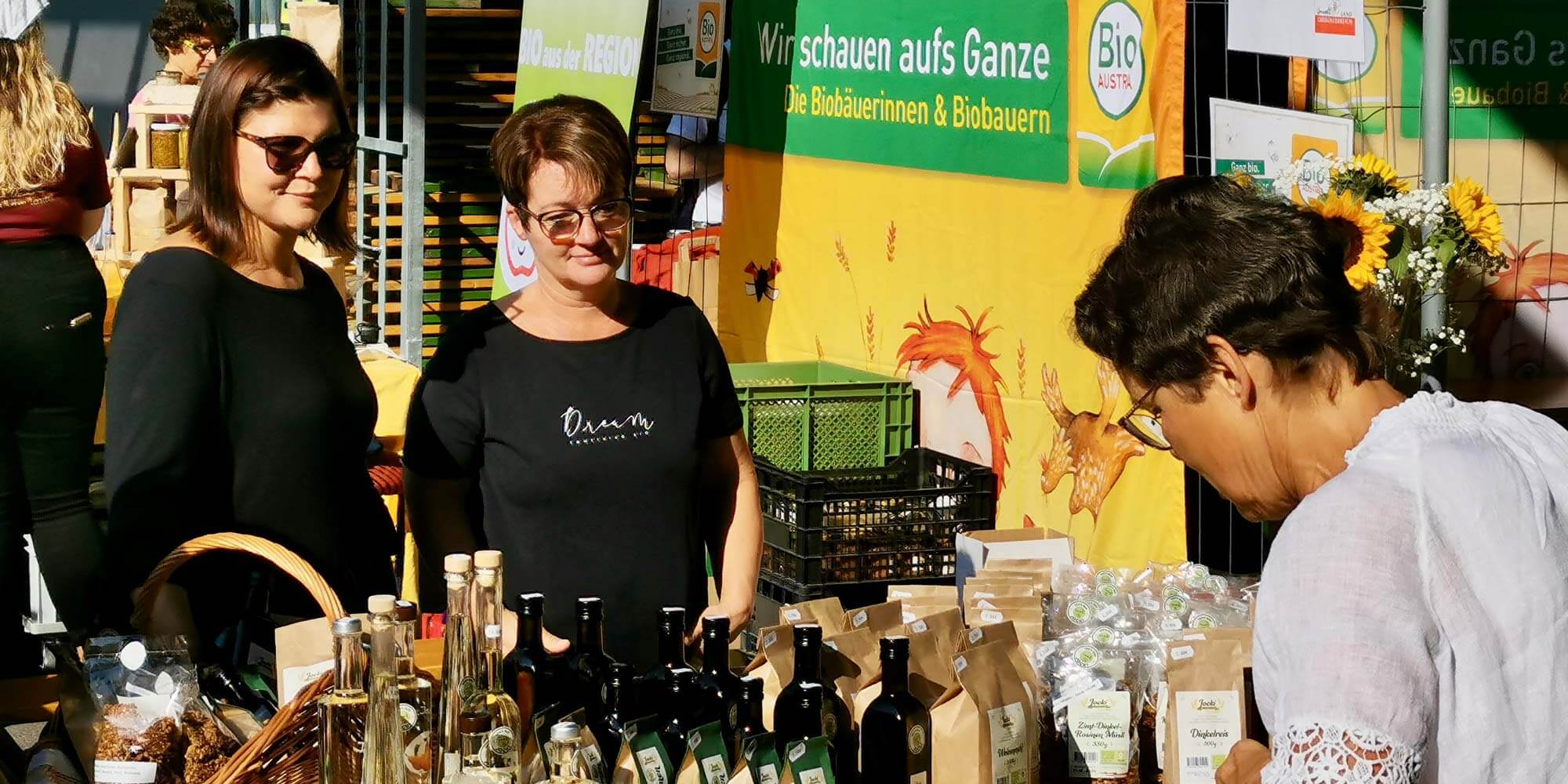 BIO AUSTRIA is the network of Austrian organic farmers. As the largest organic association in Europe, BIO AUSTRIA represents Austrian organic agriculture and the interests of organic farmers – with 13,500 members and more than 430 partner businesses in the economy. Once again this year, BIO AUSTRIA farmers will be presenting their unique regional products at the JKU campus in Linz. Festival visitors can sample, taste, enjoy and talk to the organic producers. Information about organic farming and the services of those involved in agriculture for the soil, climate and environment round out the BIO AUSTRIA farmers' market and make it a culinary highlight every year.
Martin Honzik tells us that this year's Ars Electronica will be vegetarian-oriented, but what about the people who can't do without their warm Leberskäsesemmerl? "We don't exclude them," says Martin Honzik, "We don't want to exclude these people, but rather position ourselves. At the end of the day, though, it will still be a festival for the entire population."
What happens to all the waste?
Almost all the things we produce to make our lives more and more comfortable eventually permanently litter our environment. Nothing magically disappears again, or rots away when it is no longer needed. In an over-packaged consumer landscape, we all contribute to a flood of waste. So how does the Ars Electronica Festival intend to counteract this? Martin Honzik has this to say: "We'll have robotic, artificial intelligence-driven infrastructure that will help us analyze where the graduation is between organic and artificial waste in the trash can. Furthermore, we will have robotic installations that will show how the garbage can be separated. Based on the ingredients of the dishes, we'll be able to tell the waste recyclers exactly what the nature of the organic waste is that they're going to receive, and of course that will help them a lot."
Die Maschine des Kreislaufs wird eine sehr transparente werden.
According to Martin Honzik, this year's festival partner Brantner operates one of the most modern composting plants in Europe and has set itself the goal of living sustainability and actively shaping the future of waste management. "In the spirit of the circular economy, we have considered with the company Brantner to recycle the organic waste in such a way that it becomes compostable and that at the end of the day, our visitors* can symbolically take home a piece of fertile soil for the garbage they have left there."
Sharing is caring
Almost everywhere there are opportunities to use environmentally friendly materials. Architectural elements that we use during the festival are built with reusable systems; smaller ones are stored or already sustainably produced in the production. Materials in the exhibition are mostly borrowed from cooperation partners* and returned after the festival. And if something has to be procured anew? "For things we buy, we try to orient ourselves exclusively towards Austrian producers* or distributors*. Also, in the exhibition architecture, we try to adopt materials that are as organic as possible." Even plant decorations that can be found at the festival are planted by the Stadtgärtnerei Linz and composted into their cycle at the end.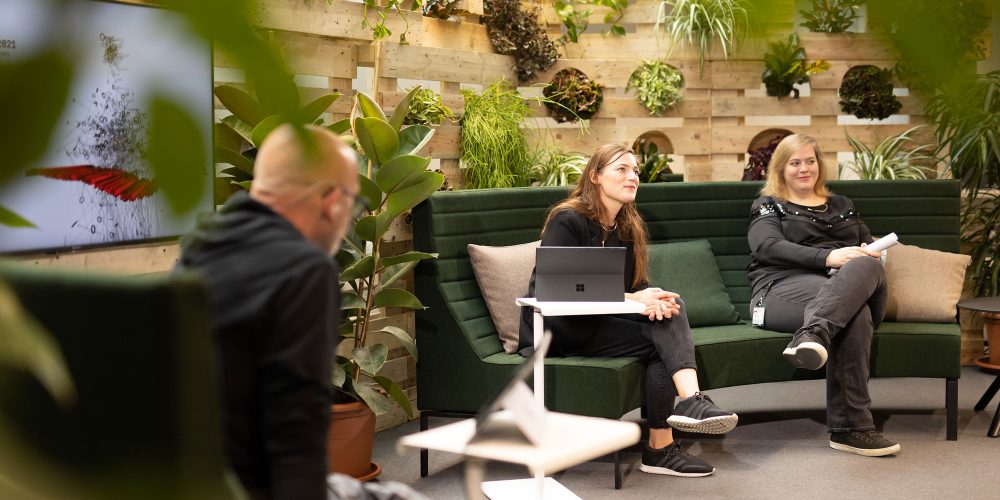 Still a long way to go
Suddenly replacing behavior patterns that have been practiced for years and that seem elementary for the functioning of our society with "green" ones is not easy and will not happen overnight. With the festival we dare an experiment and a first step into a more sustainable future by trying to create an international stage to inspire other people and to move them to action. Martin Honzik is aware that Heurige Ars Electronica won't do everything perfectly, "The goal is to organize the festival as a laboratory, and then at the end of it all to evaluate where we failed and where things went well, so that we can offer the insights we gained as a package to other cultural events so that they don't have to make the mistakes we made a second time. We want to question ourselves to see if what we preach is justifiable."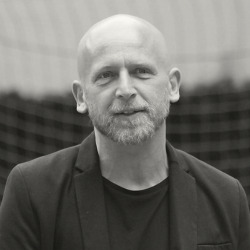 Martin Honzik is an artist, CCO of Ars Electronica Linz, and Managing Director of the Ars Electronica's Festival, Prix and Export. He studied visual experimental design at Linz Art University (graduated in 2001) and completed the master's program in culture & media management at the University of Linz and ICCM Salzburg (graduated in 2003). Besides being independent Artist in several art projects, he joined the staff of the Ars Electronica Future Lab as a researcher, in 2001, where, until 2005, his responsibilities included exhibition design, art in architecture, interface design, event design and project management. Since 2006, Martin Honzik has been Managing Director of the Ars Electronica Festival, the Prix Ars Electronica, the Exhibitions in the Ars Electronica Center and Ars Electronica Export. He has been curating a considerable amount of international Exhibitions in the context of Art, Science and Technology. Additionally, he became CCO (Chief-Curatorial-Officer) of Ars Electronica Linz in 2021.