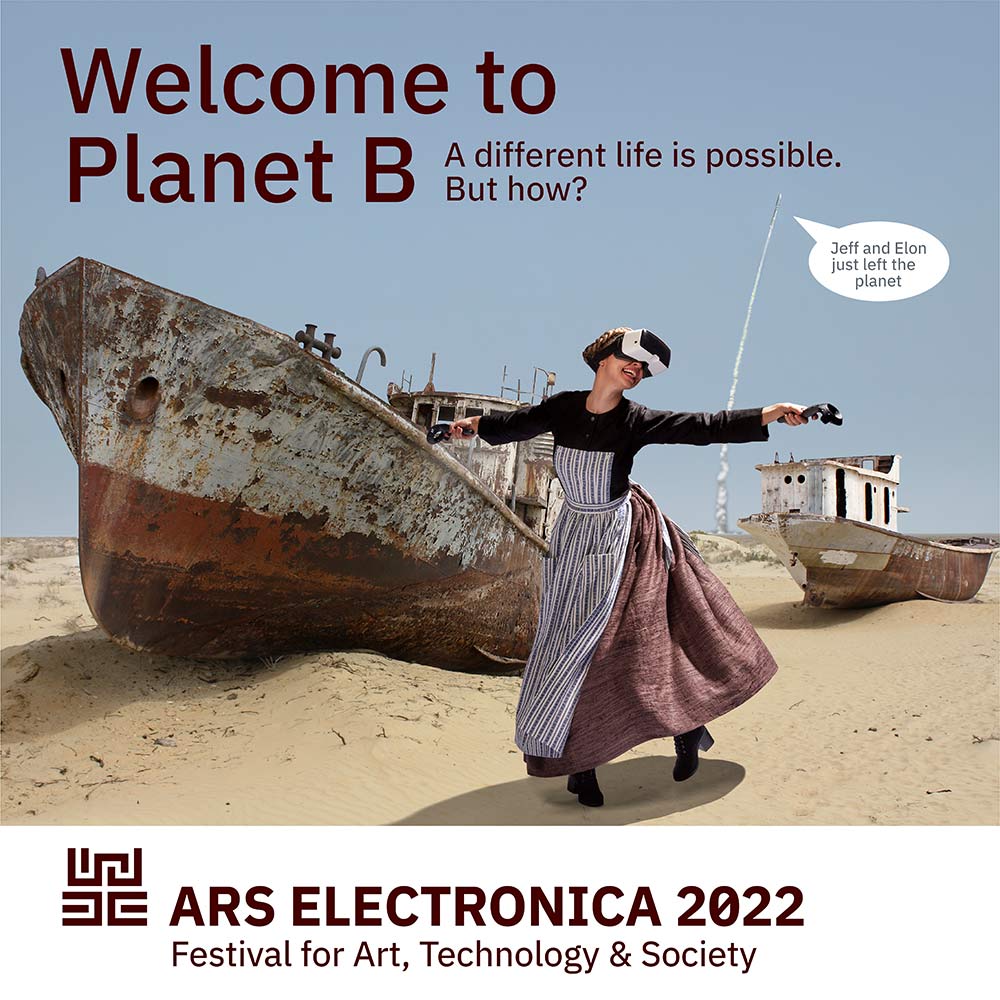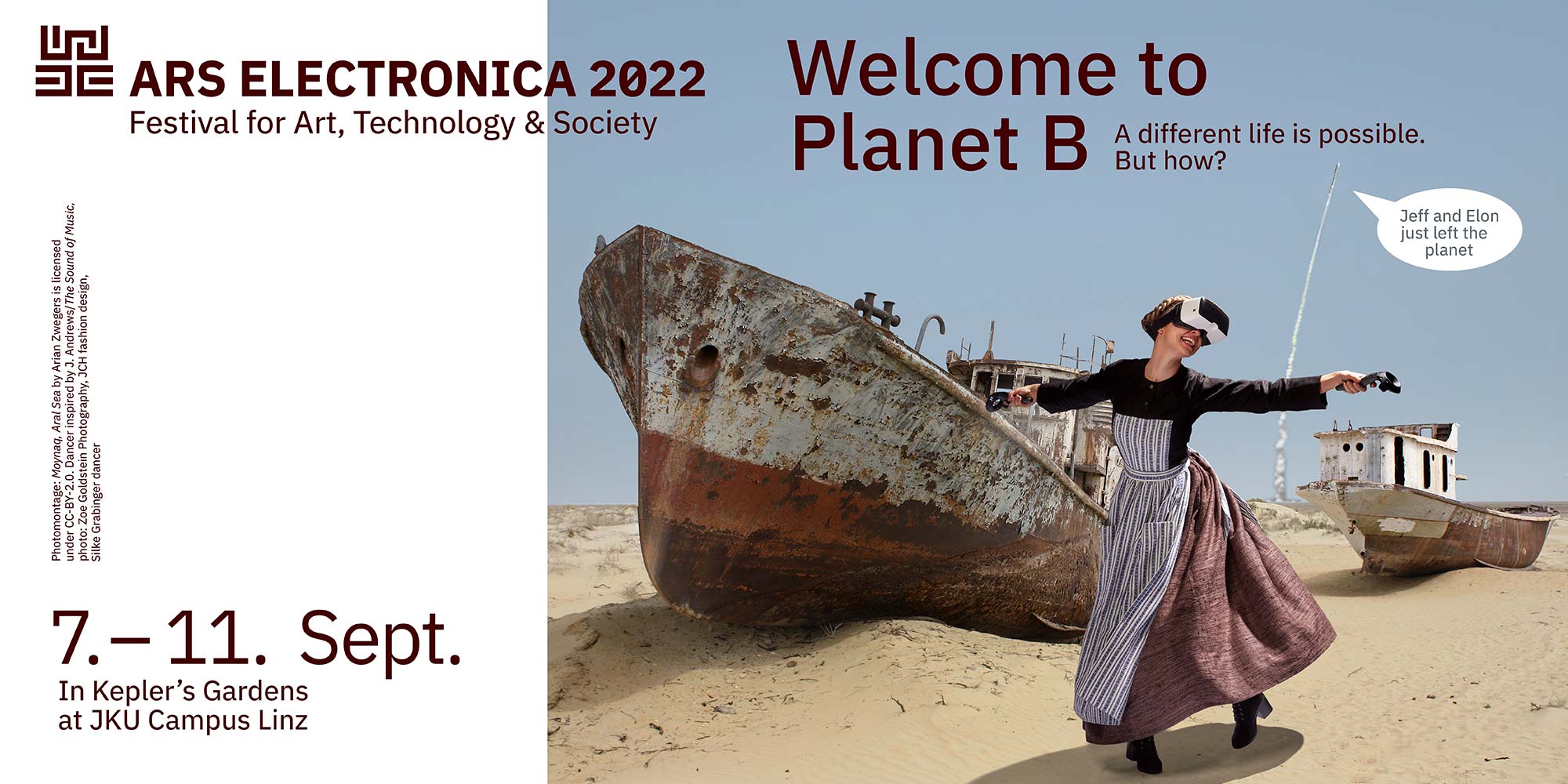 From September 7 to 11, 2022, Linz will once again host a "Festival for Art, Technology and Society" where participants from science, business, the creative and art scenes from the local region and around the world will contribute their perspectives.
This year's motto invites to a delightful thought experiment: What if we had already mastered the great challenges of the 21st century? How would we then live (together) and what would characterize that society? And last but not least: What would our path there have looked like? What political, social, cultural and technological transformation would we have moved forward with, and how?
Imagine…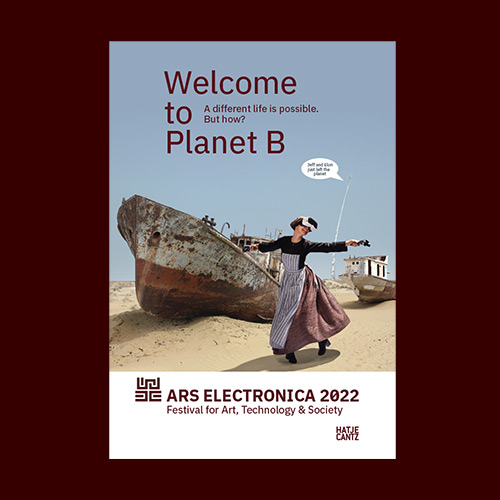 Festival Catalogue
The 2022 Ars Electronica Festival catalogue provides an overview of the conferences, exhibitions and events at the Festival for Art, Technology and Society – and informs about current Ars Electronica projects and activities.
Download