As the fourth and last part of our blog series on sustainability, we are devoting ourselves to an aspect that is very important to us: our social responsibility. On the one hand, we mean very practical things like offering multilingual tours, free admission for different groups of people, but also larger issues like the development of a sustainability code of conduct for employees and partners.
We want to take social responsibility for our visitors, artists, speakers, partners, service providers, that's for sure. Ars Electronica is convinced that only together can we bring about change. The overarching goal is to set an example with the festival and to contribute to an open, democratic and inclusive society. For this reason, we met with Hans Christian Merten, create your world director, who could tell us more about the topic of social responsibility and where our concern is reflected in projects at the create your world festival.
"For us, for example, meeting with people with disabilities is very important – especially in the midst of this pandemic and in the midst of the return of festivals or meetings with many people in general. We have great collaborations with FAB's Virtual Office, where they tell people about their daily lives in video portraits or different augmented reality projects." The create your world director is convinced that this is the way to overcome disparities and create pleasant encounters for both sides.
"For me, that's exactly what social responsibility is: that we make encounters possible at the festival and that fears hopefully become less as a result. This concerns all people, all generations."
One cooperation is particularly important to Hans Christian Merten – and with good reason, since it addresses an unavoidable topic: together with the Exit-sozial association, psychosocial counseling will be offered at the festival this year. "The basic aim here is to remove the taboos surrounding mental health." The project that was awarded the Golden Nica in the u19-create your world category of the Prix Ars Electronica is also dedicated to this: Die Schwarze Decke by Mary Mayrhofer. The young artist's work will be on display alongside numerous other award-winning projects that will be presented in the CyberArts Exhibition at the festival.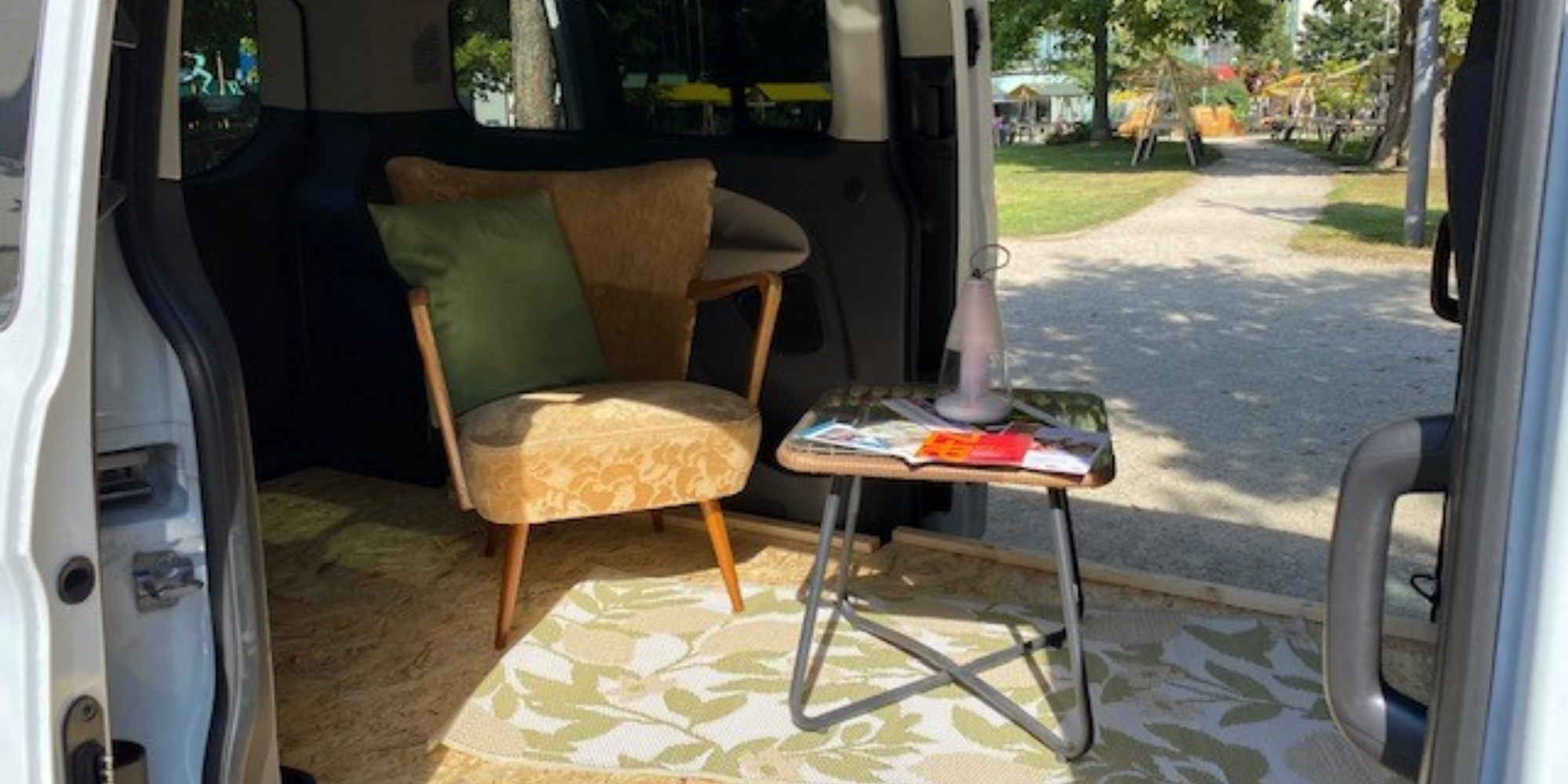 "We want to respond sensitively to this issue and create an offer."
Hans Christian Merten also sees the climate crisis as closely related to the issue of social responsibility and, not least, to an ever-increasing sense of world-weariness felt by many young people:
"At create your world, our role is to be critically questioned, because many communication errors happen that make people feel bad. You shouldn't drive your car, you shouldn't fly on vacation,… Shortly afterwards, you read that a new record has been set for rainforest clearing in the Amazon. Social responsibility now includes a large portion of cynicism, and this can trigger a downward spiral. Because if "those up there" don't finally do it, I'll drive my car and fly my plane, too."
When it comes to the climate crisis, create your world cooperates with partners such as Energiewende Linz, with whom a so-called "Climate Shutdown" was already organized at the 2019 festival. Together, they are also thinking about pilot projects such as facade structures in cities.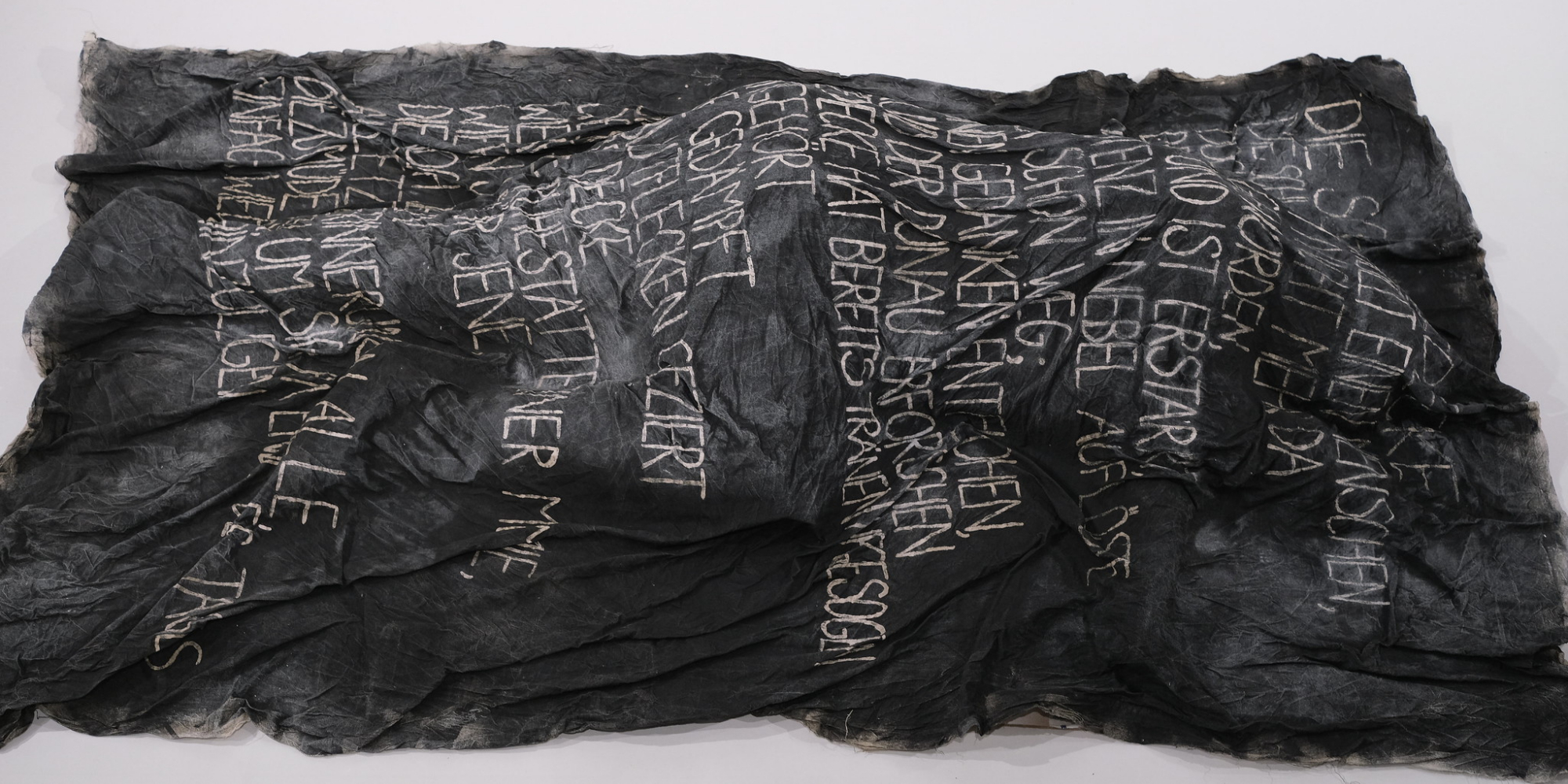 "Taking social responsibility as an individual must be easier in the future."
Because one thing is clear to Hans Christian Merten: the climate crisis is fueling psychological problems among young people. "You get up in the morning and have actually already done ten things wrong. That does something to you, which leads back to the issue of mental health. People react to it differently: some are taken back and worry about it all the time, others do the opposite."
But by no means does it just show annoyance among young people, he says, but also a great deal of activism, a willingness to take action and make a change. That's exactly where create your world wants to start:
"This is a remarkable development that can be seen especially among young people – be it in relation to climate change and most recently also in the context of the war in Ukraine. Young people are standing up and saying, "We have to do something. We have to find a solution!"
Last but not least, we also asked the create your world director what his answer is to young people who are disgruntled, who think it's all already too late anyway: "As the director of create your world, I've dealt with this question a lot, and one way is to think first about tomorrow and not immediately about the day after tomorrow and in 50 years. What can I do now so that I'm also doing well in the process?" And it's important, he said, not to forget from the very big picture to the smallest part, to me and my role. "I can't predict how this will affect the overall collective of the world, but I have two tasks: that I behave in a socially responsible way and – this is essential – that includes myself. One's own condition must be seen as an important goal in order to be able to contribute to society at all."
However, if you've decided to take action now, create your world is the ideal place to go, not only but especially at the festival. "We work on many different levels and cooperate, for example, also with the AMS and thus try to discover future professions, based on the consideration of what you want to deal with, what interests you and where your own talents lie. At create your world, for example, we are researching the employment relationship of the future." The topic of promoting talent (where this term is understood very broadly) is not only a central one at Prix Ars Electronica:
"We try to subjectively promote talent and inspire in the Open Labs with social experiments, new technologies and already known projects, and to create a re-entry from the pandemic back into an on sight experience."
Curious? You can see these and many more projects for yourself at the create your world festival as part of the Ars Electronica Festival from September 7-11 at the JKU campus. Admission to the create your world area is free!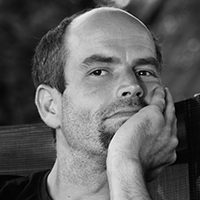 Hans Christian Merten has headed Ars Electronica's u19 – CREATE YOUR WORLD division since 2013. He studied audio technology & design in Vienna and completed various programs at Bruckner University in Linz. From 2002 to 2010, he taught at the Upper Austria University of Applied Sciences' Hagenberg Campus (media technology & design) and at the High School for Communication and Media in Freistadt. 2010-13, he served as artistic director of the multiple-prizewinning festival "kult – das neue Mühlfestival" in Freistadt. Since 2005, he's been a freelance artist and director of the Music for Film & Media project studio in Gutau, Upper Austria.