With the Futurelab Day on September 8, 2022, as part of the Ars Electronica Festival, the Ars Electronica Futurelab invites you to get to know its current projects. Under the motto "Creative Resilience for a Planet B," you'll be able to participate in open discussions on various future topics, numerous presentations and workshops.
Like last year, the evening belongs to the Night Performances in Deep Space 8K: With exclusive views of the Futurelab's latest projects and numerous unique performances, your night will be an all-encompassing, immersive experience of data, innovation and creativity. All you need to do is to register for free in addition to your festival pass – and, of course, get to Deep Space 8K in time – the doors open at 6 p.m. Seating is limited and highly sought after!
The most recent projects of the Futurelab
…will be presented at the beginning of the evening. We'll start with Welcome to Planet B – the interactive game that helps you understand the effects of everyday decisions on climate change. The latest offshoot, the pop-up world as a children's book, will also be presented. Also just completed is WebExpression: the Ars Electronica Futurelab project for Cisco uses bare facts and figures to tell an audiovisual story about communication and collaboration in an increasingly hybrid working world. This is followed by the world premiere of SonoSynthesis, which predicts a hybrid future for art. Here, an AI music composer and microorganisms create patterns and music together, opening up entirely new immersive audiovisual experiences. Also presented for the first time is Dataspace: Global Impacts of the Russian War on Ukraine, a Futurelab collaboration with the Innovation Lab of global financial media company Nikkei. As a kind of digital Zen garden, the project makes the global interrelationships of complex data visible and the chain reaction triggered by Russia's war on Ukraine comprehensible. Global contexts thus become visible in all their dimensions and suggest possible future scenarios.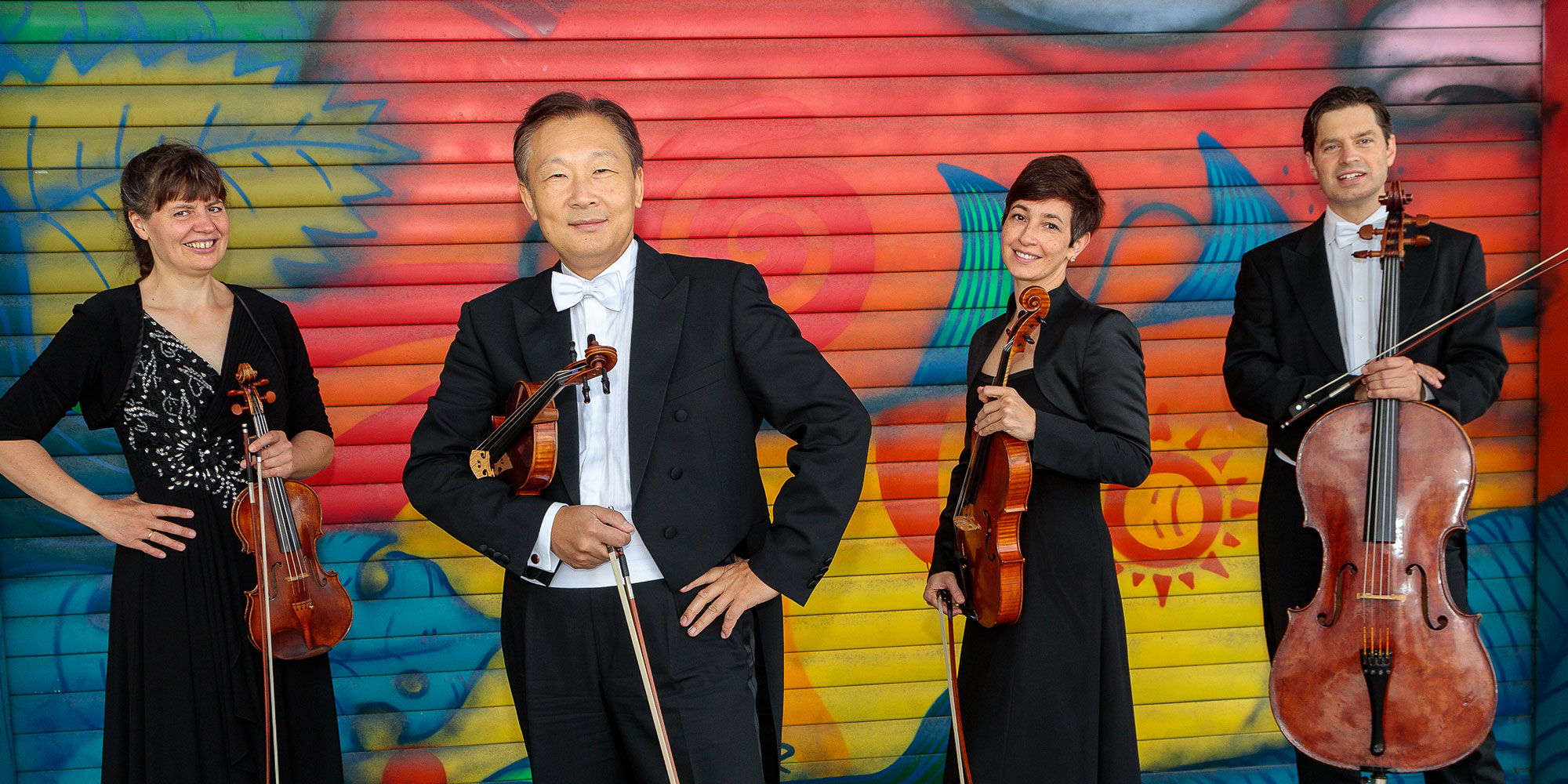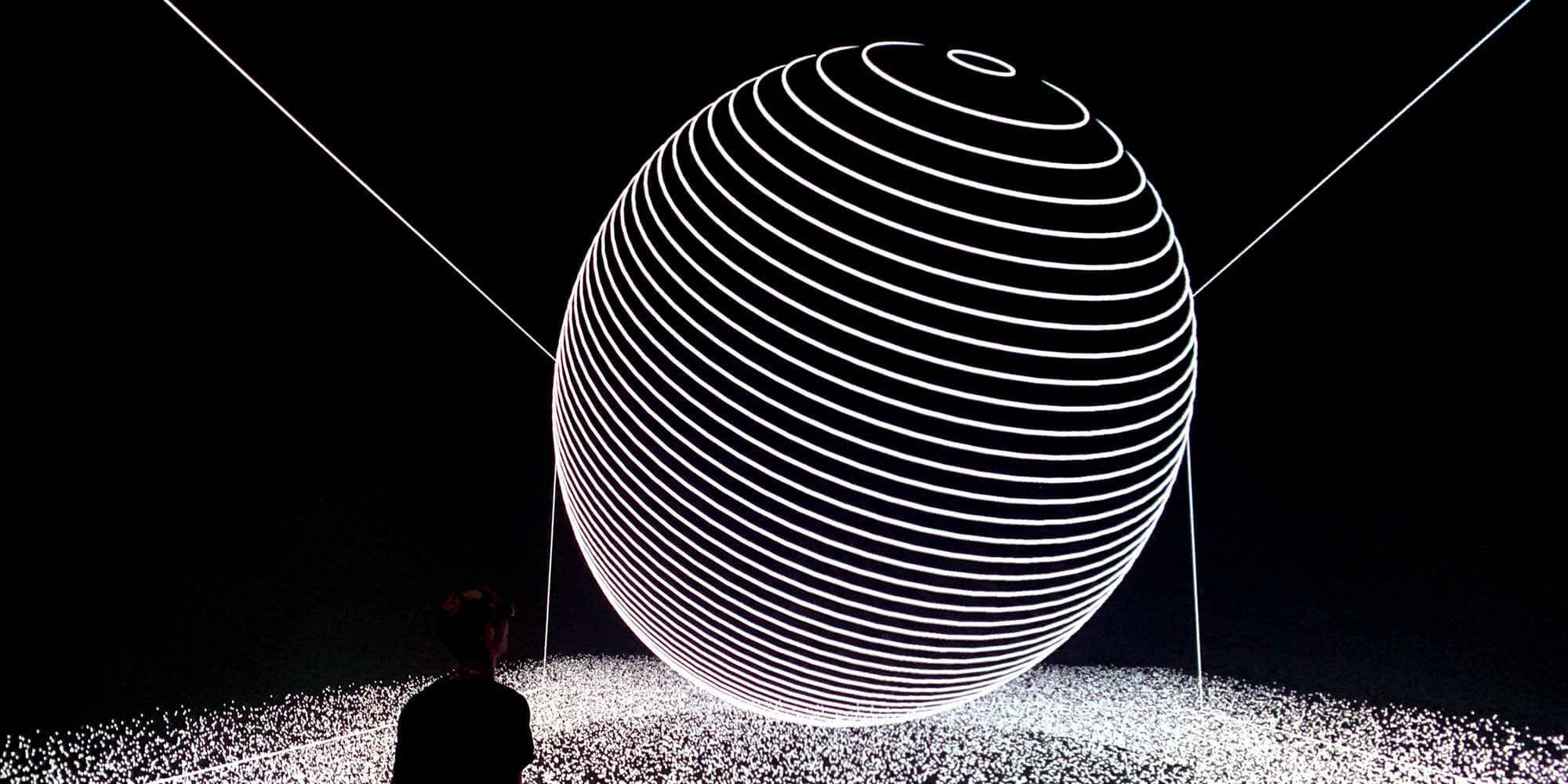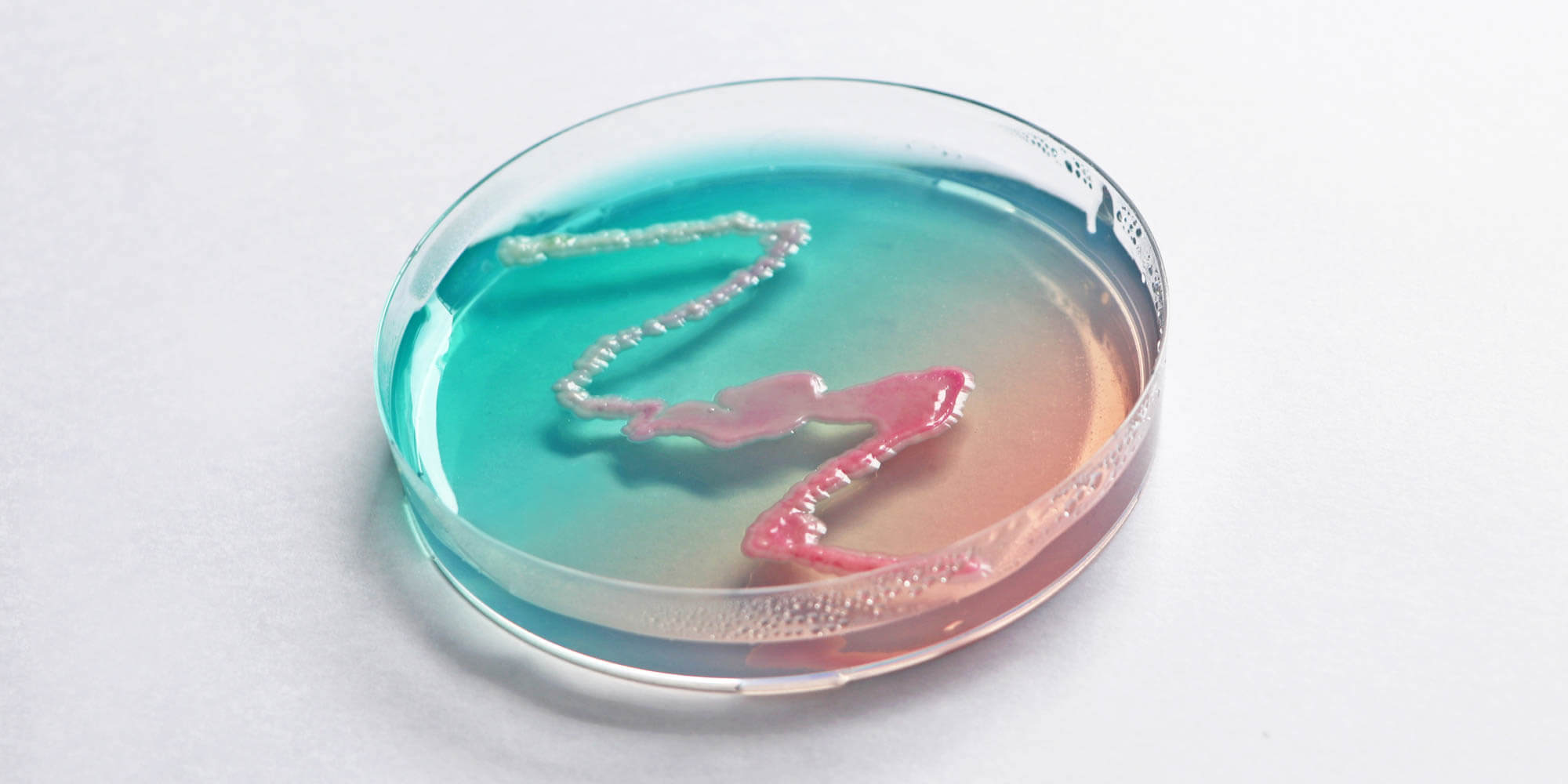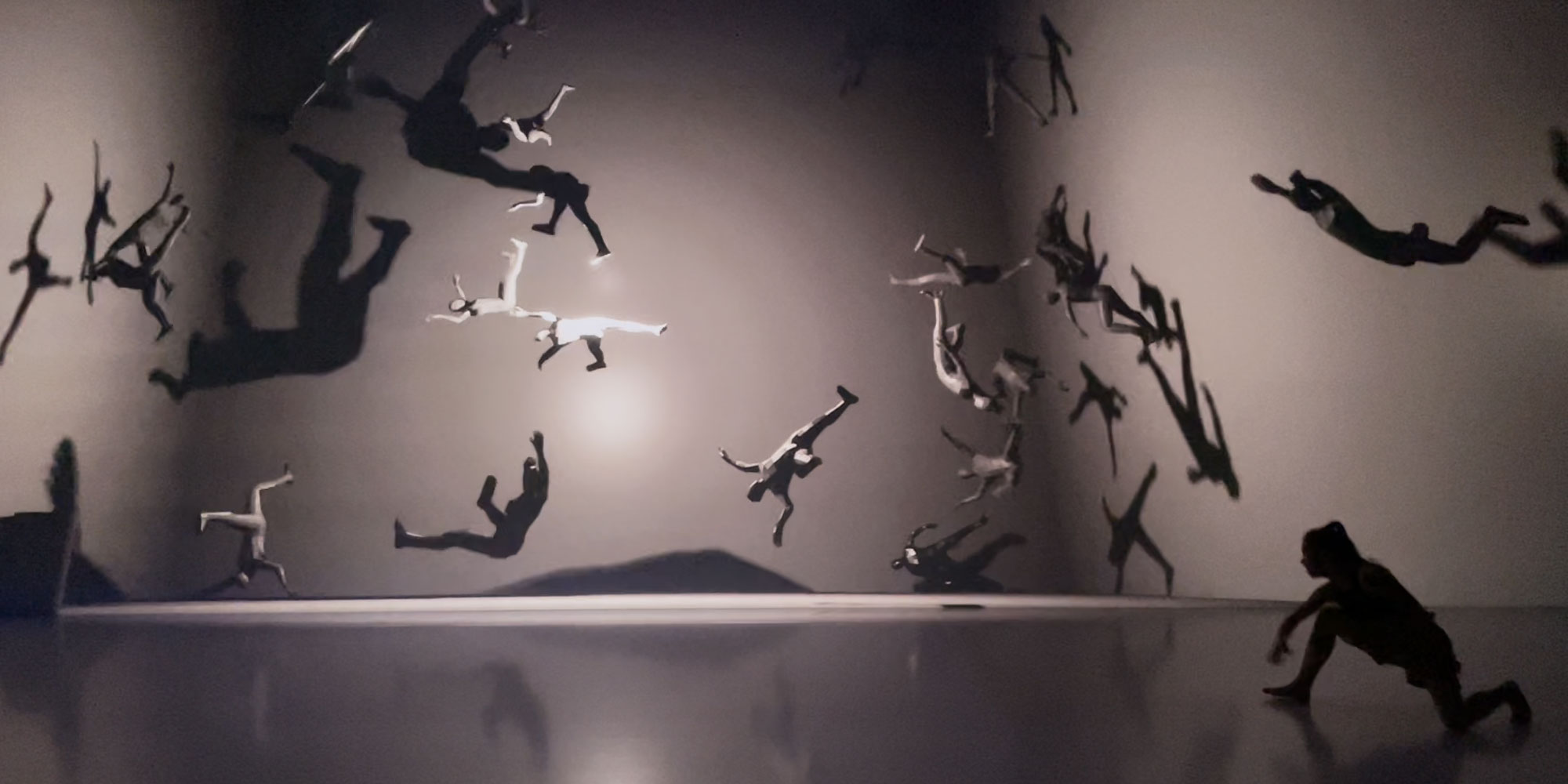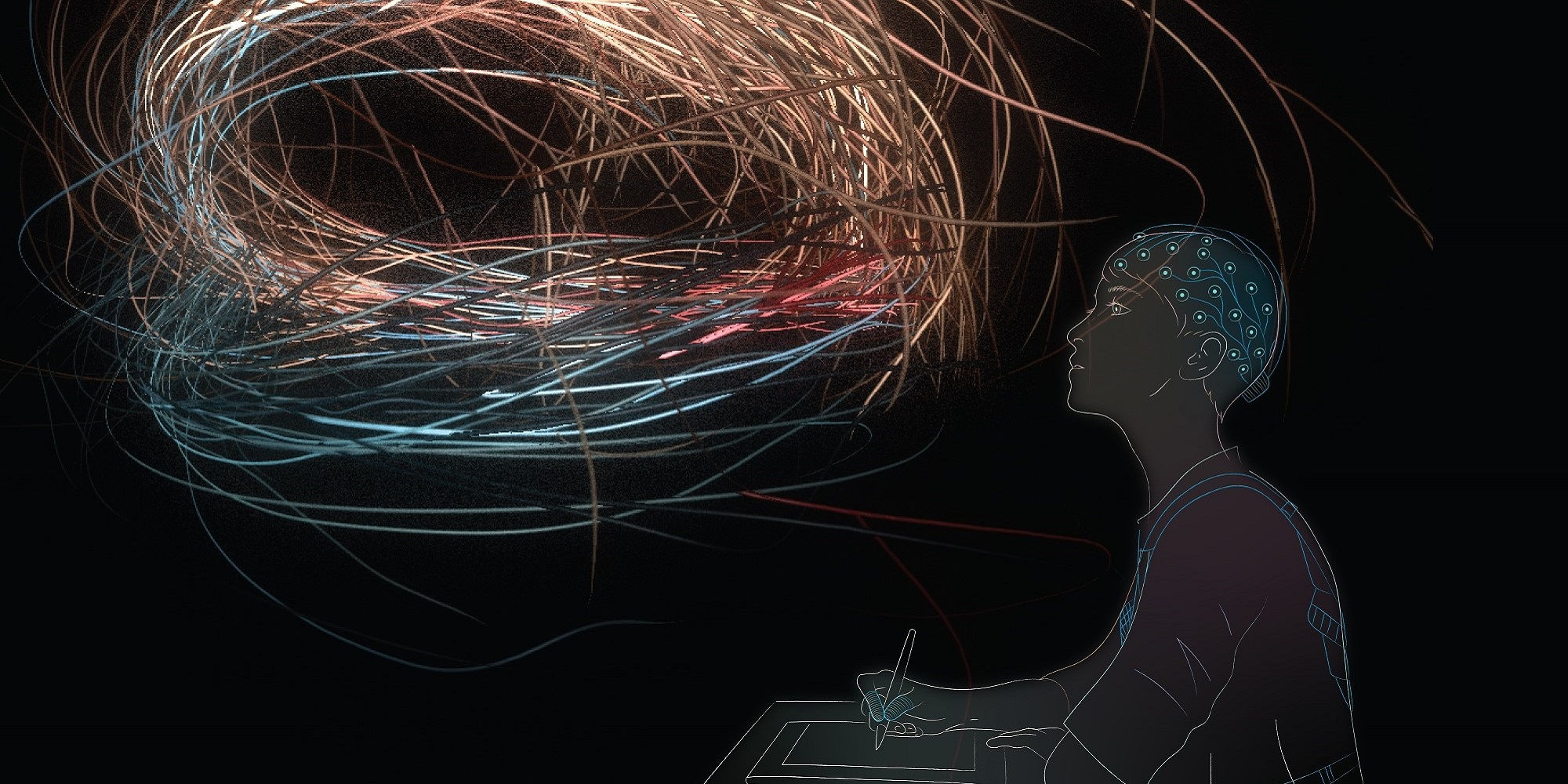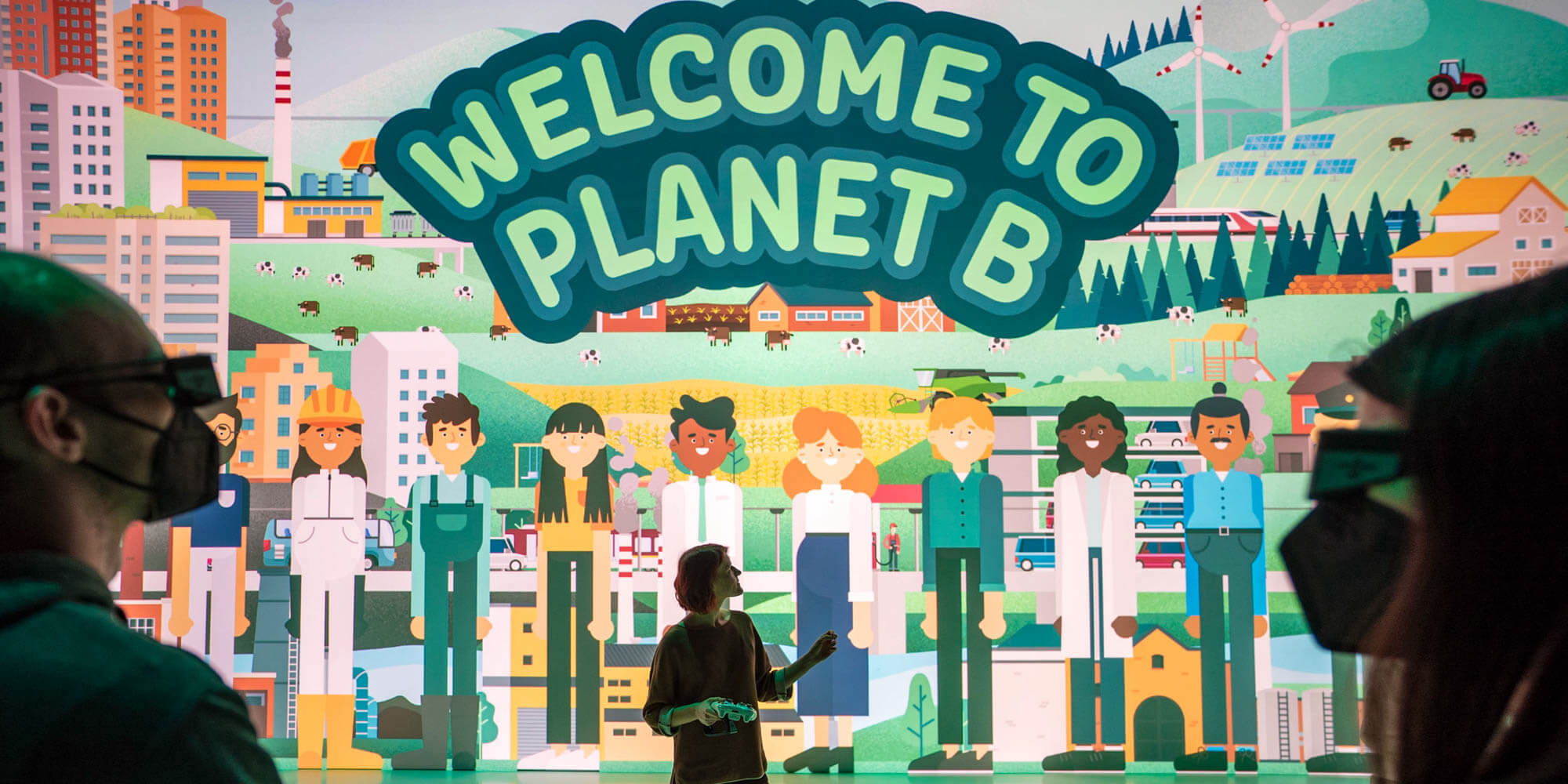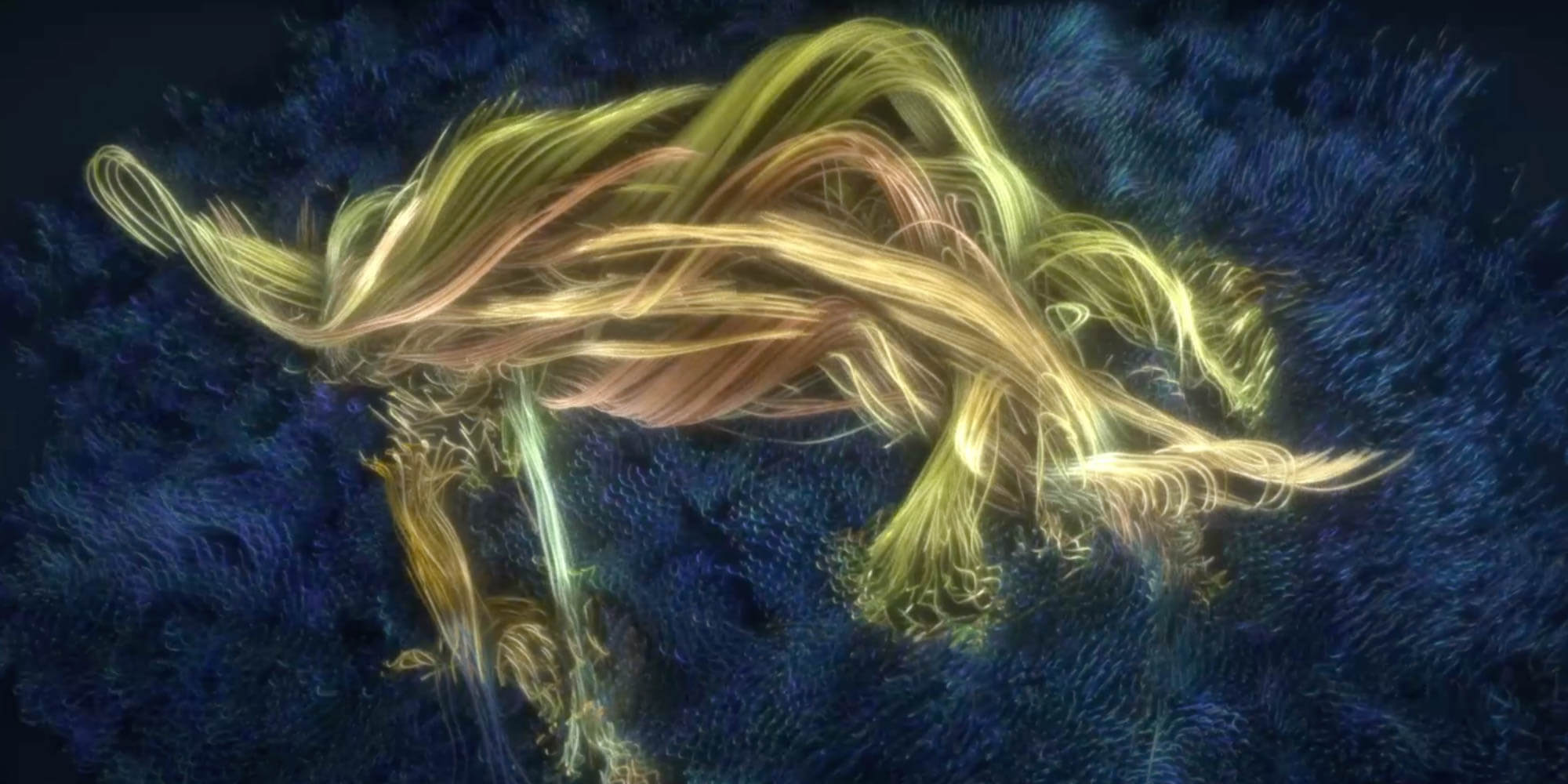 Artistic performances
…characterize the second part of the evening and fill Deep Space 8K with music, visuals and movement. Visitors can expect a unique performance by pianist Maki Namekawa: During her performance, wearables equipped with sensors record Namekawa's biological data such as brain waves. This data is visualized in real time with the brand-new Life Ink project, a collaboration with technology company Wacom. In this way, the creative moment, the special spark becomes visible and can be experienced in a whole new way. Afterwards, the audiovisual performance Man-Machine Music invites us to reflect on how we can use artificial intelligence as a creative resource. Originally developed for the Ingolstadt Science Congress 2022, the piece has been rearranged for string quartet and piano for this evening. a.ni.i.la.sjɔ̃ then tells of a dystopia in which the technological boom causes life to die out – with a performance that combines dance, video and electronic music.
Polychoros then shows how a person goes through the five stages of needs to achieve self-actualization. This is expressed through a duet between a human dancer in physical space and a virtual dancer in virtual space, that merge over time. Plasticphonia is then dedicated to our throwaway society: the artist duo Crystn Hunt Akron and Patrik Huber, together with Greenpeace, environmentalists and Clean Up The Beaches, collect washed-up plastic waste. By moving the plastic pieces, sounds are generated and composed into an electro-acoustic symphony by Crystn Hunt Akron. As last year, the Night Performances will be closed by two artists from the Ars Electronica Futurelab itself: In 11°22'4″142°35'5″, Stefan Mittlböck-Jungwirth-Fohringer and Johannes Pöll explore the deepest point of the Mariana Trench and thus the borderlands of planet Earth with electrifying Accordion Noise.
Want to know more about the 2022 Ars Electronica Festival? You find all the information you need on the Festival website, details about the Futurelab Day can be found on the blog and on the Futurelab website. And here you can find the free registration (in addition to the Festival pass) for the Night Performances at Deep Space 8K.