He lives in Ogoniland, in the Niger Delta. This region in southern Nigeria has a wealth of natural resources – especially oil and gas. However, the local population hardly benefits from this. Foreign companies export the raw materials and lead the area into social injustice, poverty and dependence. Nigeria is marked by institutionalized violence and ecological trauma – oil leaks, improper waste disposal and sabotage pollute the country. He is Taiye Ojo, a Nigerian artist, eco-activist and writer. With his written work, AND IF WE OBSERVE THE PRESENT, he addresses the toxic legacy of oil pollution in Ogoniland – the endemic abuse, the architecture of exploration and exploitation, the culture of silence and denial, and the effects of neocolonial politics, trade, and military adventurism – through visual, audio, and interactive elements.
She is born in Iran. Since the Islamic Revolution in 1979, the country has been an Islamic Republic, which is characterized by theocratic-authoritarian elements in addition to republican-democratic ones. The religious leader is head of state, and the Sharia is law. Restrictions often primarily affect women. In the past year, the headscarf debate in particular has received worldwide attention following the death of an Iranian woman in police custody. She is Mahsa Aleph, an Iranian installation artist. The central theme of her work is human identity and the relationship between a being and its environment. Her work Jowhar (Persian for ink, substance, gem, core, essence and principle) consists of tear catcher jars, filled with ink as the essence of words instead of tears. The idea is that the recovery of ink from words is a chance to rewrite – on the paper rolls of the installation is written: The future is merely a part of the past which has been forgotten.
"At a time when Iranian people are suffering from repression and crackdown, this exploration of meaning and culture that transcends stereotypical views is a deep, valuable contribution."

Jury Statement
What do these two artists have in common? Both are in a life situation that is characterized by uncertainty and risk. What is risk? – answering this question became the condition for a valid submission to State of the ART(ist). Launched in 2022 as a response to Russian aggression in Ukraine, this collaboration project between the Austrian Ministry of Foreign Affairs and Ars Electronica 2023 expands its focus to artists whose livelihoods are massively affected by the impact of the following threatening situations: Troublespots, political interference and belligerent aggression; lack of freedom of expression or social repression of individual lifestyles; natural disasters or consequences of the climate crisis leading to radically altered living conditions.
The two winning projects – selected exclusively for their artistic quality – have already been introduced above and will be exhibited in POSTCITY during the 2023 Ars Electronica Festival. Also on display will be seven submissions by artists from around the world who were awarded an Honorary Mention. Some of the creators will even be on site during the festival.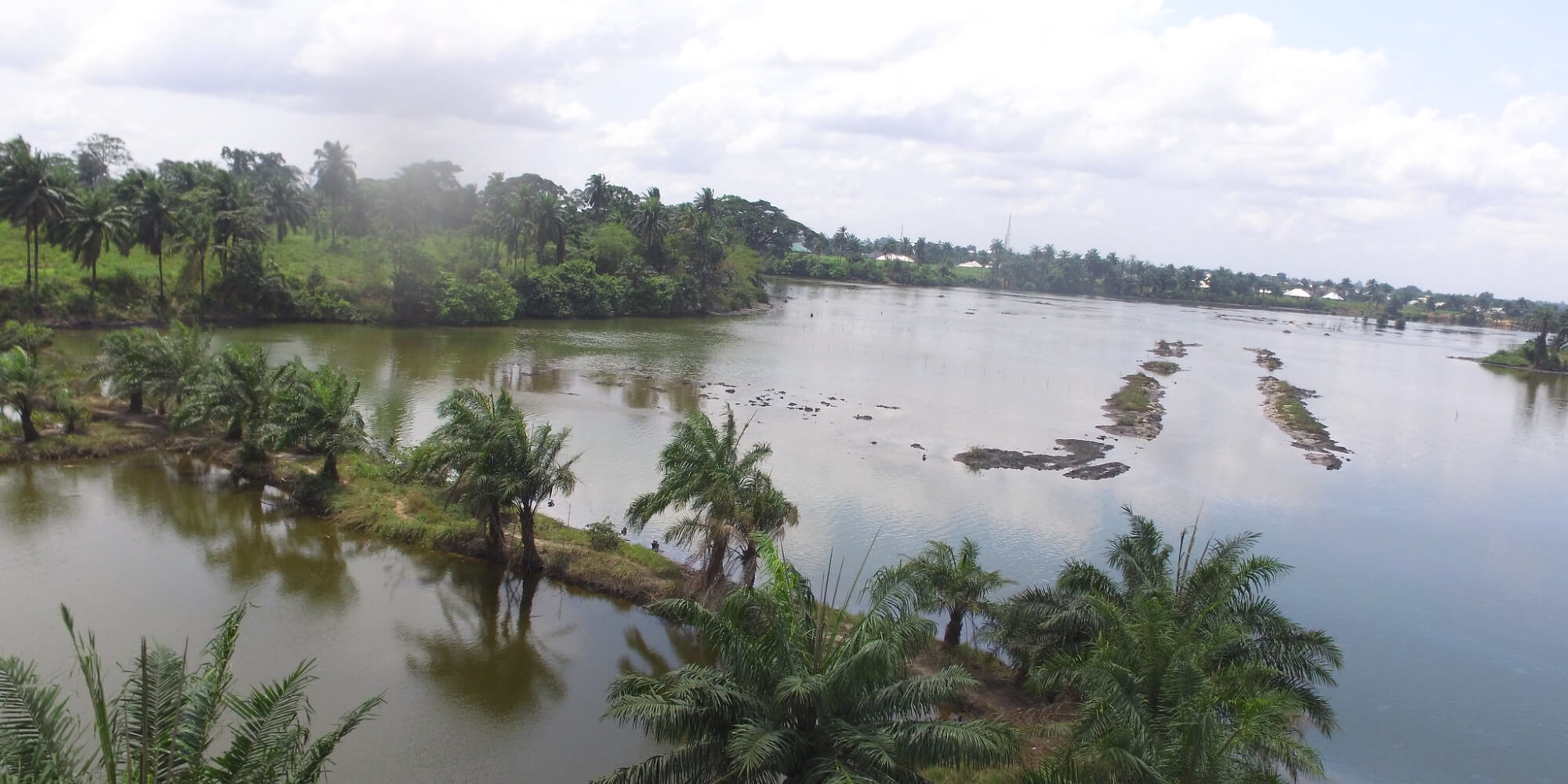 Indigene Corefio |Huuke Harris (ZA), /Xam Sam Fortuin (ZA), Xopher Wallace (ZA), Dr Diana Ferrus (ZA), Sthando Masuku (ZA) and Elder Nkosenathi Koela (ZA) seek to highlight the land rights of indigenous communities in South Africa through their work !Habesi. The result is a multidisciplinary exhibition featuring visual art, poetry, photography, sound and augmented reality. Cosmic Land by Kira Xonorika, a transgender and indigenous artist, confronts homogenizing tendencies of AI systems and challenges cultural hegemony and colonialism. Machine learning has been used to create creatures that use symbolism and language of the Paraguayan indigenous Guarani along with trans aesthetics. Turkish artist Ümit Güç's film project Footprints of Ants focuses on the tensions between local Kurdish workers and Syrian refugees in the border region of Hatay. Invasions 1.2.3, a film project in 360° format, processes the experiences of Alevtina Kakhidze, a native of Ukraine, from growing up in Ukraine to the recent attacks on this country with an extremely turbulent history. Long Nights by Kholod Hawash is about defending women and their freedom as well as fighting oppression and violence in the Middle East. The large-scale textiles Jodaleias were hand-sewn using traditional feminist techniques and reflect the life, dreams and fears of a woman escaping the repressive society. Mac Andre Arboleda and Rollyna Domingo's video essay Pictures of Nothing shows the connection between animal welfare and human surveillance against the backdrop of a Philippine regime that severely represses dissent, including environmental activism. The photo-performance series Where is a place for me to sleep in peace deals with the problems people in war zones have to sleep as a result of the fear of bombardment. For since the coup d'état on February 1, the Myanmar military has been brutally cracking down on people who oppose its rule, many are unable to rest because of the noise of planes hovering overhead.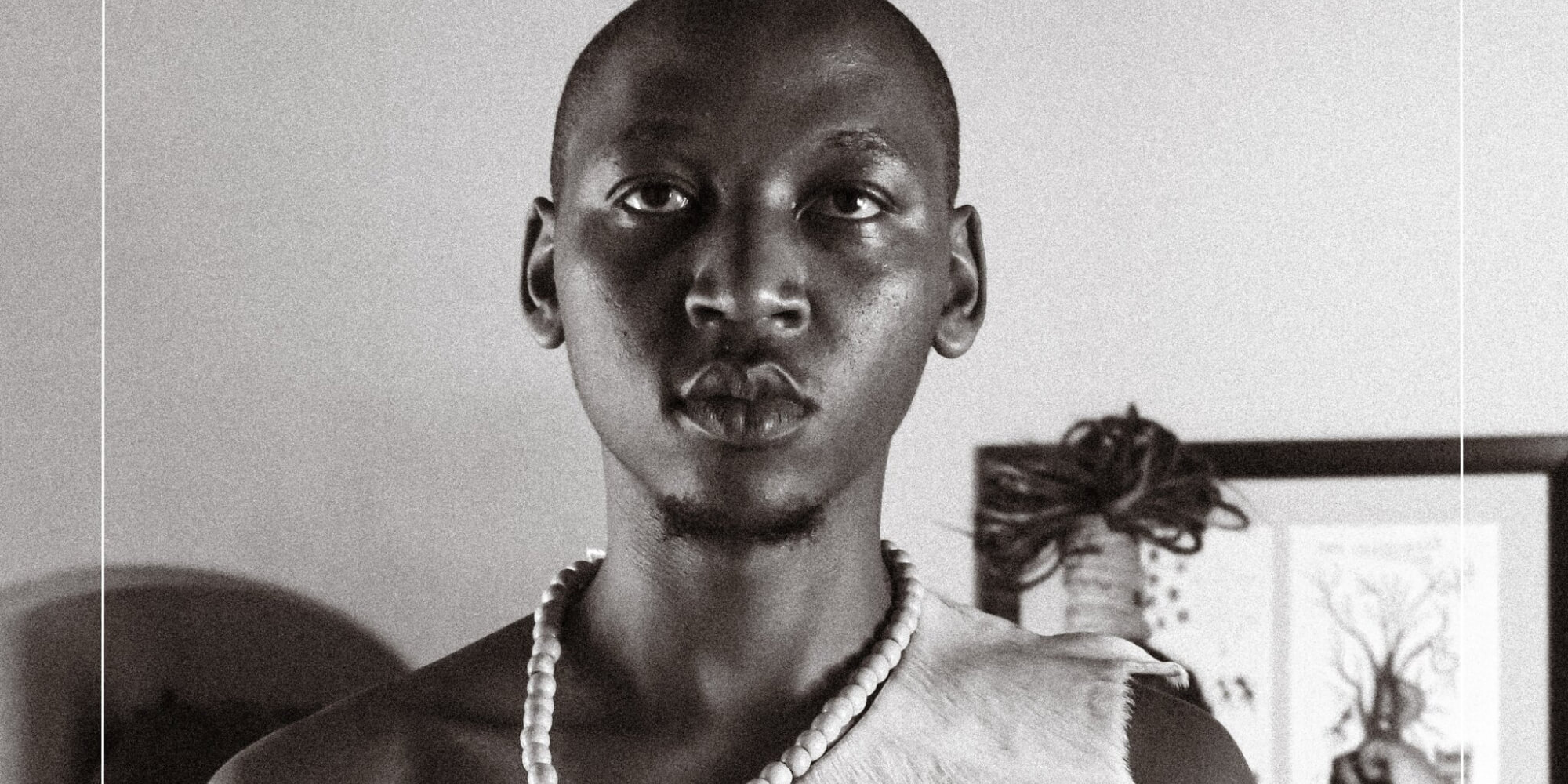 In addition to the exhibition throughout the festival, a two-part panel discussion on the topic will take place on Thursday, September 7, 2023. First, the focus will be on the experiences of artists who suffer from repressive regimes and state violence, then forms of reporting and acting against ecological collapse will be explored. In Future is Merely a Part of the Past Which Has Been Forgotten: Art under Political Repression, artists Indigene Corefio |Huuke Harris (ZA) and Mahsa Aleph (IR), among others, speak about threats to creative freedom worldwide and how artists are making unheard voices heard. Furthermore, the Austrian Federal Ministry of Foreign Affairs is also involved in the panel discussion. The second part of the panel discussion, When Home is a Forgotten Song: Art under Ecological Collapse, not only addresses ways in which artists deal with ecological collapse, but also discusses artistic thinking as a space for developing alternative relationships between the human, natural, and technological worlds. Participants include Taiye Ojo (NG) and Mac Andre Arboleda (PH). Moreover, jurors of State of the ART(ist) will be present during the discussions.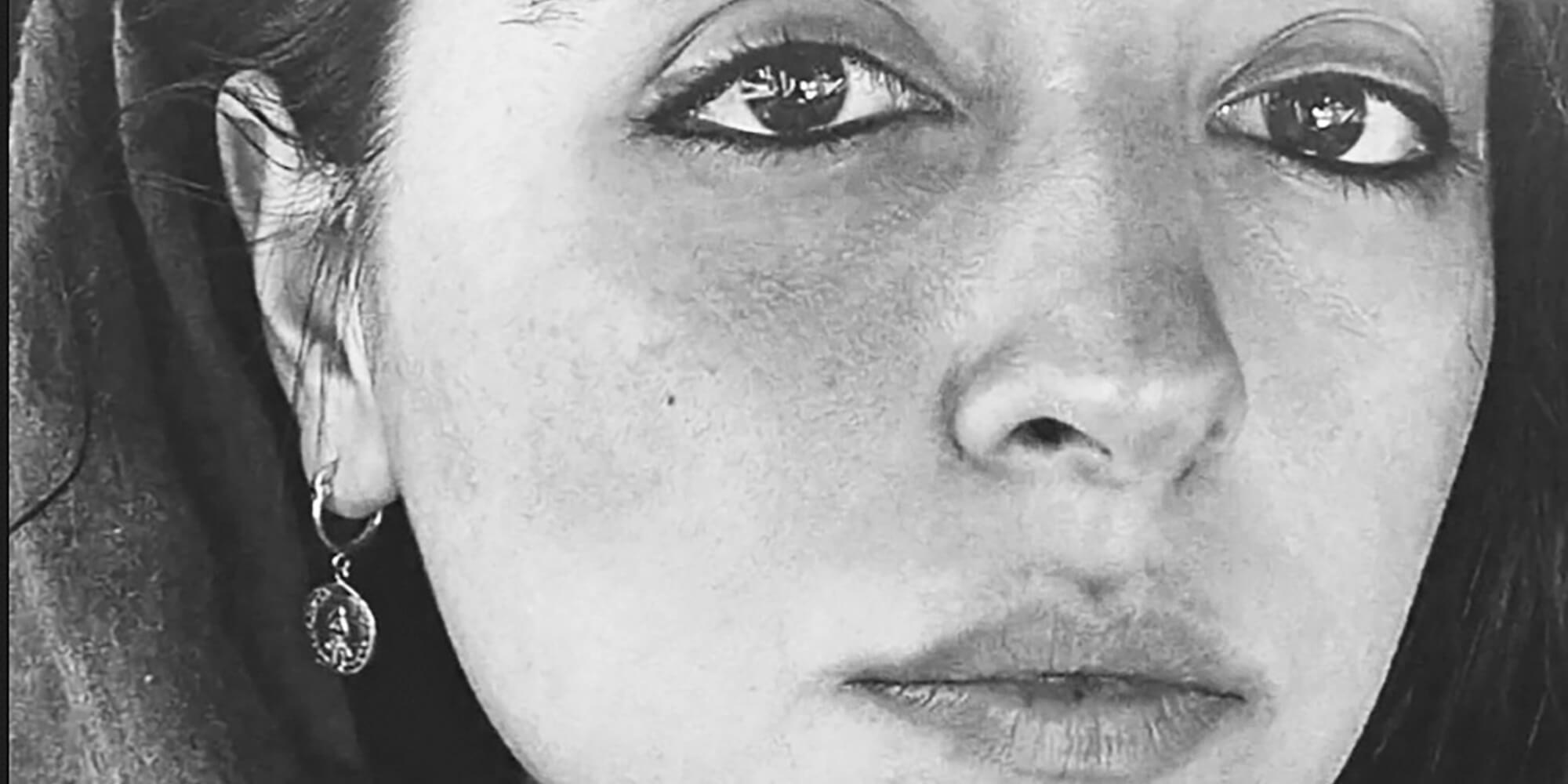 Those who can't wait to see the artworks don't have to wait until the festival in September. The works are already being presented here for all to see in the form of a digital art gallery.
The State of the ART(ist) Inititative is a collaboration between Ars Electronica and the Austrian Ministry of Foreign Affairs.
More highlights of the 2023 Ars Electronica Festival can be found here. Details will be published continuously on the blog and on the official festival website.