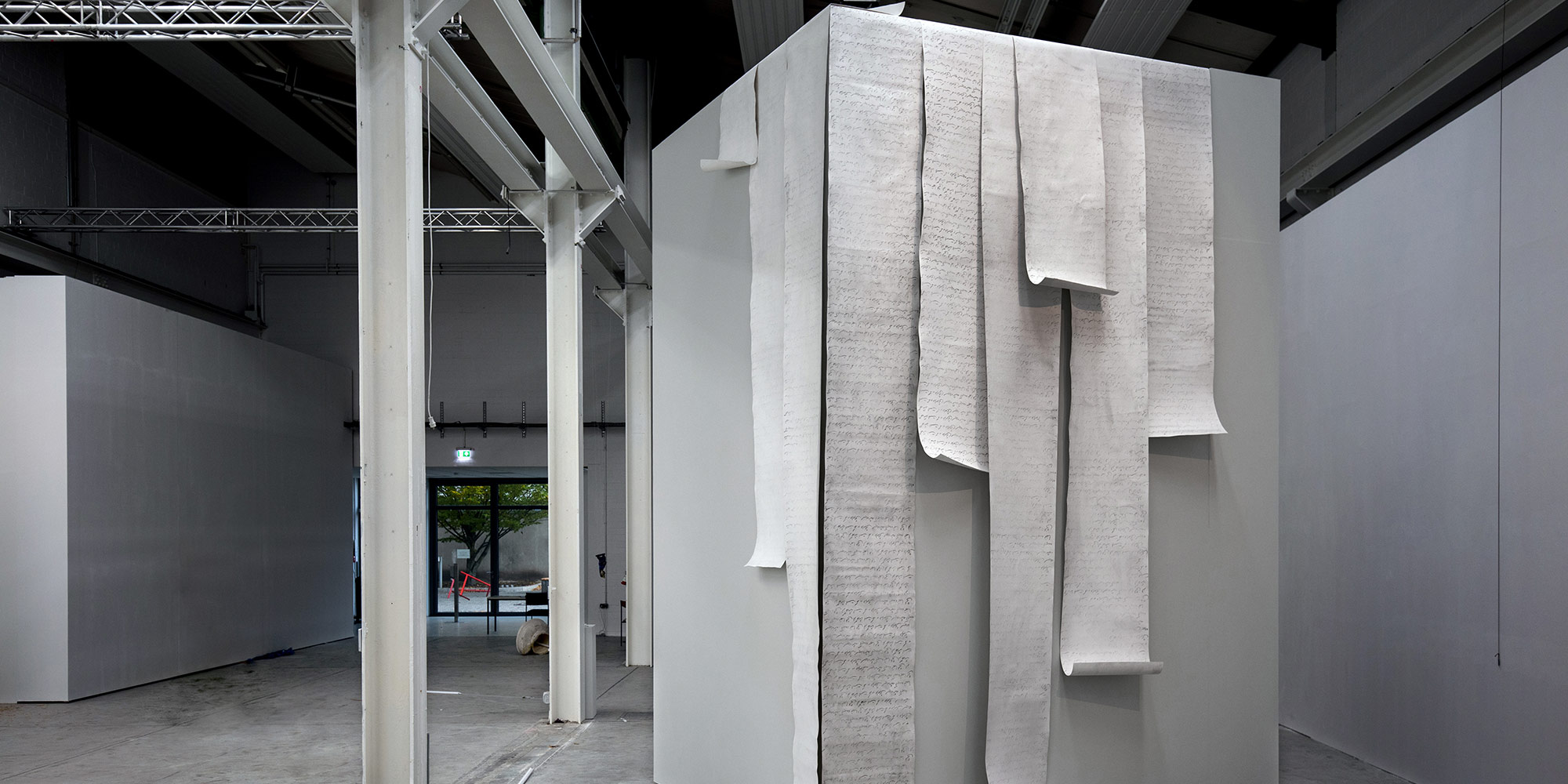 Credit: Jowhar / Mahsa Aleph (IR), Photo: Soheil Moradian
"State of the ART(ist)" focuses on artists who face threats to their existence. These threats may come in the form of repression or political persecution by unjust regimes or democratically legitimized governments. They may also face danger due to open hostilities, loss of livelihood from environmental disasters or natural catastrophes, and precarious living conditions due to exploitation.
"With State of the ART(ist), we support artists worldwide who work under particularly difficult living conditions. With the cooperation with Ars Electronica, we make visible what would otherwise remain hidden and give threatened artists a space for their work. In doing so, we're sending a clear signal for the right to freedom of art and expression."

Alexander Schallenberg, Foreign Minister of the Republic of Austria
"State of the ART(ist)" includes an Open Call as well as a presentation of the winning projects at the Ars Electronica Festival – September 6 to 10, 2023. The project is a collaboration between Ars Electronica and the Austrian Ministry of Foreign Affairs.