Interactive installations, film experiments, visual & sonic arts, applications for Deep Space 8K and performances: TIME OUT .12 opens on WED 11/22/2023 with young media art from Linz.
What once began as a promising idea by Gerhard Funk, then head of the Timebased and Interactive Media Arts course, and Gerfried Stocker, artistic director of Ars Electronica, has developed over the years into a fixture in Linz's cultural program. The TIME OUT exhibition series will open for the twelfth time on WED 11/22/2023 at the Ars Electronica Center to present a selection of the most exciting works. Whether with interactive installations, film experiments, visual & sonic arts, deep space applications or performances, the Timebased and Interactive Media Arts degree program at the University of Arts Linz gives its students plenty of scope to develop and experiment as media artists. And the resulting works are as varied as the course itself. They offer visitors to the Ars Electronica Center new perspectives and access to unconventional, young art.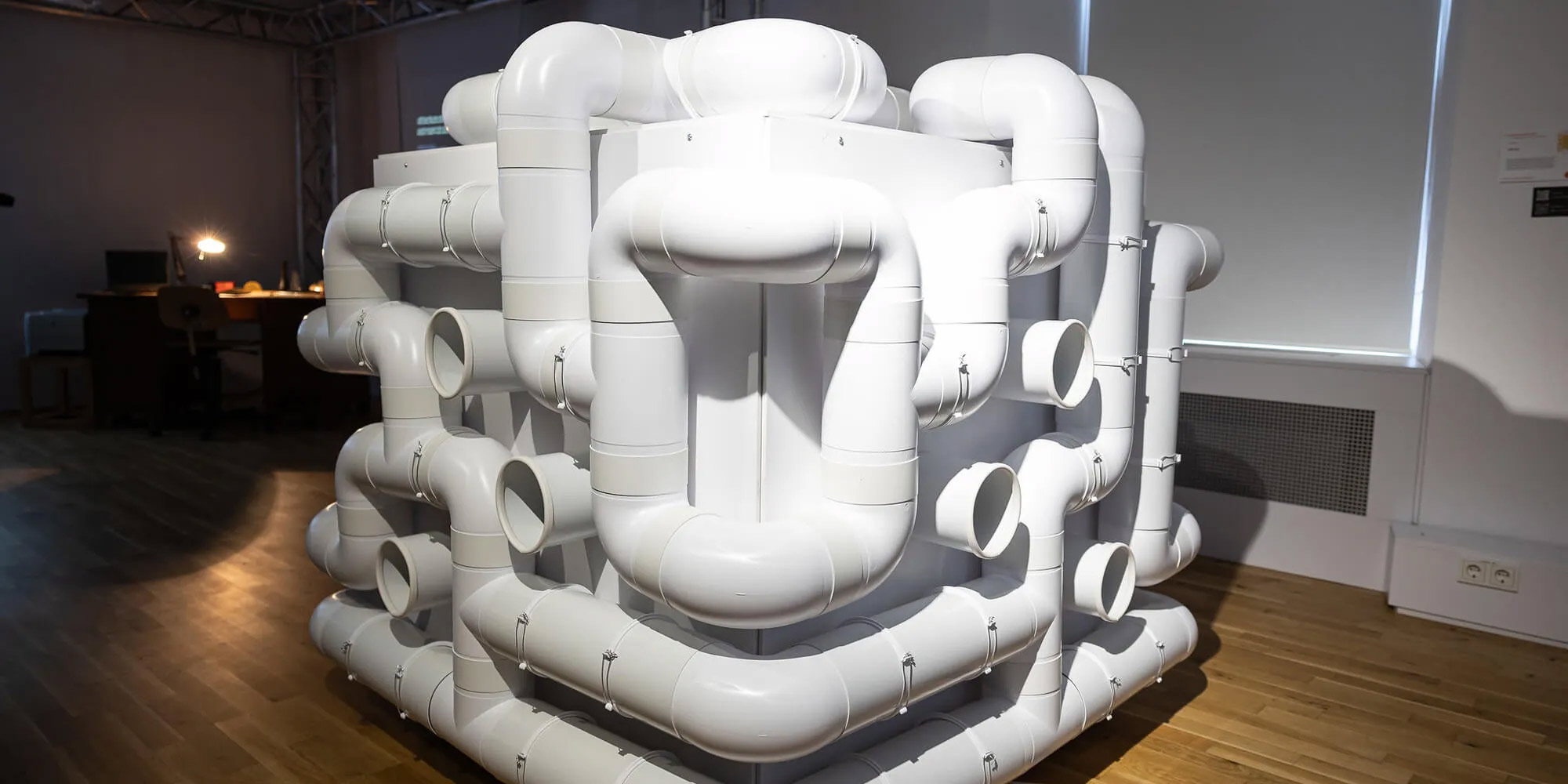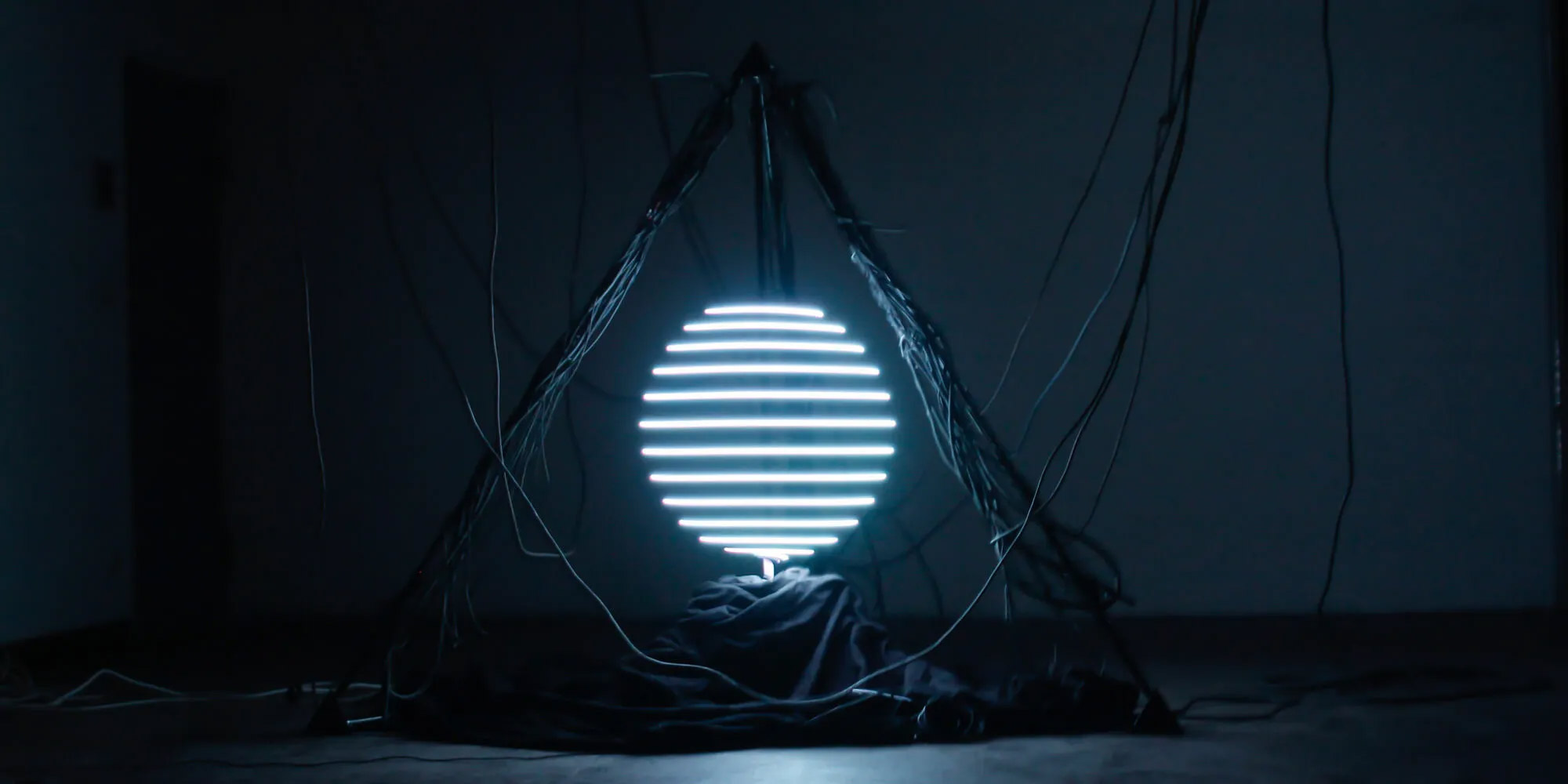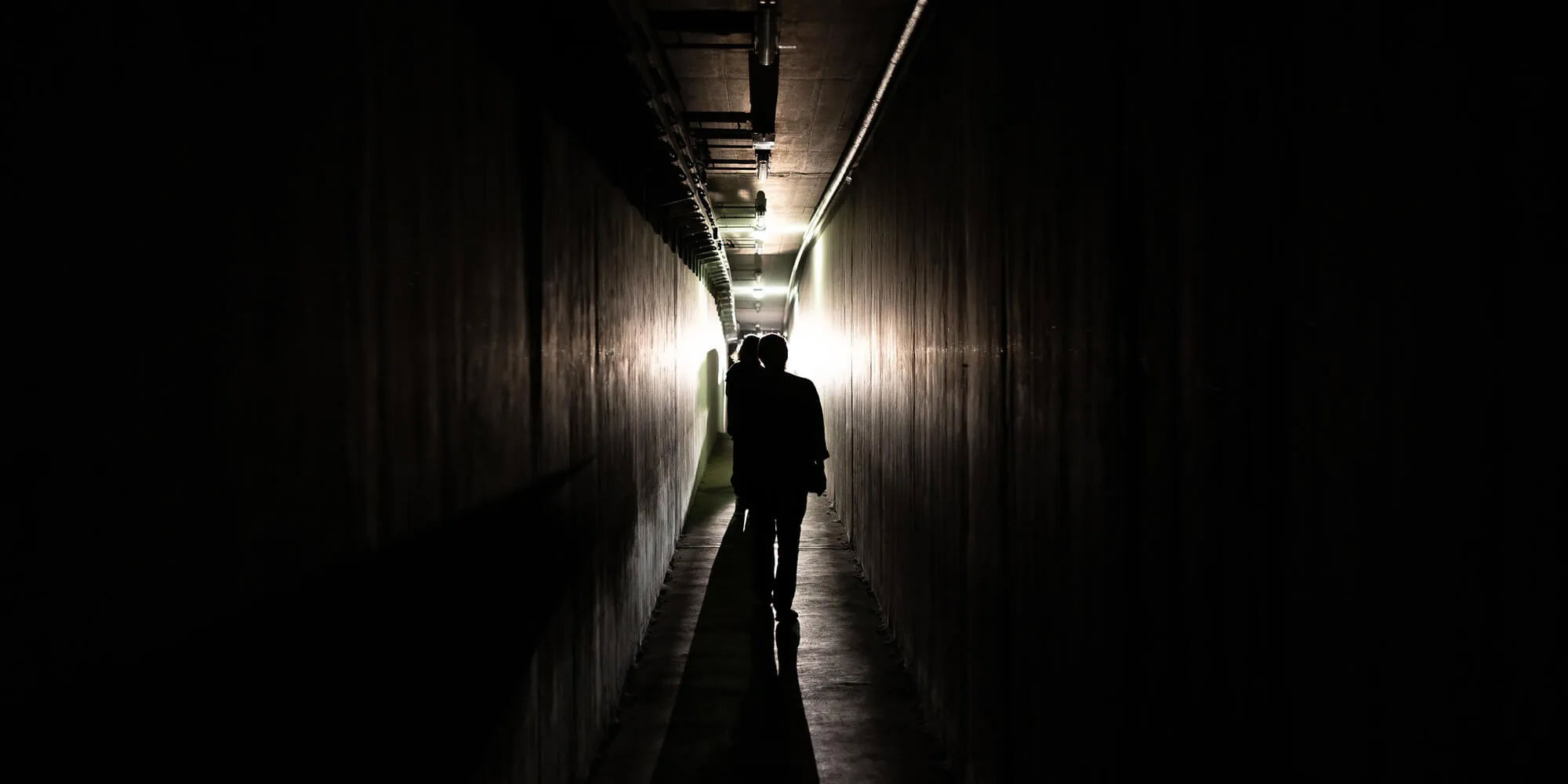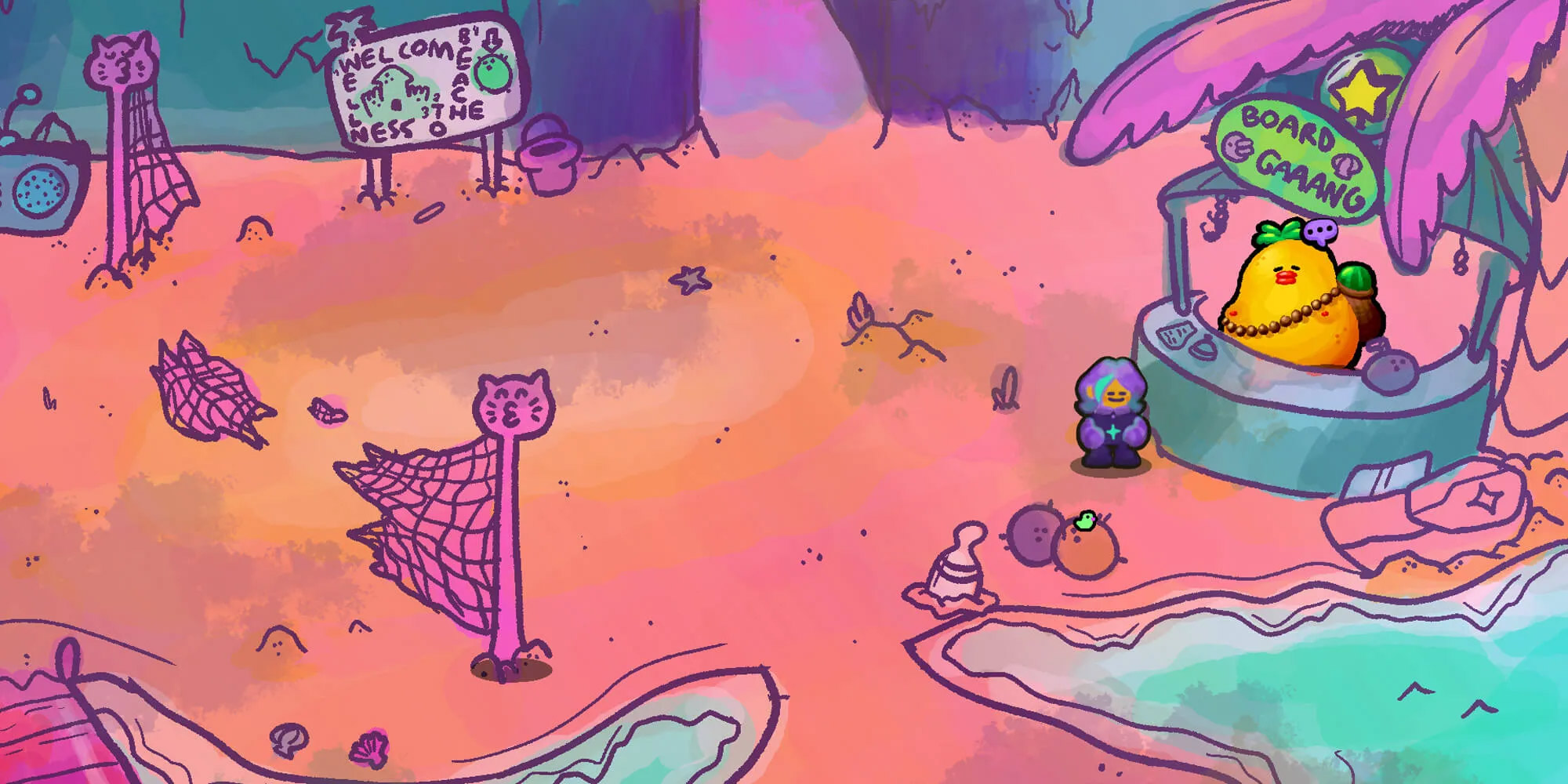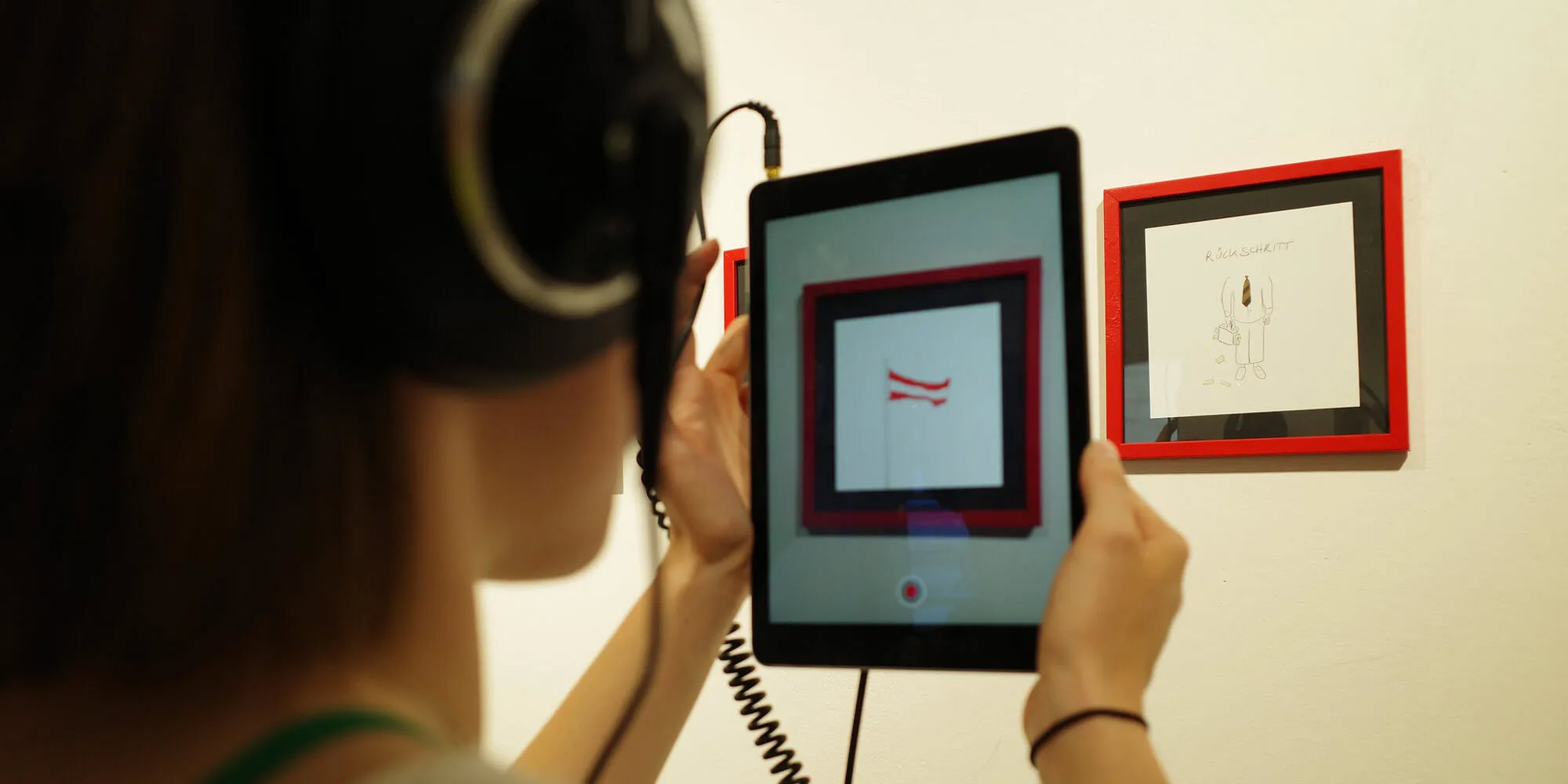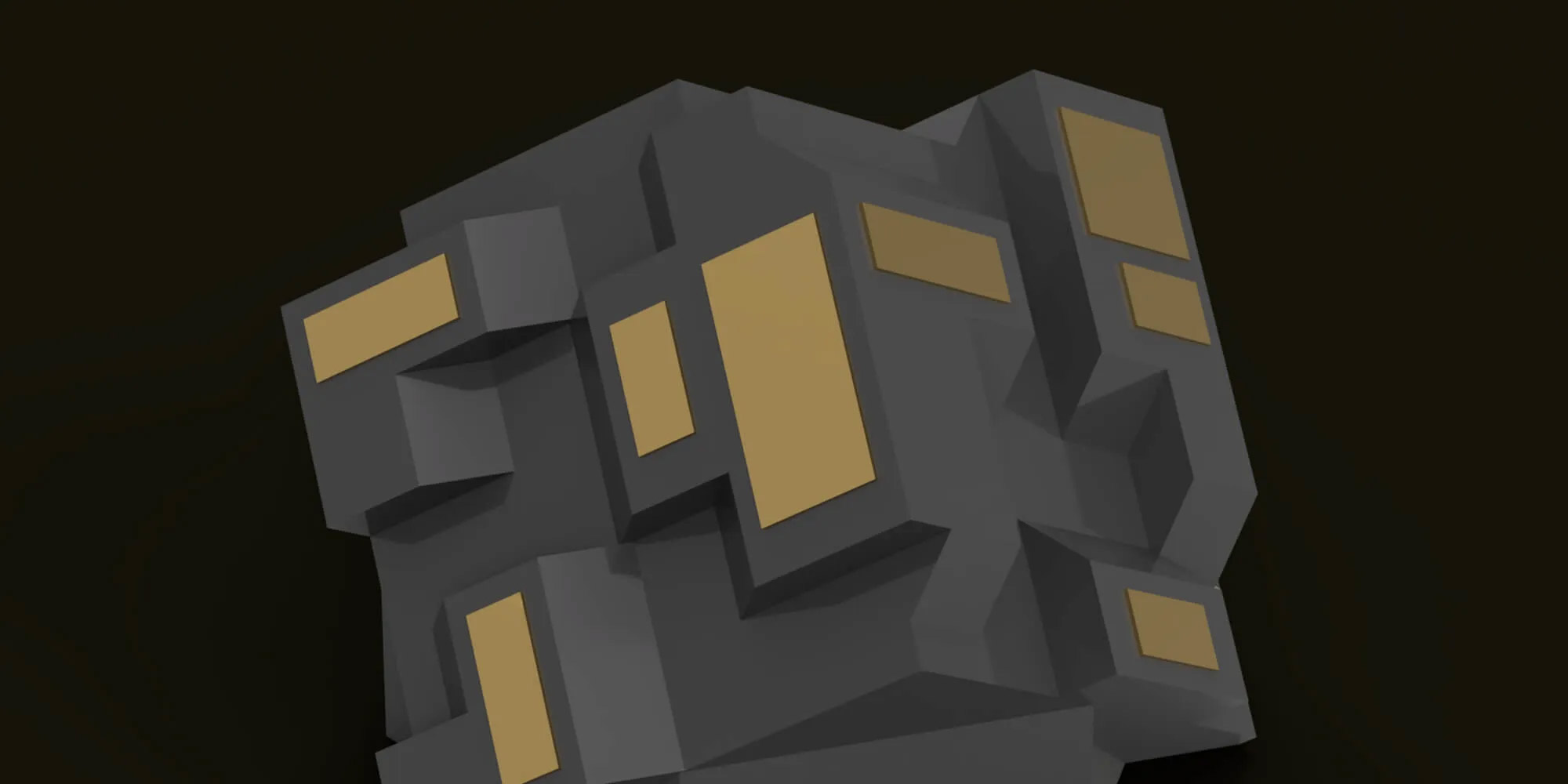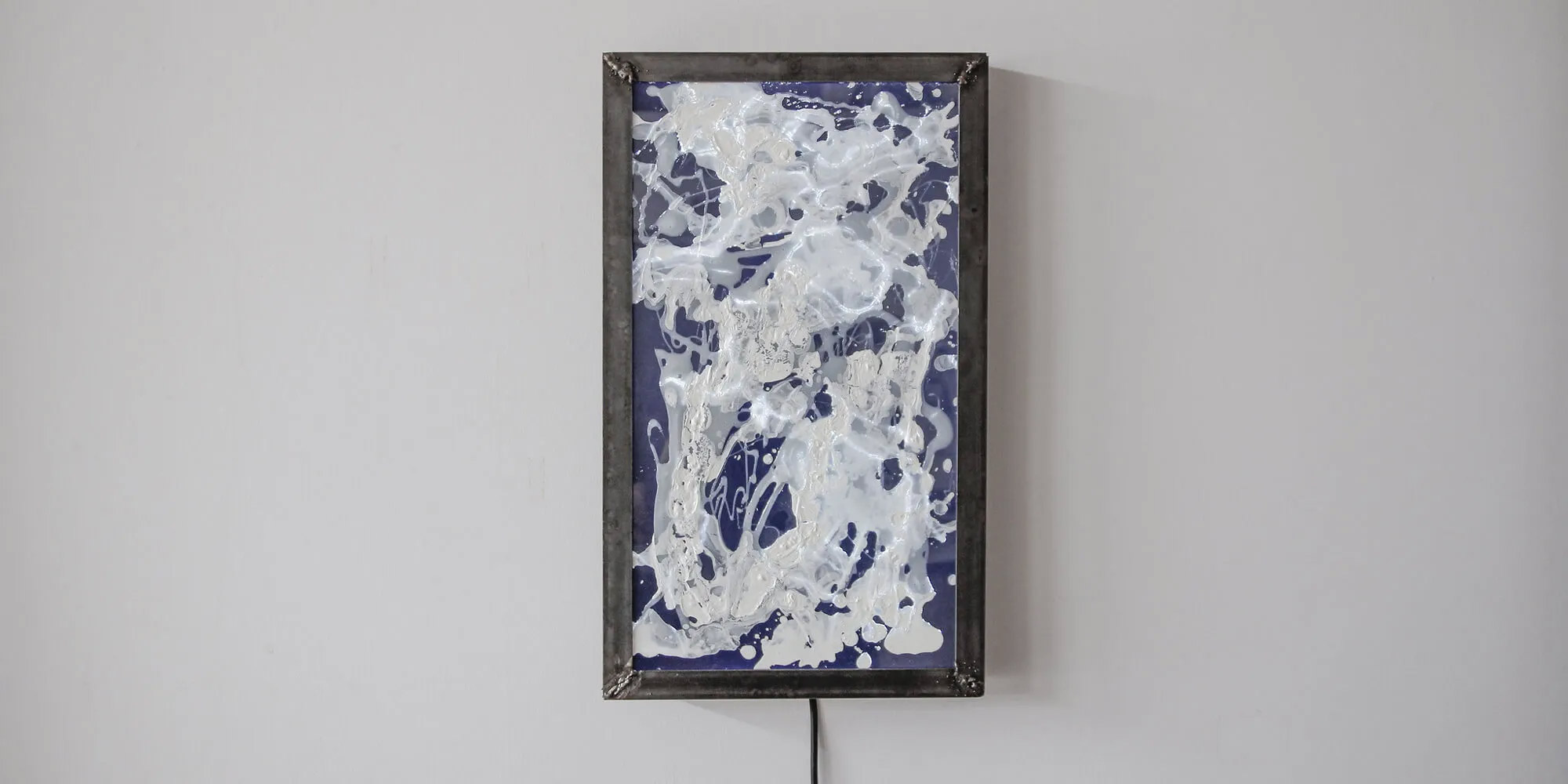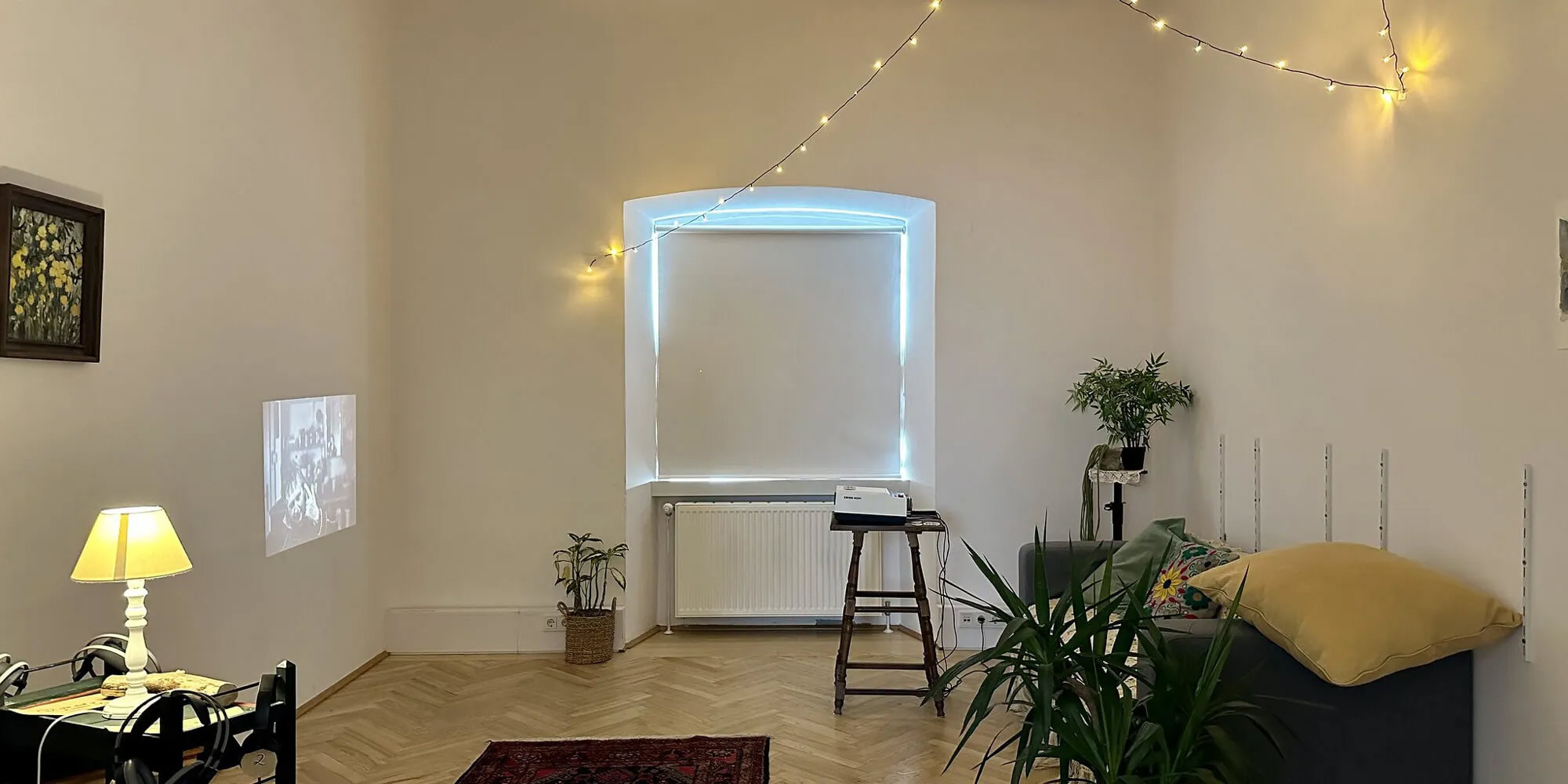 Together with the Ars Electronica team and in keeping with the overall concept of the Museum of the Future, the best ideas were once again selected for TIME OUT .12 this year. In terms of both form and content, they reflect the diversity, individual approaches and interests of the artists, in keeping with the focus of the degree program. TIME OUT gives students the opportunity to present their work to a broad public at one of the most renowned exhibition venues for media art, to come into contact with an international audience, to receive feedback and to build networks. Another challenge for the students is to adapt their work to the exhibition space, to present it in a high-quality form and to make it robust enough to withstand an exhibition lasting several months.
Cooperative Aesthetics in Deep Space 8K
Equipped with two huge projection surfaces, state-of-the-art laser projectors and a tracking system for interactive applications, Deep Space 8K at the Ars Electronica Center offers students a creative working environment and meeting zone with the latest technologies under the Cooperative Aesthetics program initiated by Gerhard Funk. In the virtual environment of Deep Space 8K, Ars Electronica can provide students with a completely new form of digital atelier in which immersive art can emerge. Creative work with this unique infrastructure has not only shaped generations of students, but has also repeatedly produced new applications that impressively demonstrate to enthusiastic visitors to the Ars Electronica Center how art is merging with its digital future. For some years now, Studio 1, a 170m² Deep Space 4K environment with laser tracking and multi-channel sound, has also been located at the Linz University of Arts, offering students many more opportunities for creative work on their own premises.
All those of you who are passionate about young media art just like us, we cordially invite to the opening of TIME OUT .12 in the Ars Electronica Center on Wed 11/22/2023 at 7 p.m. with Brigitte Hütter, Rector of the University of Arts Linz, Mayor Klaus Luger, Joachim Smetschka, Head of Studies Timebased and Interactive Media Arts and Christoph Kremer, Museum Director in Ars Electronica Center. As always, entry is free. See you there!