Virtual voyage through the city of Detroit's authentic cultural identity
The Detro Tune exhibition is conceptualized as an audio-visual virtual voyage through the city of Detroit's music history, subcultural anatomy and authentic cultural identity. To achieve such a unique experience, we expose the audience to multisensory stimuli powered by various media technologies such as virtual and mixed reality. This eternal Detroit placed in a timeless virtual space aims to immerse us into the cultural habitus that shaped a fruitful era of fresh and influential ideas and innovations.
The projects are College For Creative Studies' MA/MFA User Experience Design student's work.
Mihir Sharma (IN), Raghunath Rajasekar (IN), Siddhi Sakhare (IN), Mahsa Khoshkbar Foroushan (IR), Sara Fallahi (IR)

Motown Techno is an innovative and immersive project that combines the rich cultural heritage of Detroit's downtown area and the pulsating beats of techno music.

Juyoung Lee (KR), Chia Wei Hsieh (TW), Bo-Yun Cheng (TW), Mai Nguyen, (VN)

Splatroit is an immersive virtual reality game that intertwines Detroit's iconic techno music with its cityscape.

Abhishek Sen (IN), Shima Solati Dehkordi (IR), Hoda Solati (IR), Andrea Bautista-Romero (MX)

Technodom is an exhilarating VR journey to the birth of techno music in Detroit, providing a truly unique interaction with the music pioneers themselves.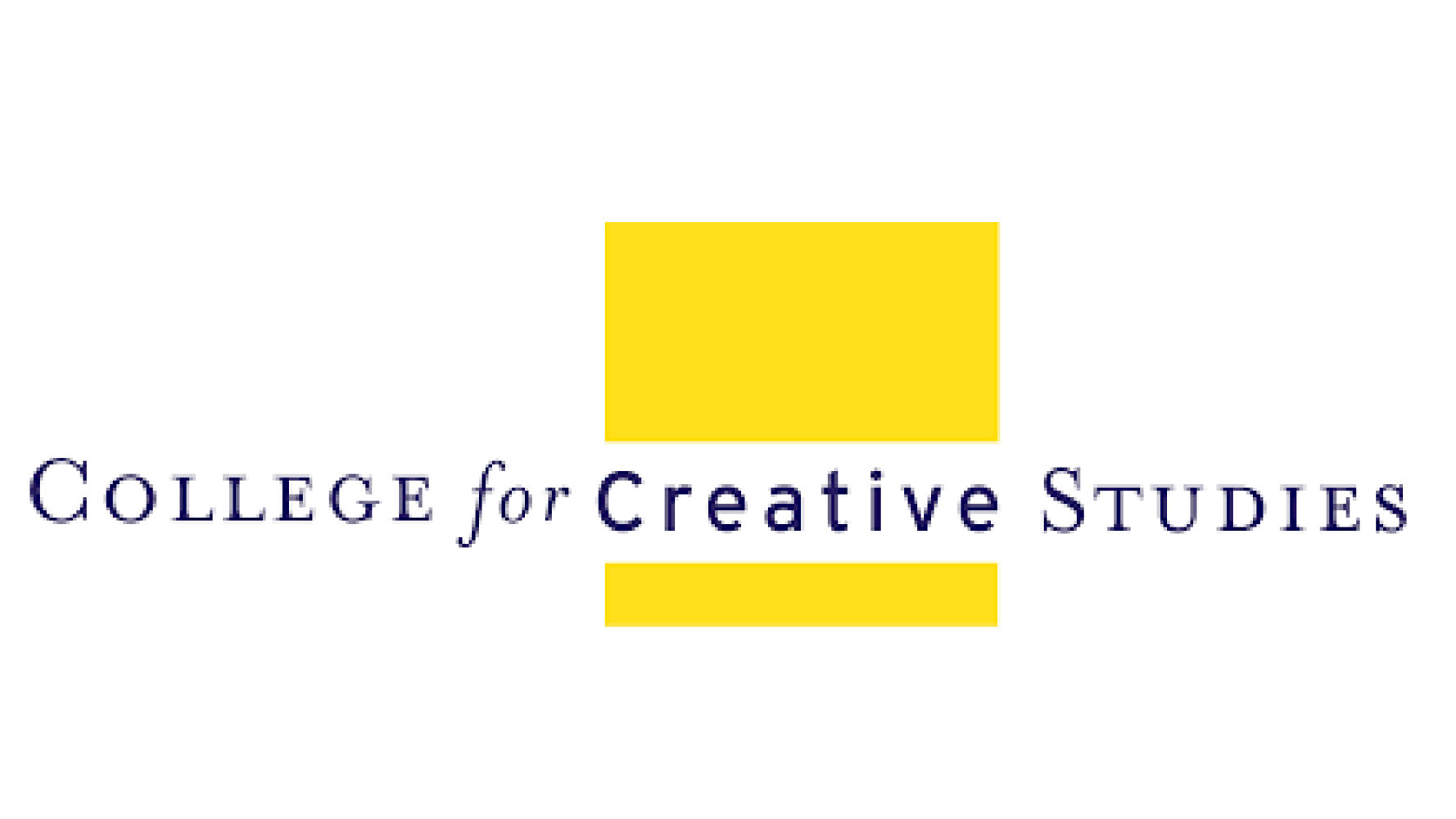 The College for Creative Studies is a world-class institution founded in 1906. Since then, it has been a leading school in art and design education with a strong reputation for student success in undergraduate and graduate programs. Located in Detroit, the US's only UNESCO City of Design, the College for Creative provides students with a rigorous and innovative education aligned with industry requirements. CCS graduates are innovators, problem solvers and futurists prepared for a career, not just a job.
Credits
We thank the College For Creative Studies, Detroit, USA, for giving us enormous support and sponsoring the Detro Tune exhibition.