Ars Electronica Festival, Linz, Austria, September 6 – 10, 2023
Join us at this year's festival, explore how Artificial Intelligence shapes our perception of reality and take part in thought-provoking discussions around truth and ownership in the digital age.
Check out Exhibitions at POSTCITY and the University of Arts Linz!
What happens to democracy, when artificial neural networks not only push certain opinions over others but also start crafting their own realities? This collection of captivating projects invites you to unravel the threads of AI's impact on our daily lives, communities and the very foundation of our political systems.
Godot (JP/AT), Ars Electronica Futurelab (AT)

Anatomy of Nudging is the first installation of the Collective Transformation Lab – an enlightening self-reflection platform that demonstrate the transparency of NudgeAI and provides users with a trustful approach towards artificial intelligence in which they themselves become part of the process.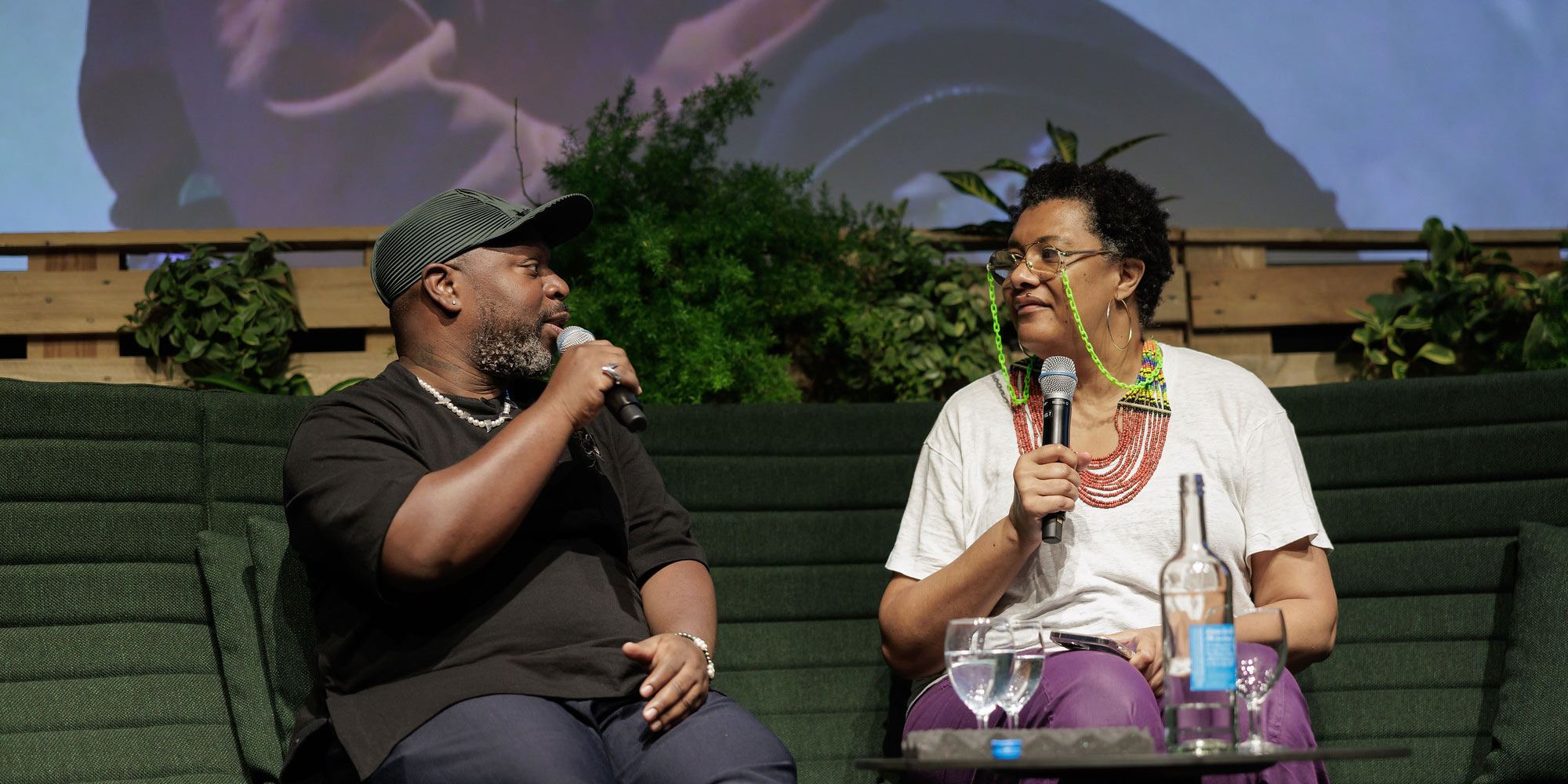 Broaden your Horizons at one of our Expert Talks!
Karen Hao and Sarah Kreps are only two names in a long list of speakers at this year's Festival. Join them and other world leading experts who are shedding light on the intricate interplay between technology, power dynamics, and societal structures.
Karen Hao (US)

Keynote: Over the last few years, a growing number of scholars have argued that the impact of AI is repeating the patterns of colonial history.

Sarah Kreps (US)

The proliferation of Generative Artificial Intelligence has already transformed economies and societies. It also stands to impact political representation, bringing both opportunities and risks.
Visit the Ars Electronica Center!
Watch Artificial Intelligence 'think', immerse yourself in compositions co-created by humans and machines, train self-driving cars or marvel at interactive projects in the Deep Space 8K.