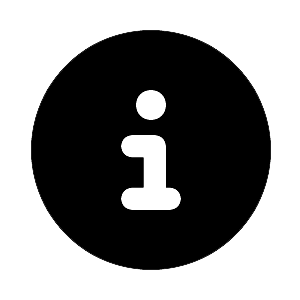 Please note: Limited capacity, Registration required – in addition to a valid ticket, you need a (free) ticket reservation for the respective event in advance. Reservations for Deep Space 8K events must be scanned on-site no later than 15min before the programme starts.
Select the desired event of Deep Space 8K at the Ars Electronica Center on this page and click on "Register"
Enter name, email address and ticket type and submit
Come to the entrance of Deep Space 8K at least 15 minutes before the start and have QR code scanned
The Ars Electronica Center offers its visitors a unique experience to be found nowhere else in the world: the 8K-projection across a wall and floor each measuring 16 x 9 meters, laser tracking and 3D stereo capabilities make the Deep Space 8K a truly exceptional experience. These specifications present a challenging infrastructure and an artistic terra incognita to media artists as they adapt existing works or design custom-made installations for this space. The position of visitors amidst the projection surface and their participation requires well-thought-out aesthetic compositions and concepts for the resulting dynamics.
However, not only artists appreciate the unique concept of Deep Space 8K. The 3D experience space offers a variety of possibilities that excite educators and students alike. Exciting stories and immersive experiences, combined with impressive image quality and color brilliance, allow for the unprecedented impartation of knowledge on a wide range of topics. Deep Space 8K offers almost limitless application possibilities, from "Virtual Anatomy" where real radiology data (MRI and CRT images) can be displayed to allow three-dimensional layer-by-layer examination of the human body, to "Welcome to Planet B", a 3D planning game where group decisions regarding environmental issues can be made and their effects on the planet vividly displayed.
Isabel Schulz (AT)

"if there is no price, you are the product." is a common saying when it comes to free online services like Facebook, Instagram or TikTok. But few actually know how much of their personal information they hand over when hitting that "accept Terms and Conditions" button.