You need neither good shoes nor many hours of time to explore the 96 square-kilometers of Linz from numerous perspectives. Because: Inside the Linz.Verändert exhibition tent at the Urfahraner Herbstmarkt you can explore the city on their own.
Until Sunday, October 7, 2012, the Linz.Verändert exhibition tent is open for all citizens and non-citizens of Linz, and freely accessible between 10 AM and 6 PM. There is a lot stuff to experience for young and old: A walk-on aerial view of Linz, city views of then and now, a several meters long and zoomable panorama view. Interactive stations provide entertainment but information about the city and its people … Let's make a little tour …
"Wir sind Linz" shows the diversity of the population of Linz and lets you get closer to the employees of the Unternehmensgruppe Linz. The head of your partner, a new body and the legs of your friends – try how varied people can be.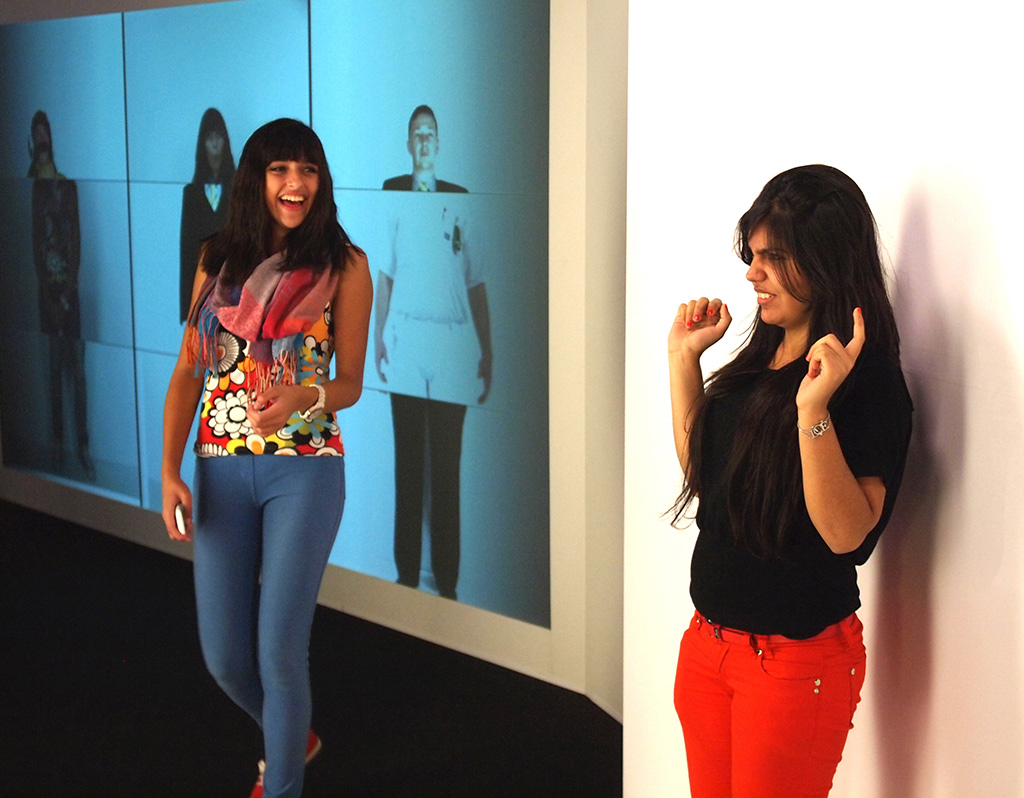 Employees of the Unternehmensgruppe Linz with an immigrant background are in the foreground of "24 Stunden Linz.Gemeinsam.Leben". In interviews they talk about their work and their relationship to Linz.
Solar bugs crawl on the test track inside the Linz.verändert exhibition tent. Those who wish can assemble a solar bug during a short workshop and take it home.
Saving energy is as relevant as ever – after all, not only the environment benefits but also your own wallet. The station "Energie-Missionen" shows ways of where and how you can save energy easily.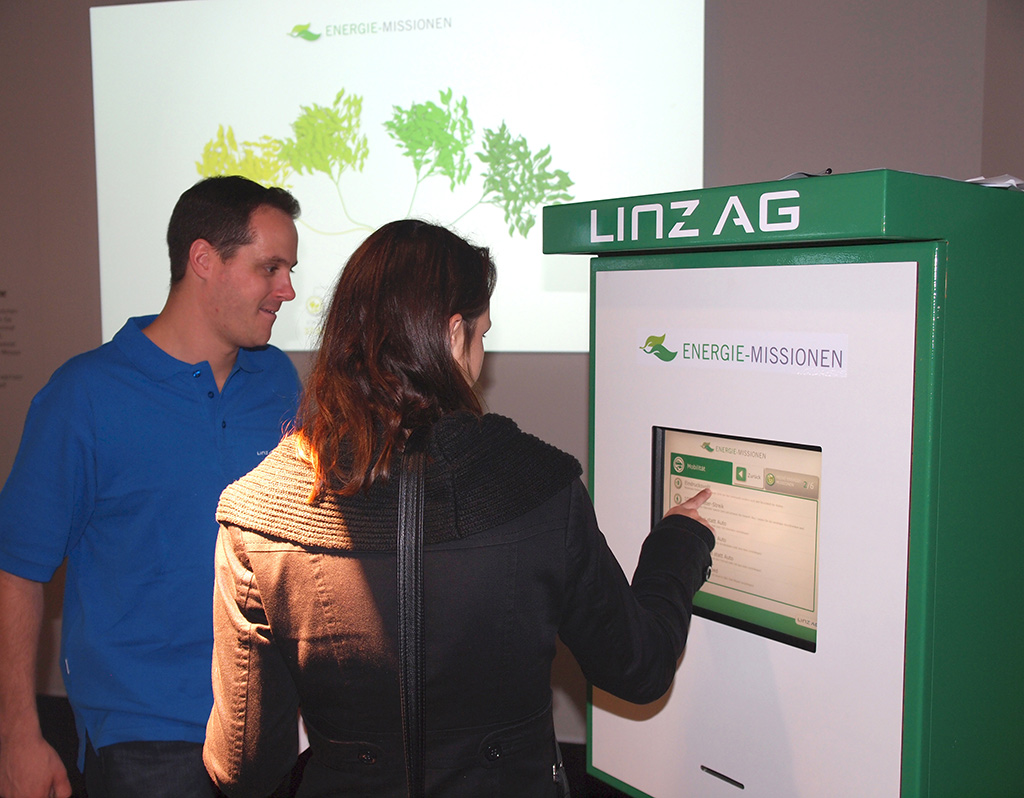 Start a race with your kids on the "Fingermarathon" – but beware, it may sound easier than it really is. Give it a try!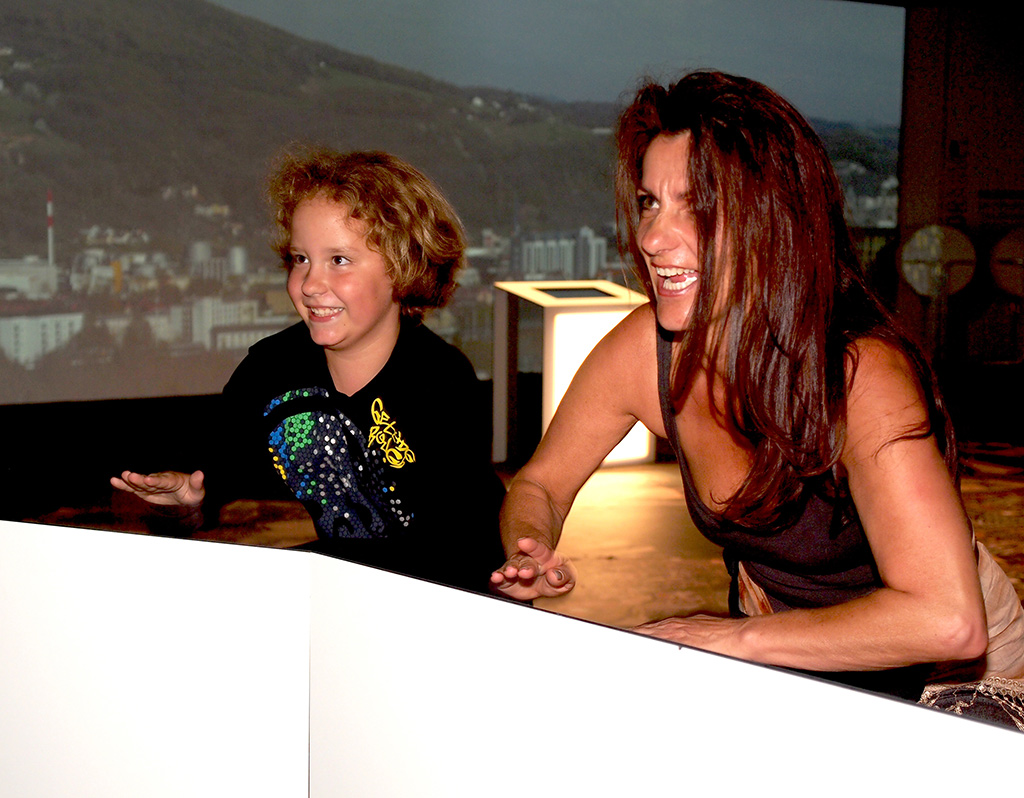 You might discover your own apartment or even your school you have visited. Walk through the city with "Linz from above" and zoom into the "Panorama".
Or compare views of the past with images of today. "Ansichten" is a nice place to stay.