In the course of this years Ars Electronica Festival there is a lot of talk about change. What does it take to live on a Planet B? Which actions do we have to take and what will our role be? Right in this narrative fits the cooperation with TAICCA, the Taiwan Creative Content Agency. The main point focused on here, is the importance of creative content when it comes to change. Contemporary and visionary narratives can be explored through modern artwork combined with technology. TAICCA and Ars Electronica co-commissioned a project called "Project Percentage", which will be displayed as part of the Theme Exhibition in Kepler's Gardens during the festival. The exhibition features works by five Taiwanese artists and aims to combine digital art with social action: 10 000 generative art NFT were created and maybe even an impact on the NFT market was made. All donations will be pooled with cryptocurrency public funds.
We are honored to continue our collaboration with TAICCA and bring it to the next level by establishing an annual program to support artistic creation and Taiwanese artists. A collective of the most interesting Taiwanese artists have been commissioned to develop a new work around the topic of digital commons and supporting NPO's through DAOs. Project Percentage is a truly innovative project deeply redefining the role of artists within our society and asking the question: what is value and values on Planet B.

Christl Baur, Head of Ars Electronica Festival
Curious about this collaboration? Our partners of TAICCA explained to us more about working with Ars Electronica, the featured artwork and their vision.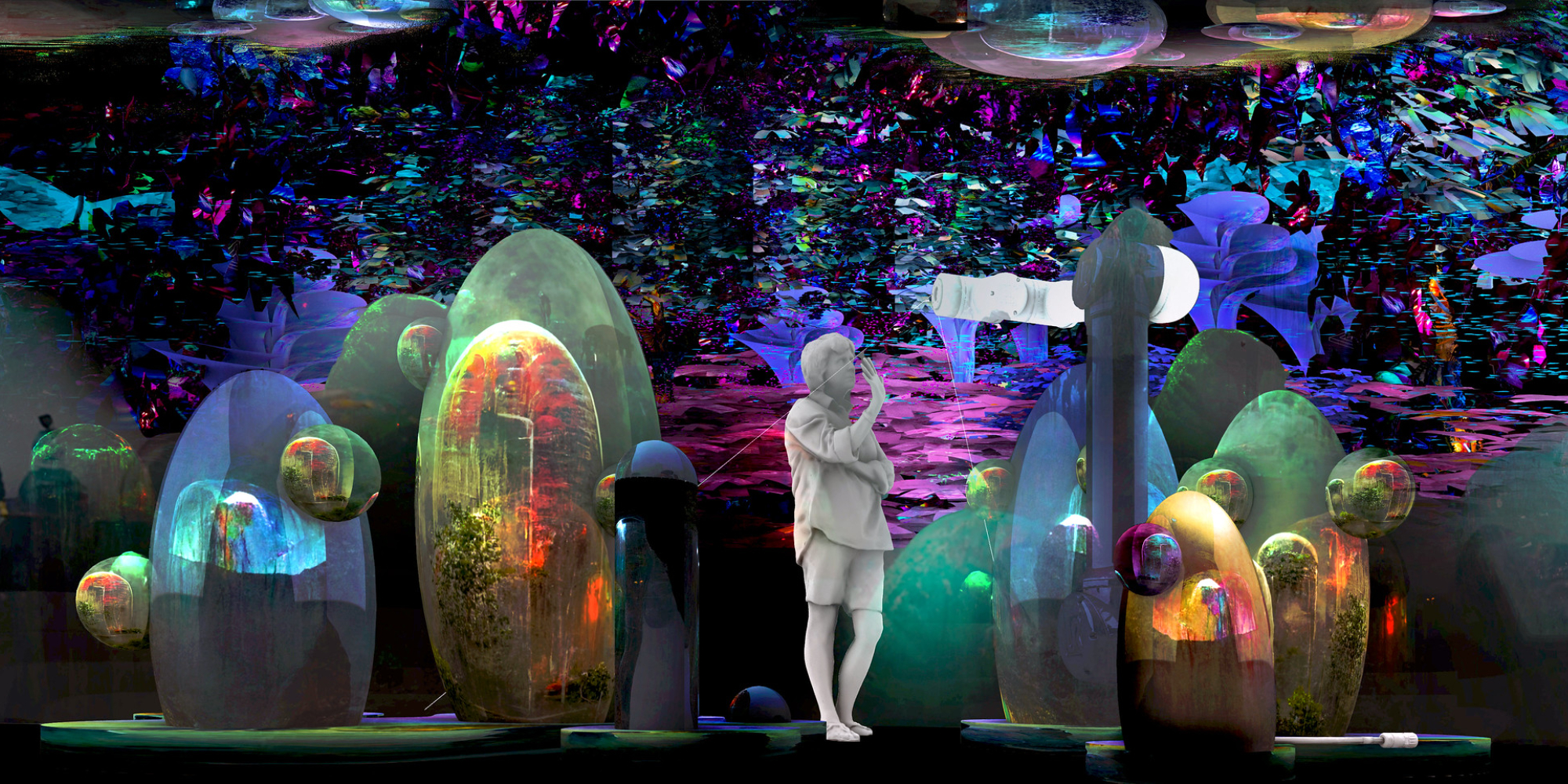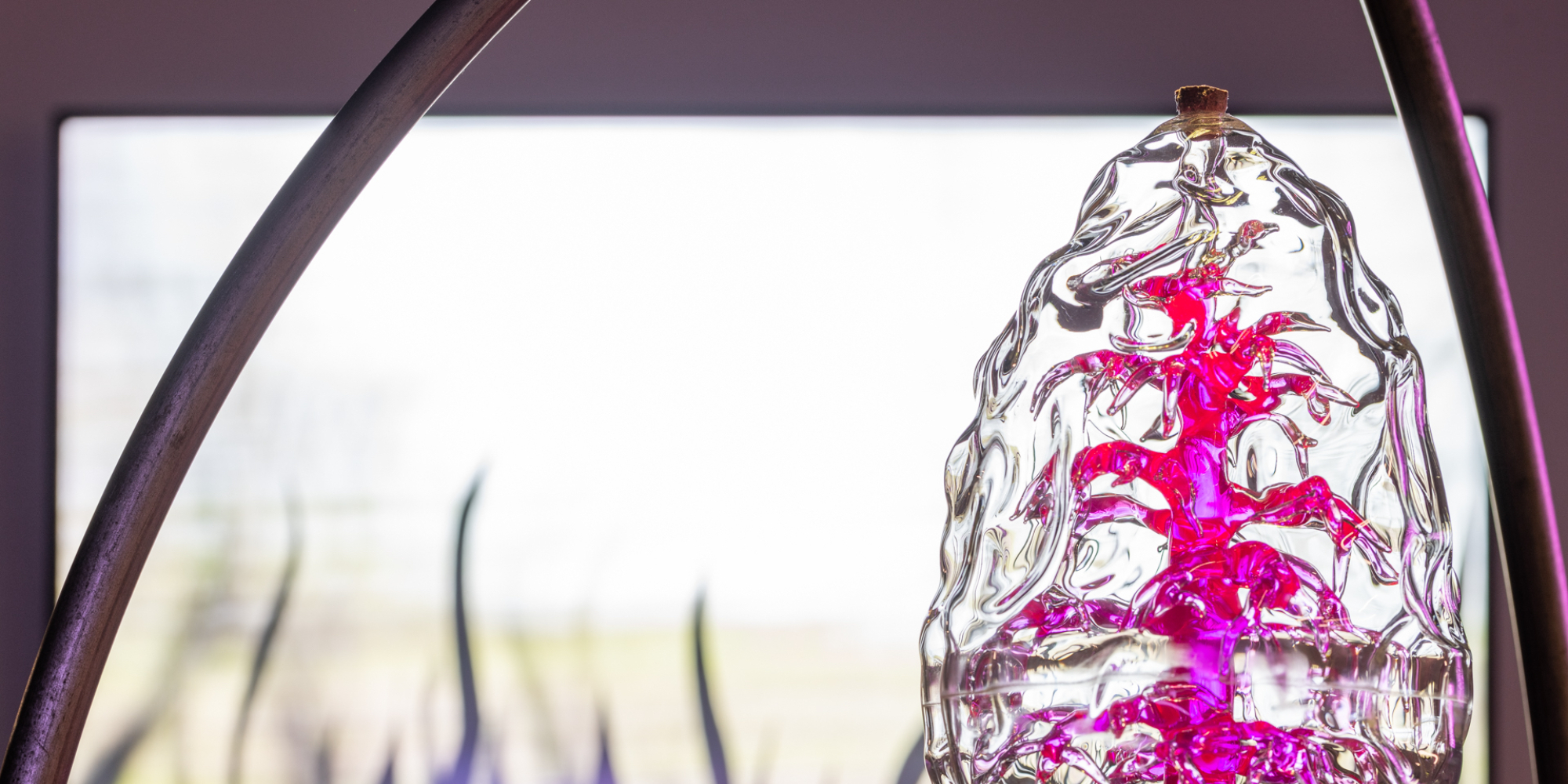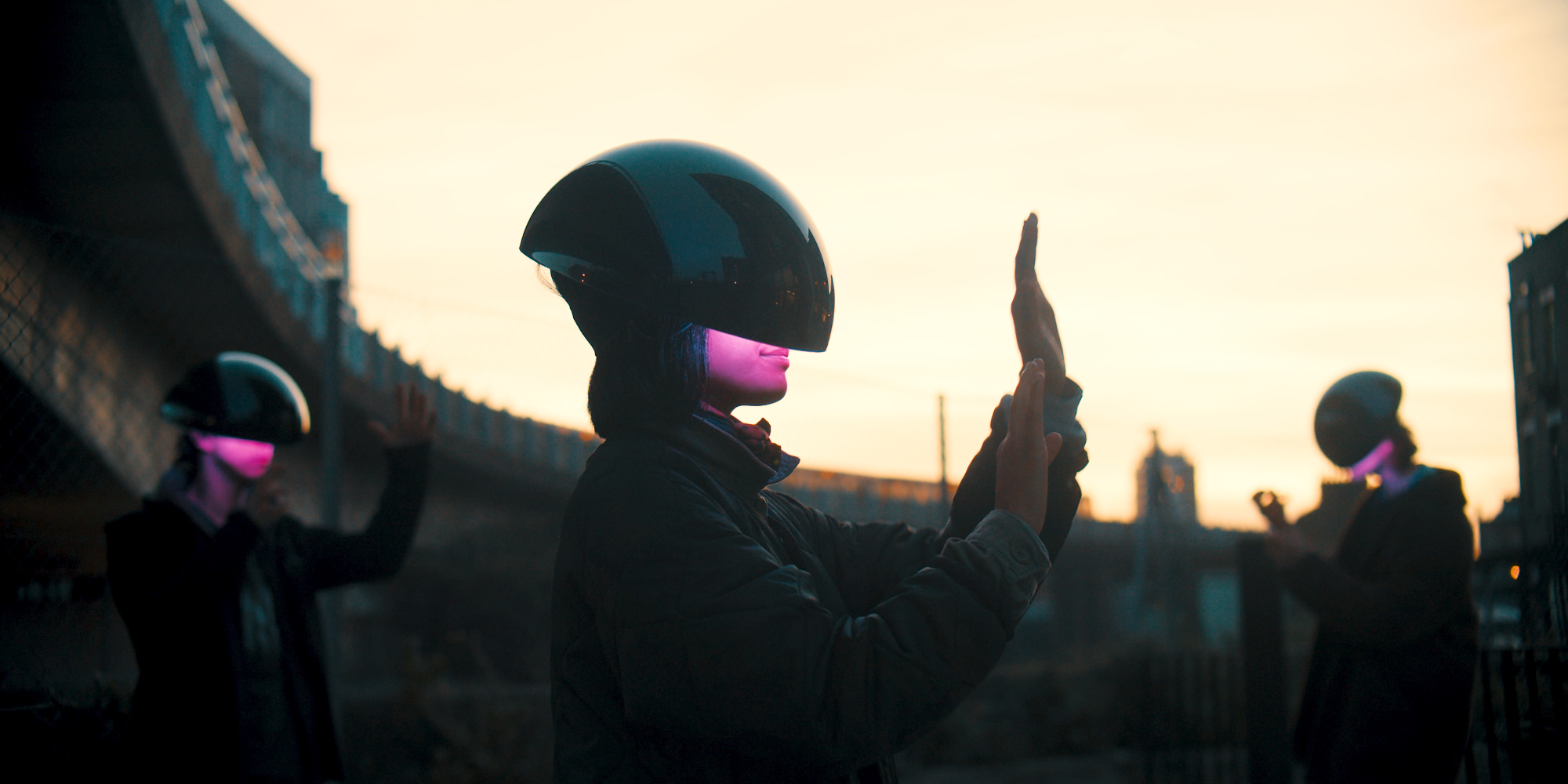 Can you tell us more about TAICCA and what your general aim is?
TAICCA: The Taiwan Creative Content Agency (TAICCA) is a professional intermediary organization that enhances and invests in Taiwan's cultural content industries such as film, television, pop music, publishing, ACG, fashion, artworks, and cultural technologies. By empowering those industries, from talent development, prototypes, production, international co-production to global marketing, we explore the future of the content industry in convergence with culture, content, and technology, and promote Taiwan as a cultural brand in the world.
Where do TAICCAs interests in collaborating with Ars Electronica lie and are there long-term collaboration plans?
TAICCA: Ars Electronica is the emblematic organization that focuses on the relationships between society, technology and art. TAICCA encourages innovations by mixing cultural content and technology and offers networking and exchange opportunities. In recent years, Taiwanese artworks and creators have gained recognition around the globe and regarding this collaboration, we believe more talented artists will benefit from it and generate inspiring ideas for the future.
Please tell us more about Project Percentage and why this project is a wonderful selection for the first co-commission considering the Taiwanese artistic scene, the festival topic of Ars Electronica and the TCCF.
TAICCA: Since the pandemic, virtual creations and online platforms have become the center of discussion. Creators turn to technologies such as VR, AI and blockchain for expression or exposure. Project Percentage gathers distinguished Taiwanese new media artists and takes web3 and NFT models to use art, culture, and technology for charitable causes. We find this issue and potential social impacts worth developing and hope the creators could learn even more through the mentorship Ars Electronica offers in this collaboration.
We spoke quite a lot about the relation between art and the metaverse. Can you explain a bit in more detail, how they can profit from each other?
TAICCA: The core has always been the human and the society. Instead of just viewing the metaverse as a temporary buzzword, TAICCA regards metaverse as a verb, as an ongoing journey which leads to a broader future market and ecosystem. Creativity and innovation in technology open up new possibilities of storytelling, while "content" and "creator" are still the key to successful presence in the metaverse.
Percentage deals with NFT – which is often seen as an ambivalent topic in the art world. How are the artists of Project Percentage dealing with the ambivalence and especially how does it do justice to the festival theme "Welcome to Planet B" and how do the artists answer the question "A different life is possible! But How?"?
TAICCA: The essence of Non-Fungible Token is by its very nature exchangeable, depending on where the resources exchanged are used. Project Percentage combines the generative art community with nonprofit initiatives and uses the commons in a collective governance way to create more nonprofit initiatives in Taiwan. This is the dedicated spirit of the web3 world, and generative artists, such as FAB DAO, are utilizing digital art to redirect markets to collective governance and capital with more social justice.
Project Percentage (Project %) ist am Festival im Deep Space 8K zu sehen. Details zum Programm findet ihr auf unserer Festival Website.