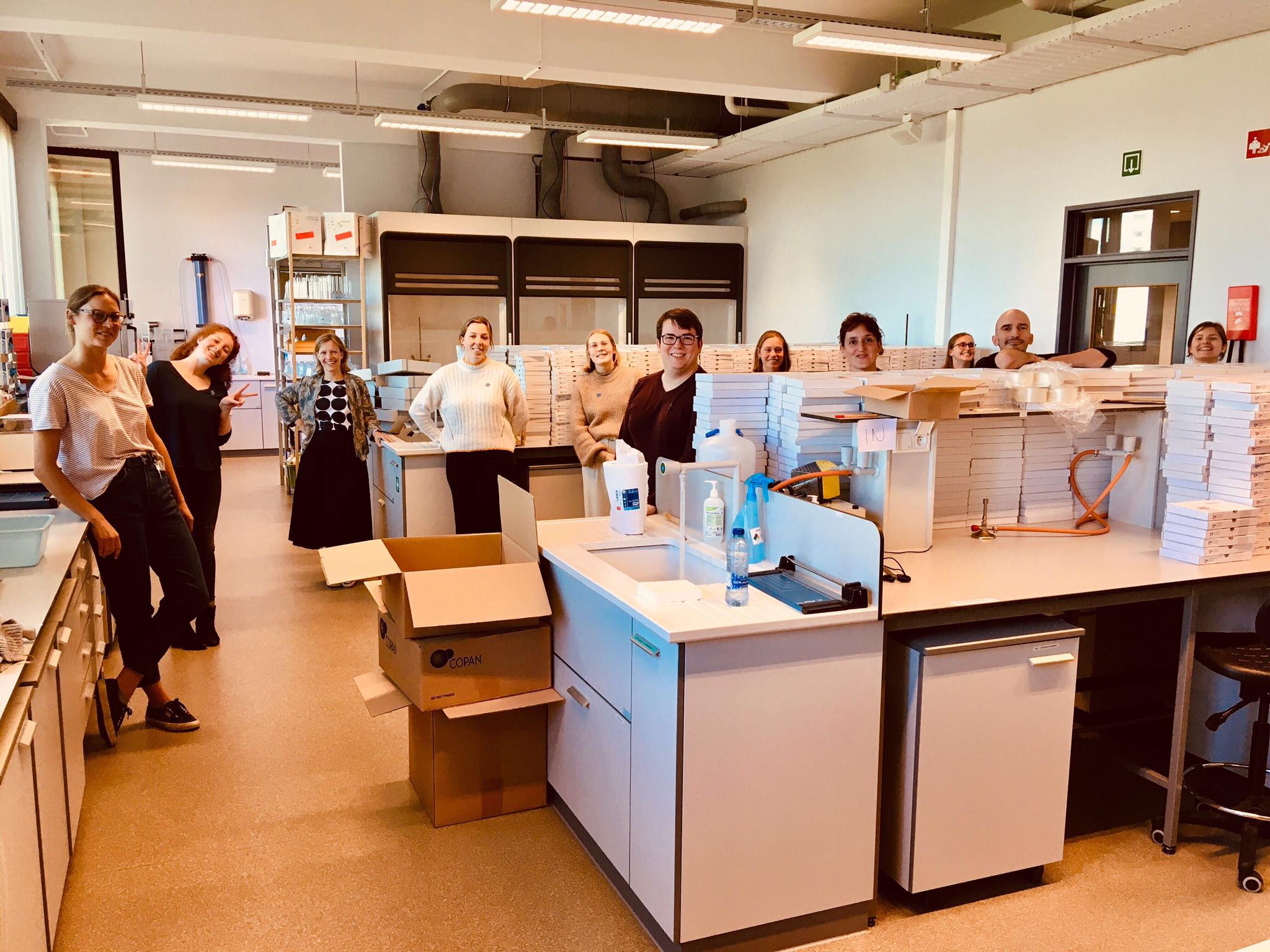 Isala: Citizen-science map of the vaginal microbiome , Photo: Isala Team
Recognizing the role of Citizen Science in Europe
The European Union's new Citizen Science Prize makes a statement. It honors, presents and supports outstanding projects whose social and political impact advances the further development of a pluralistic, inclusive and sustainable society in Europe.
The European Commission has entrusted Ars Electronica in Linz with the task of staging this prestigious and highly remunerated competition. The Citizen Science Award, which was announced for the first time in 2023, is embedded in the large-scale IMPETUS project.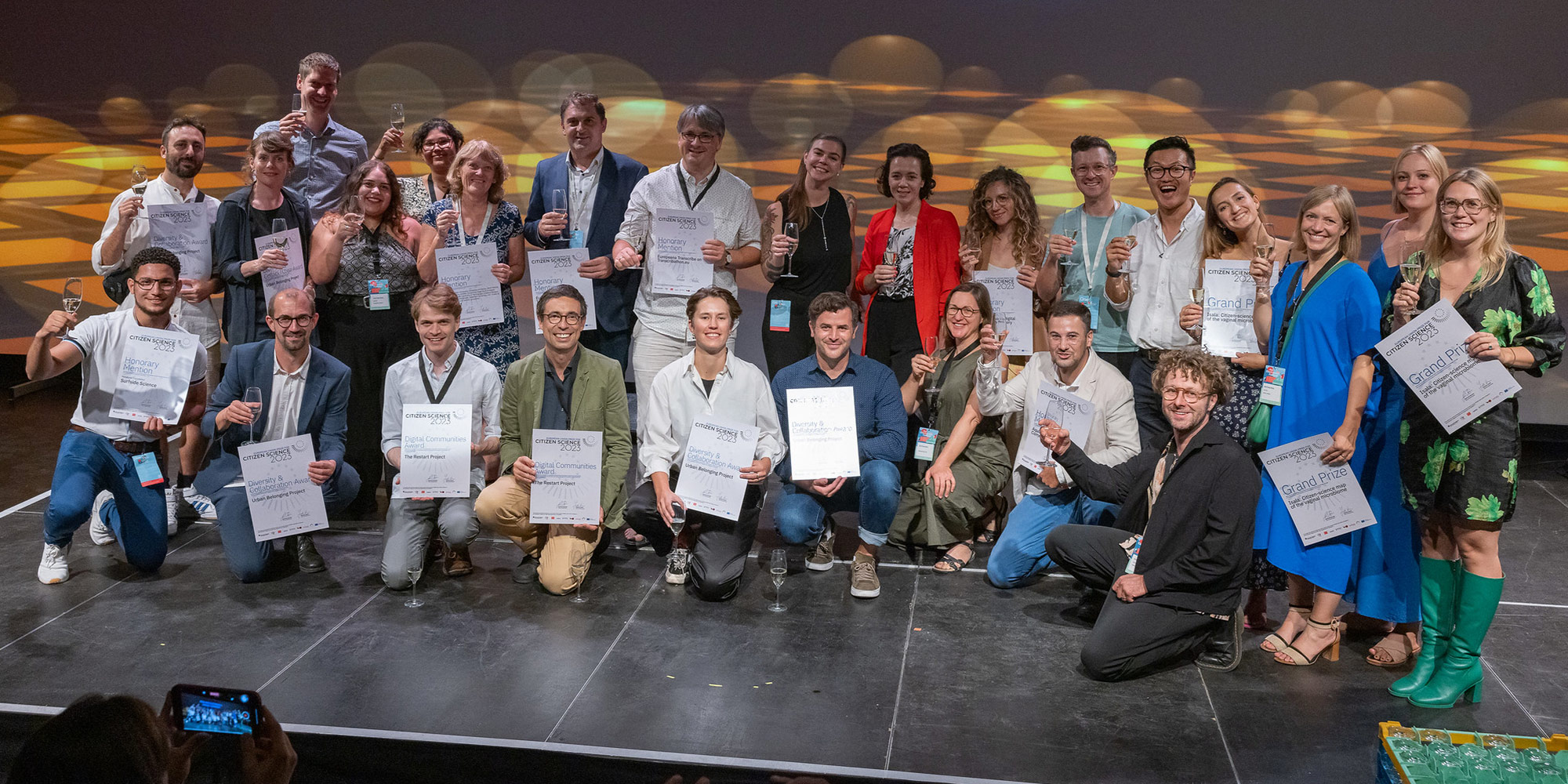 The 2023 Winners
The "European Union Prize for Citizen Science—Grand Prize", endowed with 60,000 euros, goes to the initiative Isala: Citizen-science map of the vaginal microbiome from Belgium.
"The European Union Prize for Citizen Science—Diversity & Collaboration Award", worth 20,000 euros, goes to the Urban Belonging Project from Copenhagen, and the "European Union Prize for Citizen Science—Digital Communities Award", also worth 20,000 euros, goes to The Restart Project: The Right to Repair and Reuse your Electronics.
Support for Citizen Science Initiatives
Citizen Science makes a significant contribution to a vibrant civil society – and this is fortunately also being perceived by an increasingly broad public. The European Commission wants to further promote this development and underline the importance of Citizen Science, not least for the sustainability of our society. The new "European Union Prize for Citizen Science", which will be awarded for the first time in 2023, is an expression of this concern. The annual prize recognizes outstanding initiatives that put research, innovation, commitment and creativity at the service of our society, empowering us as individuals and strengthening us as a community.
What is Citizen Science?
Citizen Science describes "the general public engagement in scientific research activities when citizens actively contribute to science either with their intellectual effort or surrounding knowledge or with their tools and resources" (European Commission, 2014). Citizen Science projects are scientific projects that are partly or entirely driven by interested and committed laypersons or practical experts. These "Citizen Scientists" formulate research questions, report observations, carry out measurements, evaluate data or write publications – always in compliance with scientific criteria.
Schedule
| | |
| --- | --- |
| Announcement and call for submissions | January 10, 2023 |
| Final deadline for submissions | March 13, 2023 |
| Jury meeting | April 2023 |
| Announcement and press conference | May 22, 2023 |
| Award Ceremony | September 2023 at Ars Electronica Festival in Linz / Austria |