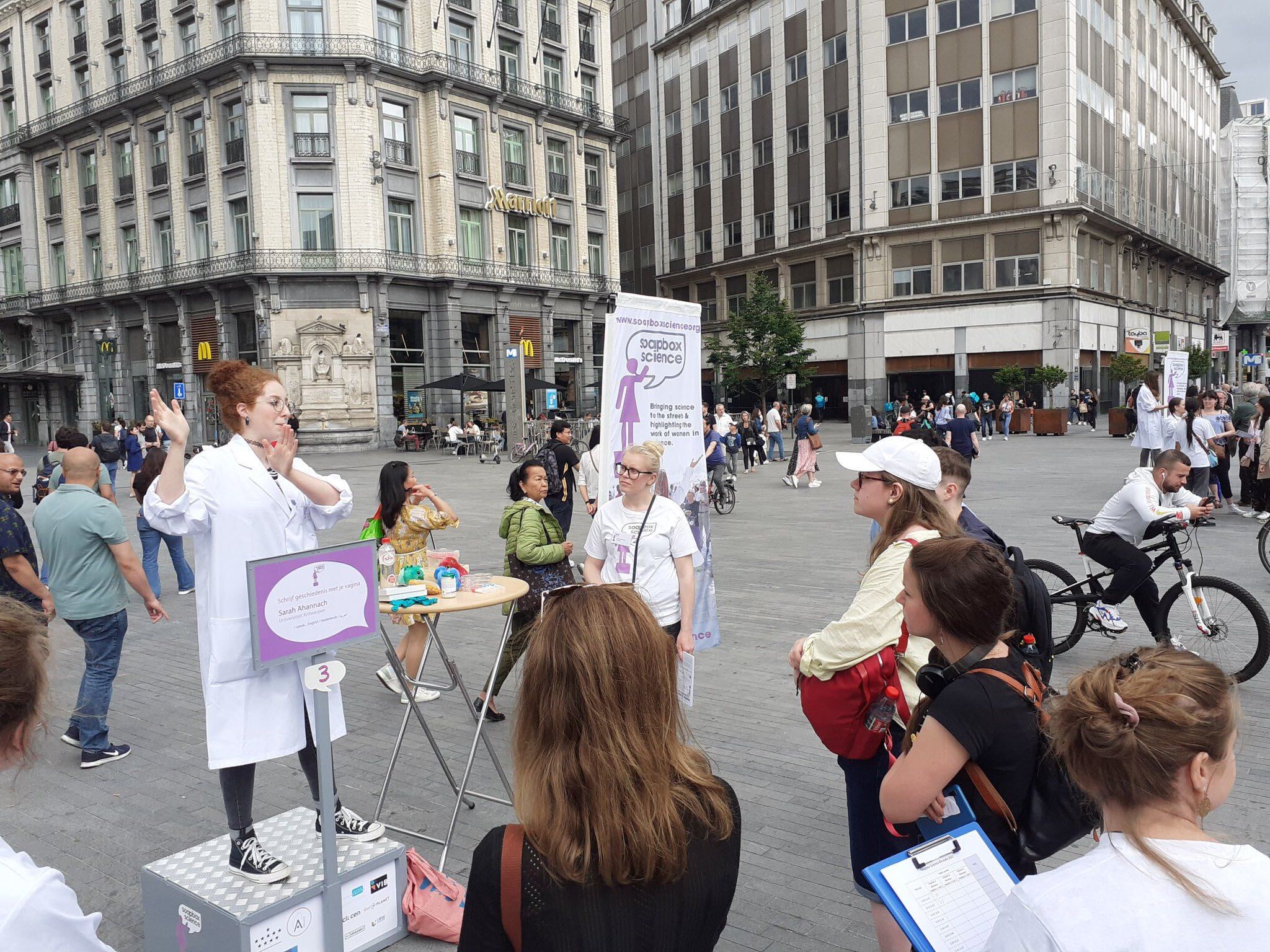 Photo: Isala Team
2023 Winners
In 2023, the European Union awarded prizes for the first time to outstanding citizen science projects that promote collaborative, sustainable and fair shaping of the future. Ars Electronica in Linz was commissioned to organize the new competition, which carries a prize money of 100,000 euros. Congratulations to the prize winners!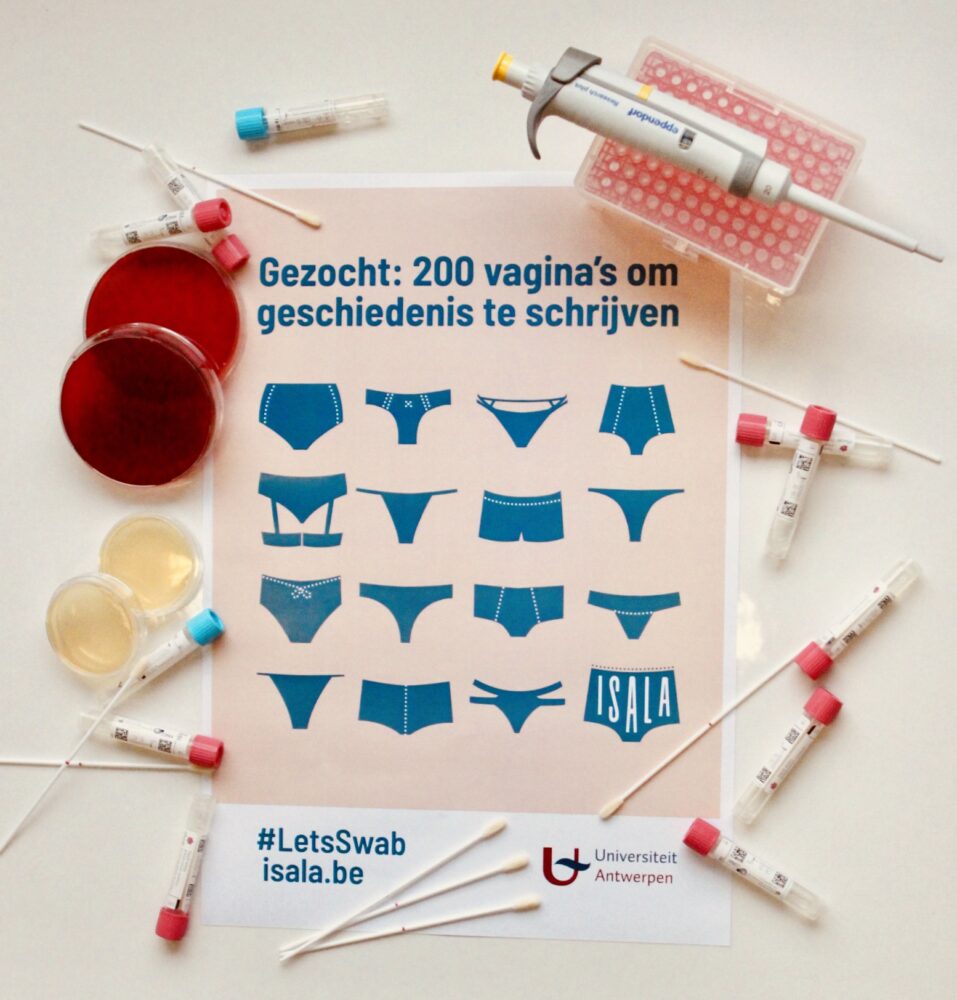 Grand Prize: € 60.000
Isala: Citizen-science map of the vaginal microbiome
Sarah Lebeer (BE), Sarah Ahannach (BE), Thies Gehrmann (BE), Stijn Wittouck (BE), Tom Eilers (BE), Sandra Condori (BE), Jelle Dillen (BE), Irina Spacova (BE), Leonore Vander Donck (BE), Caroline Masquillier (BE), Camille Allonsius (BE), Isabel Erreygers (BE), Inas Rahou (BE), Caroline Dricot (BE), Charlotte De Backer (BE), Gilbert Donders (BE), Veronique Verhoeven (BE)
In many areas of medical research, women's health still receives too little attention; a grievance that sparked the "Isala" initiative in March 2020. A transdisciplinary team from Belgium set out to scientifically investigate the microbiome – bacteria, viruses and fungi – of the vaginal tract in order to be able to identify clinical pictures at an early stage and initiate appropriate therapeutic measures.
Jury statement: "This project successfully addresses social stigma and medical bias concerning intimacy, self-care and taboos related to the female body. […] Isala is an outstanding example of a well-implemented citizen-science project."
Diversity & Collaboration Award: € 20.000
Urban Belonging Project
Urban Belonging Collective (INT): Sofie Burgos-Thorsen (DK), Drude Emilie Ehn (DK), Anders Koed Madsen (DK), Thorben Simonsen (DK), Sabine Niederer (NL), Maarten Groen (NL), Carlo De Gaetano (IT), Kathrine Norsk (DK), Federico Di Fresco (AR), Gehl Architects (DK), Techno-Anthropology Lab – Aalborg University (DK), Service Design Lab – Aalborg University (DK), Visual Methodologies Collective – Amsterdam University of Applied Sciences (NL), Center for Digital Welfare – IT University Copenhagen (DK).
One city, many perspectives: The Urban Belonging Project explores Copenhagen's urban life – more specifically, the urban experience of underrepresented groups. People from the LGBT* community, homeless people, internationals, ethnic minorities, people with physical disabilities, deaf people and people with mental illness were asked to document and visualize their experiences ("Experiences of Belonging") in the Danish capital.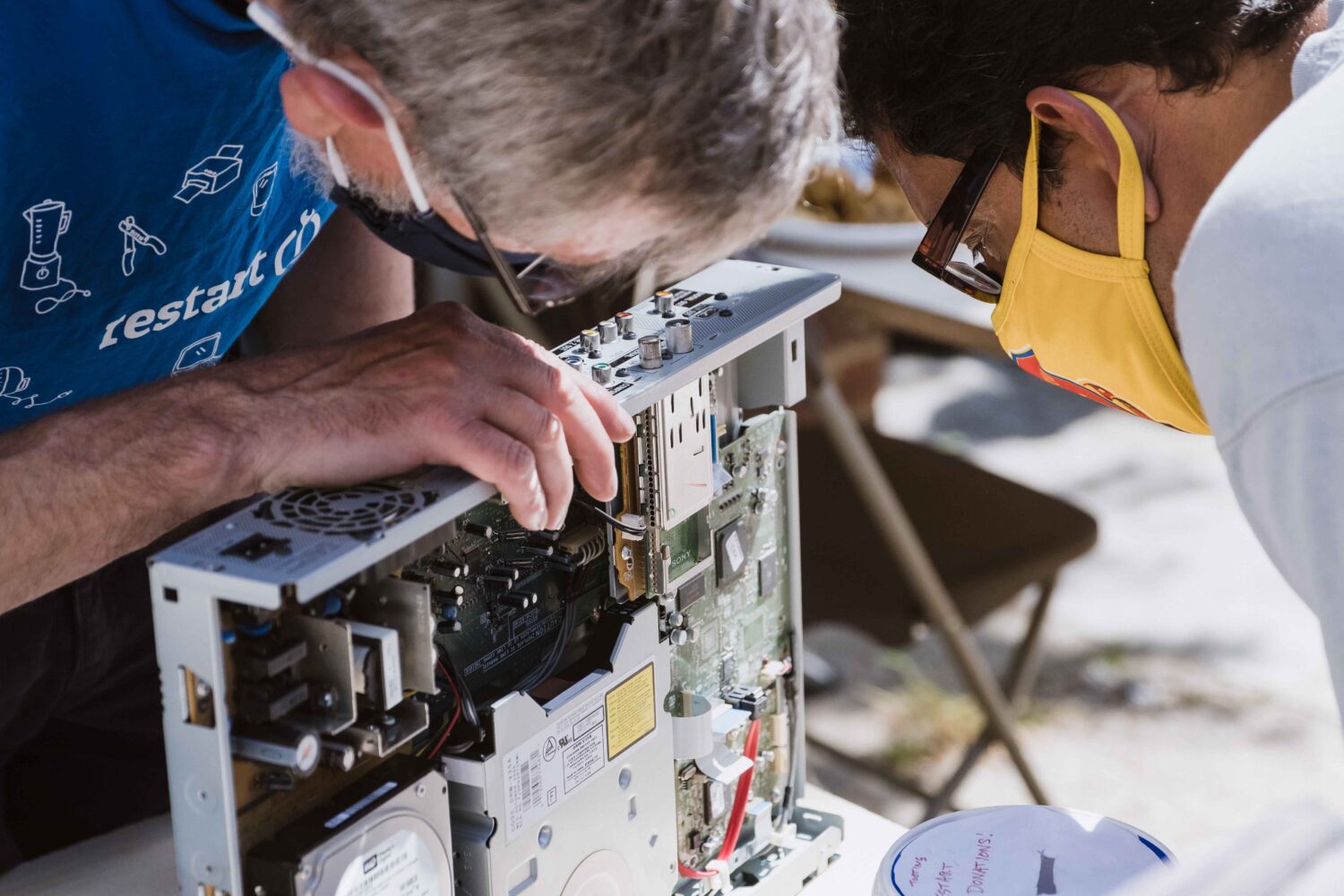 Digital Communities Award: € 20.000
The Restart Project: The Right to Repair and Reuse your electronics
Frances Cresswell (GB), Holly Davies (GB), Fiona Dear (GB), Mario De Marco (IT/GB), Cristina Ganapini (IT/BE), Shelini Kotecha (GB), Neil Mather (GB), James Pickstone (GB/BE), Ugo Vallauri (IT)
The Restart Project is a London-based initiative that criticizes the environmentally harmful orientation of contemporary consumer society – and offers practical solutions. Specifically, it is concerned with the vast amount of e-waste in Europe; electronic products that are hastily disposed of because of the smallest defects, even though they could sometimes be repaired easily and quickly.
Honorary Mentions
#SOPHYGRAY from German artist Nadja Verena Marcin, is a feminist audio bot that responds to questions from the community with philosophical and humorous answers informed by intersectional feminist theory.
The Jury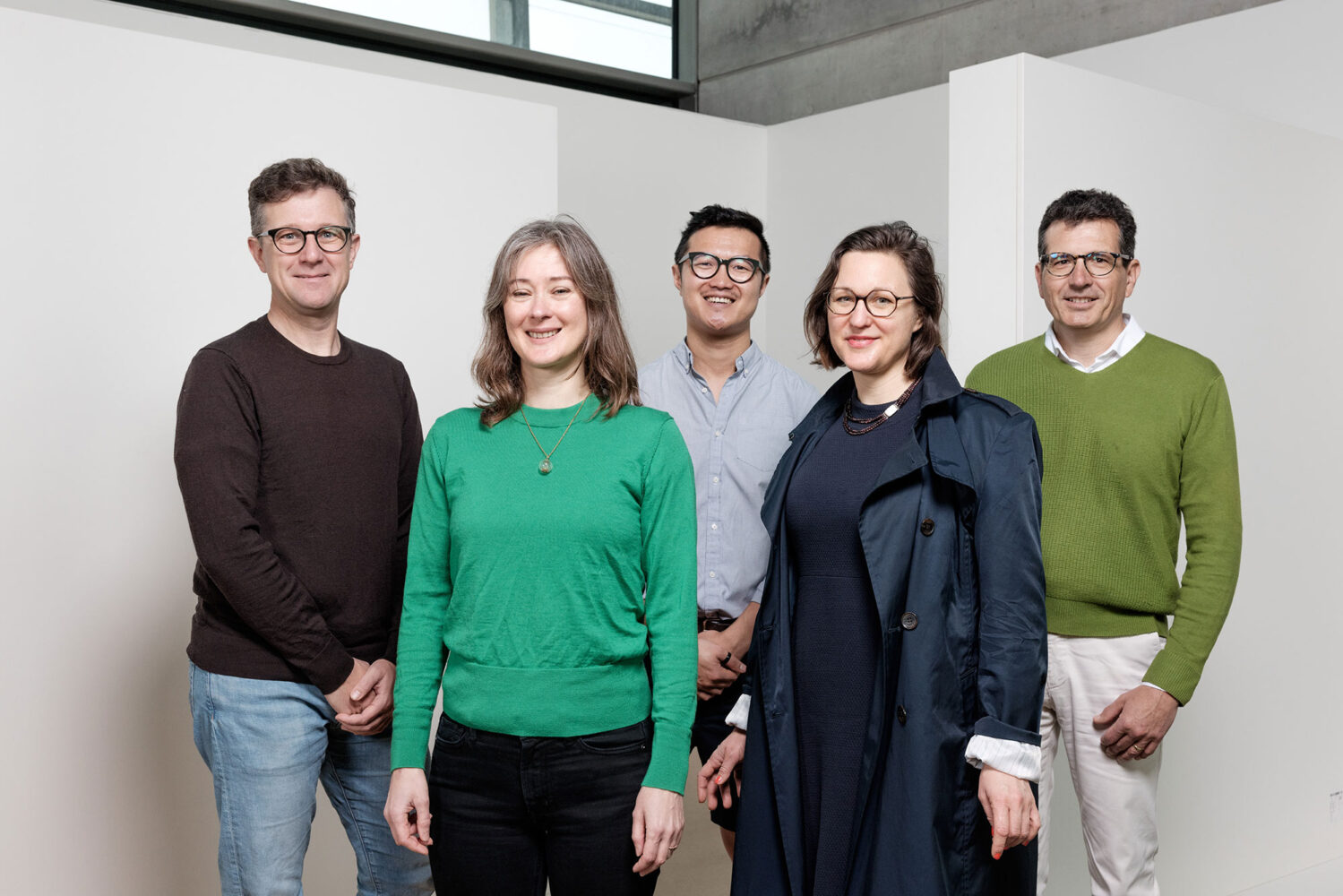 From left to right: Pedro Russo, Kat Austen, Lewis Hou, Stefanie Wuschitz, Andrea Sforzi.